Today's blog comes from the team at the beautiful Lancashire venue, The Wellbeing Farm. Their venue is perfect for a rustic wedding and here they share some great pointers to consider when choosing your wedding venue.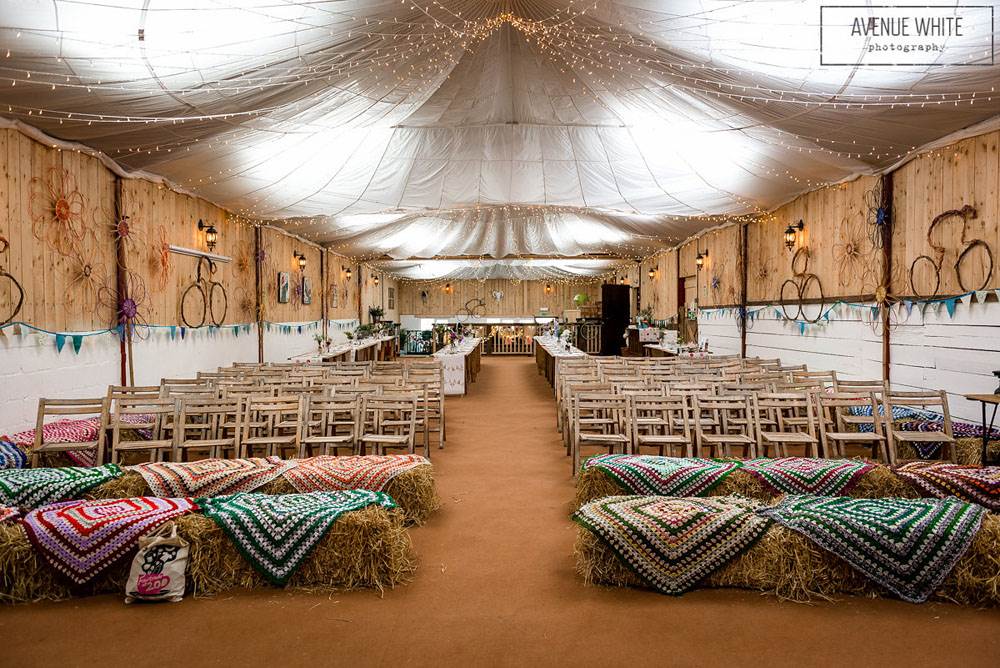 Photo by Avenue White Photography
"I liken looking for a wedding venue to looking for a house in some respects, your gut instinct is key. Listen to your gut when you visit venues – at some point you will find the venue which is so perfect that you feel comfortable with the venue, the staff and everything that there is to offer.
Here are our tips for finding your perfect venue:
Firstly, decide what type of wedding you are after – it's very easy to become overwhelmed when you start looking at a mix of stately homes, barns, hotels – try and figure out what type of wedding you are after and then stick to just visiting those sort of venues who offer the possibility of delivering your dream wedding. If you want rustic, choose a farm with a barn. If you want a 1920s Gatsby theme, then a glorious dance hall will be perfect.
Obtain their wedding brochures before you visit to get an idea of their prices – it will make the job of comparing venues easier and cut down on time and emotional stress.
Be clear about your budget and how much you are willing to spend – it is easy to get carried away.
Take advantage if venues offer you the opportunity of giving you a quote for your wedding – at The Wellbeing Farm we offer every couple who come to visit the opportunity of a personalised quote – it's then handy to use this as a guide to comparing venues and helps to uncover hidden extras. One couple told me a story of a venue which charged them £400 extra just to use their festoon lighting! By getting a quote you should be able to uncover the hidden extras some venues charge such as VAT, catering costs, corkage etc…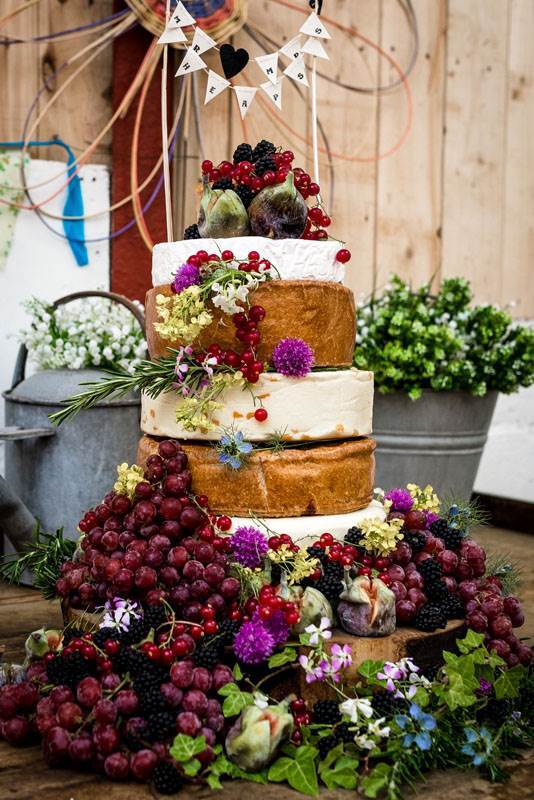 Photo by Avenue White Photography
Clarify exactly what is included in the venue hire price – does the venue offer exclusive use or will you be competing with other brides on the day – you could end up sharing your venue with total strangers! What is the cost of styling your venue and are you style it? Does the venue make you stick with recommended suppliers or can you pick who you want to work with?
Are there any time restrictions placed on the venue?
Always check the condition of the toilets as this will give you an idea of the standards throughout the venue.
Do you get a contract to review, has the venue got public liability insurance? Can you pay by direct debit to spread the cost? Is the cancellation policy clear?
Finally, back to where we started – listen to your gut – if your heart is telling you this is your venue, believe it."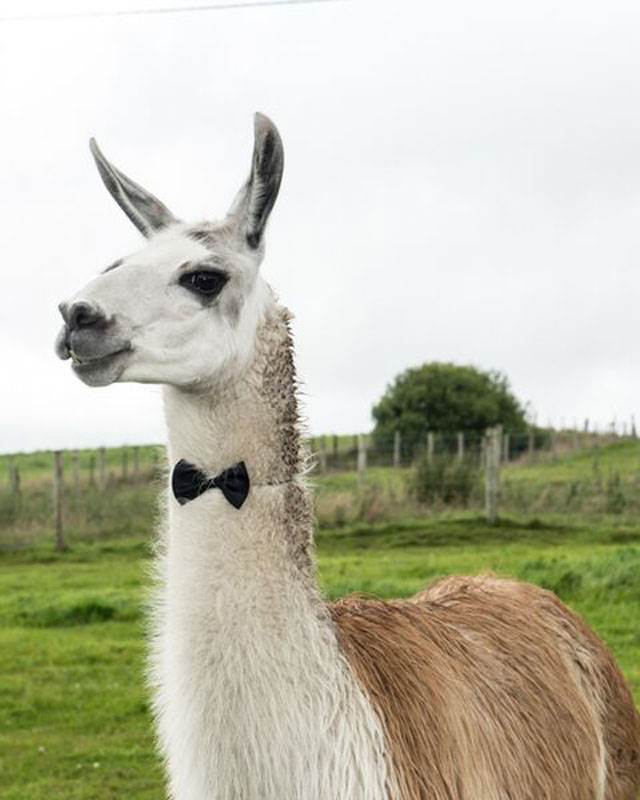 Photo by David Lake