Wedding night sex can be surrounded by a whole lot of emotions from anticipation and excitement to nervousness and expectation, and we want to talk about it… because it matters! Like everything when it comes to planning a wedding, if wedding night sex is important to you, then it should be taken into consideration and planned.
It may be the first time you have slept together or you might be the hundredth time and you want it to be as special as possible. You may also want to just focus on the day and not pre-plan whether it will happen or not. It's down to the two of you as a couple, your preferences, your expectations, your wants and needs and communicating these with each other! The most important thing is not to put pressure on yourself, you and your wellbeing are important, especially in the lead-up to your wedding day.
Today on Magpie Wedding we welcome Jessica Staniforth of Sexucation, a sexology expert who loves talking about sex with straightforward information and humour. She is open, honest and full of encouraging information and advice on wedding night sex, including the expectation vs the reality and how to deal with both, including how to prepare for wedding night sex, if it's important to you!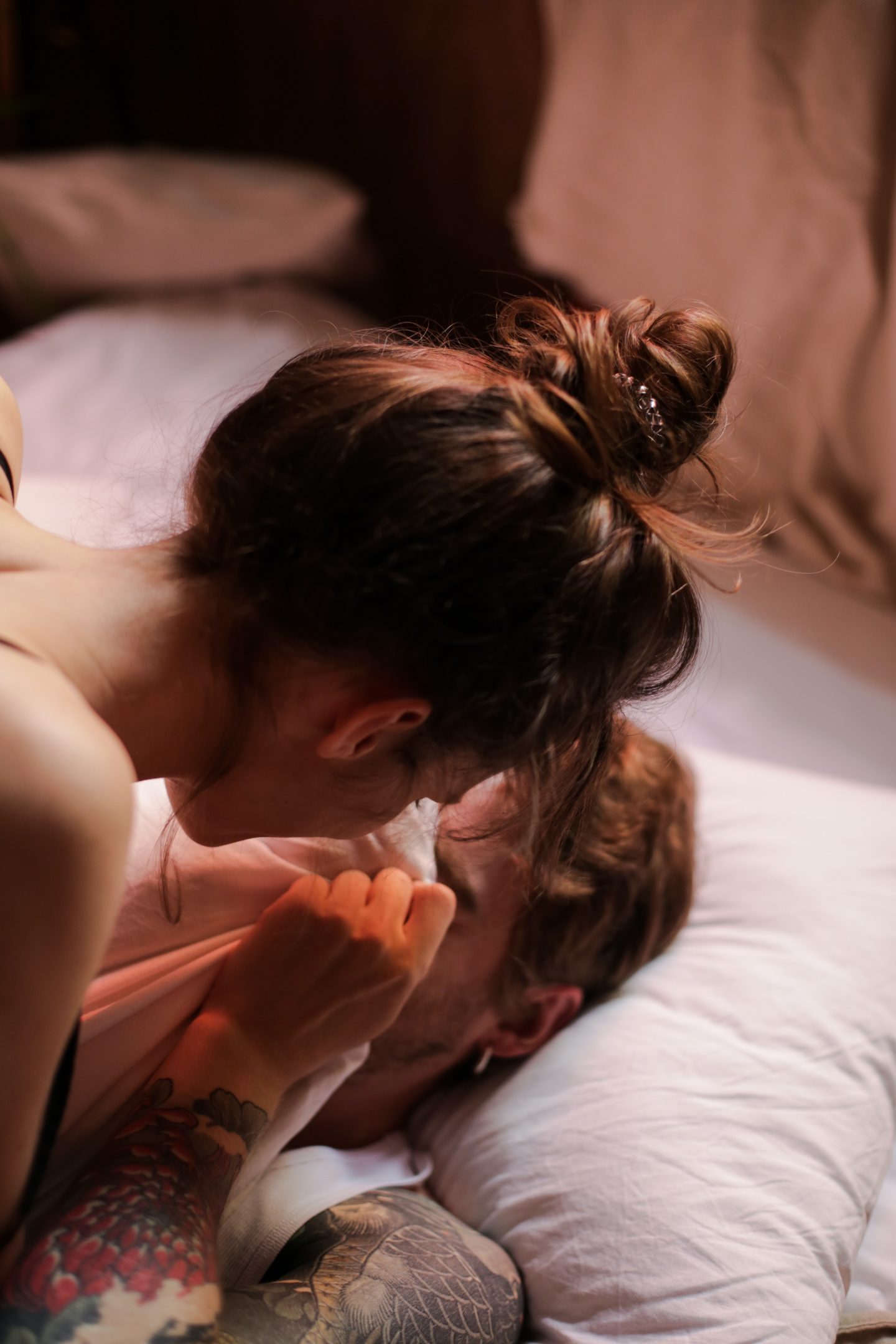 Jessica says; "You can't wing wedding night sex. Combine an EXCEPTIONALLY long day, drinking, dancing, and schmoozing relatives, with the pressure to have the most amazing sex of your life, creating 'fireworks' in the sheets on your wedding day is no mean feat. Forget what you see in the movies, this is a seriously romanticized version of wedding night sex. In fact, in terms of learning about sex in any form from movies or porn, remember it is always a story. The best sex you'll ever have will come from practice, experimentation, trust, when you are relaxed, de-stressed, truly aroused and in a wild/fun mood. This might not happen on your wedding night, and that is okay."
"Pressure to perform and satisfy our partners is a strong urge, regardless of it being your first time or 1000th time. We have sex as much with our brains as we do with our bodies. And the first time, the mind will probably be whirling with all sorts of questions and worries. The most important advice I can give for this, and it stands throughout your relationship, is talk about it – before and after."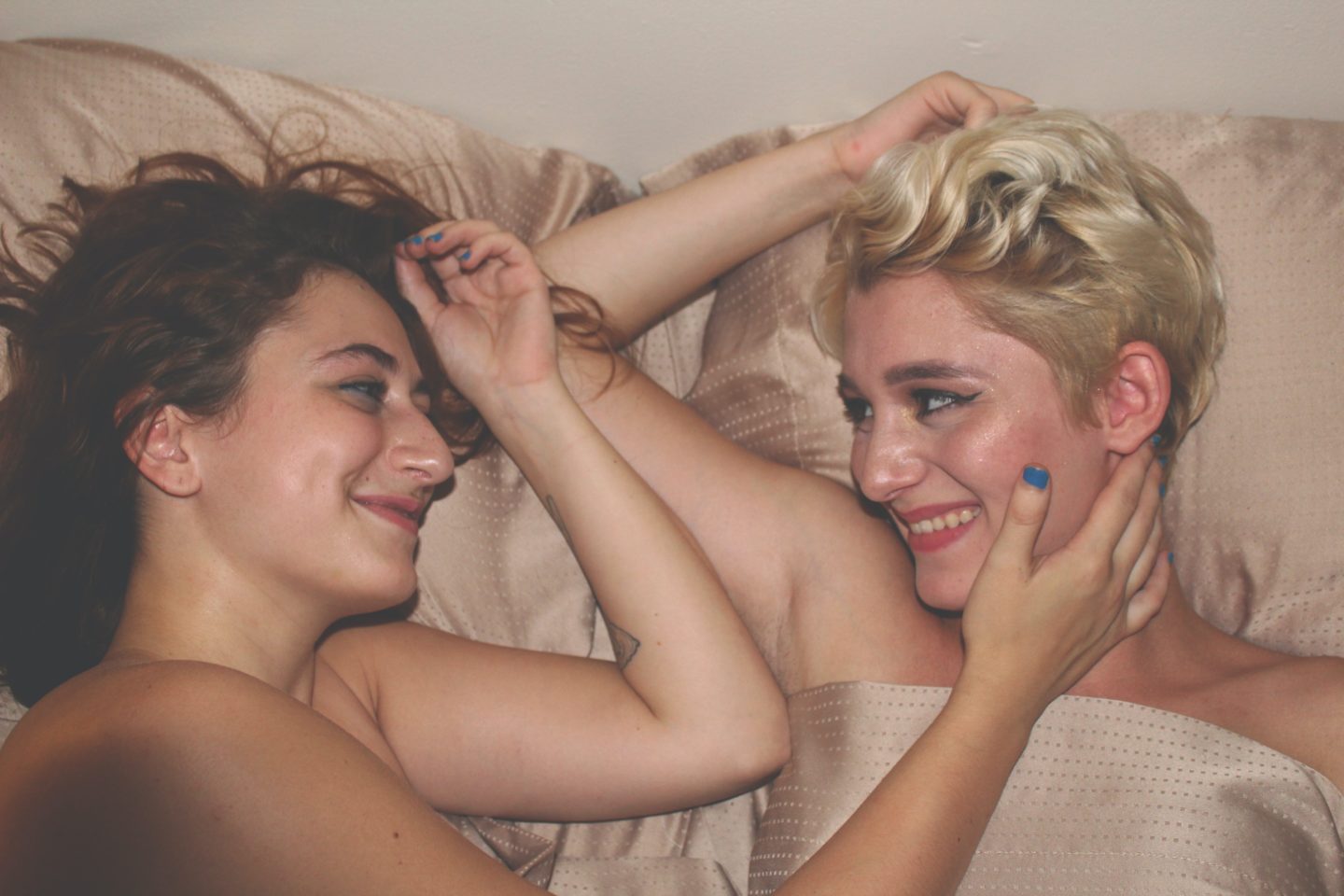 How To Prepare
Make A Plan
"You've planned every other part of this day down to the tenth degree, don't stop when it comes to the sex part! Create a Wedding Night Plan. Discuss expectations between yourselves ahead of the big day. Plan out what you both want, how you want the sex to look, communicate your desires and get on the same page. Remember, marriage is based upon intimacy that can be achieved in many ways, not just through sex. Wedding night sex is a tradition, but it doesn't have to be yours. For you, if it's having a cuddle, wrapped in your most comfy pyjamas, and snacking on a late-night pizza, then go for it! There are plenty of other nights, where you won't be too exhausted to enjoy each other."
Be Prepared
"If this is your first time, or your first time together, then make sure you use lube. The hymen is a myth, it doesn't cover over the vagina opening nor burst during sex. Bleeding and uncomfortable sensations are to do with arousal and that the vagina is not 'ready' for penetration. Needing additional lubrication does NOT mean you are not ready, nor that you don't want sex, our bodies are all different."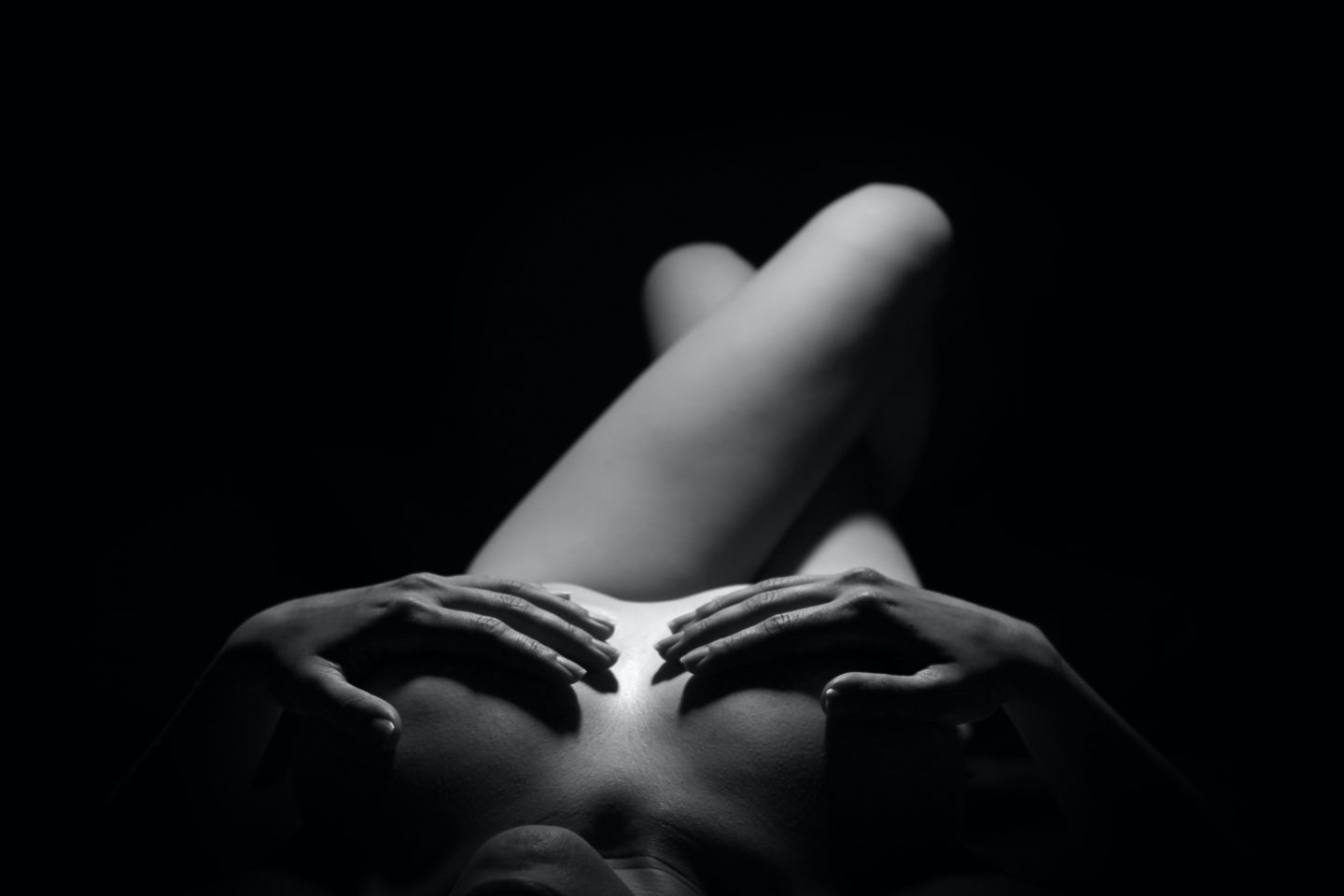 Watch Your Alcohol Intake
"Don't drink too much alcohol. Sounds simple, but even the best of us can get carried away on such a joyous occasion. If you enjoy a few glasses of bubbles, make sure you keep hydrated. Delegate this to your Maid of Honour if needed. Alcohol might help loosen any nerves, but in terms of performance, it can make a real difference. Orgasms become harder to experience and less intense, plus they can affect lubrication. And in men, can cause difficulties with erections and/or ejaculation."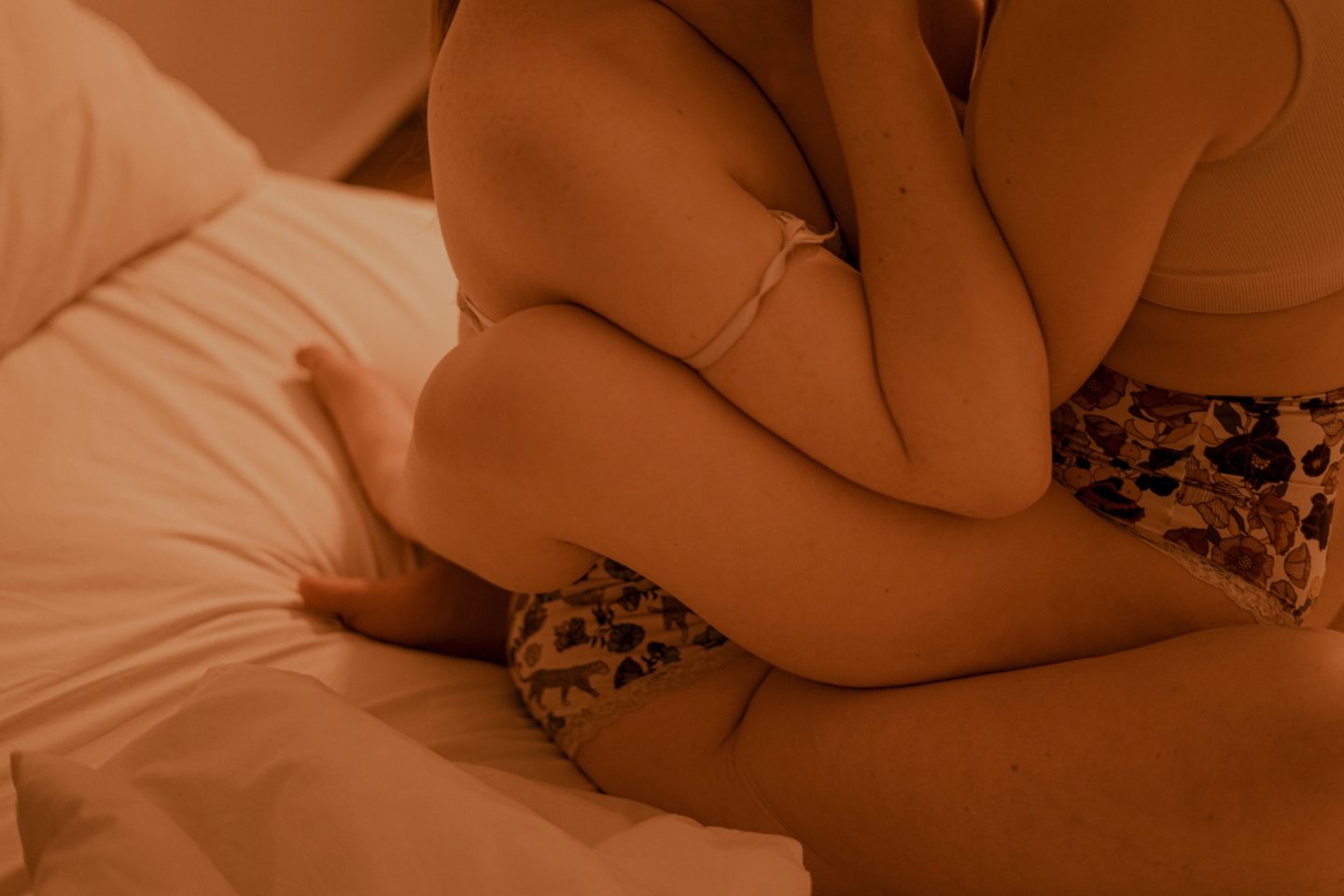 Build Anticipation
"This is hands-down the most romantic date of your lives – take time to appreciate one another amongst the chaos. This is something I wish I had done, it seemed like we drifted further apart as the day progressed, watching each other across the room. Building anticipation is one of my favourite 'tasks' to give clients, because the journey can be the best part. Flirt, whisper things you want to do to each other, hold hands, touch each other, even better – sneak off for 10-minutes for a make-out session."
Get Fresh
"Think about hygiene! From thinking about our own cleanliness to worrying about our partners, it is a common reason to become 'turned off'. Jump in the shower to have a rinse, or why not make a joint shower/bath part of your 'Wedding Night Plan'."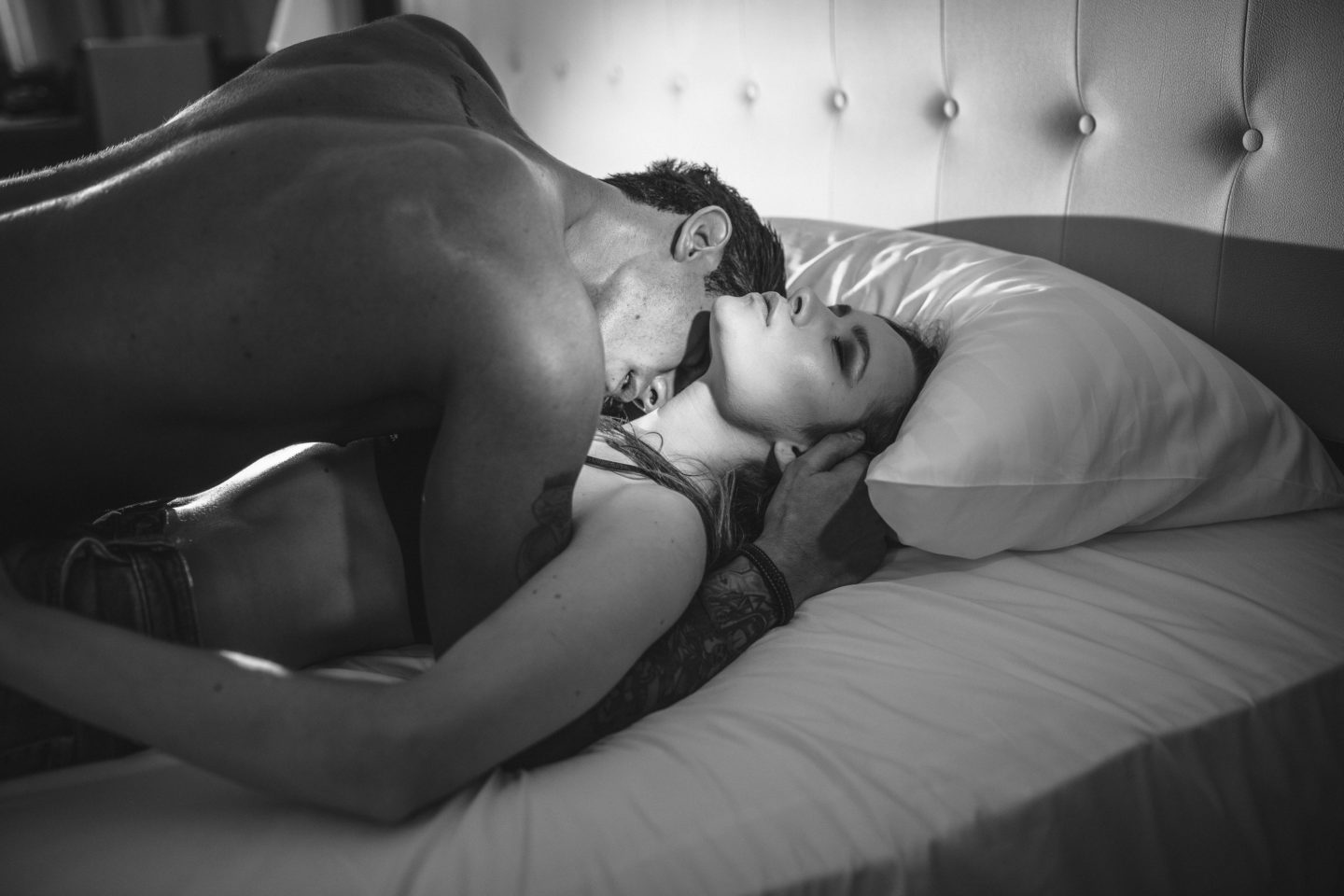 And the reality? It's okay not to follow 'tradition' and have sex on your wedding night…
"I didn't have sex on my wedding night, we were so exhausted and also realised we booked to leave for our honeymoon in the early hours of the next day, we didn't leave time for sex"
"I remember being really excited heading up to the room, but what I didn't account for was the dress, it took a while to get out of it. Looking back now, I know we had sex, but I don't remember much about it"
"There was a water leak in the hotel room above ours so the first 30 minutes of our wedding night involved the hotel plumber too! Rather a mood killer right but something to laugh about afterwards!"
IF YOU FOUND THESE WEDDING NIGHT SEX TIPS USEFUL PIN THEM TO YOUR WEDDING BOARDS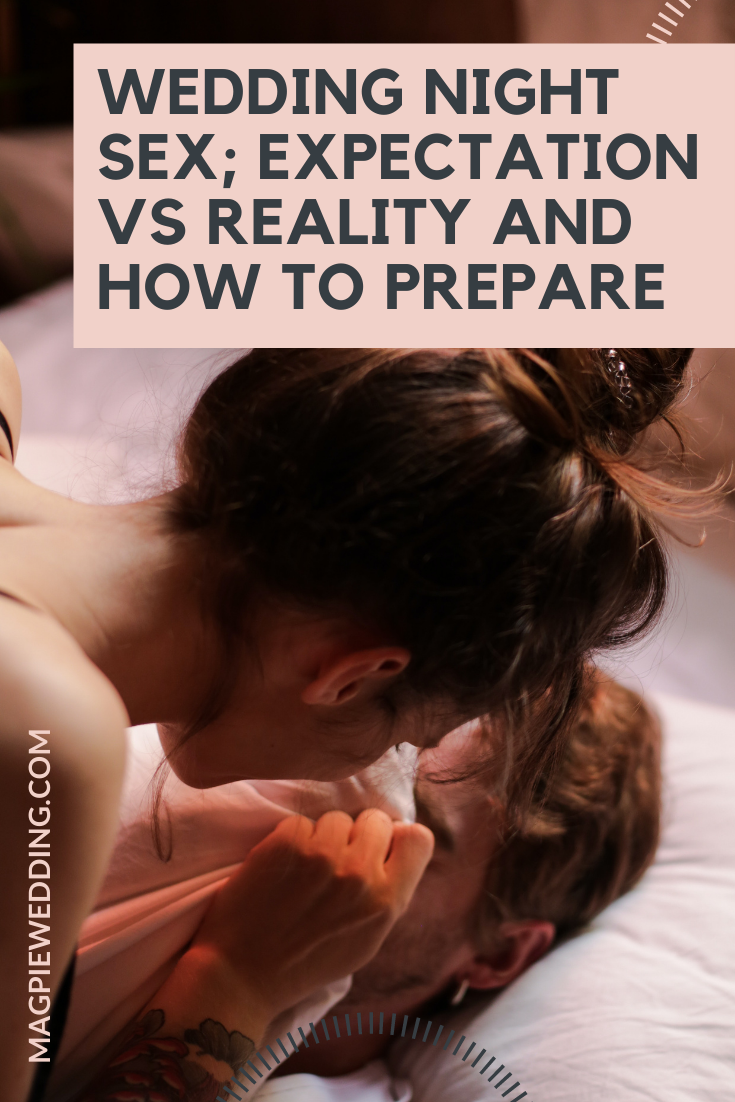 Found these wedding night sex tips useful? You may also like;
Marriage And Your Mortgage: What To Do Once You've Said 'I Do'
Feminist Weddings – Should You Change Your Surname?
From Marriage Matters to Wedding Wellbeing – Magpie Wedding's Values