Every month we send out a Wedding Content Calendar for free – all you have to do is sign up for our mailing list. It has all the National Awareness Days and events that you could use as a springboard for your content on social media, blogging and pitching to the press. Want to know how to use these for your marketing? We wrote a blog called How to use national awareness days for your content creation which will help get you started.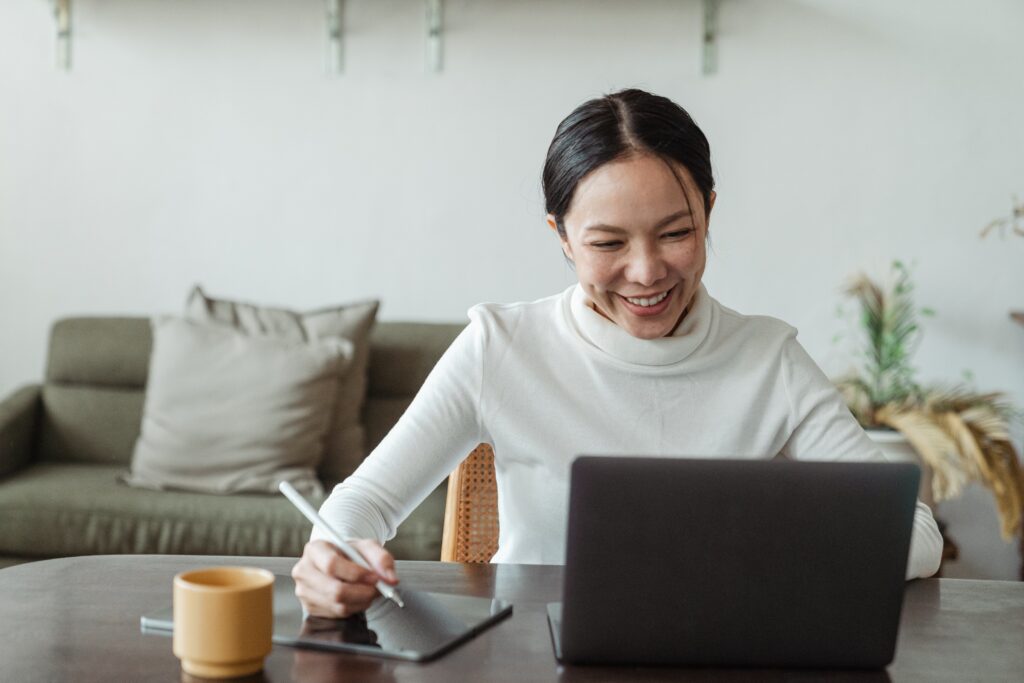 Here are 6 ideas for content that you can use in September:
ZERO WASTE WEEK (4th):
Share hints and tips on having a waste-free wedding in a reel or carousel post. You could also share what you do personally to reduce waste. This is perfect for food, bars, flowers and dresses.
NATIONAL GRANDPARENT'S DAY (10th):
Share ideas on how to include your grandparents at your wedding. You could also share ideas for including grandparents who have passed in a wedding. Another idea is to share a photo of an older couple getting married reminding us all that it's not just young people who get wed.
NATIONAL DAY OF ENCOURAGEMENT (12th):
Wedding planning is hard so create a post or a giveaway to give encouragement to any couple who are struggling. Create a poll to ask how they are feeling and remember to answer any comments with words of encouragement.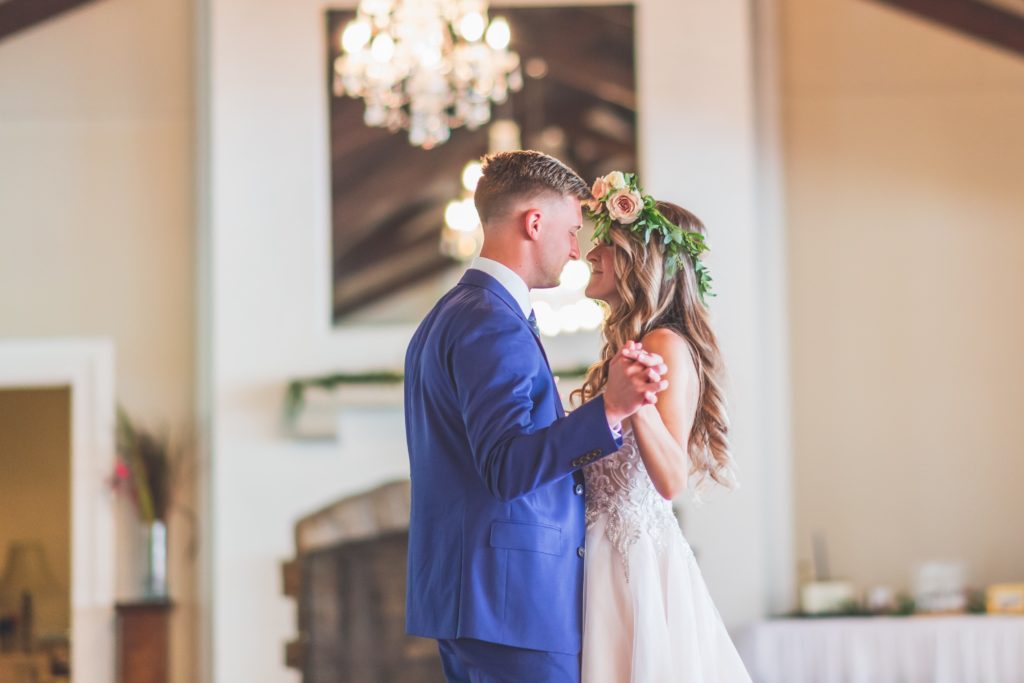 NATIONAL DANCE DAY (16th):
Share first dance songs, or playlists to get the party started. You could also team up with an expert to provide dance tricks for the person who can't dance!
WORLD CAR-FREE DAY (22nd):
Create a post with car-free transport ideas such as vintage bikes or even a double-decker bus. You could also discuss the idea of car sharing too.
AUTUMN EQUINOX (23rd):
Let's start sharing autumn weddings; from styling ideas to the best in-season food and flowers. Maybe share any availability you have for this autumn (or next!)
WANT MORE HELP WITH CONTENT IDEAS AND WHAT TO POST ONLINE?