Going live on social media is essential for brand building for your wedding business. Live streaming is easier to arrange and more integrated than ever before. You can reach millions of possible couples/customers, meaning brand exposure potential is monumental. However, this is only going to be the case if you know how to go live on social media effectively.
So, with that being said, let's take a look at some top tricks and hints to help you get started when going live on any social media platform, be it Facebook, Instagram, TikTok, or any other medium.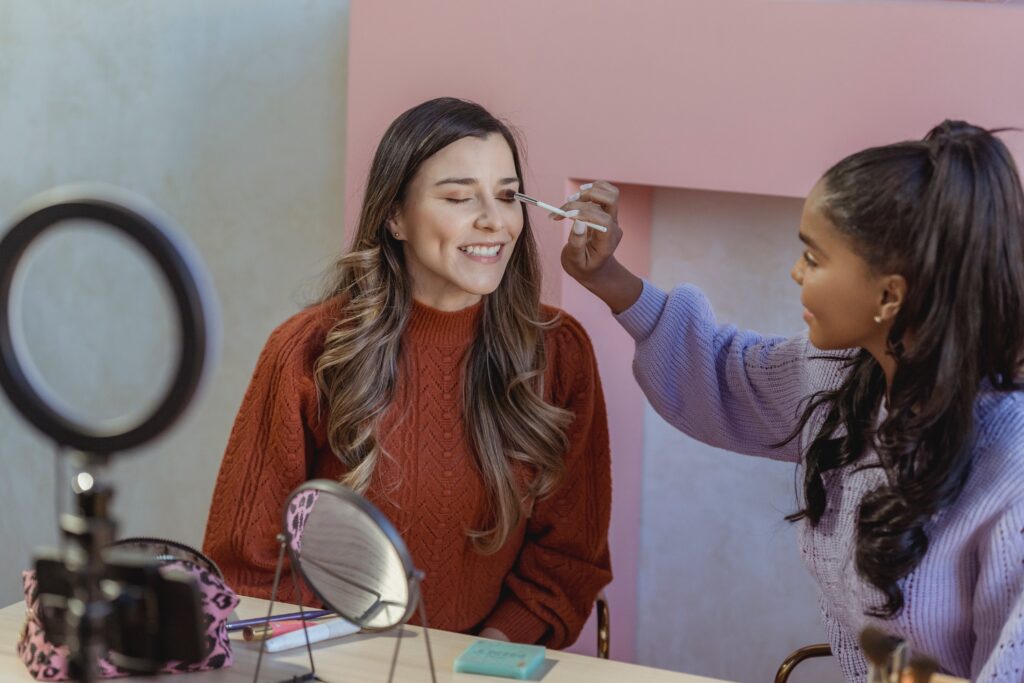 BE PREPARED
You know what they say; fail to plan, plan to fail! That is certainly the case with live streaming. While going live has a raw element to it, this does not mean you should simply go live without any pre-planning or structure. Put together an outline so that you stay focused and your live video has flow.
SCHEDULE YOUR LIVE STREAM SO PEOPLE KNOW YOU'RE GOING LIVE
While we see a lot of influencers simply go live off the cuff, this does not work if you are trying to sell something. You need to make sure that you have as many viewers as possible, and that they are engaged. Plan some posts on the platform in question beforehand so that people know you're going live.
GET MORE SOCIAL MEDIA SUPPORT FROM US AT THE WEDDING WHISPERERS – FIND OUT MORE HERE.
UNDERSTAND HOW TO USE NATURAL LIGHTING
Natural lighting is important when live streaming, so long as you position your camera or phone correctly. Your main source of light should always be behind the camera for the best results. However, as natural lighting is unpredictable, make sure you have effective back-up light sources.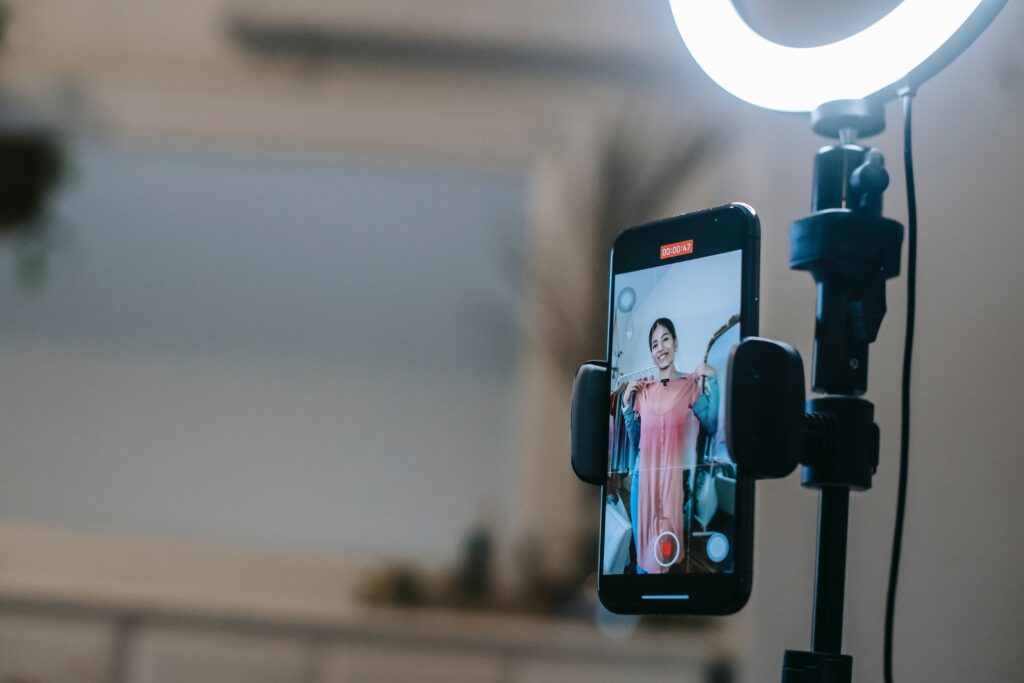 HOLD YOUR PHONE THE RIGHT WAY
Make sure that you understand how to hold your phone based on the social media platform you are using. For example, on Facebook, holding your phone on its side, like you would for a YouTube video, is advisable. For Instagram and TikTok, position your phone vertically.
GET TO THE POINT
It can be very tempting to start waffling once you start live streaming. You see people pop up in the comments and you start interacting with them. However, you need to remember why you organised this live stream in the first place. The last thing you want is to start losing viewers before you have even gotten to the point.
REMEMBER TO SELL
Last but not least, conversions are key! It can be easy to lose sight of this when live streaming, as distractions are plentiful. Nevertheless, you want to encourage people to take action, so keep this in mind throughout, without making it feel like people have tuned into a shopping channel.
FEEL THE BENEFITS OF LIVE STREAMING AND BOOST BRAND EXPOSURE
Going live on social media can bring a whole host of benefits to your business. However, there is an art to it. The tips that we have provided above can help you to get started, but if you really want to bring in more sales and grow your audience with live streaming, check out our "selling with video" masterclass to hone your skills.
GET MORE SOCIAL MEDIA SUPPORT FROM US AT THE WEDDING WHISPERERS – FIND OUT MORE HERE.