Today's DIY tutorial comes to us from Betty Pamper, blogger and writer of the wedding book: Handmade Wedding Crafts. She shares with us how to make a pinwheel which are perfect for table decorations or button holes for your big day.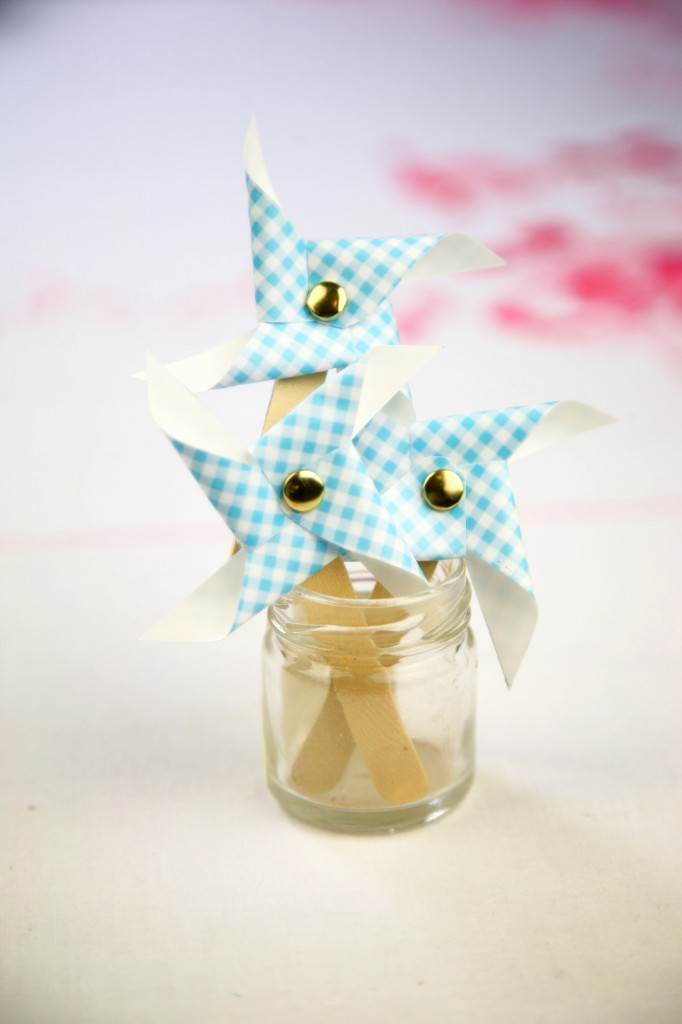 You will need
A square piece of paper or card (the sides must be equal) you can print images on photo paper which also works well.
PVA glue
Paper fasteners
Garden canes (or lollypop sticks for the button holes)
Scissors
Ruler
Pencil
Hole punch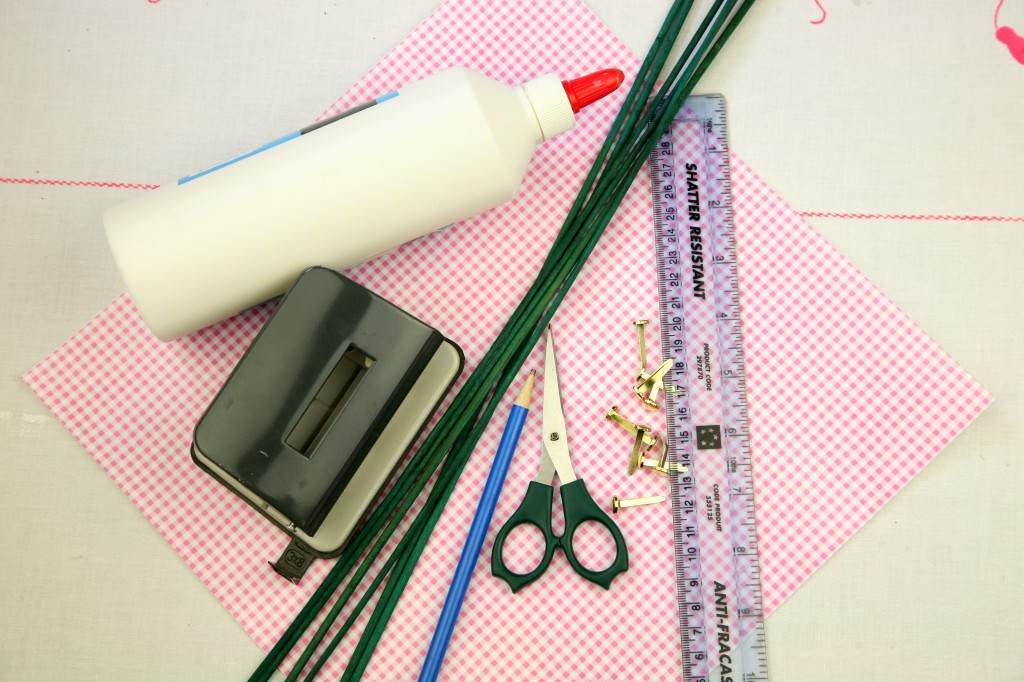 Step One
Use your ruler to divide your square of paper into four triangles. Then cut along each line until you get to about 4cms from the middle and stop. Using the sharp end of your scissors make a hole in the middle.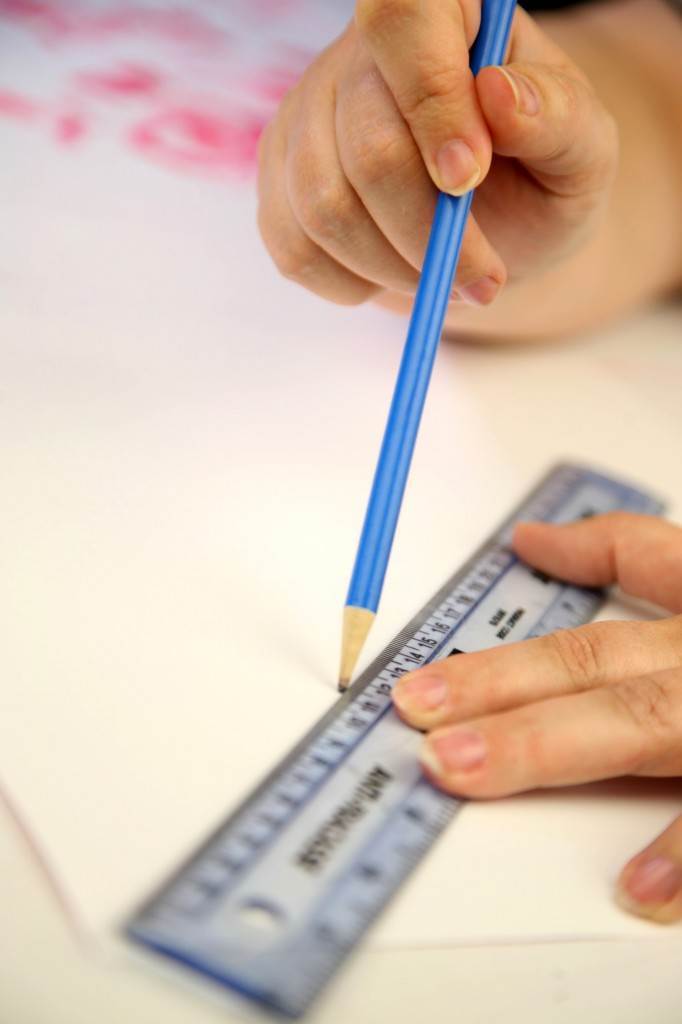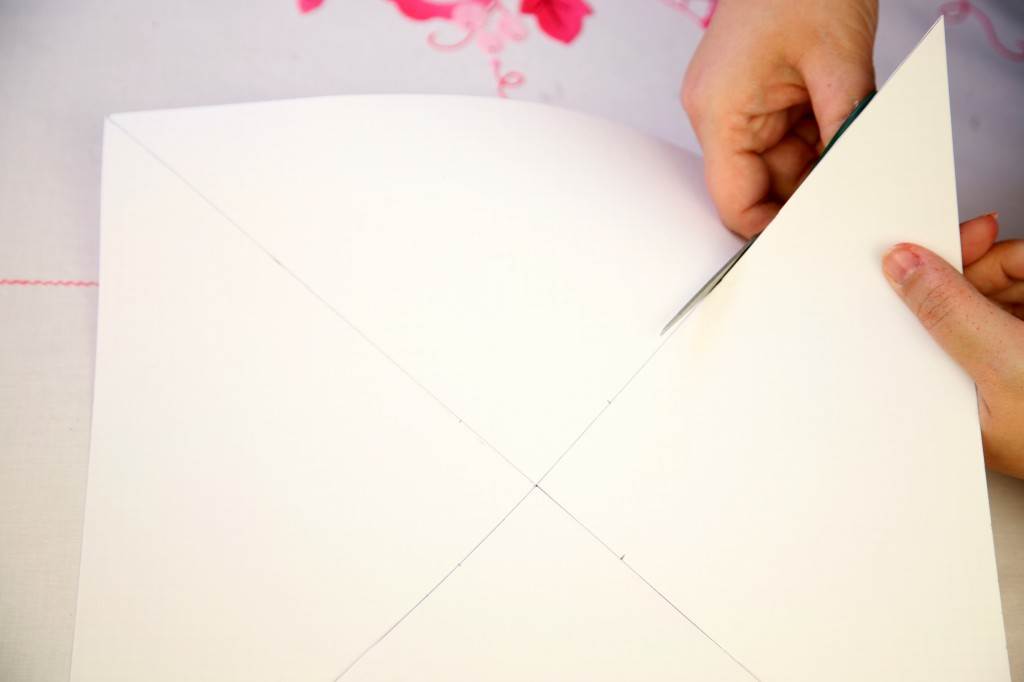 Step Two
Draw a dot on the left side at the top of each corner. Then make a hole with the hole punch.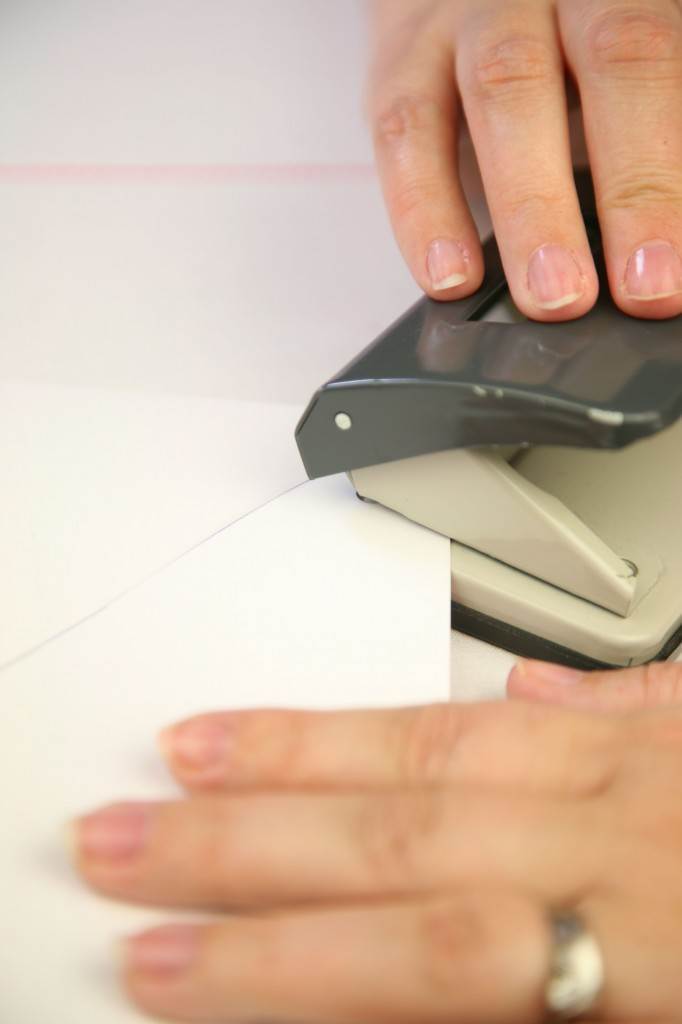 Step Three
Bring each outer corner with a hole in into the middle holding them down with your finger and lining up the holes you have made. You should see the pin wheel shape emerge. Poke a paper fastener through and spread out flat at the back.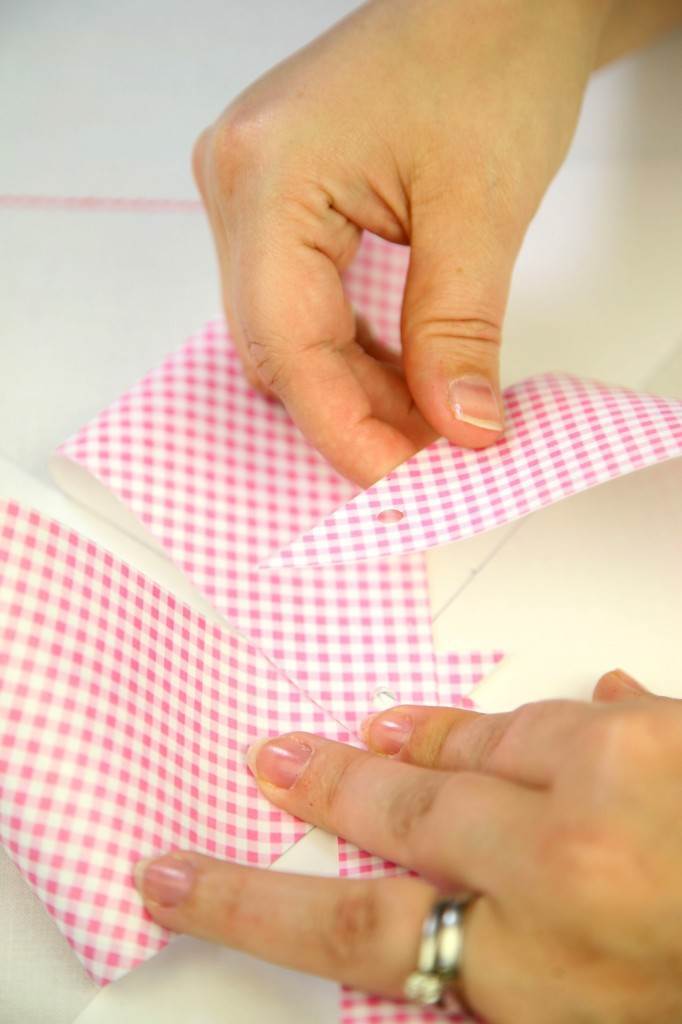 Step Four
Dab glue on the top of your garden cane (or lollypop stick of you are making smaller button holes) stick to the back of the pinwheel and then secure the fastener around the stick.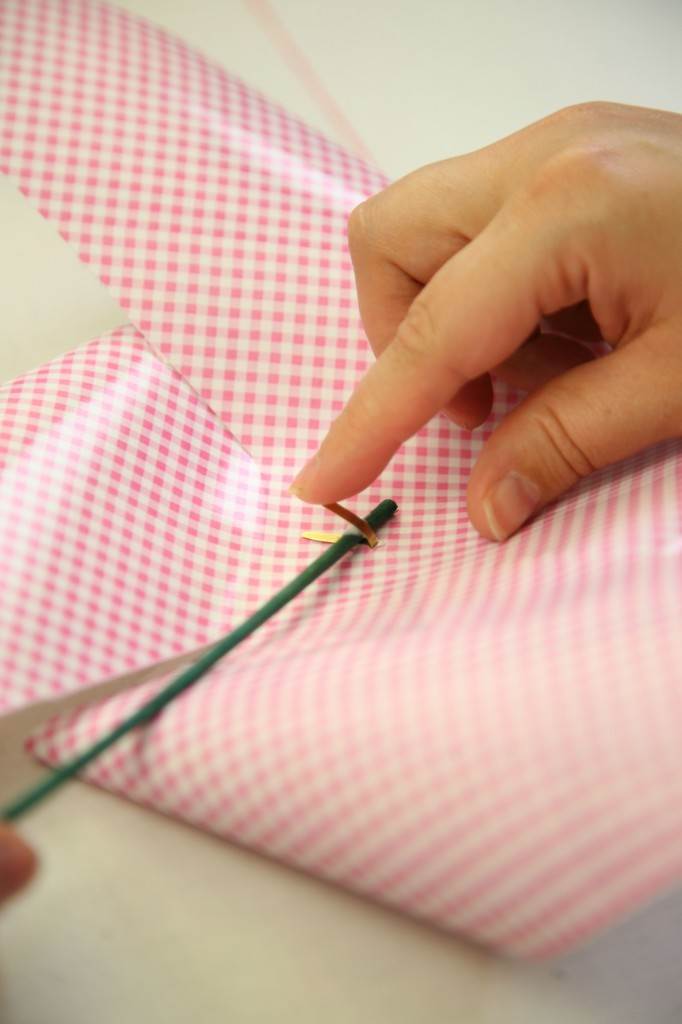 We think that these are perfect for a 1950s vintage wedding as they will add to the frivolous styling often chosen. Then you could give them out to guests on arrival so they could all wear them!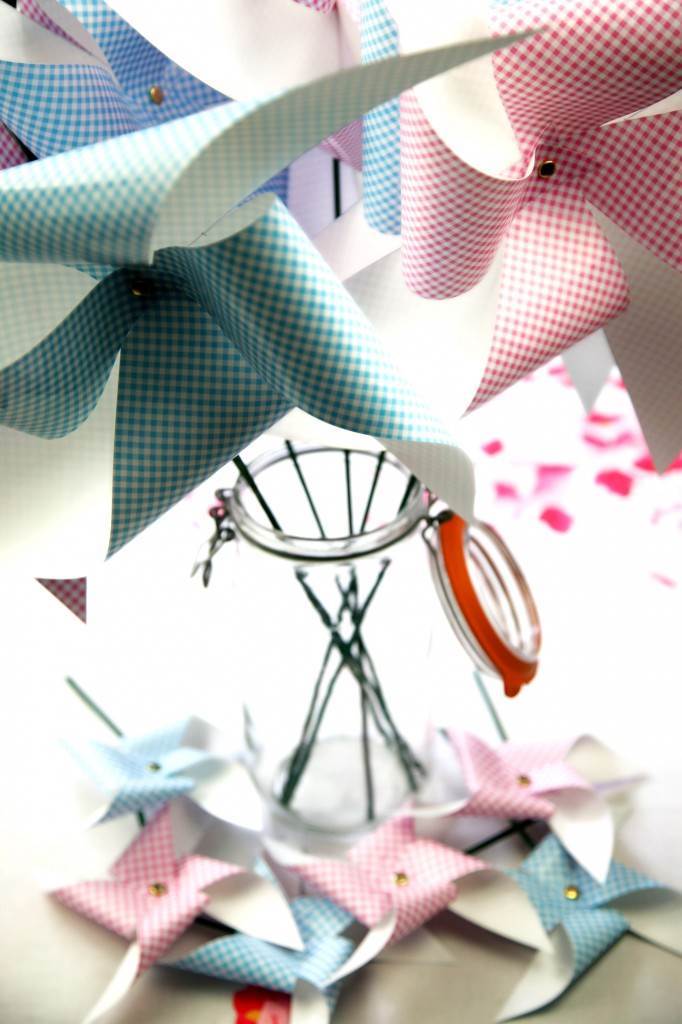 Thanks to Betty for this great idea. Follow her on Facebook or Twitter to see more of her handy work. Read our review of her book here.