Today Sami France from To and From shares her top 10 things to consider when choosing your wedding stationery.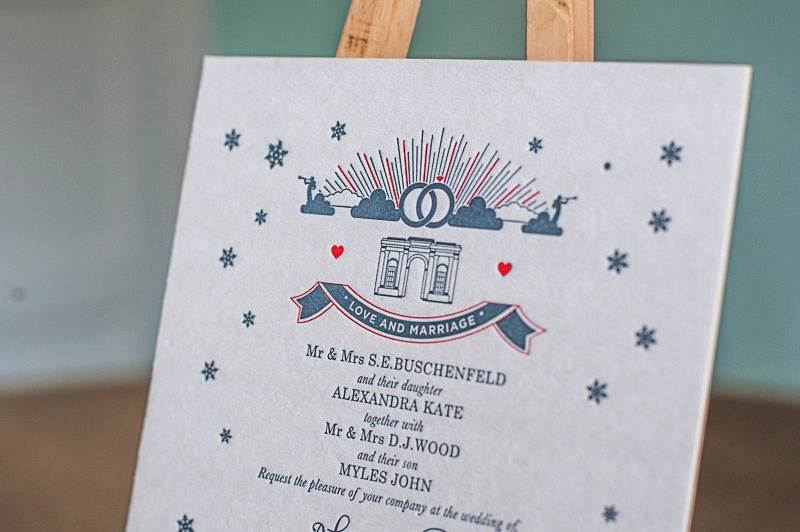 1. I would only recommend sending a Save the Date card if your wedding falls on a weekday, a Bank holiday weekend or if you need people to stay over night.
 2. If you need people to book a specific hotel or a room at your venue you need to tell your guests as soon as you can. It's also helpful to pass on any information such as discounted room rates, deposits and the details of the person dealing with your group booking. Guests like to get these things budgeted for, booked and sorted. The best way to tell people this is by sending a Save the Date.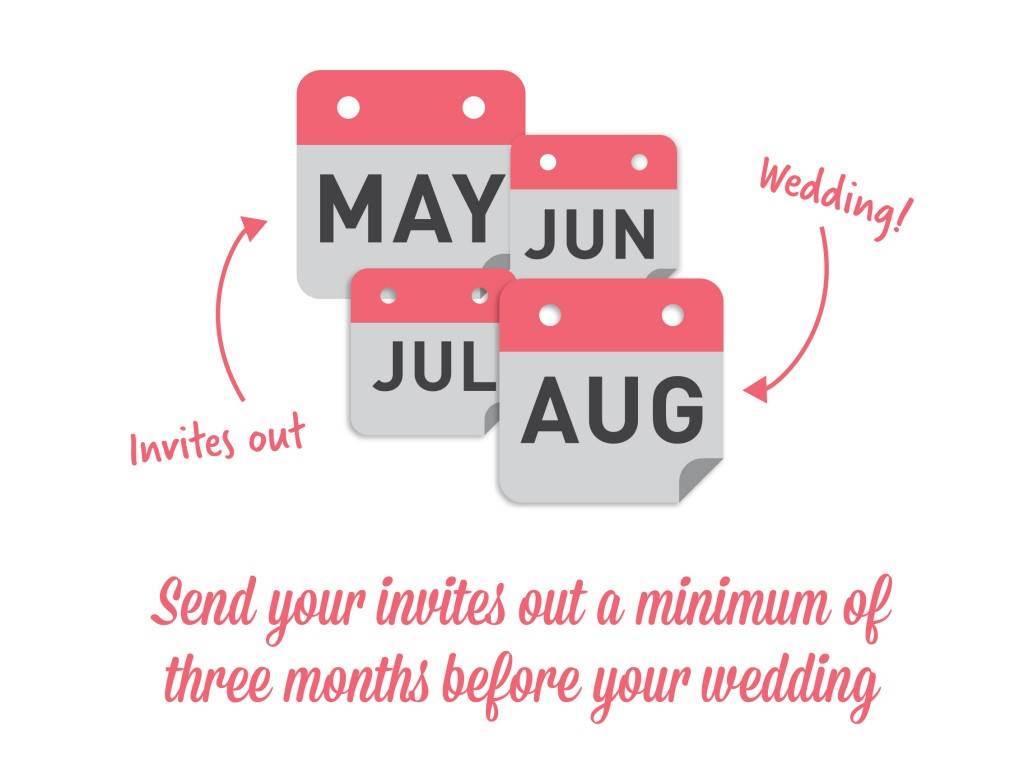 3. Ignore the wedding planners and general consensus on Google, 6 weeks before the wedding is not long enough to send out your invites. You need to consider the following factors:
Give people enough notice. I have known friends (now we are hitting that serious wedding / 30th birthday / baby stage in life) to be booked up for 3 months worth of weekends!
Give people enough time to RSVP – people are busy bees and may need time to arrange childcare etc. Minimum 4 weeks.
Give the designer/printer/yourself enough time to create the table plan and table names. You will only know who is attending, how many tables you need and where everyone is sitting once your guests RSVP.  You may also need to do a bit of work if guests have a choice of menu. Spreadsheets at the ready! 4 weeks.
Venues usually only need around 2 weeks notice for food but always check this with them.
My advice – 3 month minimum!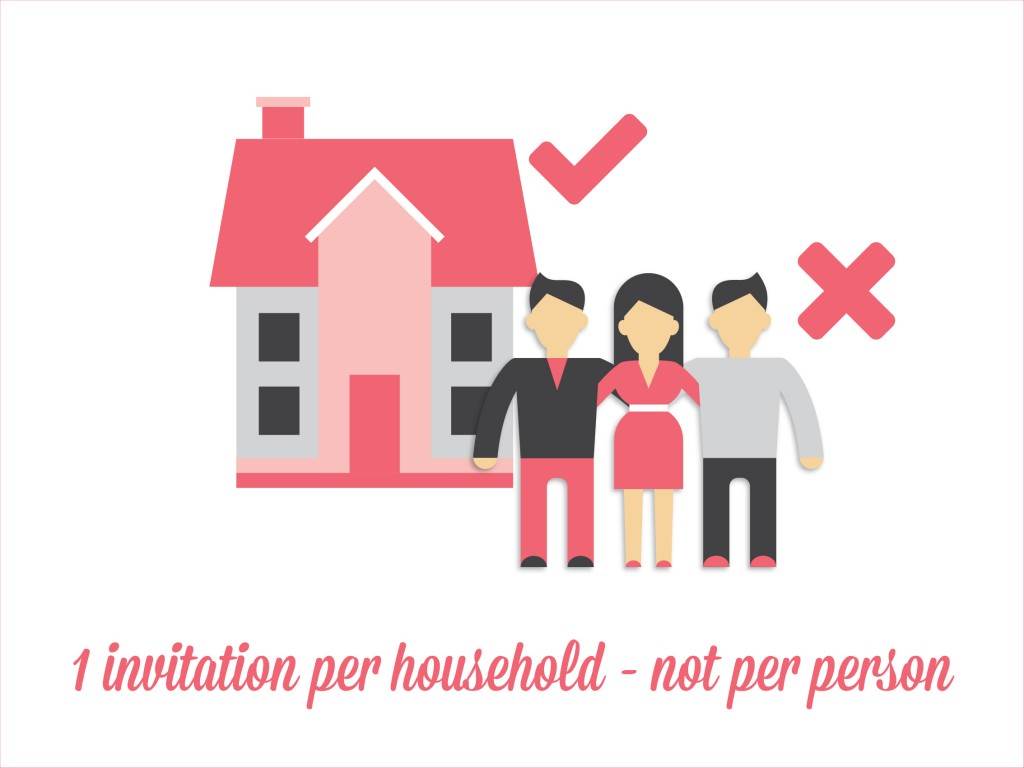 4. Every person attending your wedding does not need an invitation. Remember to roughly half your guest list so that you are only sending 1 invitation per household.
5. If you're not having children at your wedding you may need to include a space on your invitation to include your recipients names so it's crystal clear. Sometimes the envelope is sufficient enough to write these details on, accompanied by a friendly line on your invitation… in order to allow all guests, including parents, a day of relaxation we have chosen for our wedding to be an adult-only occasion. (book a baby sitter and enjoy)!
6. Don't ruin a beautiful design with bad handwriting. Do any of your friends or family have nice handwriting and wouldn't mind helping you out? Or is there any budget left to hire a calligrapher. Ask yourself if you need to include people's names on the invite at all. The envelope may be a sufficient enough place to include your guest's name. I offer a free name personalisation service so each guest name can be printed on the invites – snazzy!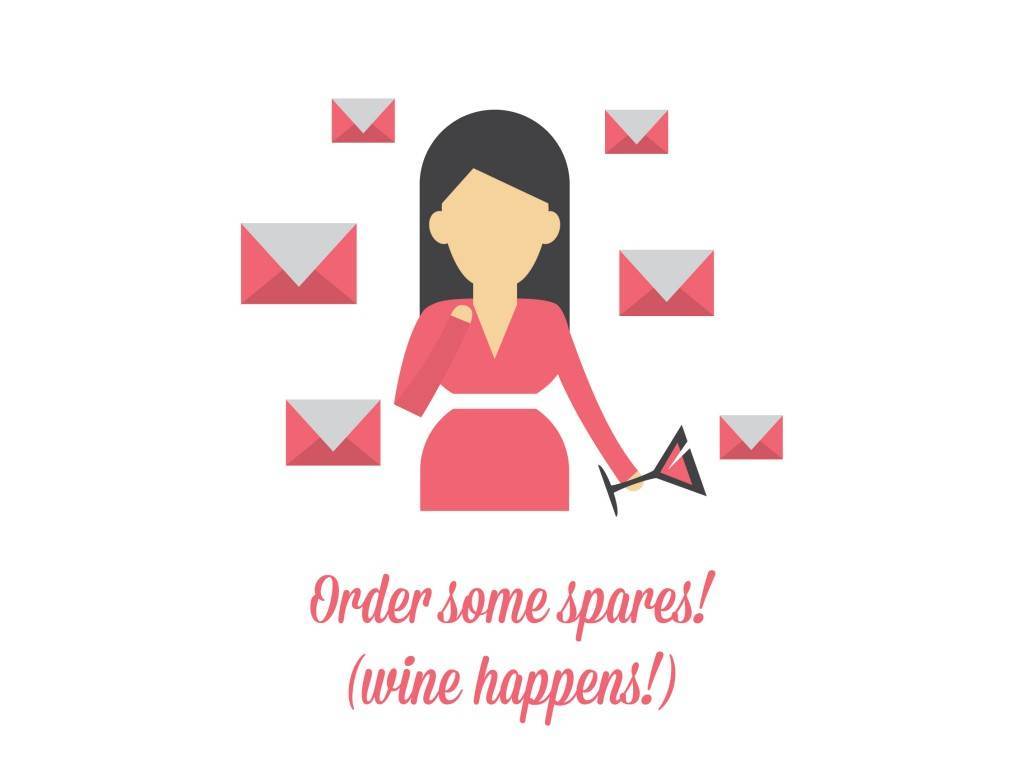 7. Order some spares for: name mistakes, 'the reserves' list, forgotten folk, late night red wine spillages, greasy crisp finger marks!
8. Make sure you give enough time between sending the day and evening invites out if you have a day 'reserves' list. Meaning if great auntie Nelly can't make the day, then Paul and Julie from next door can be bumped up from evening guests to day guests – it's awful but happens at 90% of weddings.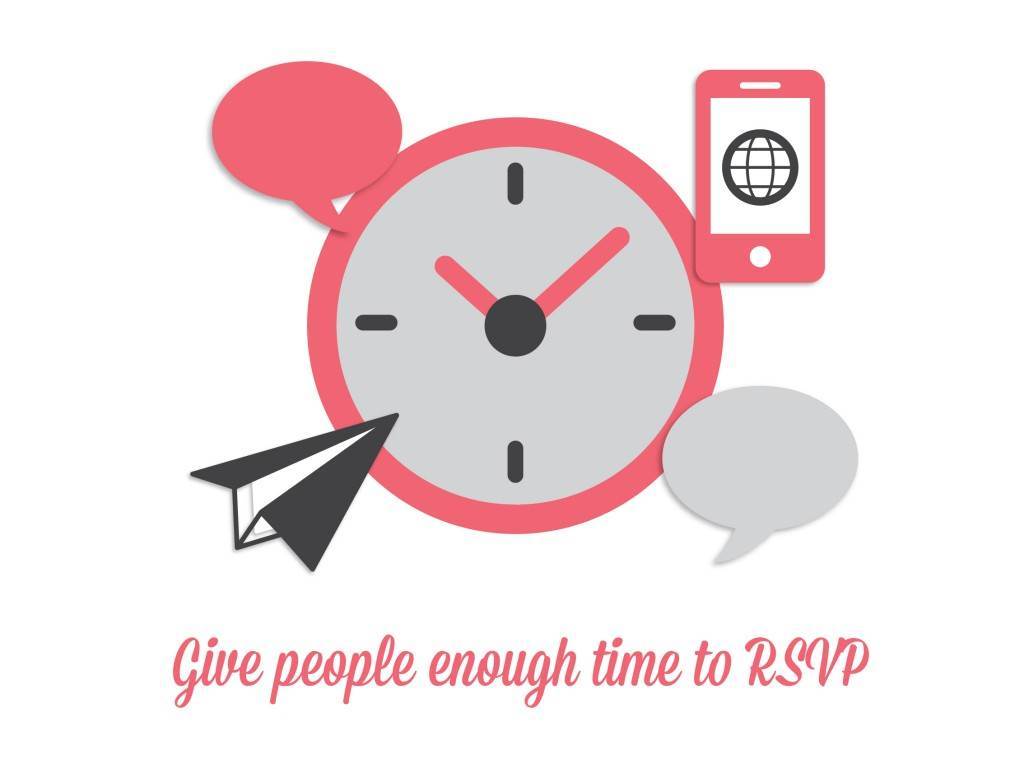 9. Give people the option of how they want to RSVP, Nana may want to post a traditional wedding acceptance but your pals may just want to text you.
10. A few (not obvious) vitals you need to get on there:
ask for people to RSVP with any dietary requirements
let people know if the venue is cash only
addresses and Postcodes of everywhere your guests need to get to
You can meet Sami and chat further at our Manchester event this Sunday.