A Unique Bride deserves nothing less than a unique offer so we are very excited to team up with Sue Kwiatkowska this February, with an exclusive offer for our Unique Bride Club members.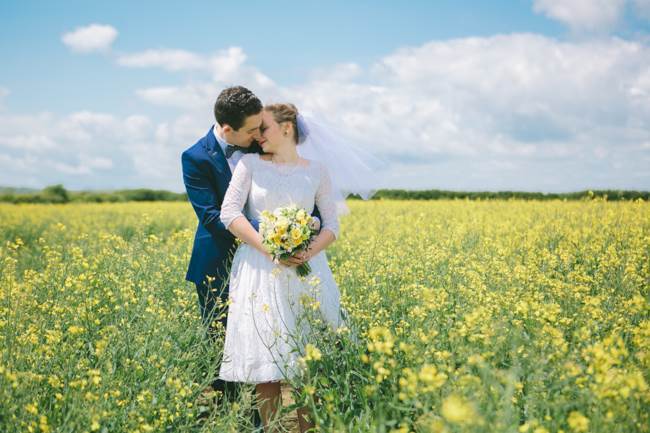 She is extending her coverage nationwide and offering her full day package (8 hours coverage) at an amazing 25% off the usual price of £1250 to all couples getting married throughout 2017 and 2018! That's a saving of more than £300!
This includes:
A minimum of 300 fully edited, high resolution images in both colour and black and white on a custom USB
Access to a private online gallery for guests to view your images and download individual files completely free of charge
A complimentary pre-wedding shoot (within 50 miles of my Brighton base).
So, if you are looking for a wholesome, feel-good, and fuss free approach to your wedding photography, that captures you and your friends and family relaxed and having fun, then you are most definitely in the right place!
A bit more about Sue in her own words:
"I'm Sue, a wedding photographer, and I live in Brighton by the sunny Sussex seaside. I have been shooting weddings for 8 years now and photograph lots of weddings with a vintage, retro and alternative vibe. My photos have featured on many of the top UK wedding blogs and in 2014 I was thrilled to be shortlisted as a regional finalist by the Wedding Industry Awards.
I firmly believe that the best wedding days are those where you come together to celebrate being in love, with the people you care about the most, feel great, eat well and end the day with a damn good party! I focus on real smiles, real moments and real people and my job is to capture these in a way that is both relaxed and genuine so that you can get on with the business of enjoying the best day of your lives."
Contact Sue on 07764 189502, email at contact@suekwiatkowska.com or complete the online form here quoting "Unique Bride Offer" and she will whizz her brochure over to you. To see more of Sue's work and find out more about what she does feel free to drop by the website or look her up on social media
T's&C's:
Offer is open to all couples marrying in 2017 & 2018 dates permitting.
Offer runs for 14 days from date posted.
Travel costs are included up to 50 miles from Brighton, after which charges will be added at an agreed rate.
Overnight accommodation, if necessary, is pre bookable and costs must be met by the couple.
Albums are not included and are priced separately.
Prints are not included but can be purchased from the online gallery.