No matter the occasion, unless you are well versed in gemology, it can be hard to find the right diamond for your need. Whether it is for use in a diamond engagement ring, another piece of jewellery or for investment purposes – diamonds tend to keep their value over time and are light and easy to transport when necessary. But how do you make sure that you get the best diamond for your money?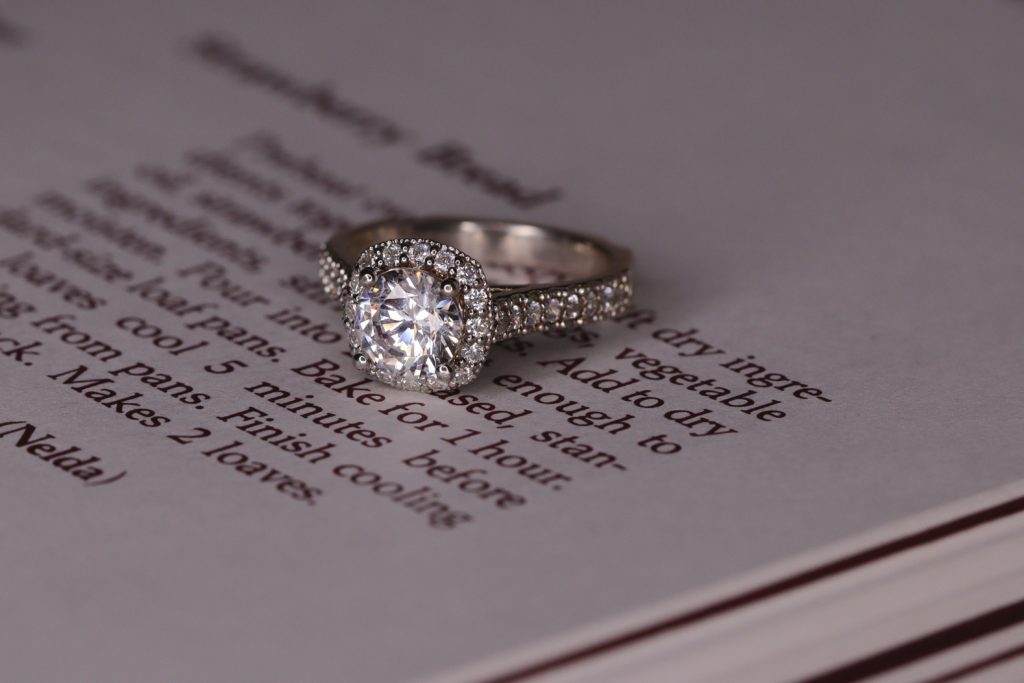 Quality over Quantity
If ever this saying had truth, it can be found in the diamond industry where the slightest increase in the quality of a diamond can increase its value tremendously. While a corresponding decline in quality cannot be offset by increasing the size of the diamond, even by as much as three or four times: in short, a poor quality 4-carat diamond is worth much less than a very good quality one-carat diamond. This does mean that you can buy a fairly large diamond relatively cheaply, if you are not too bothered with the quality of the stone, but usually, it would be recommended that you go with the smaller, better quality stone. You can input some figures into this impartial and reliable diamond price calculator to see the differences you can make by changing just a couple of the specs.
Cut Your Choice
The cut of the stone can also have an effect on the price of the gem. One way to get a big good quality diamond for a lower price is by opting for a princess cut stone. The princess cut – something like an inverted pyramid, that looks sharply square from the top – is a very conservative cut, able to maximise the material of the original raw stone. On average, round brilliant cuts waste as much as half of a diamond, and sometimes as much as sixty percent of the original uncut stone, while a good princess cut can save as much as eighty percent. This means that two identical uncut stones, turned into a round brilliant and a princess cut respectively, will end up very different sizes – but will have more or less the same sale price!
Other cuts can increase the value of a stone, such as an emerald cut which is ideal for shaping and adding brilliance and sparkle to flat shallow stones unsuited to the depth needed for a good princess or round brilliant cut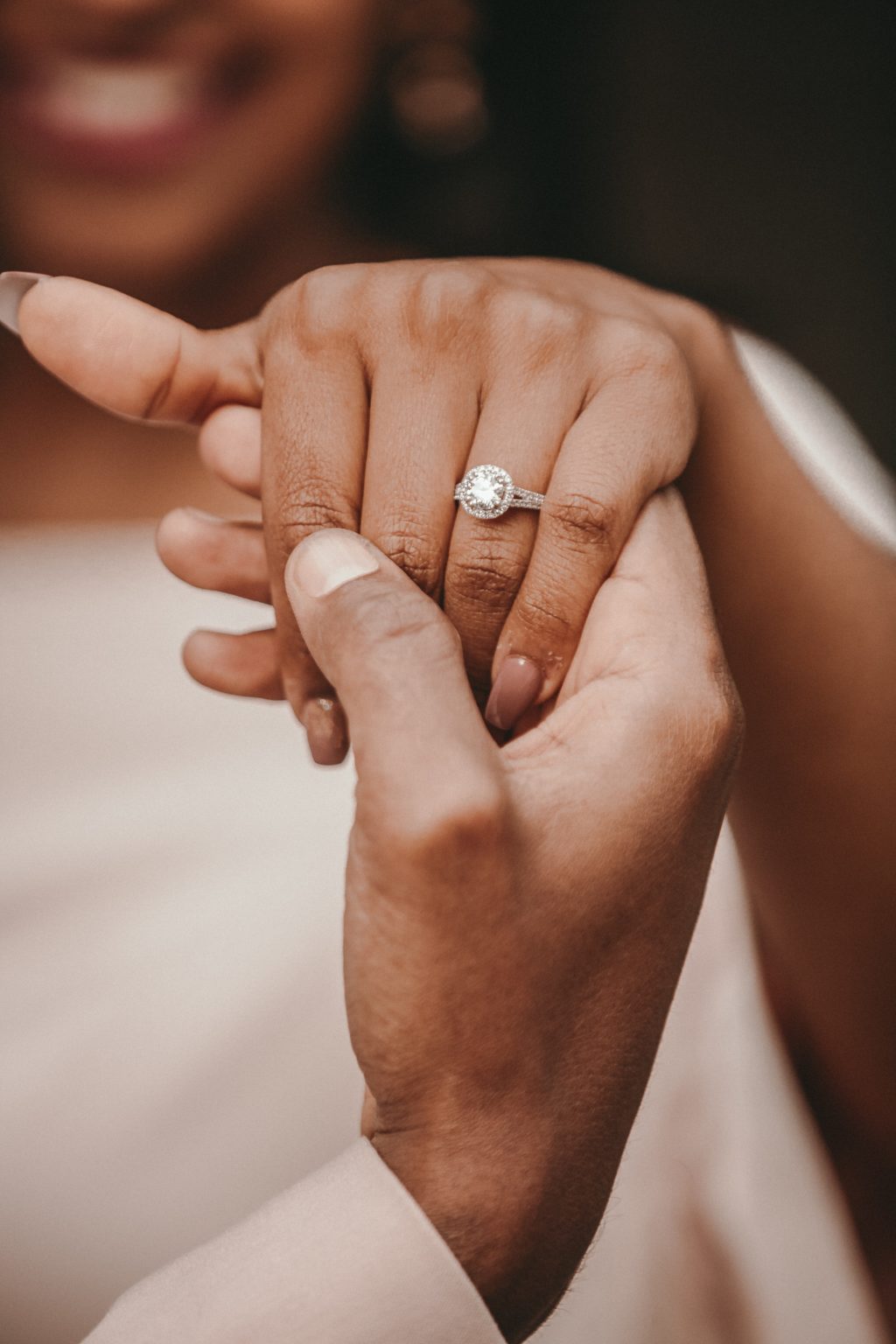 Colour Ways
One way to get a nice big, good quality diamond for a relatively low price is to wait until the vivid fancies (brightly coloured diamonds that could otherwise pass for other gemstones) are unpopular once again, as happens from time to time. At this point, they will be sold cheaply, and you can snap them up, simply waiting it out until they are at peak popularity once again, before cashing in your investment for a nice return on your money. Of course, the downside here is that it is impossible to say when the price of coloured diamonds will rise or fall, so you may have to initially wait for a good time to buy, and then wait again for the ideal time to sell – and these trends will not take your personal circumstances into account, should you have an emergency and need to cash in some of your investments!
Finally, whenever you are buying a diamond engagement ring, make sure you ask to see your diamond's certificate. GIA (Gemological Institute of America) and AGS (American Gem Society) both offer minutely accurate testing of all commercial diamonds over a certain size, so if you are offered a diamond that does not have a certificate, it should be avoided at all costs! Purchasing jewellry online, you should pay attention to diamond photography. High-quality jewellery photography is a sign of trustworthiness.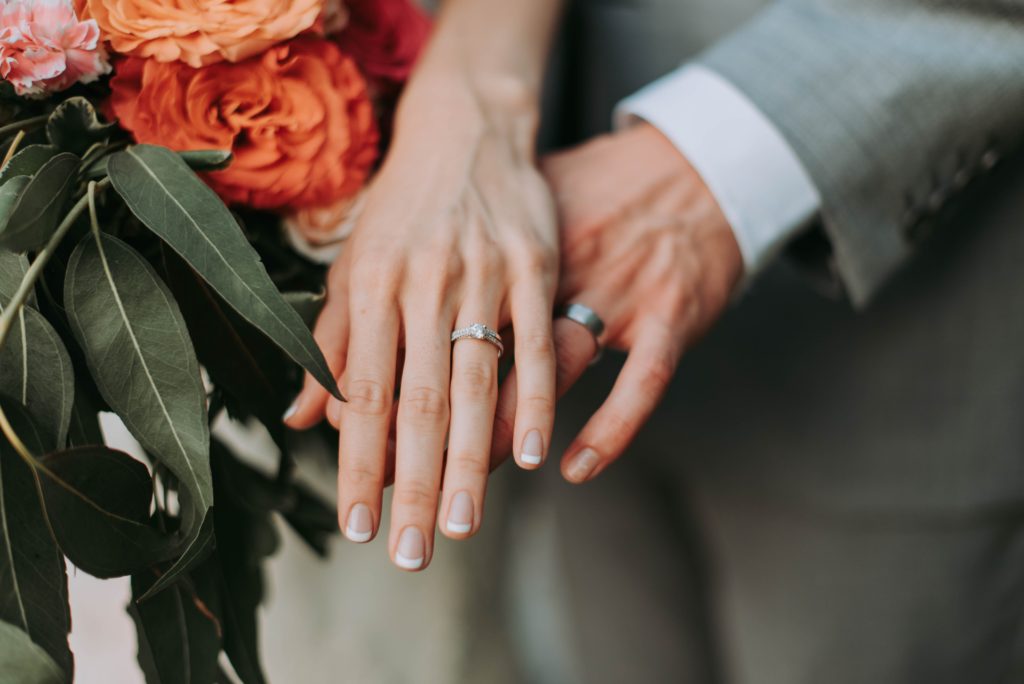 This is a sponsored article
IF YOU FOUND THIS USEFUL, WHY NOT SHARE IT OR PIN IT TO YOUR PINTEREST BOARDS