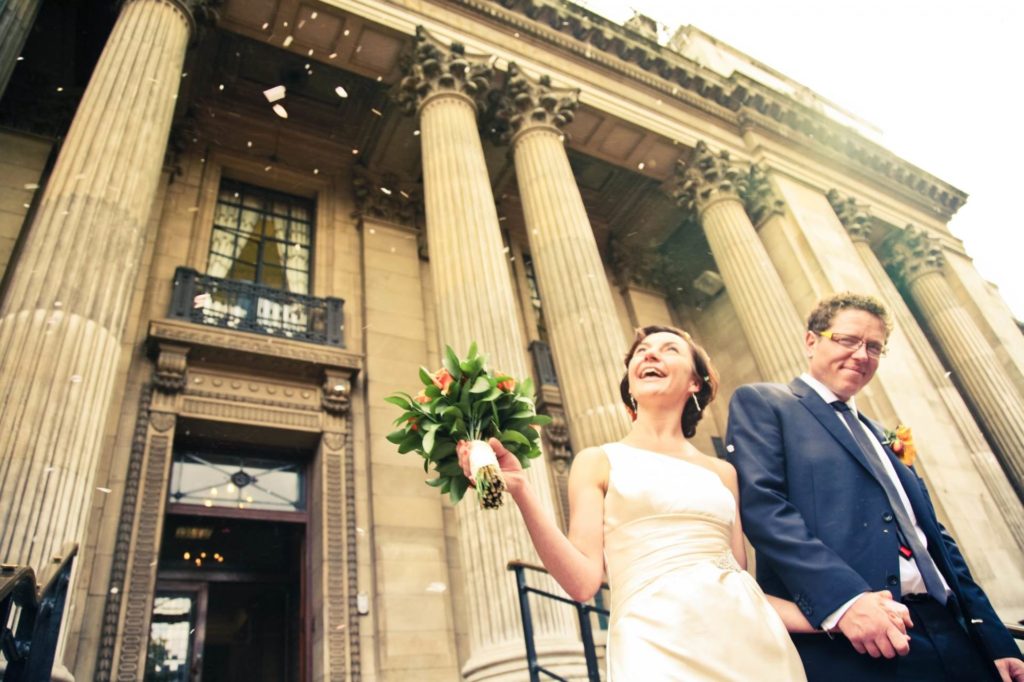 COMPANY OVERVIEW
Daria Nova Photography is nostalgic creative documentary wedding photography based in South West London and Surrey. My style is natural, unobtrusive and gentle. I create beautiful creative photographs with a focus on people and genuine celebrations of love, while melting into the background and quietly capturing your wedding day in a way which feels like you. My couples are often planning an alternative or unconventional wedding, and are unafraid to do things a little differently to create a day that's steeped with meaning. As a natural introvert, I work particularly well with those who are the same themselves. With a little gentle direction from me, we'll have a brilliant time working together and your photographs will become your most treasured possessions. Whether you're ready to book me or would like to get to know each other a little better before you book, please contact me and we'll take things from there.
DESCRIPTION
Daria Nova specialises in a quirky and alternative documentary photography. It means that I won't be asking much of you at all; just relax, be yourselves and enjoy the day. In return I will capture real honest moments, so that you remember everything exactly as it was. I combine natural documentary photographs with quirky and creative portraits so that you can get a great mix of photography which feels like true you and tells the complete story. I will capture your unique personalities, genuine emotions and all other priceless moments that are so easily forgotten. While I make sure I'm in the right place to catch all the moving and unexpected moments for you to enjoy for years to come, I never get in the way of the action and at times you and your guests won't be even aware you're being photographed allowing your day to happen naturally.
My creative style is soft, relaxed and natural. My laidback approach coaxes even the shyest of introverts out of their shell, creating romantic and nostalgic documentary style wedding photography. I focus on capturing the honesty of emotions in front of me, melting into the background to never intrude on the day while quietly and intuitively capturing all of those gorgeous moments that will stay with you for the rest of your days.
I prefer to shoot intimate weddings where the focus is on people and genuine celebrations of love – weddings with soul, not just for show. My couples are often creative souls themselves, often preferring to do things in a non-traditional way, celebrating their wedding in a way which is meaningful and packed with personal touches. They choose me because they want their wedding captured in a way that feels like them, by someone who can quietly and gently record their day.
Please note that I book a very limited number of weddings per year to ensure I can give every couple my full attention and time, so please enquire early to reserve your date.
Send Message to listing owner