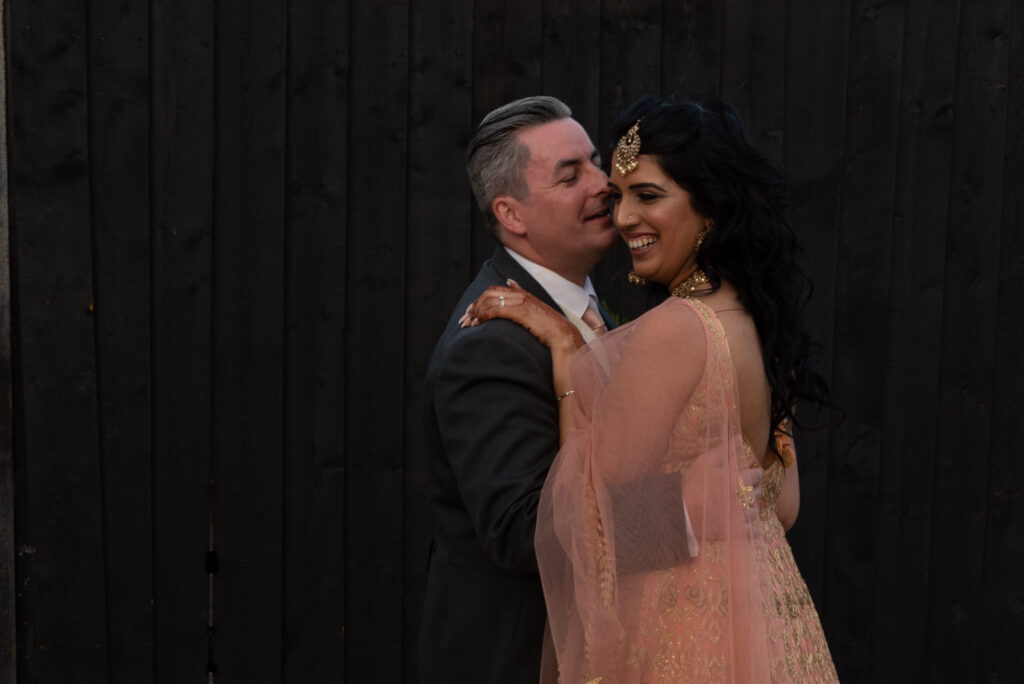 COMPANY OVERVIEW
Photography that capture soulful connections, true love, fun and happiness ?
Bright, sparkly yet empathetic Wedding, Portrait and Business photographer
Loves ?ᨏ?? ?


DESCRIPTION
Photographs to capture all the love, laughter and expressions for you, in a natural, modern, elegant, and documentary, story-telling style.
Mostly for those couples who love being outdoors, love the countryside, care about our planet, and want a fun, relaxed vibe to their wedding day, where just being with all their favourite family and friends is really important. But maybe most important of all, is marrying that one person, out of the whole planet, that they want to share the rest of their life with.
Send Message to listing owner