Welcome to our Wedding Directory – suppliers who we recommend and support for their creativity and great service.
florist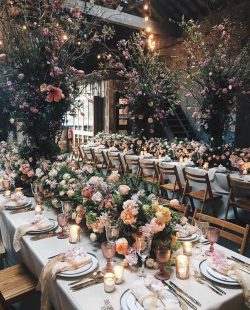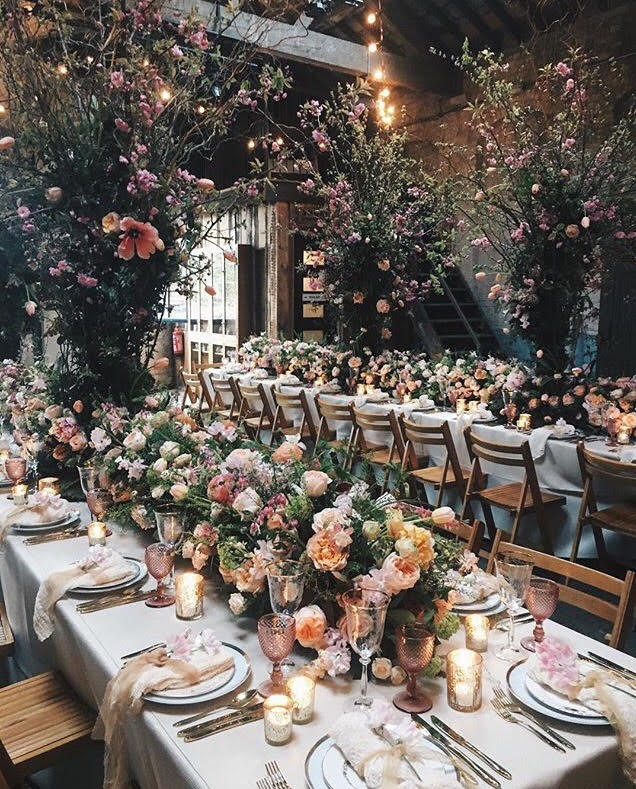 COMPANY OVERVIEW:
Romantic, textural designs that capture your heart and delight your guests is the signature of Love At First Sight, a contemporary floral designer and stylist with a passion for flowers and beautifully curated events. Working in harmony with seasonal blooms and unusual foliage, I create knock-your-socks-off wedding flowers, arrangements and installations for brides across London, Hertfordshire, Buckinghamshire and beyond.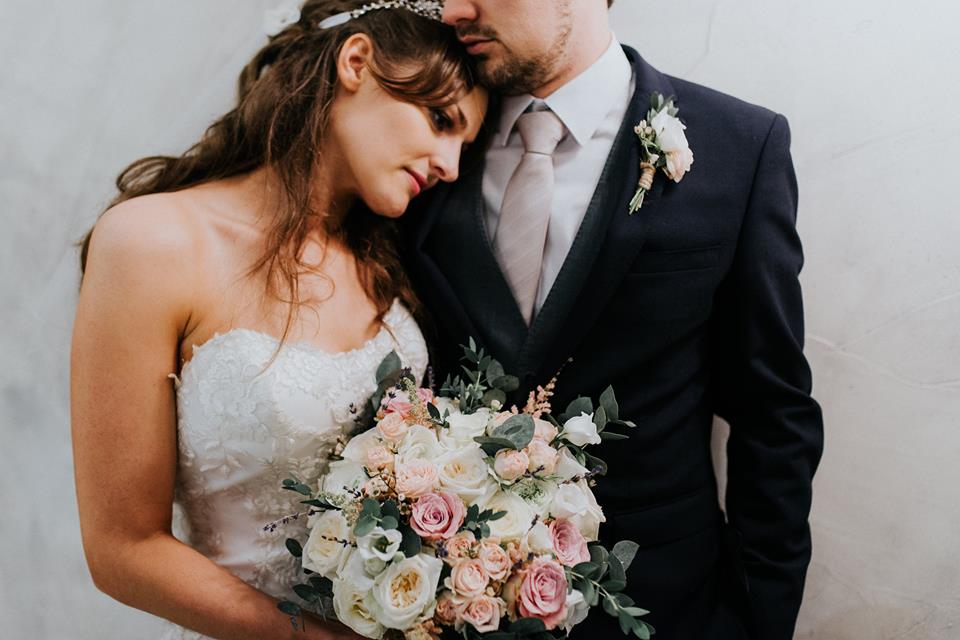 COMPANY OVERVIEW:
Running with Wolves is a wedding and event florist based in Warwickshire. Using fresh and seasonal flowers they entangle the beauty of nature with the freedom of the wild to create bespoke bouquets and breathtaking displays to decorate your most magical moments.