Welcome to our Wedding Directory – suppliers who we recommend and support for their creativity and eco credentials.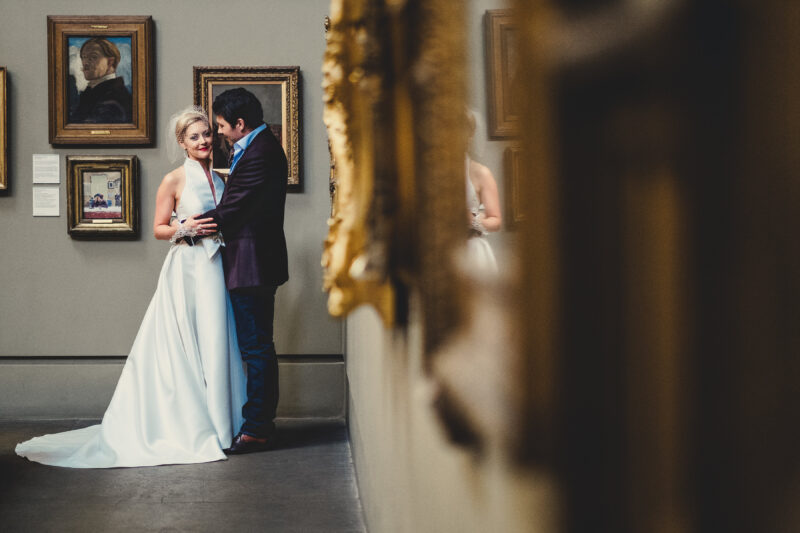 COMPANY OVERVIEW
Manchester Art Gallery is a unique wedding venue situated in the heart of Manchester, England. This refined destination is the perfect place for upscale urban events and private parties. Your guests will be treated to a cultural experience, immersed in world-renowned artworks as they celebrate your romantic journey. The building is lofty and bright and this combined with beautiful paintings makes the ideal backdrop for wedding photographs. Couples who are passionate about the arts and who are seeking an unusual way to mark their special day will love this convenient and creative city-centre venue.
COMPANY OVERVIEW
Hi, I'm Harp (that-thing-you-pluck) a creative London wedding photographer. It seems you're getting married, congratulations! But you hate having your photograph taken (me too), let me help make this a fun and enjoyable experience for you on your wedding day. I'll creatively document your day while you get on with the important stuff, like enjoying the experience of marrying the one you love. Lets talk about your wedding.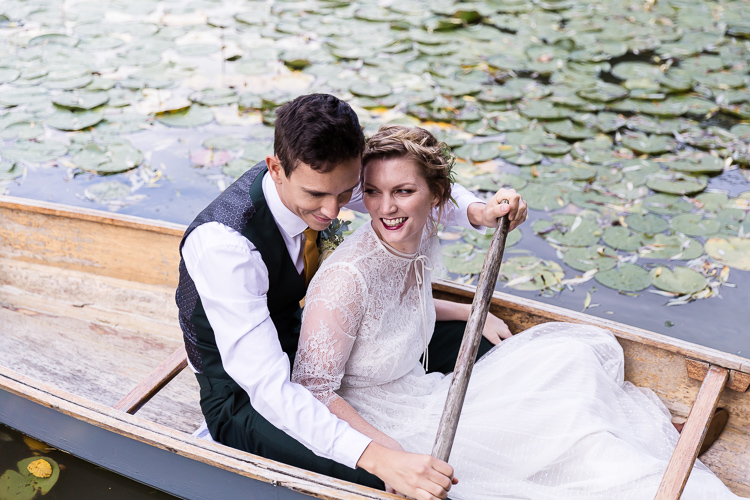 COMPANY OVERVIEW
Sarah is a wedding & boudoir photographer based in Huntingdon. She specialises in natural and intimate wedding photography and loves to produce bright, beautiful and romantic imagery. She is an award-winning photographer as well as being featured in many top wedding blogs and magazines.
Her warm and friendly nature, holds the key to her signature style. Making you and your family feel comfortable and happy in front of the camera is a characteristic that she is proud of. It is very important to her that you receive a bespoke and quality experience, therefore she only takes a limited number of bookings per year.