Welcome to our Wedding Directory – suppliers who we recommend and support for their creativity and great service.
wedding jewellery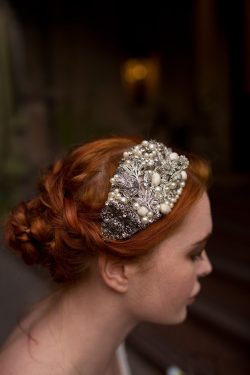 COMPANY OVERVIEW:
Anna-Louise Adornments is a creator of luxury bridal and bridesmaid hair accessories. Each adornment is skilfully handmade using a mix of modern and vintage pieces which will complement any vintage and boho wedding. Anna-Louise endeavours to help any bride achieve their vision with her bespoke design services.
COMPANY OVERVIEW:
Krausz Jewellery offers bespoke wedding and engagement rings with a vintage style.

Krausz Vintage Collections feature one off headpieces, hair combs and jewellery made from original materials from the 1930s-1960s and fresh water pearls. Adding a touch of vintage style and quality to a contemporary wedding or party.