Welcome to our Wedding Directory – suppliers who we recommend and support for their creativity and great service.
wedding videographer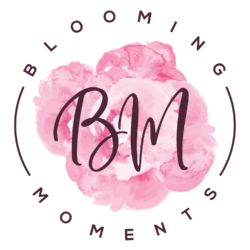 COMPANY OVERVIEW
The foundation of our brand is built on creating an emotional impact on our audience. Being able to move you through something we've stitched together is why we do what we do.

We want to create films that pull your heart strings. Our aim is to bring a tear to your eye by telling love stories authentically.

My name is Josh and I'm the Director & head filmmaker here at Blooming Moments Films. When I'm not filming or editing, you'll most likely find me surfing, hiking or climbing - I love being outdoors surrounded by nature. I'm passionate about the weddings I shoot and the couples I shoot for.