Next week The ECO Wedding Show arrives at Willow Grange Farm in Cambridge. You can get your advance tickets HERE (although you can also pay at the door!). There is a packed programme of talks and workshops for you to enjoy plus a charity raffle where every guest gets a ticket. For the full programme CLICK HERE .
If you're planning an eco wedding or are eco-conscious and would like your suppliers to be the same then we've done the hard work for you and collated our absolute faves! From wedding dresses to catering and photography to stationery, there's a whole heap of amazing suppliers there on the day! The farm itself is a working, sustainable venue that has a strong sense of responsibility to maintain the countryside surrounding them. The farm is also part of an environmental stewardship scheme that provides the best possible habitat for native plants, insects and animals.
Today we want to share who will be exhibiting at this amazing venue and showcasing their amazing work – we know you're going to love them…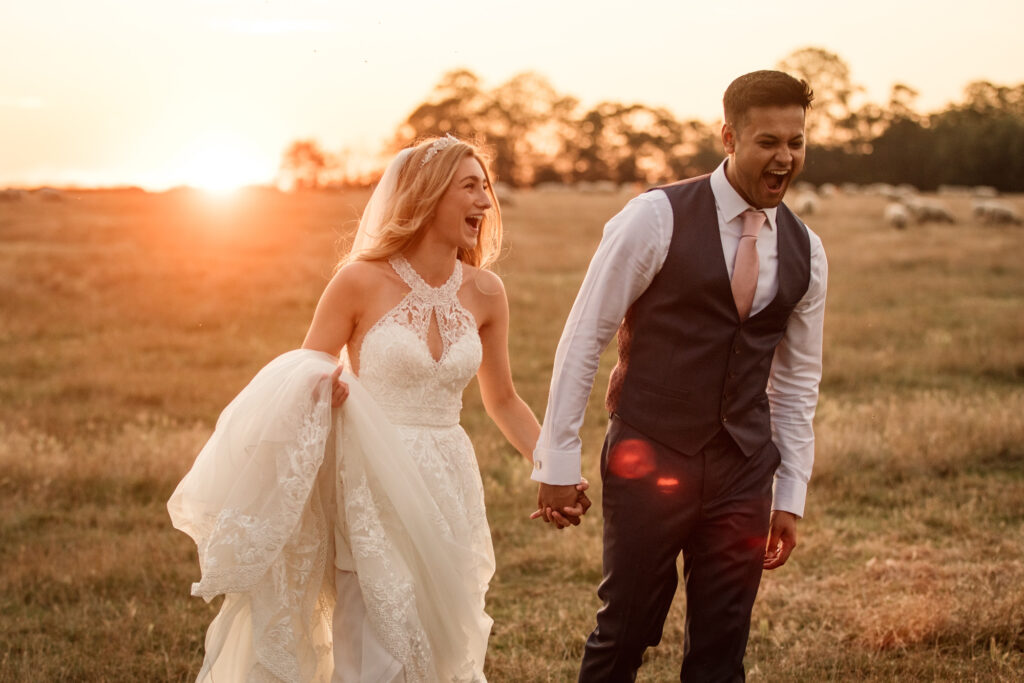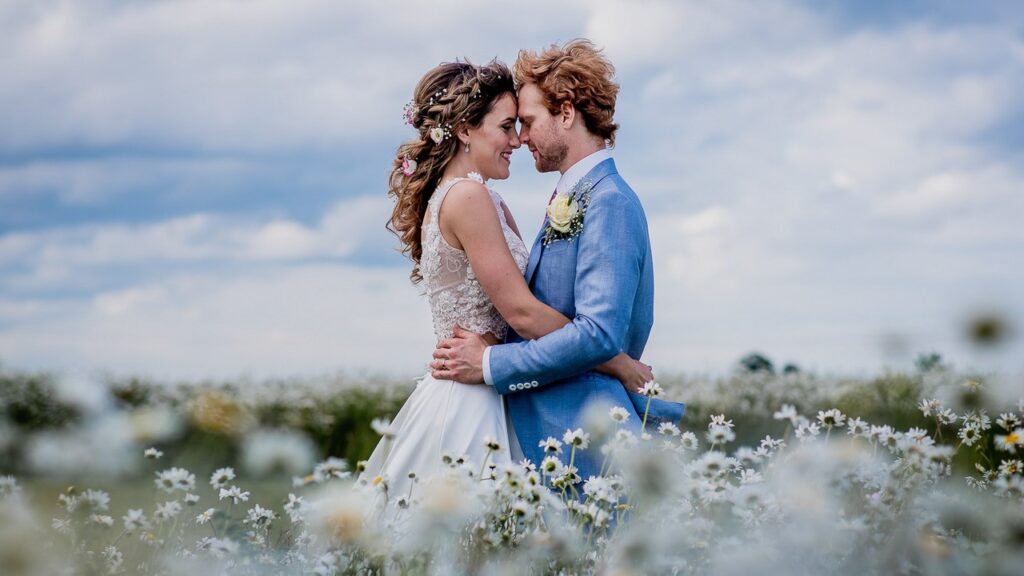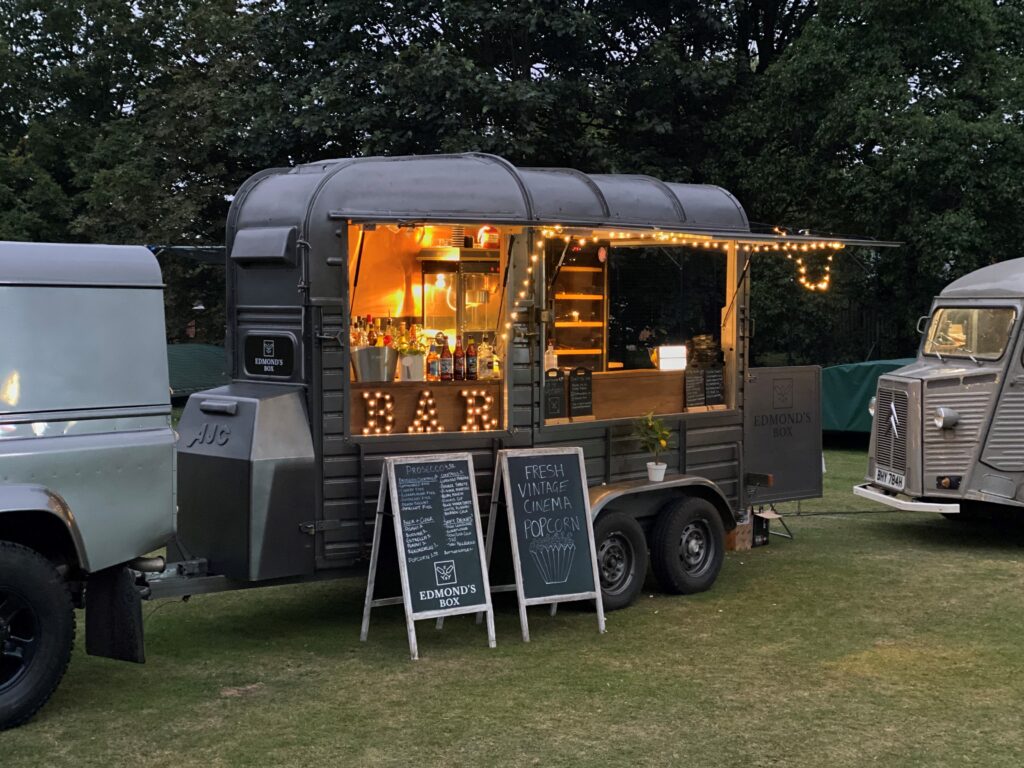 Images by Sarah Hoyle and Emily Jayne Weddings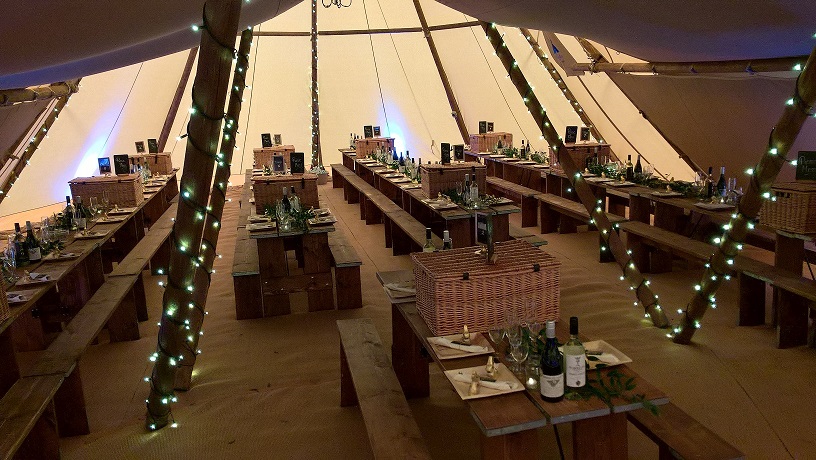 Images by Shutter Go Click, Sian Richardson and Luke Bell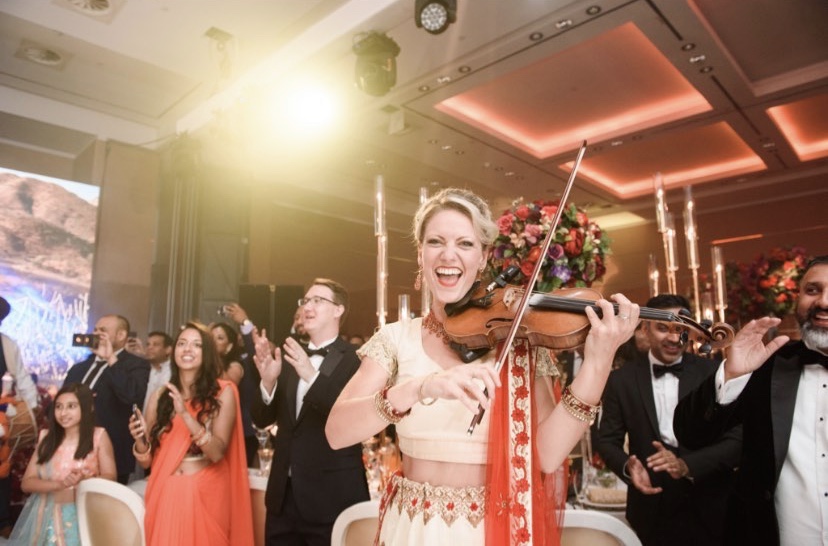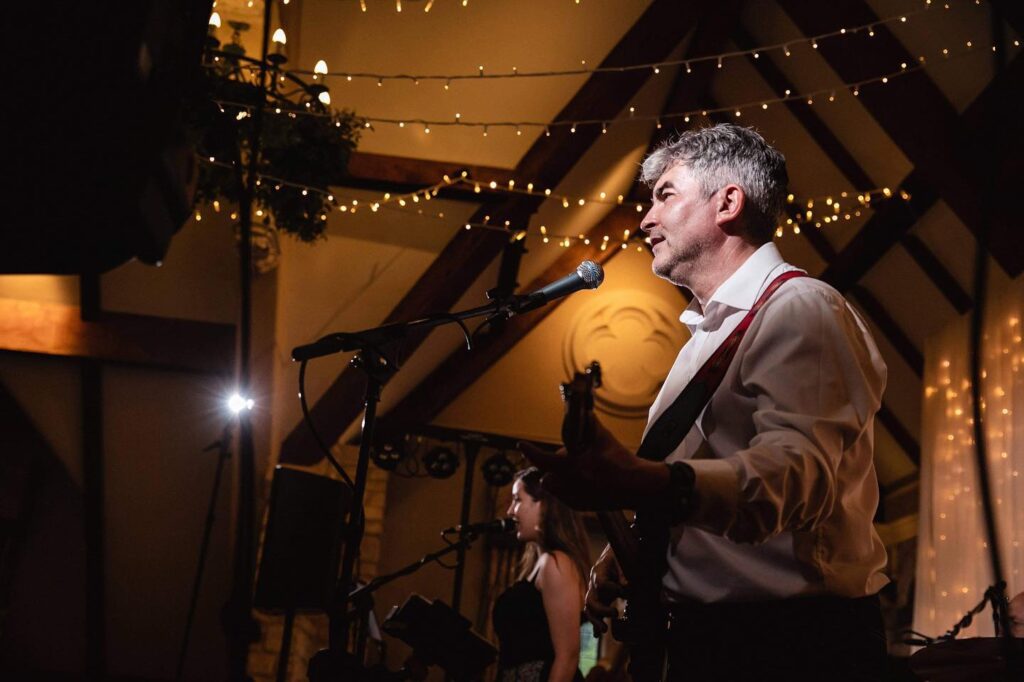 Photo by a tall long legged bird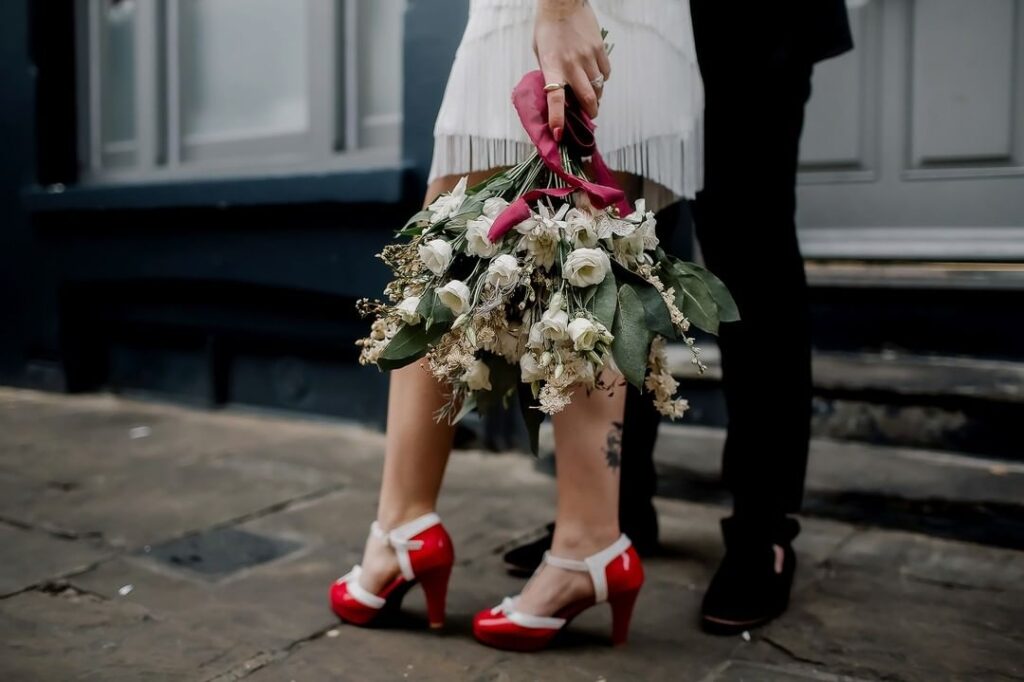 Images by Sonder Lust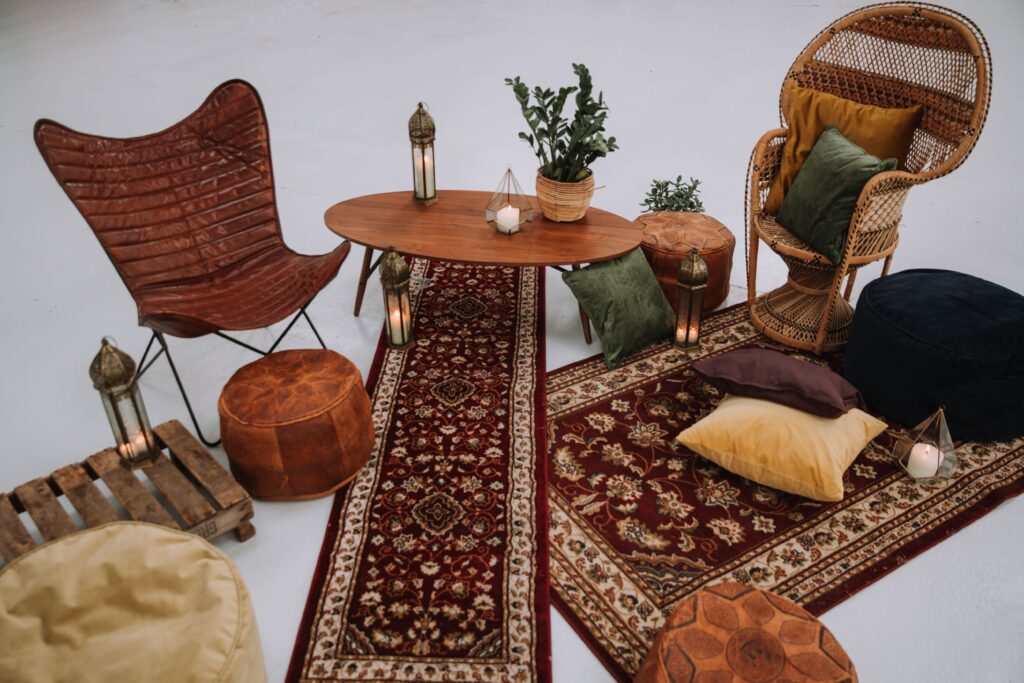 Photos by Ayelle Photography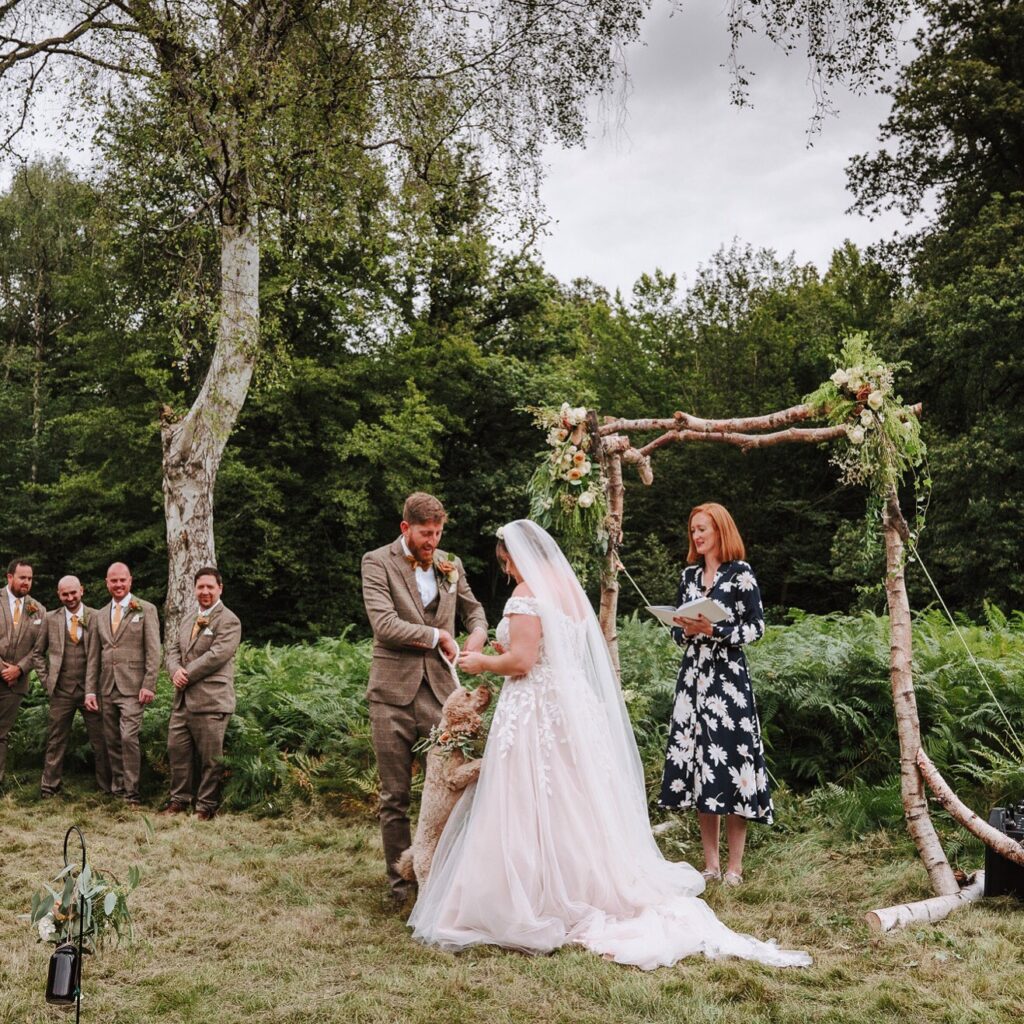 Image by Georgi Mabee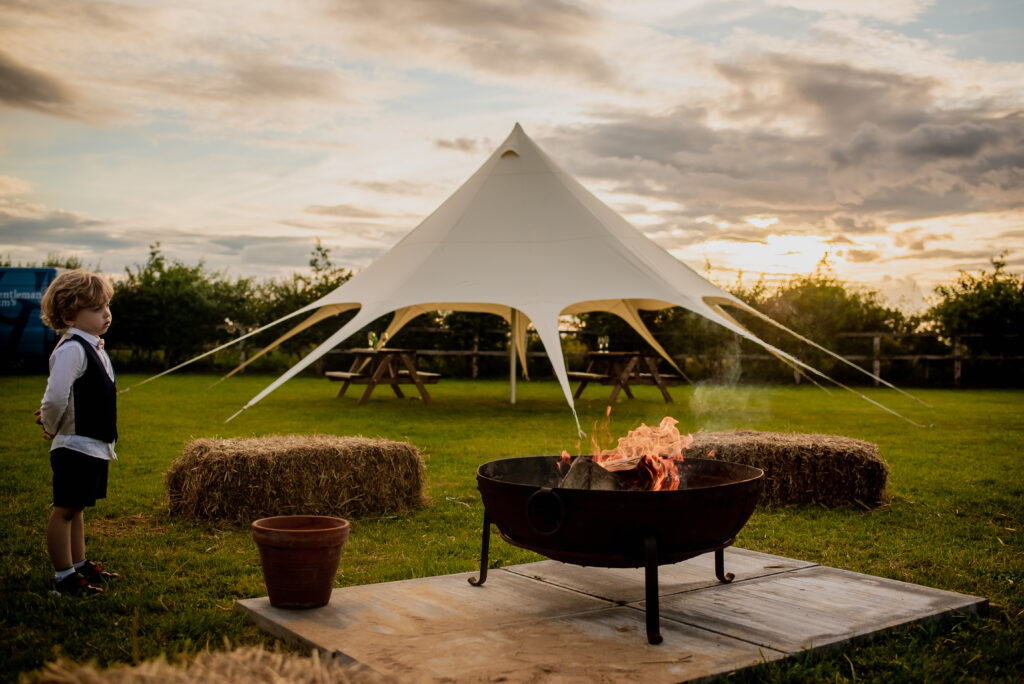 Image by Damien Vickers and Becky Harley
Images by Tom Halliday
Wonderful right? If you're planning an eco wedding this show is a must!
The show is at Willow Grange Farm on March 20th 11-3. GET STANDARD OR VIP TICKETS HERE.