The ECO Wedding Show in Cambridge is THIS WEEKEND! Held at Willow Grange Farm, Cambridge on Sunday 22nd October 2023 it's a show that celebrates all things creative for your wedding day; from the flowers to the dress, from the photography to the styling. We want artisan, unique couples to enjoy discovering new styles for their day, in a relaxed environment. ECO stands for Ethical, Creative, and Offbeat and that's exactly what kind of suppliers you will find!
Our aim is to showcase a creative luxe design but with an ethical edge. Our core values are inclusivity, well-being over weight loss, being eco-minded, supporting UK indie businesses, and holding feminist values. Each show has fabulous suppliers, useful talks to inform and experiences to inspire, live music, cake, a cuppa, the opportunity to go VIP, and above all, an ethos that celebrates you! So no teeth whitening, no weight loss, nothing that makes you feel anything less than beautiful.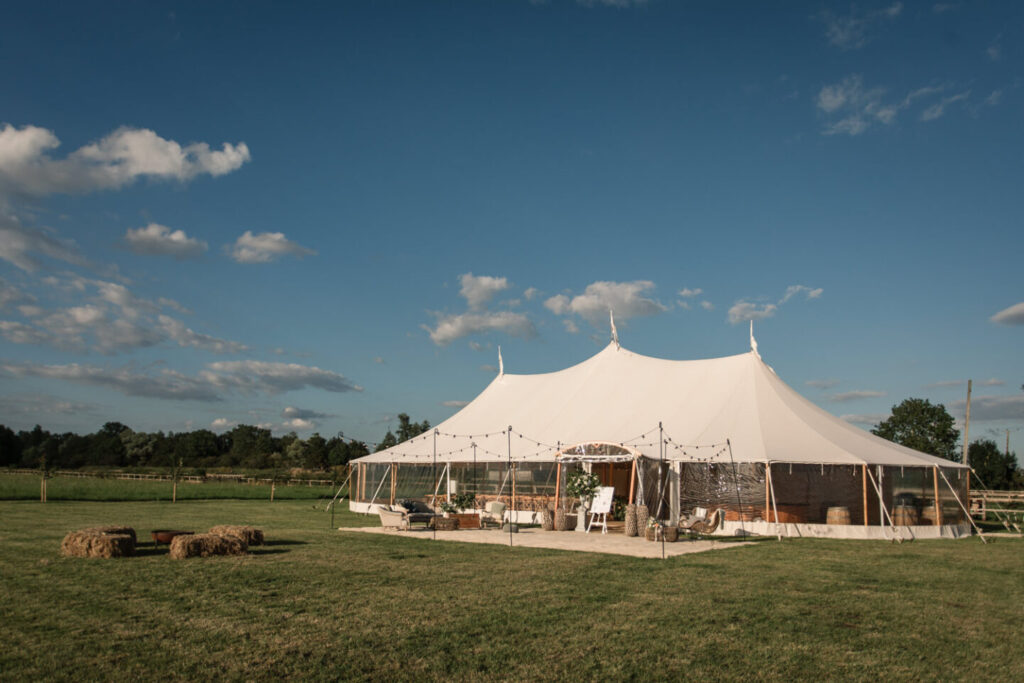 We are firm believers that a million people embracing being eco imperfectly is better than a few people doing it perfectly. Therefore we have designed a 5-point criteria for our businesses with everyone involved having to meet at least 3. This, therefore, means they may be less good at one aspect – but overall they are making a difference. And want to.
Every supplier has been handpicked, not just for their gorgeous product and impeccable service, but because they too care about the planet.
🖤 They have worked hard to reduce their plastic use before, during, and after your wedding.
🖤 They have introduced vegan versions to give more choice, and because they care.
🖤 They have been clever with recycling or up-cycling in their designs as well as after your wedding.
🖤 They source locally to keep their carbon footprint low.
🖤 They embrace pre-loved or vintage.
BUT this doesn't mean quality has dropped. Neither does it mean they don't deliver the offbeat creative luxe weddings we are known for here at Magpie Wedding.
AND drumroll please… here are the AMAZING suppliers who will be joining us at The ECO Wedding Show…
Becky Harley is a Hertfordshire-based wedding photographer who captures light, life, and love. She adores capturing natural, relaxed, and fun celebrations for couples with a similar worldview. She cares deeply about environmental issues and does everything she can to reduce her carbon footprint as a business, and in her life in general. She has a relaxed and unobtrusive approach and loves to blend in with your celebration to document what really happens on the day!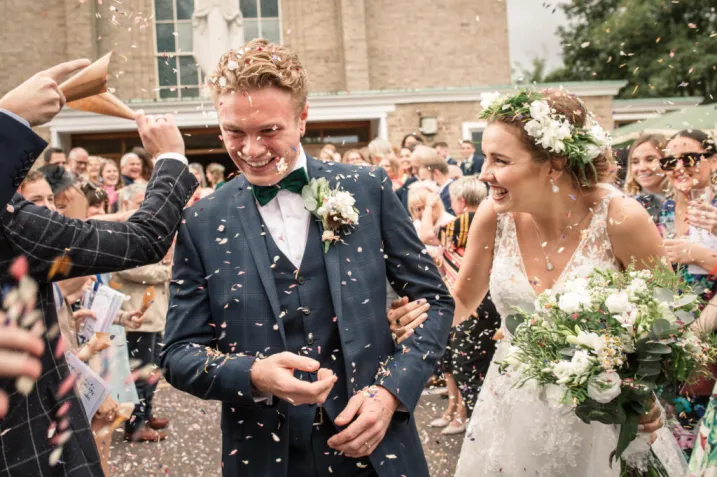 Flora Laura Flowers creates handcrafted, eco-friendly floral displays and bouquets using sustainable and ethically sourced flowers and materials. Their aim is to always use bio-degradable, recyclable, and reusable materials and avoid the use of oasis and cellophane. We can't wait to welcome them to The ECO Wedding Show! If you want wedding flowers that are kind to the planet then come along and say hello!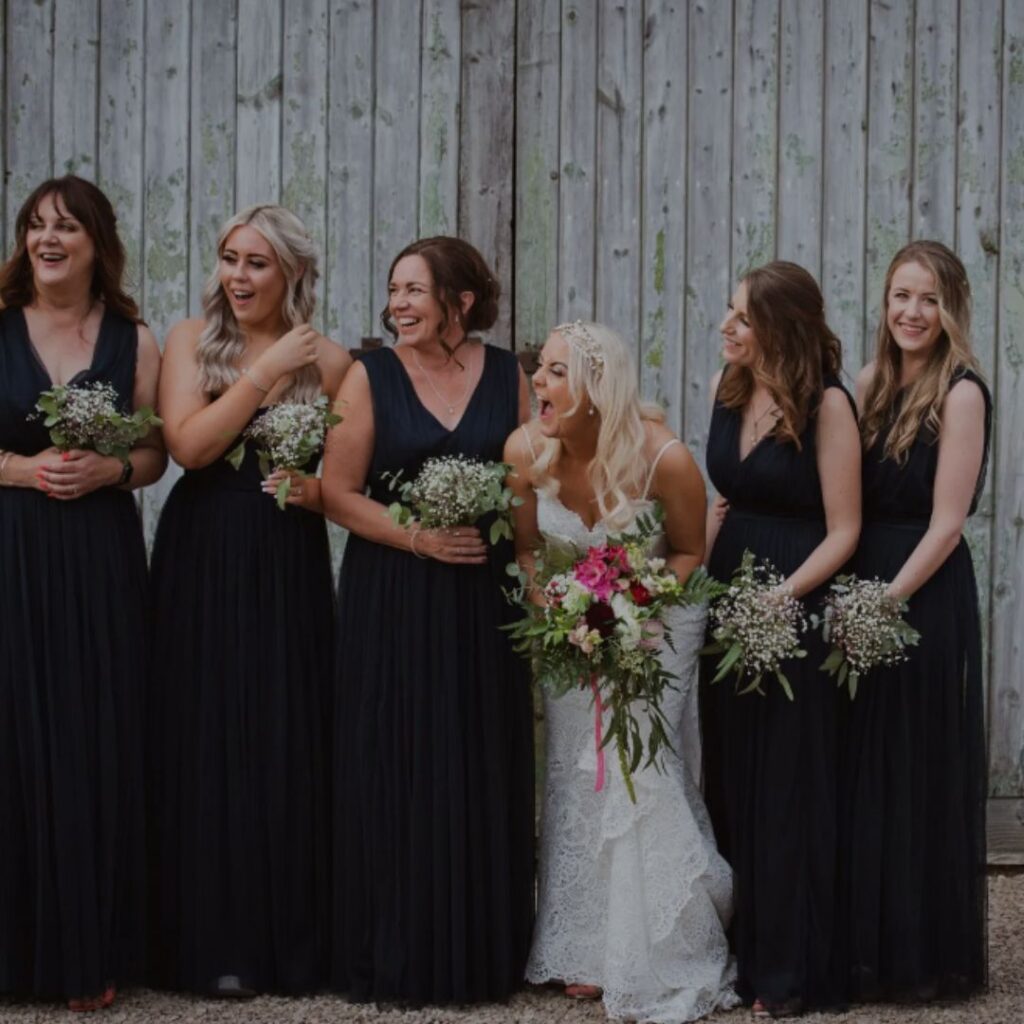 Kerri Kelf is passionate about travel. She has worked in the industry for over 15 years and promises to treat your honeymoon plans as if they were her own! Kerri will be joining us to explore how you can have an incredible honeymoon in places like the Maldives and the Caribbean, without it costing the Earth. Learn how to make decisions that benefit the local environment and its people, plus what you can do to offset your carbon.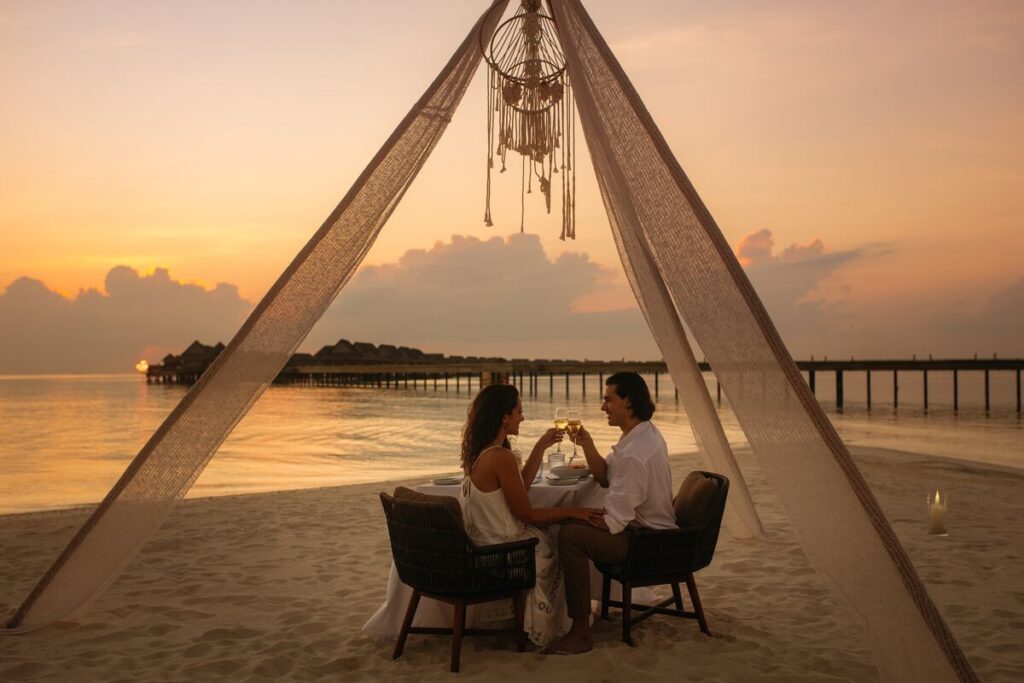 Cambridge Makeup Artist is a women-led team of makeup artists based in Cambridge, UK. They will ensure that you feel empowered and confident on your wedding day by providing flawless makeup and incredible hairstyling. They specialise in creating timeless, tailored, and modern looks. Their attentive service, professionalism, and experience have garnered them high praise and awards.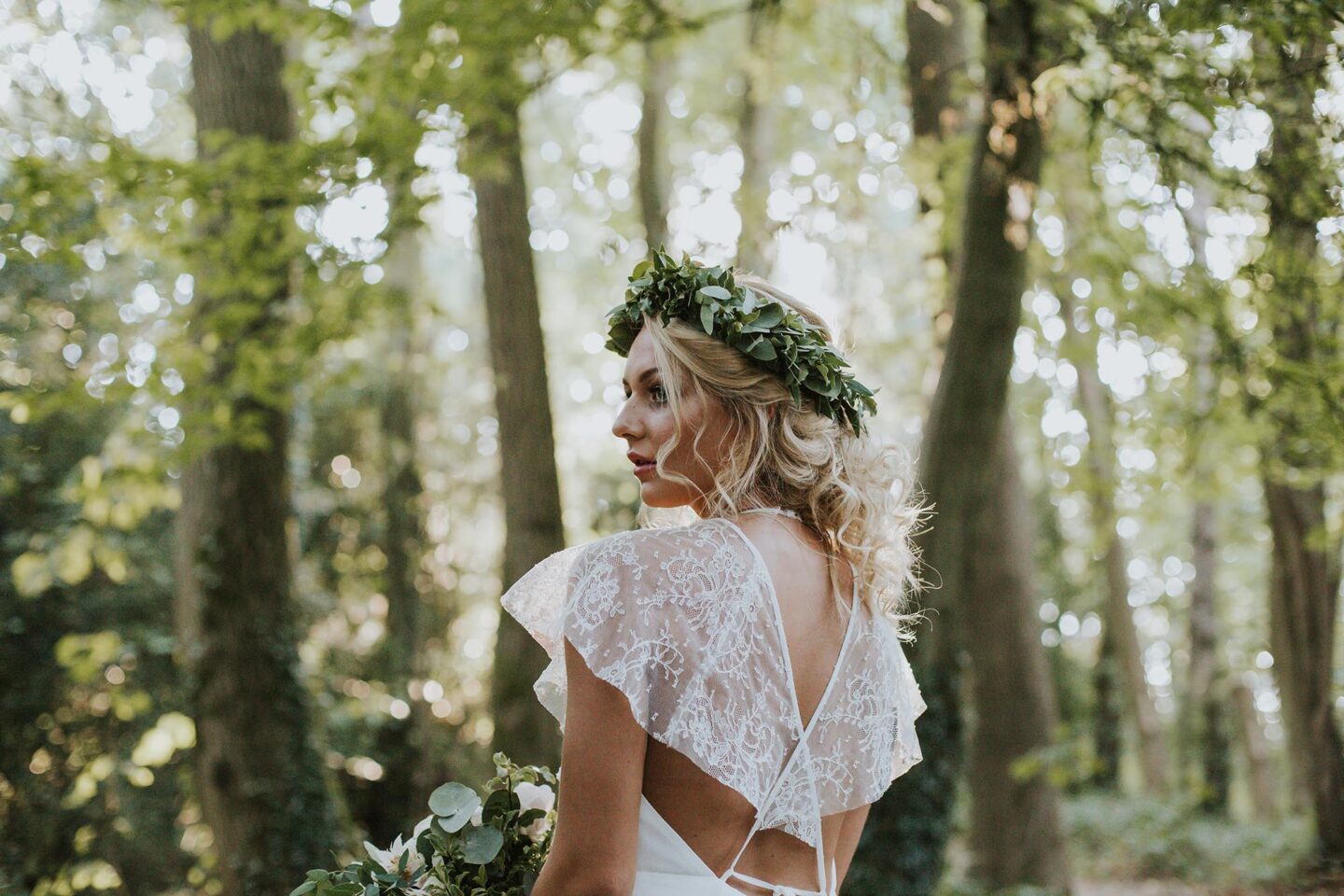 Are you looking for some outdoor casual dining for your wedding? Come and check out The Teapod! They specialise in delicious organic teas, milkshakes, sweet and savoury crêpes,​ and waffles, all made-to-order and kind to our planet!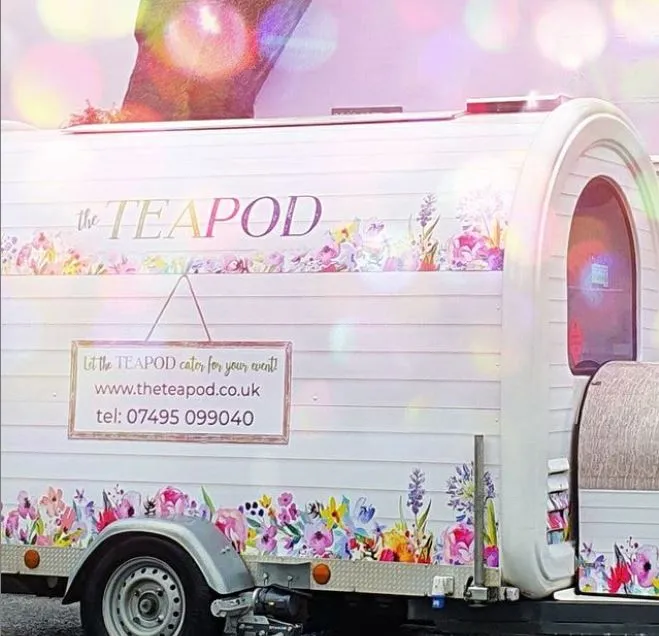 Husband and wife duo Thyme Lane Photography loves to capture weddings amongst nature. Their quirky and unique photography captures natural emotions that make your wedding day yours! honest sensitive and beautiful storytelling is their main aim when it comes to your wedding day photography.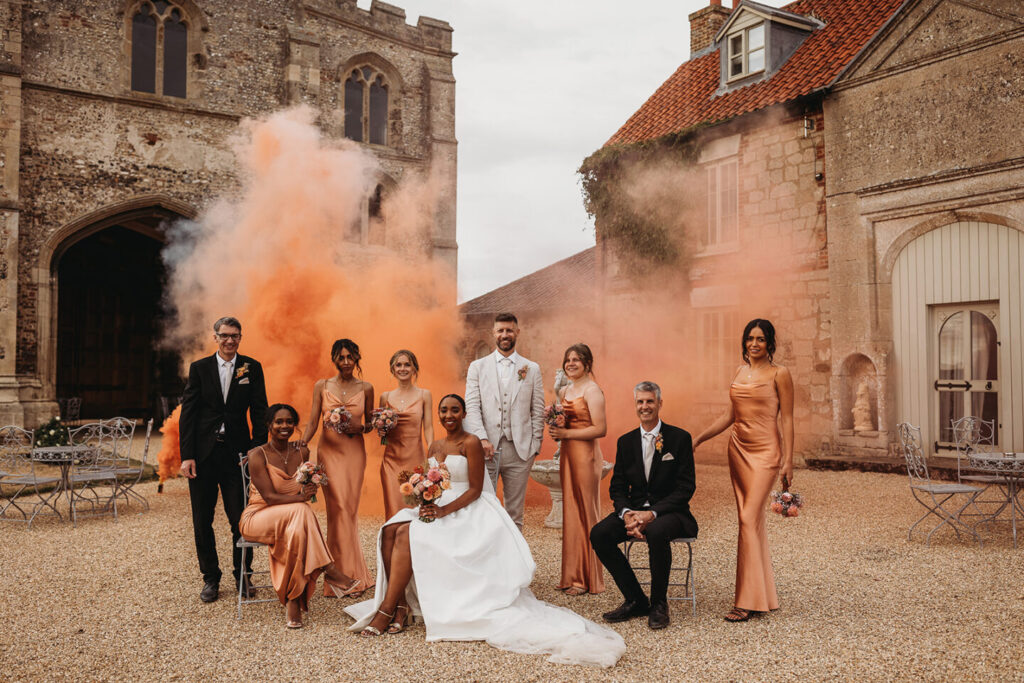 Align Events provides a zero-alcohol bar service so that your sober guests, designated drivers, and mothers-to-be can still enjoy something really delicious and showstopping at your wedding. With a range of options to suit all budgets, Align Events offers tailored cocktails throughout Oxford and the South East. They work with local suppliers to create a sustainable circular economy that benefits all and, in addition to providing a bar service, they also offer cocktail-making workshops too.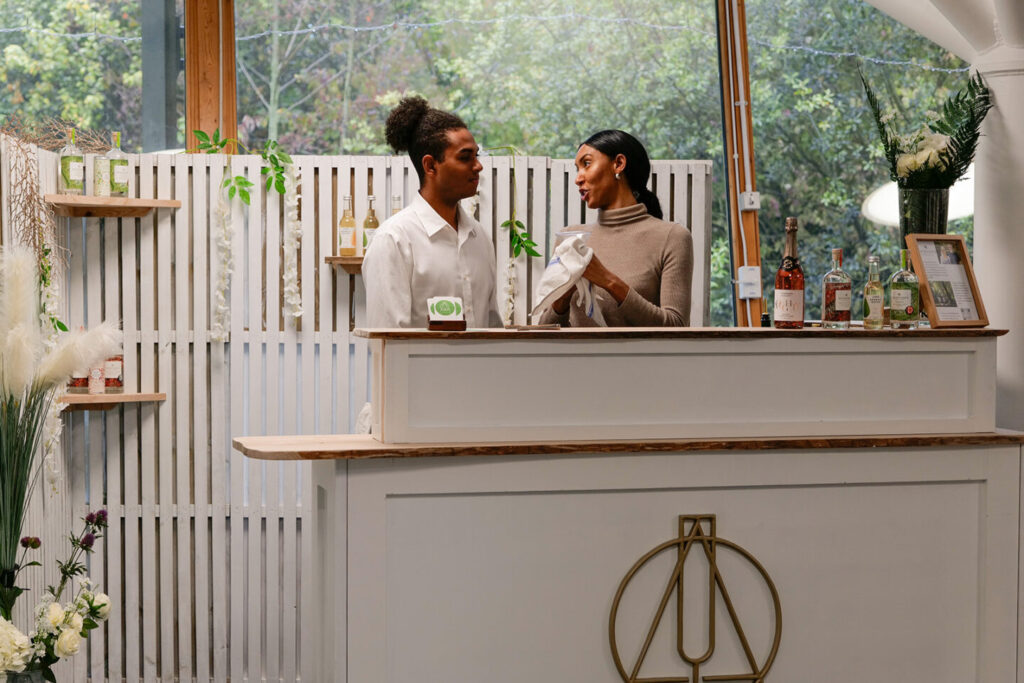 Pinki Promise Photography knows just how to capture all the laughter and fun of your wedding day and is a master at ensuring that your smiles are as authentic as possible. If you're looking for a photographer who will record the unexpected moments and little details of your wedding day then come and talk to her!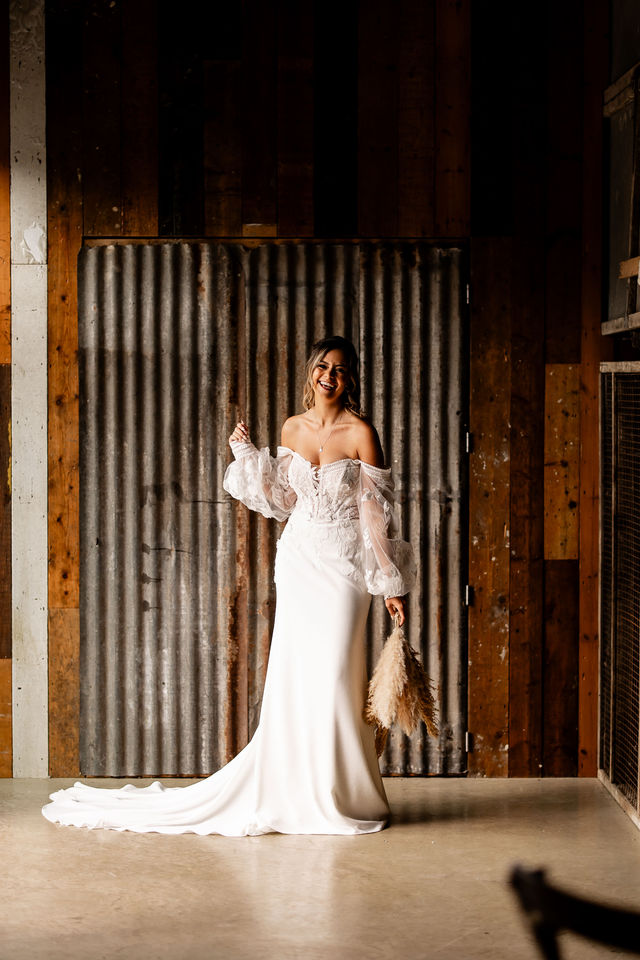 Anibel's Bridal Boutique is located in Ely. Indulge in the experience of shopping for your wedding dress from the comfort of this luxury boutique that stocks a range of luxurious wedding dresses. A selection of these beautiful gowns will be at the show to give you a taste of Anibel's Bridal Boutique offering.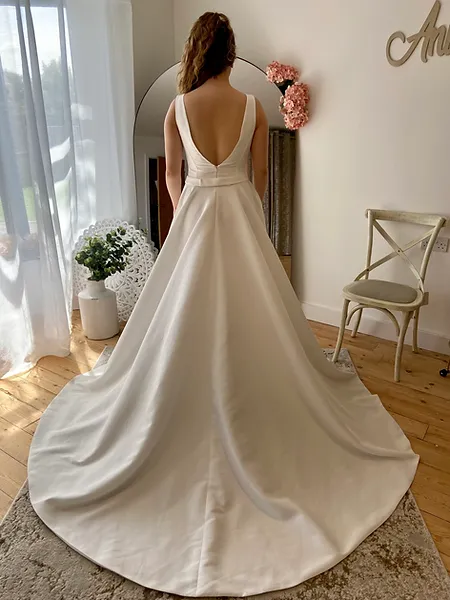 Fledge is a team of well-fed, well-traveled, food obsessives. Their ethos is simple, it all starts with the best ingredients. Fledge veg is lovingly grown in the Fledge garden ensuring provenance and seasonality. They strive for no food miles, not low food miles and they certainly don't fly green beans in from Kenya. What they can't grow ourselves they buy direct from local growers. So, if you're looking for scrumptious food that's ethical too, come and see them at the show!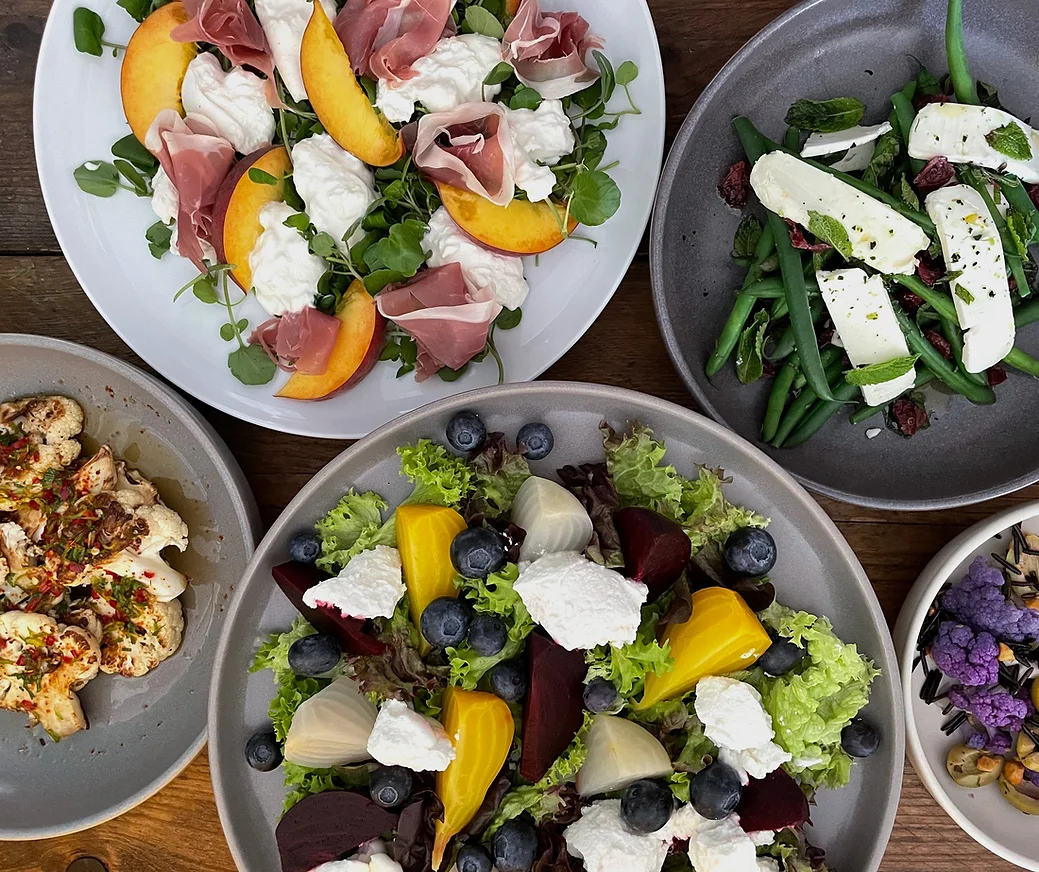 With over 15 years of experience in the industry, Charlie creates unique, glamorous, and special bridal hair for your wedding day. Charlie believes it is so important you feel special on your wedding day and the key to success is to ensure every item and detail within your style compliments everything else.