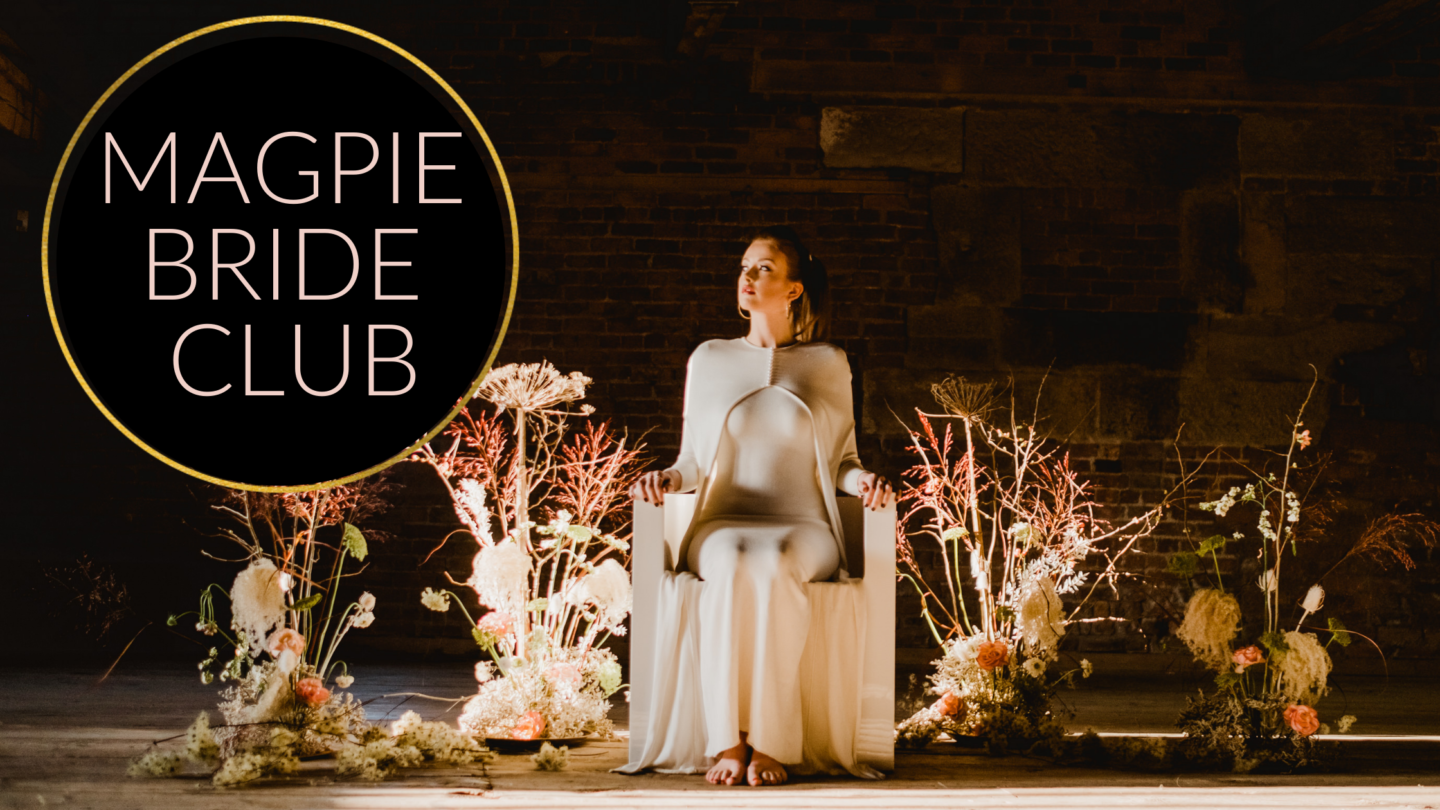 Are you planning your wedding and feeling overwhelmed with everything that needs to be done? Maybe you can't find the suppliers you want or that "get you"?
Are you fed up with being told you have to lose weight, grow your hair, wear white, basically do this, do that – feeling you need to please everyone?
Maybe you are struggling with some of the out dated expectations and traditions that your mum society tells you that you must have or do – and you wish you could get together with like minded people who can help you navigate the storm?
Or maybe you are nervous about getting married, being the centre of attention for a day. Or even nervous about the marriage itself – you know you need to have those grown up conversations about money and babies and don't know where to start.
If you answered yes to any of the above then you need the Magpie Bride Club.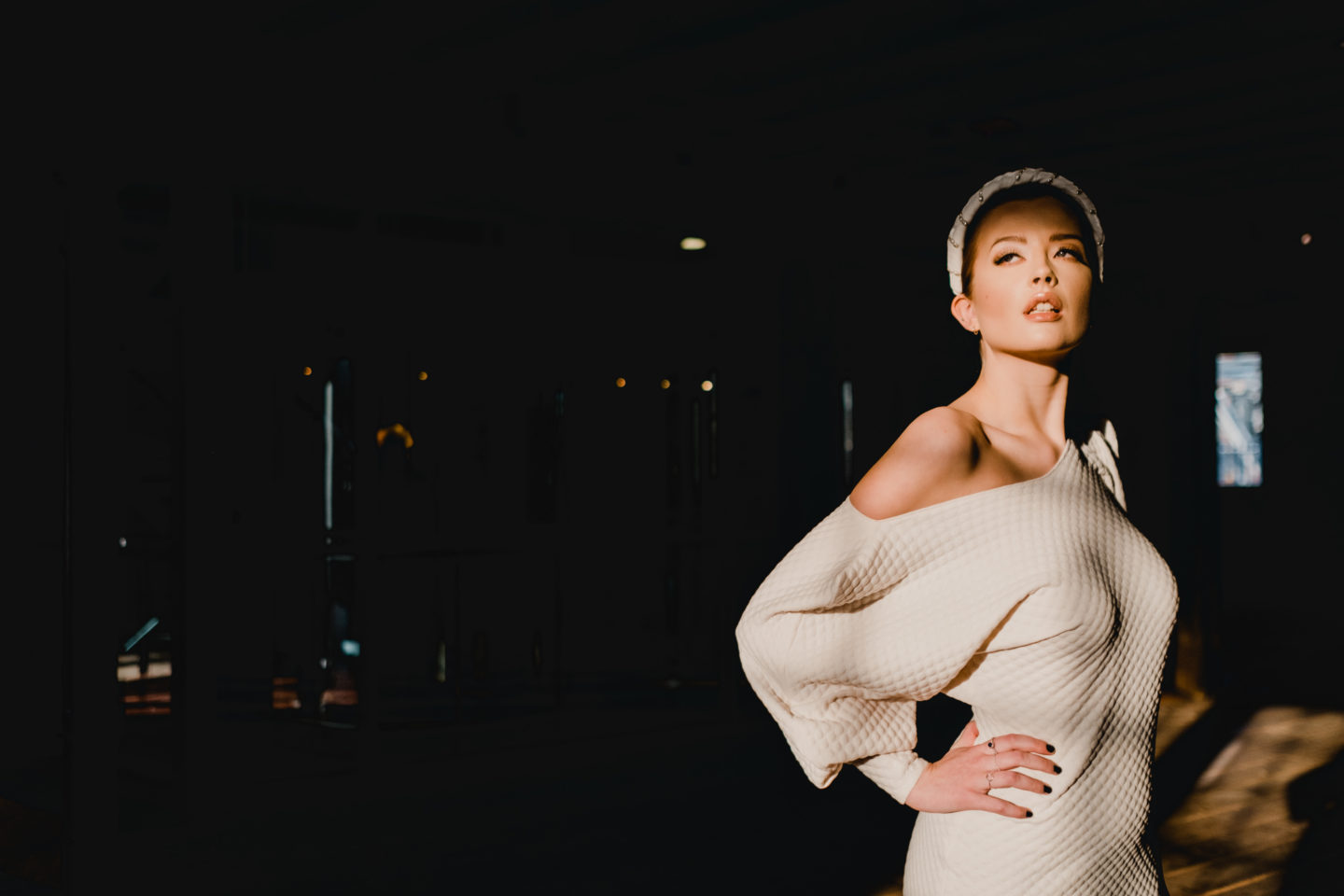 The Magpie Bride Club is an online virtual planning club where we help source suppliers for you.
It is a support group, with regular talks to help with your emotional and physical wellbeing, tools to make the marriage fabulous as well as expert advice on how to make your wedding day perfect.
It is also the place for discounts, promotions, free stuff that you'll love!
Here is what you will get:
ON JOINING
Downloadable Eco Planning Guide to support you through the whole planning journey
Budget Tracker to support you manage the cash
Timeline Tracker to keep you on track
Support with finding your perfect suppliers
Discounts from like minded suppliers
Fun printable templates so you can design your own games, kids packs and more
MONTHLY
Wedding Wisdom Talk from an industry pro to give you hints and tips for your wedding
2 Q&A sessions from us to get specific support on anything you need
Wedding Taboo Talks – from periods to managing your families expectations – we are here to support you
Wellbeing Support – to ease you through this busy yet fun time in the form of fun to follow challenges
PERIODICALLY
Free entry into our wedding shows
Competitions to win fab goodies and treats
Refer a Friend rewards
Marriage Matters Talks – support for after the wedding
DIY tutorials – let's get crafty!
Sustainability Talks – with top advice on having an eco wedding
Extra printable templates added to the library
You will also get 24/7 support from us on whatever you need and a Facebook secret community so you can get support from everyone
FAQ
Does it matter where I am in my planning journey?
Not at all, everything in the membership will be helpful, even if you are in the last month and want some extra support (and love).
Is the Magpie Wedding Club for any type of bride?
Totally – alternative, traditional, from any culture, wanting any type of wedding theme. We want to support all of you! However the content will tend to be non traditional as Magpie Wedding is an alt luxe blog.
Our values are:
Being inclusive no matter your age, race, religion, size, sexuality, gender identification or ability.
Promoting wellbeing over weight loss
Creating sustainable choices
Promoting UK creative designers
Believing in equality and feminism
Can this be bought as a gift?
Definitely – just let us know the email and name of the bride-to-be.
Do I have to be UK based?
You don't as we can support you wherever you are. However the discounts and Find A Supplier service is UK – but the talks & support are perfect for any location.
Do I need to leave once I am married?
No! We want this group to support with weddings and the marriage afterwards.
Why can't men join if you promote equality?
We want to create a safe space for women to be able to be honest about their feelings, their bodies and their mental health. Therefore we have decided to make this a woman only zone.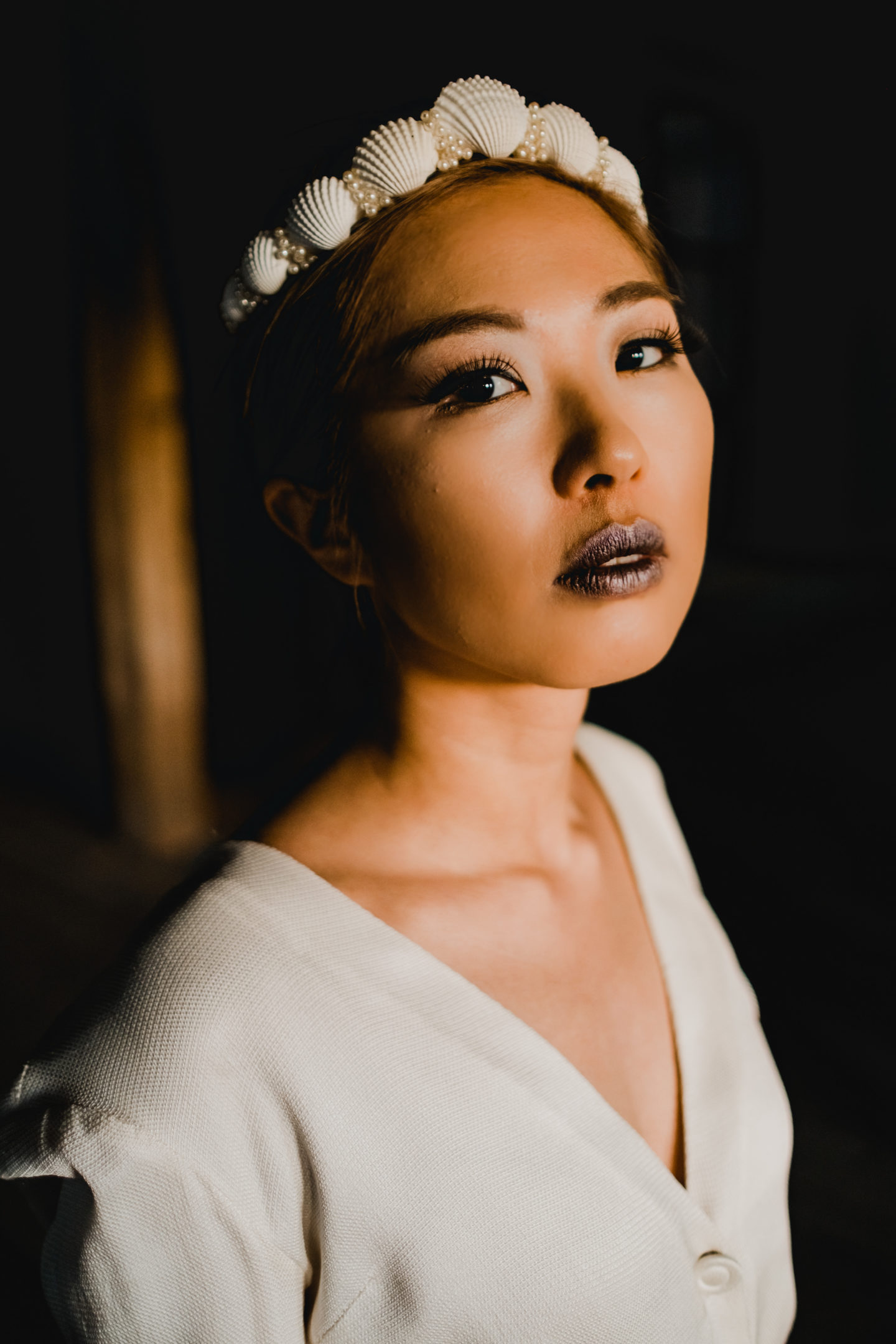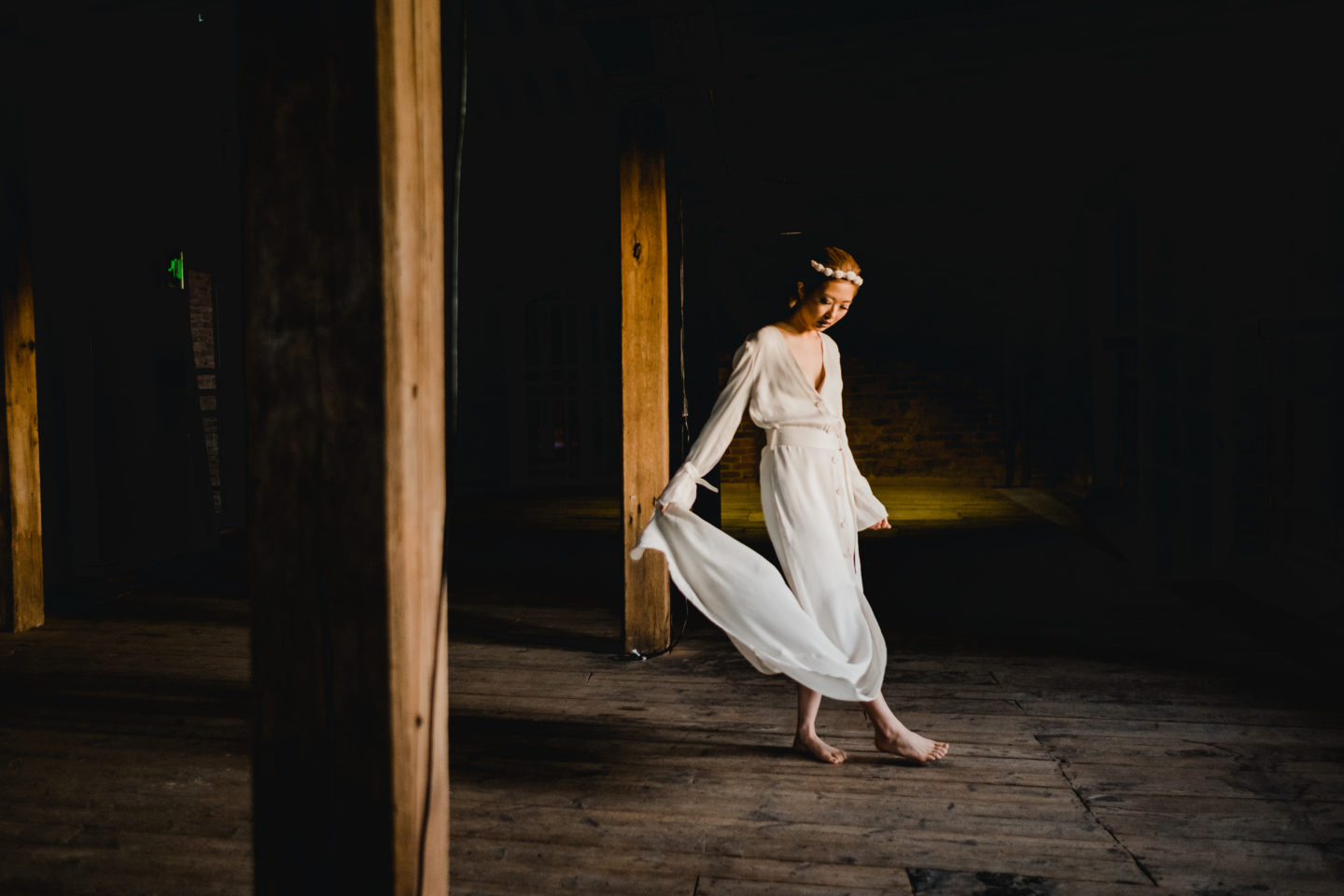 COSTS
Monthly Intro Price: £15 per month. Doors re-open soon
6 Monthly Intro Price: £90 per 6 months. Doors re-open soon
Yearly Intro Price with discount: £150 per year. Brides that sign up for a year get a FREE wedding desk planner, notebook and cool pencils! Doors re-open soon
TERMS
The membership is a subscription so will come out at the month / 6 months / 12 months point unless you cancel
You can cancel at any time.