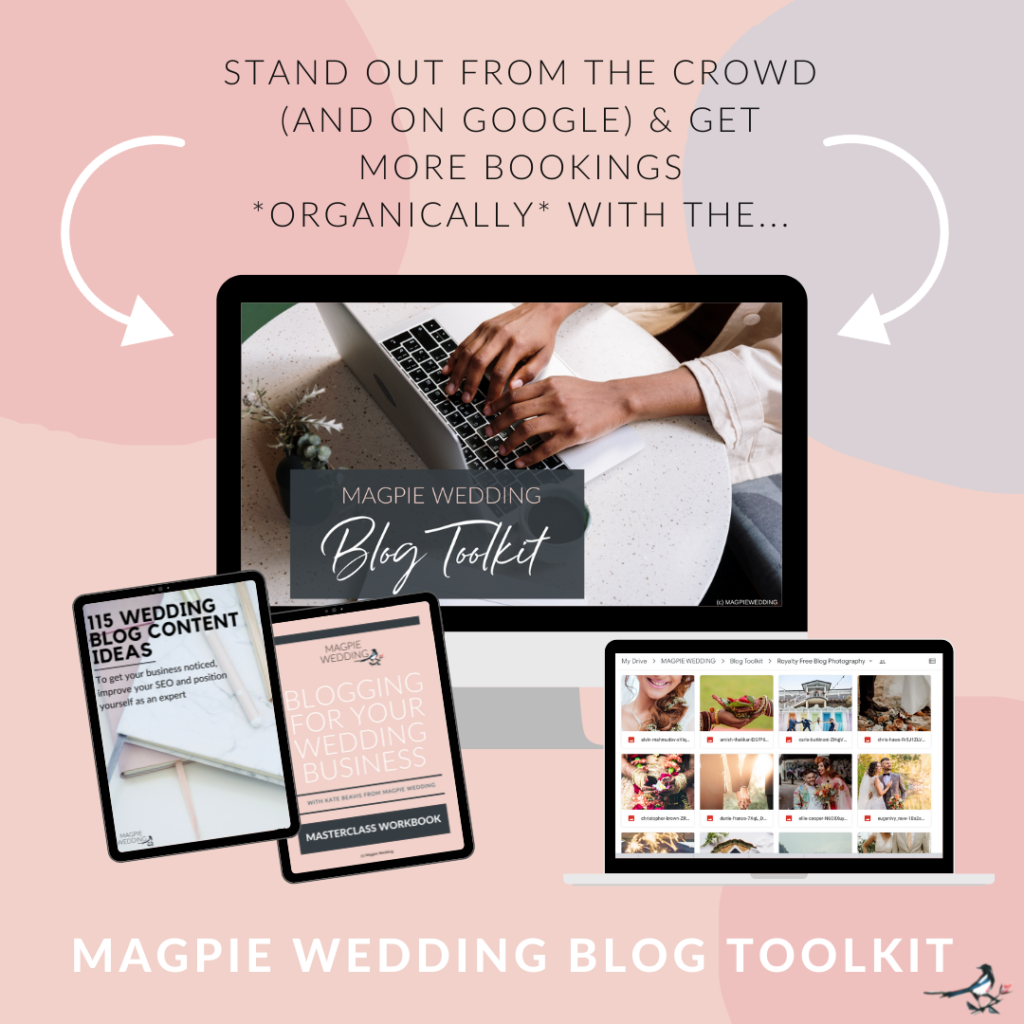 Do you own a wedding business and wish you were riding high on the Google charts, so you can be found by more cool couples that will "get you" and then book you?
Maybe you are amazing at what you do and want to tell show the world that you are THE expert in your field so that they have to book you straight away?
If this sounds like you, then you need to be creating content – fresh content – on your website, regularly.
You need to be blogging! And we're here to help!
Welcome to the Magpie Wedding Blog Toolkit.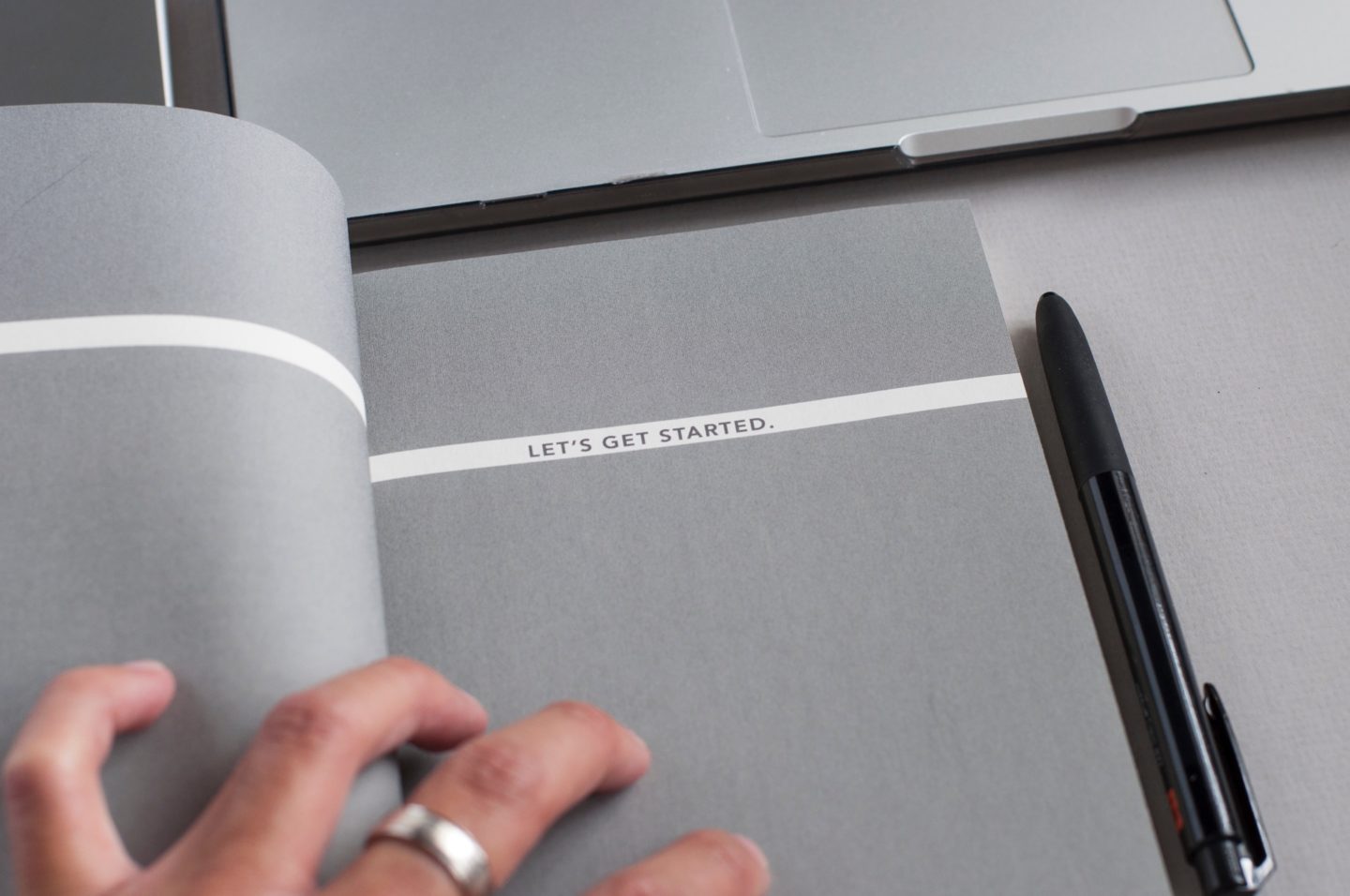 The Magpie Wedding Blog Toolkit is designed to support you to write awesome blogs that your couples will love.
We have been blogging for over a decade, so we know what works (and what doesn't) and want to share this with you. We've even won awards and trained people across the globe to write better blogs.
Here's what is inside the toolkit:
🖤  3 video masterclasses training you on what to write, how to write and how to sell. All are designed to take away the overwhelm and make the process easier and stress free.
🖤  A PDF workbook with loads of activities to ensure your content is what your customer wants to read rather than what you want to write.
🖤  115 wedding blog ideas and titles that ALL wedding businesses can use
🖤  A PDF guide to the different types of blogs to write, that work!
🖤  Checklists to ensure your blogs are great for SEO
🖤  100 royalty free wedding photographs that your customers will LOVE including diverse images
🖤  50 Canva templates for blog headers and another 50 Pinterest blog header templates – all that can be tweaked to suit your branding
ALL THIS FOR THE INTRODUCTORY PRICE OF £49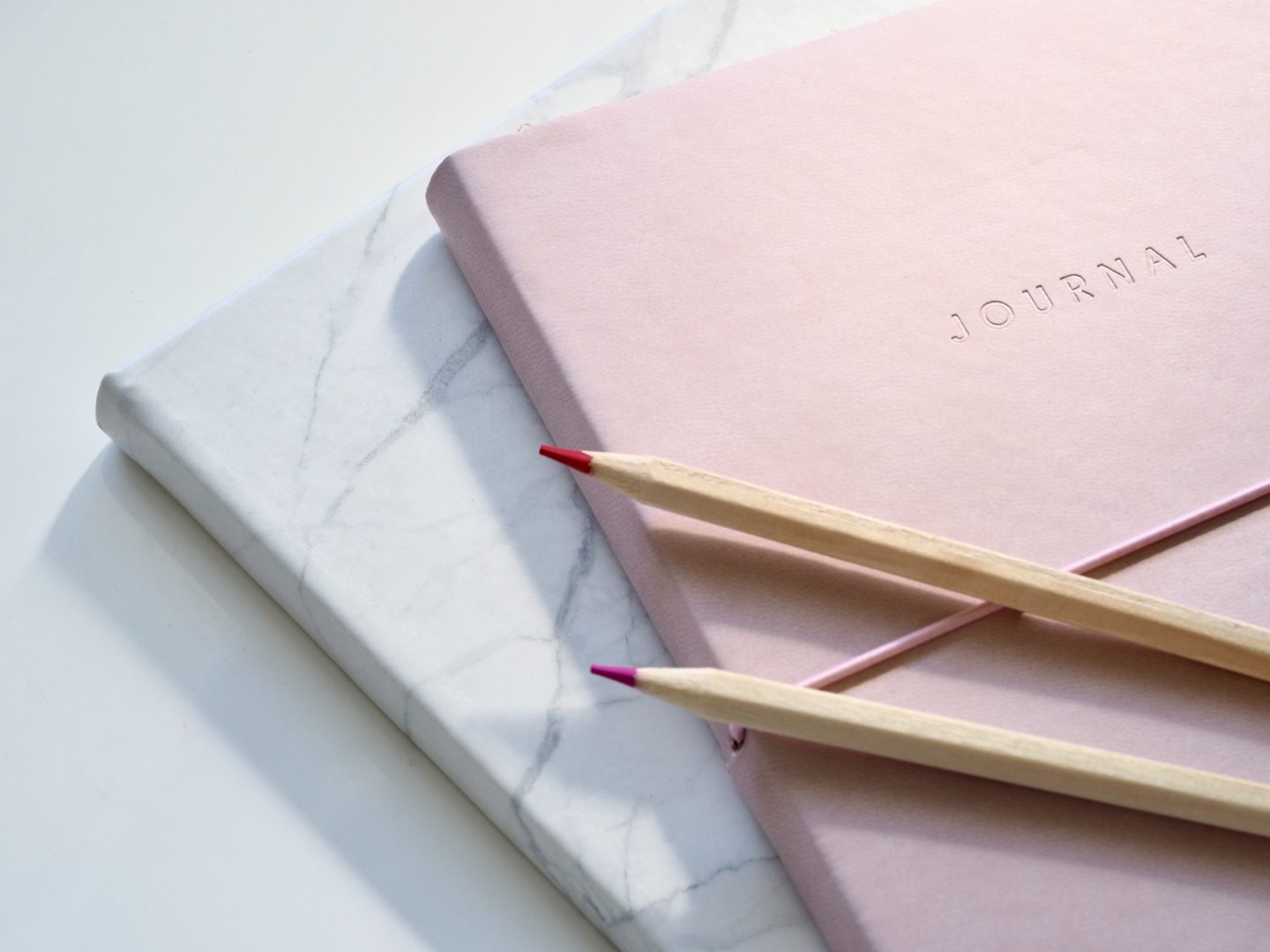 What is NOT in the toolkit:
Copy and paste blog posts. We disagree with these as feel your blog should be aligned to your keywords, your strategy, your values. And who would want the same blog post as their competitor on their site?
Want us to write your blogs for you?
If you'd like us to write your blogs with prices that start at £48 (inc VAT) check out the Wedding Whisperers page here.
FAQ
Can I book you to write a piece of content?
Yes of course, check out The Wedding Whisperers page here.
Will the Magpie Wedding Blog Toolkit be right for my brand?
We understand the wedding industry so we can guarantee that everything in this toolkit will work for any wedding business. But we also understand blogging (we have 3 blogs and write for companies internationally) so we know that this will work for you.
Do you offer refunds?
No we don't offer refunds. This will work for you, but you will need to put everything into practice yourself.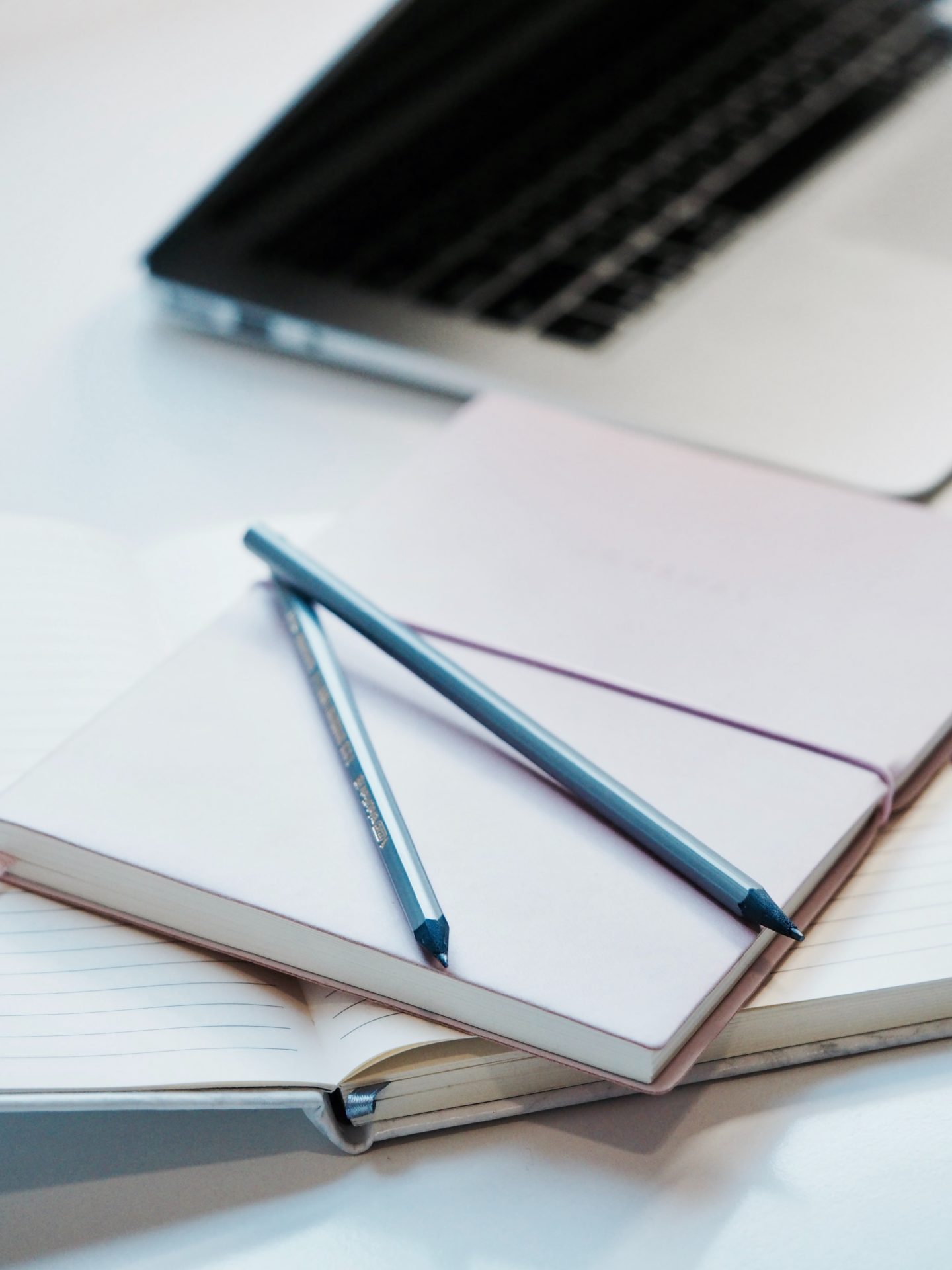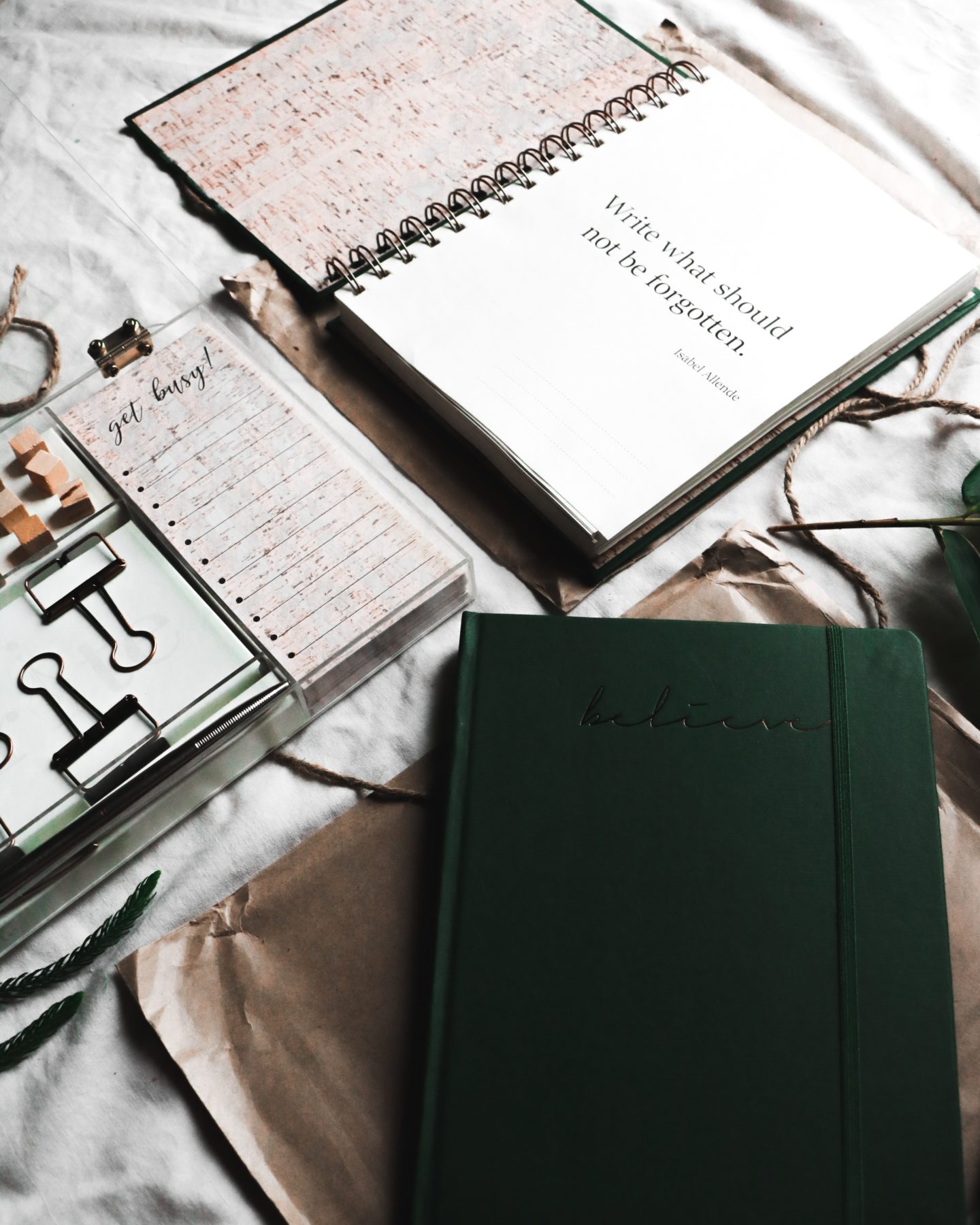 When will my toolkit be delivered?
The toolkit is a Google file with all the training videos, images and links within so you can keep it one place. You will need to copy the folder into your own Google Drive. You will receive the link by email.
ANY QUESTIONS ABOUT OUR WEDDING CONTENT CREATION SERVICES?
Email us at kate@magpiewedding.com or call us on 07817 855287