Paul Ace has joined us today to share his top tips to keep everyone happy (no mean feat) at your wedding. He will be performing with us at Birmingham on February 7th and also at our Vintage Wedding Village at Event City on March 12th and 13th.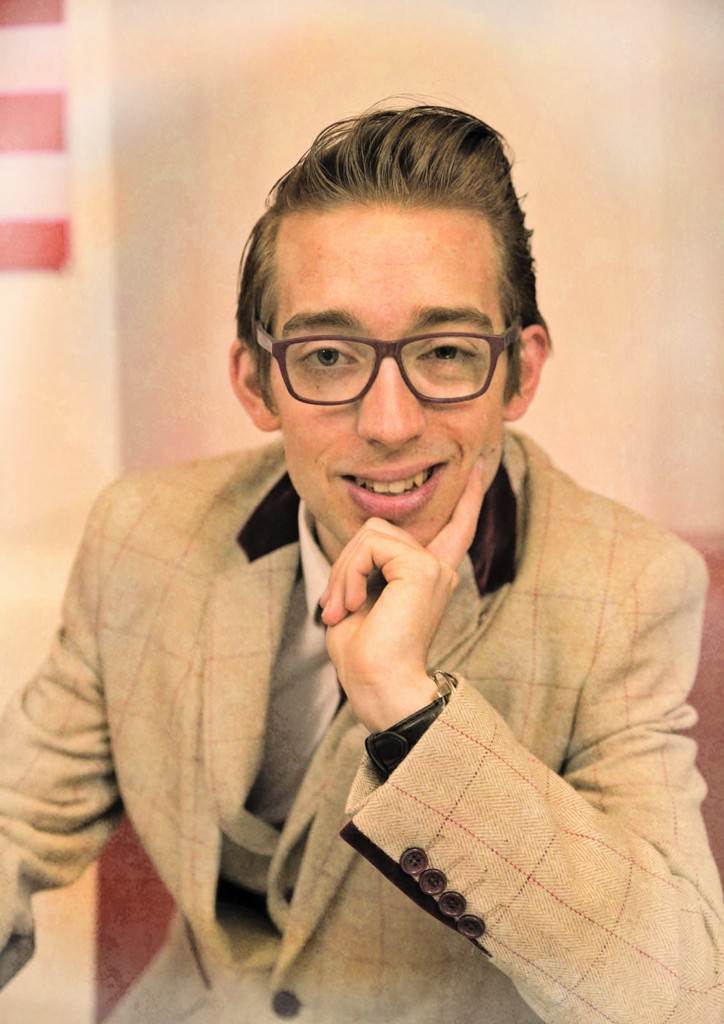 Stick To A Schedule
The day should be meticulously planned out. The more people know about when the food is happening, the better. The more they know when anything is happening, and where they're supposed to be, the better!
Food for Thought
It would be lovely to include some sort of canapes if you are having a four-course dinner with table services. Guests like always to have something in their hands, so a champagne reception is a nice idea, too. There is no right or wrong way to have a wedding reception!
Family Dynamics
Keep an eye on things by arranging the seating chart to put compatible people with one another. Don't put your friends with strangers unless you know for sure they'll hit it off. Try to keep any family members who are known to cause a scene away from anyone that might provoke one.
Get Cultural
If you have rich family heritage that is Irish, Italian, African, Indian–whatever, make sure to provide some food and entertainment with a touch of your culture, to demonstrate a closeness to those with high family values.
Go Pro with Entertainment
Live entertainment also provides a boatload of fun. A band or cool swing singer in the afternoon would be perfect to keep everyone entertained. From just £100 extra with a gold package price, you can book Paul Ace! There aren't many live acts you could book for such a low price, especially not one that is appealing to all ages.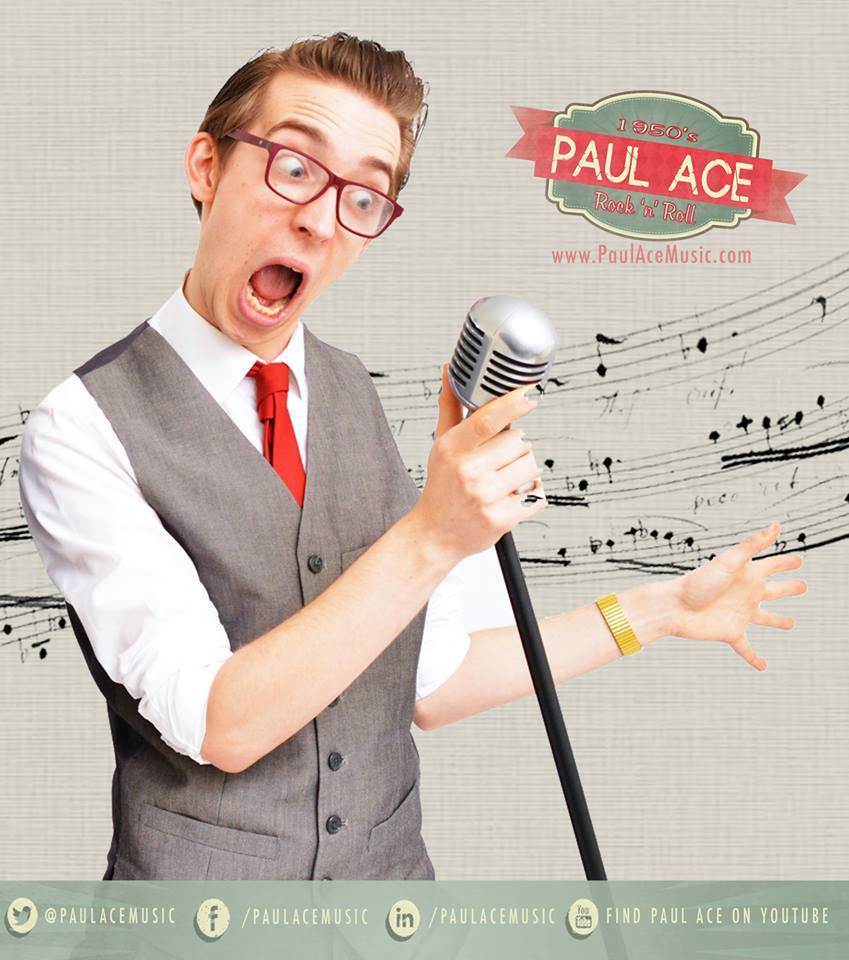 Keep The Kids In Mind
Colour packs, activity books, and bubbles make for great distractions for kids. Think about giving them their own little tent to play in too! Keeping them occupied isn't just sweet – it keeps them under control, which is great for your sanity.
Adult Fun
Childhood throwback board games, card games, badminton or corn hole (for outdoor reception venues) can help pass the time in a fun way. Think about making an outdoor casual reception fun with sack races and other silly events!
Go Photo Crazy
Have a photo booth or enlist your guests to use sites like WedPics. In this day and age, everyone is a photographer with a smartphone. Might as well collect them and see all the perspectives of your special day! (Make sure you check out this week's Unique Bride Club offer where you can get money off a vintage photo wall)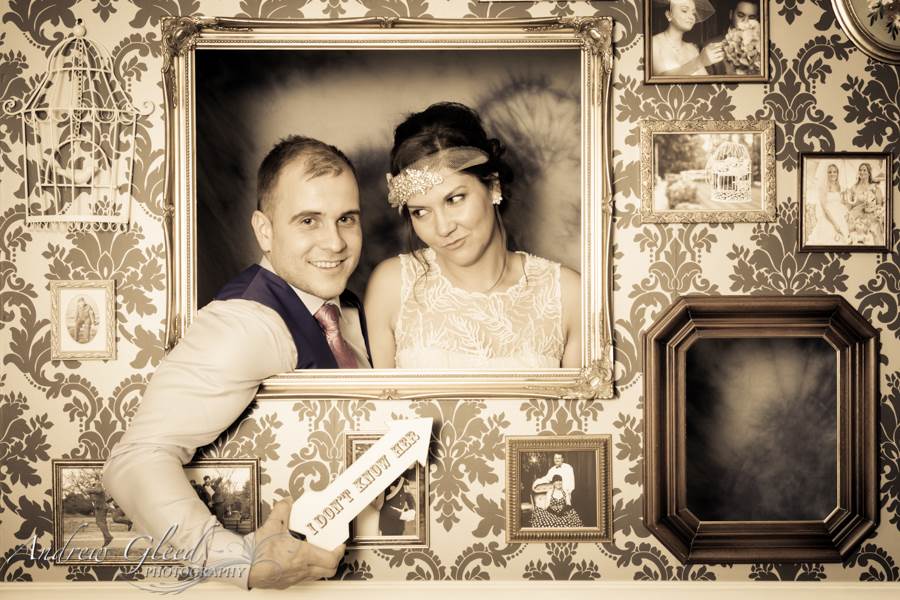 Gifts
Guests like to feel special so send them home with something thoughtful like a late night snack, hangover pack, (they have some great ones on Zazzle), homemade treat or something sweet.There's no need for fancy favours; just a small thank you will do!
Keep A Clear Mind
No matter what happens, this is your day with your partner. You can't control everything, so let go and just enjoy your time together.
Make sure you drop by one of events where Paul is performing, have a listen, tap your toes and stay for a chat afterwards!