Have you thought of preserving your bouquet for display after your wedding? In today's blog we show you 5 different ways that can help you make your wedding flowers into a beautiful keepsake: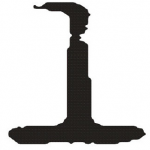 Drying flowers in a vase is effortless. Just place the stalks in a few inches of water and forget about them. Once all the water is evaporated, the flowers should be upright and perky, but dry. Simply use the vase as a stand for the dried bouquet or remove the flowers, tie a ribbon around the stems and hang as a decoration.
To maintain a full bouquet, hang your flowers upside down – there is no exact way to hang flowers. Just take a piece of string or wire, tie it around your bouquet and then hang it upside down in a cool, dark place (a cupboard or wardrobe would be ideal). After a few weeks, and once it is totally dry, you can give it a good spray with hair spray to set it in place. The flowers will shrink slightly and their colours will fade, so it will look different to your 'fresh' bouquet – it can be kept as a keepsake for years. This technique tends to work best for larger, more robust flowers.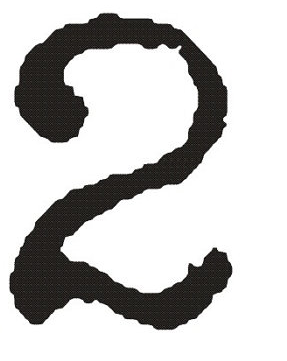 If you are not too bothered about maintaining the shape and colours of your bouquet then the traditional technique of pressing flowers may be the one for you! If you don't have a flower press, layer cardboard, newspaper and tissues on top of each other. On top of that, place the individual flowers you would like to press. Layer more cardboard, newspaper and tissues, in reverse order starting with the tissues, on top of your flowers. To finish, take the heaviest books you can find, place them on the flowers and store the whole stack in a dark, dry room for a couple of weeks. Once dried and pressed, you can stick your flowers down in your wedding album, or frame them along with one of your favourite photos from the day.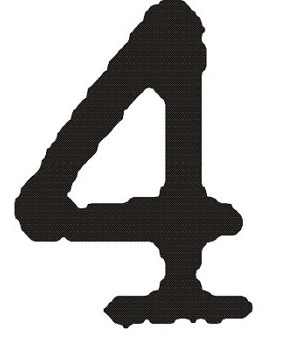 Fill a large box with dry sand or silica gel (like the little white packets you get in shoe boxes) and then place your flowers on top. Taking care not to damage the flowers, pour more gel and sand over the top of them, until they are completely covered. Seal the container and then place it in a dark, dry place, such as an airing cupboard, for a week or so. This method is great for preserving the shape and colour of the flowers, although watch out when handling the silica gel – it can be toxic, so do wear rubber gloves and avoid getting it in your eyes.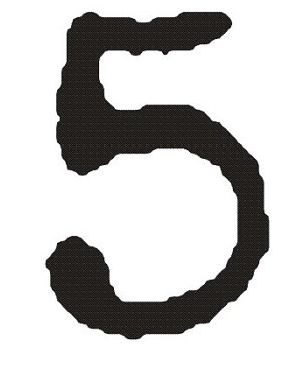 For a quirky idea you could turn your wedding flowers into some beautifully scented potpourri as a keepsake of your big day. Start by removing all of the petals and place them in a bowl. Leave them to dry in a dark place for a couple of weeks. Once dry, tip them into a beautiful container and add a drop or two of potpourri, flower-scented oil. Choose an oil that reflects the flowers in your bouquet and you will be reminded of your special day by the beautiful scent of your homemade potpourri.
If you want a professional service look for a Bouquet Preservation service who will take your flowers up to 7 days after your wedding, preserve them and mount them in a 3D frame or presentation box or press them flat. For a 23in x 10in frame expect to pay around £300.
Are you going to be a vintage bride soon? Need some vintage wedding ideas? Come visit our vintage wedding fair in Chiswick, London on 9th November and find everything you need for your big day. For more details check the website – www.vintageweddingfair.co.uk.