Yesterday we shared tips for the Father of the Bride to consider when writing and also delivering their speech to their daughter on her wedding day. Today we wanted to quickly share an alternative speech idea for a father that doesn't want to make a speech (he doesn't have to of course, and many Mother of the Bride's choose to make one instead) or wants to add a more personal touch to proceedings.
A Father of the Bride Letter
Instead of delivering a speech to all the guests, a lovely thing to do is for him to give a handwritten letter with the speech for you to have as a keepsake. Handwriting is tangible and deeply personal- it shows our unique personality and delivers a bit of magic just like the speech would. In that letter he can add more anecdotes and a more personal message.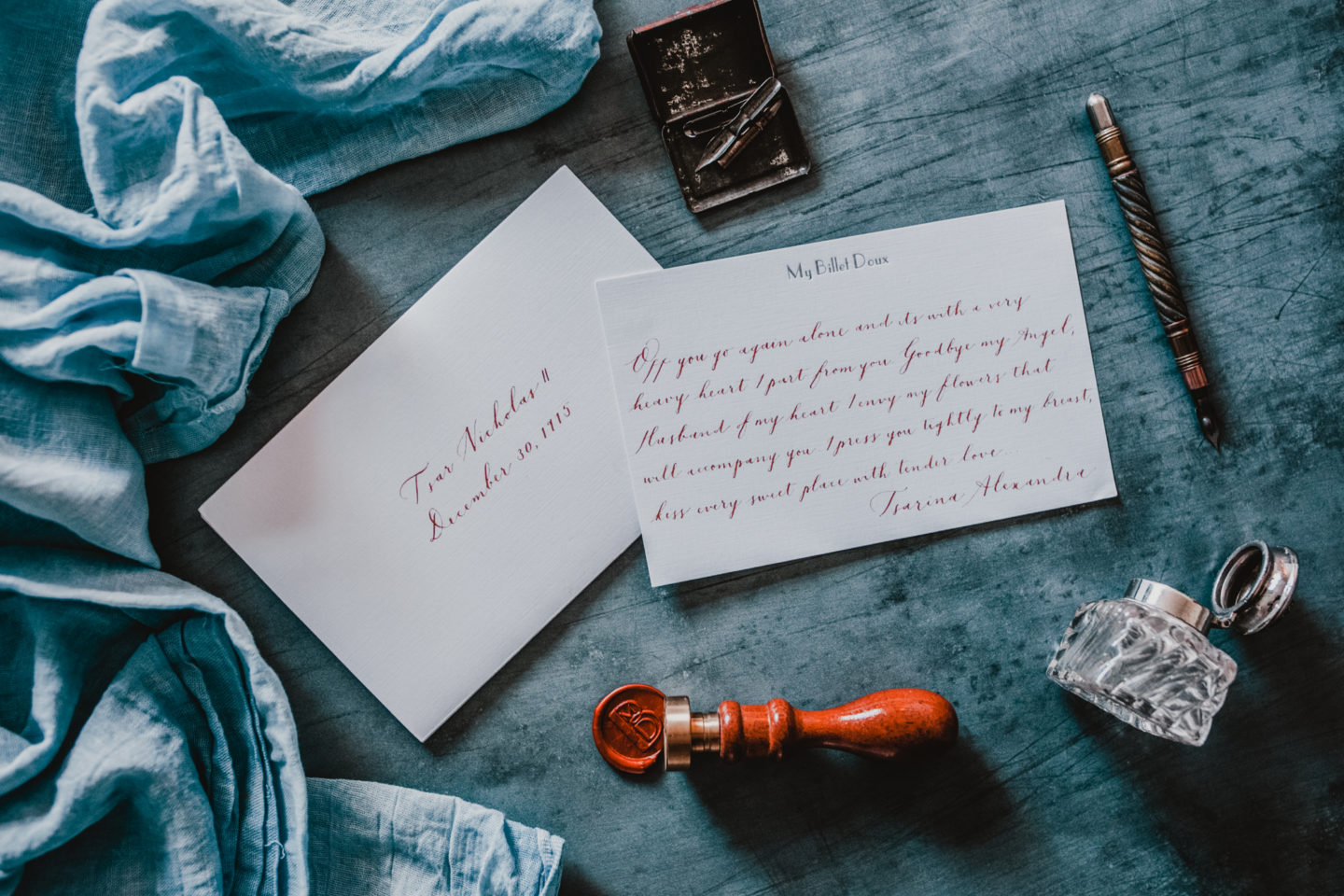 My Billet Doux make unique love cushions made out of silk and antique ribbons. Each cushion has a secret pocket and can be the guardian of a Father of the Bride speech. They have created mini notebooks that slip in the back of their larger love cushions and would be a great place to store the speech. On the day it can be in his pocket and then use it to help you deliver the speech. It can then be slipped in one of their lovely cushions and left to be discovered again. This means you will always have him close and are able to read it again and again – helping you through the ebbs and flow of life.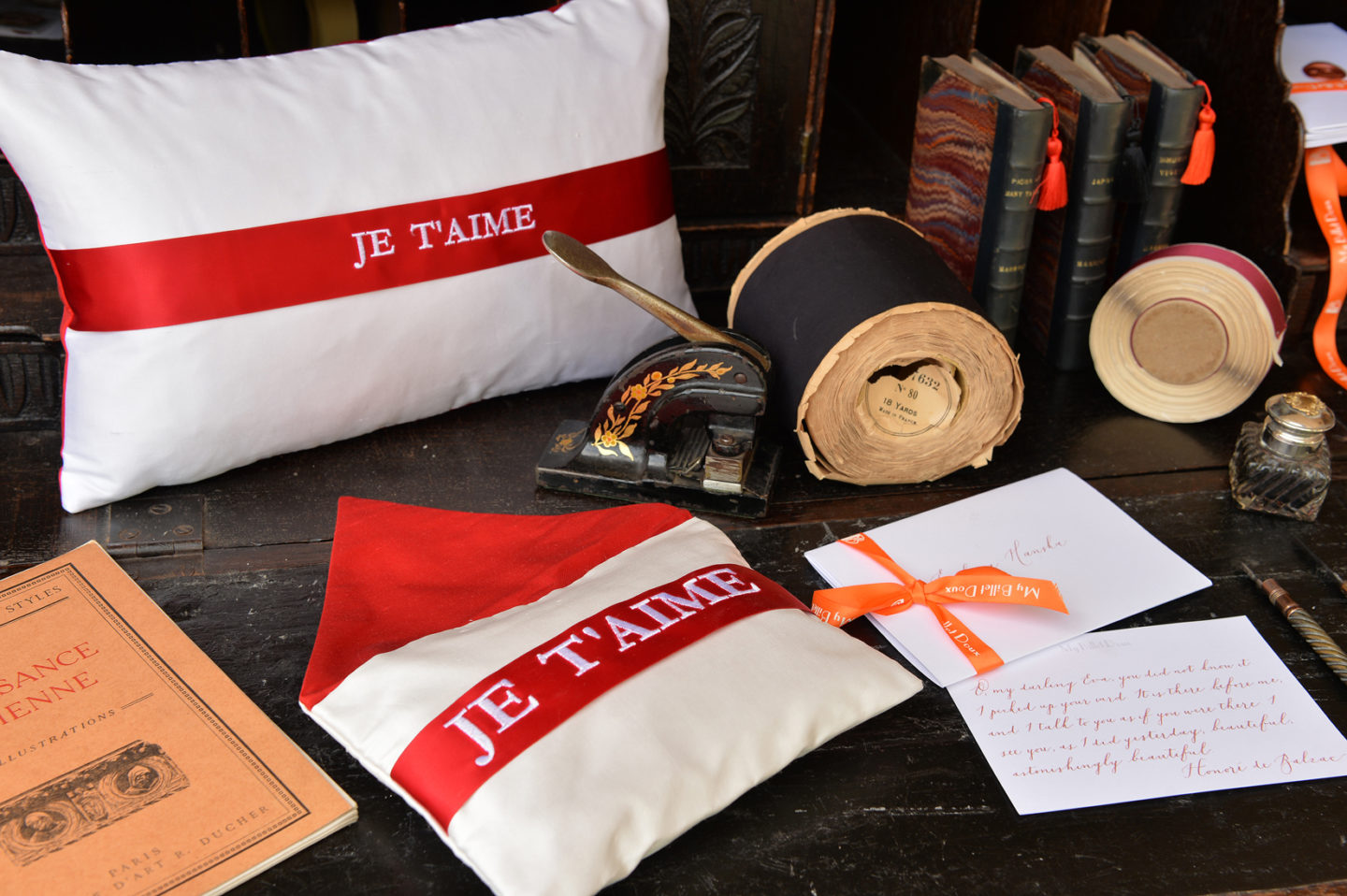 They also make enveloped shaped cushions which are ideal if he would like to send you his speech- if he cannot be present for example or you both want to mark a wedding date that has been postponed. They also offer a calligraphy letter service which makes the message even more beautiful.
Make a Father of the Bride Video
If your father is worried about delivering the speech in front of 100 people, why not ask him to make you a personal video instead? This way he could just read his speech or even improvise – he could even write his words on pieces of large paper a la Love Actually! Sitting on his sofa in familiar surroundings will make him feel more confident and he could even make it with others sitting with him to relax his nerves.
A Father of the Bride Dance
As well as having a first dance, why not have a pre-planned Father and Daughter dance to a song that means something to both of you. Maybe something you used to listen with him when you were younger. Take this moment to enjoy it and to share with each other how much you both mean. Here are some father and daughter song ideas that may trigger some ideas for you both.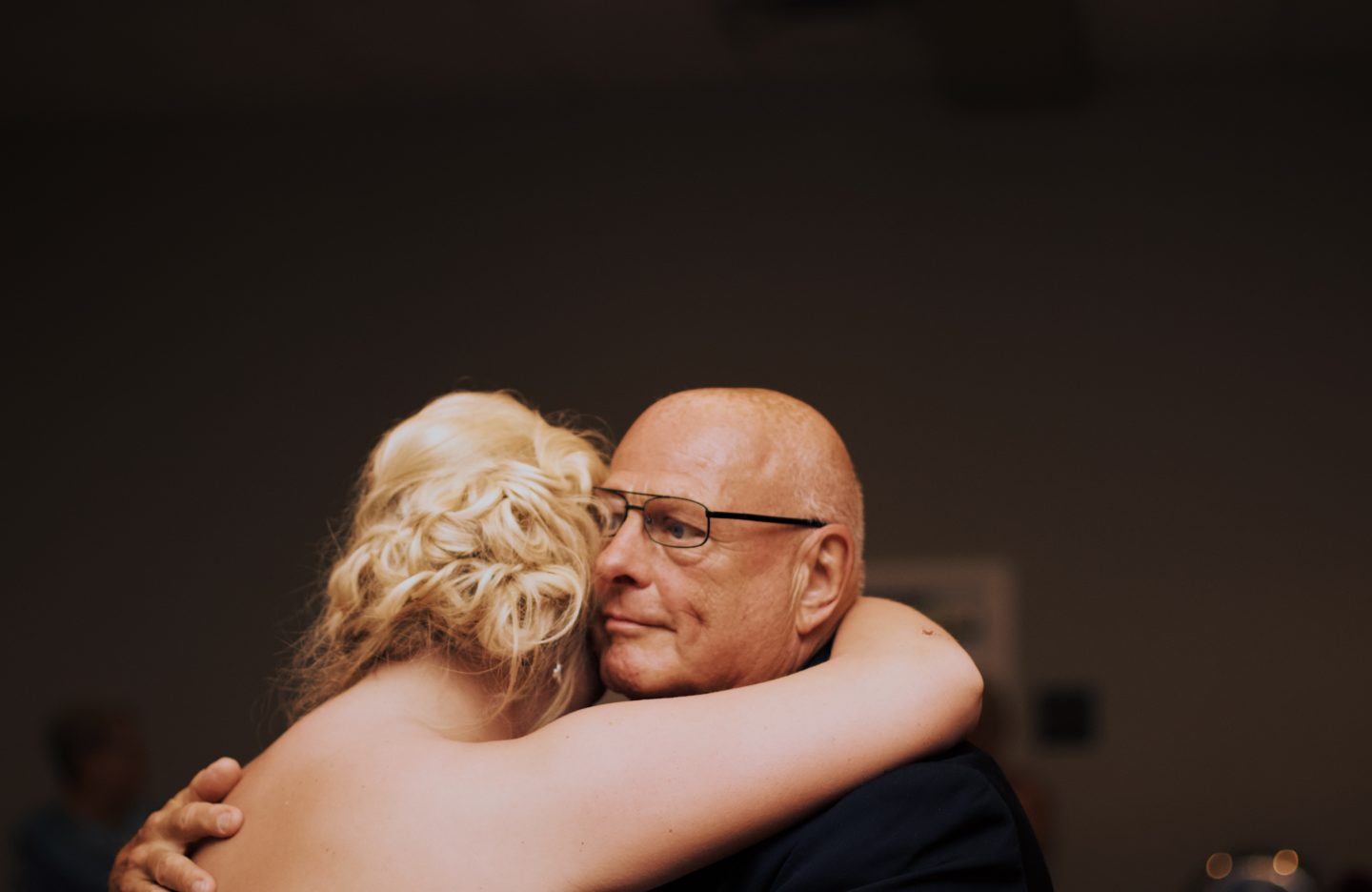 Introduce a Father of the Bride Quiz
If delivering a personalised and heartfelt speech is not his thing, how about asking him to create a quiz that everyone joins in with. Or a game like Mr and Mrs (or Mrs and Mrs or Mr and Mr) – he can communicate all he wants through the questions and answers plus everyone will remember this forever!
Write a Poem Or Limerick
If you're a creative writer why not write a poem or a limerick, something that has some humour to it. It's much shorter than a speech and is bound to make people laugh and stop the tears from flowing.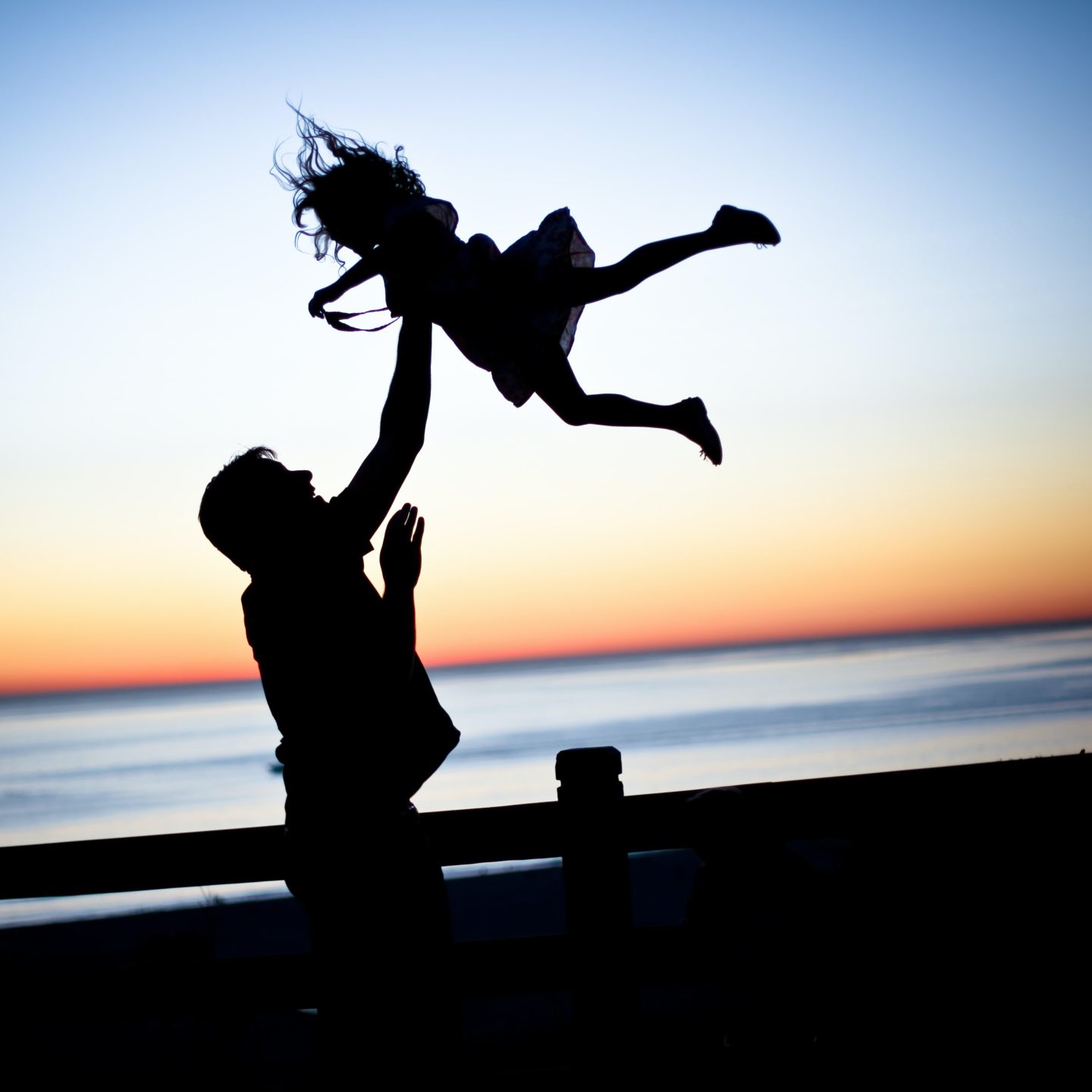 Use Photography
Do a photography slideshow of your favourite memories and pictures together, you could even use subtitles to tell the story of the bride growing up! What better way to show her how much you've been through and how much you love her through the memories of the two of you, and if you cry, at least you wont have to try and speak through it!
Don't have a Father of the Bride speech!
You can of course ditch the speeches altogether if you want (we didn't have any at our wedding) – remember you can do what you want at your wedding! Alternatively ask your mum to deliver a speech, or your father in law – or your brother. Some couples won't have their father attending, but may still want to follow this tradition, so asking another loved ones works just as well.
Whichever you choose, the most important thing is that you both feel comfortable and if you want to show your love for each other, it doesn't have to be in public. And if you do want to go traditional and have a Father of the Bride speech, read our tips from yesterday for writing a Father of the Bride speech here. And don't forget our Speech Bingo for extra fun!
IF THIS WAS USEFUL PLEASE SHARE/PIN IT