Finding a vintage or pre-loved wedding dress is just as exciting and special as buying off-the-peg or from a wedding dress boutique. If you've chosen to take a more ethical route when it comes to finding your wedding dress we're with you! Pre-loved doesn't mean any less beautiful and vintage doesn't mean lashings of net curtain lace; both options are full of exciting finds and of course, it's a much more sustainable way to shop for your dress. As we continue to support Oxfam's Second Hand September we want to give you our top tips and advice on finding your perfect vintage or pre-loved wedding dress for your special day…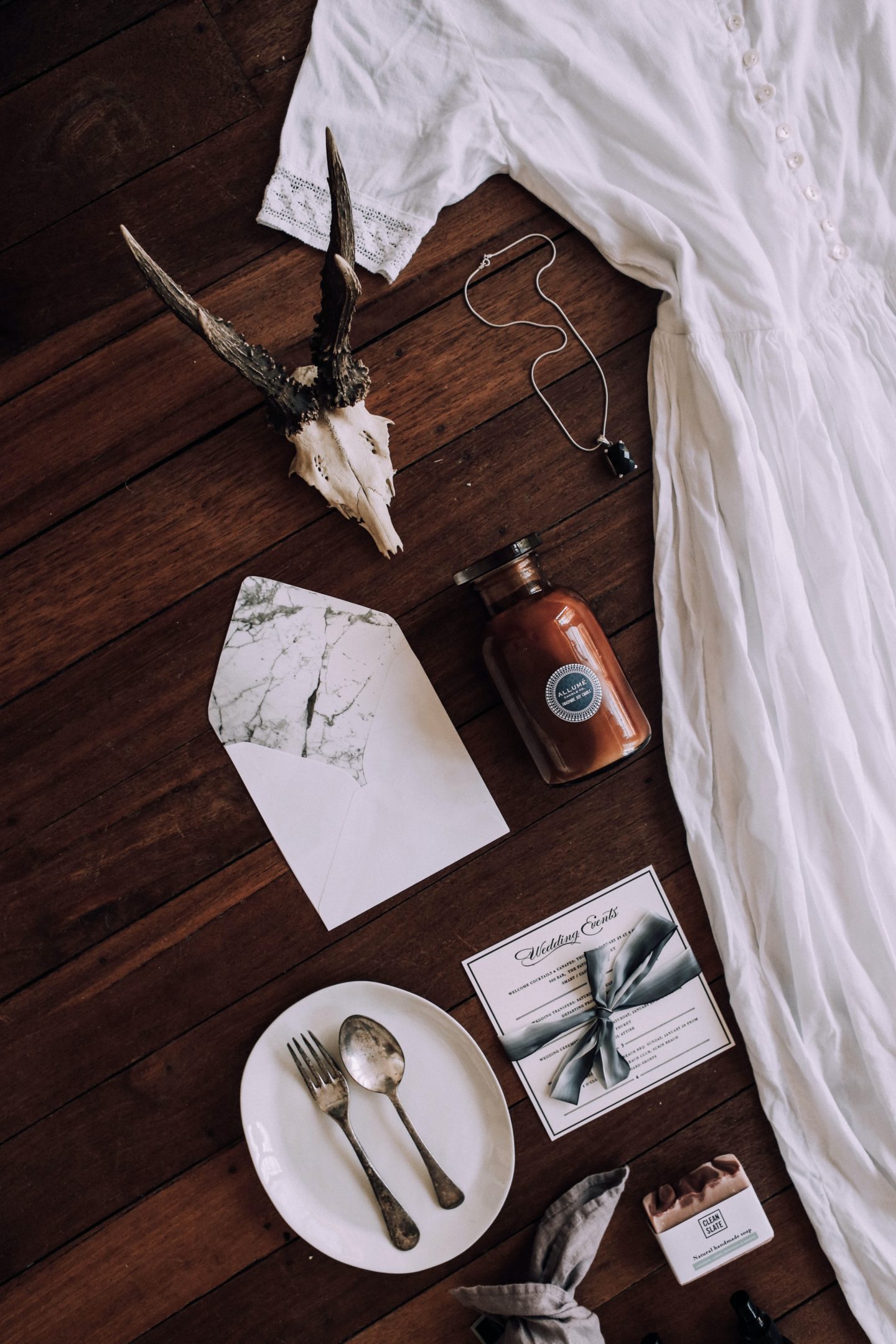 Do Your Research
Research is key! You will probably already know what route you want to go down whether that be finding a vintage or pre-loved wedding dress. Both require research, look at specialist boutiques that are close to you that sell either vintage or pre-loved. Some wedding dress boutiques have a vintage or pre-loved section within them so make some phone calls, look online and research!
Find a Reputable Seller
Finding a reputable seller, especially if you are looking for a vintage gown, is a must. Find a seller that can give you lots of information about your purchase and that can answer your questions. You want the experience to be a good one and having someone who can't give you the information you want, or doesn't know the information makes it riskier when buying from them. Ask if the gown has been cleaned; if it's a reputable seller then it will have been taken good care of. If it hasn't been cleaned you'll need to ask about what condition it is in and you'll need to factor any cleaning or repair into your costings.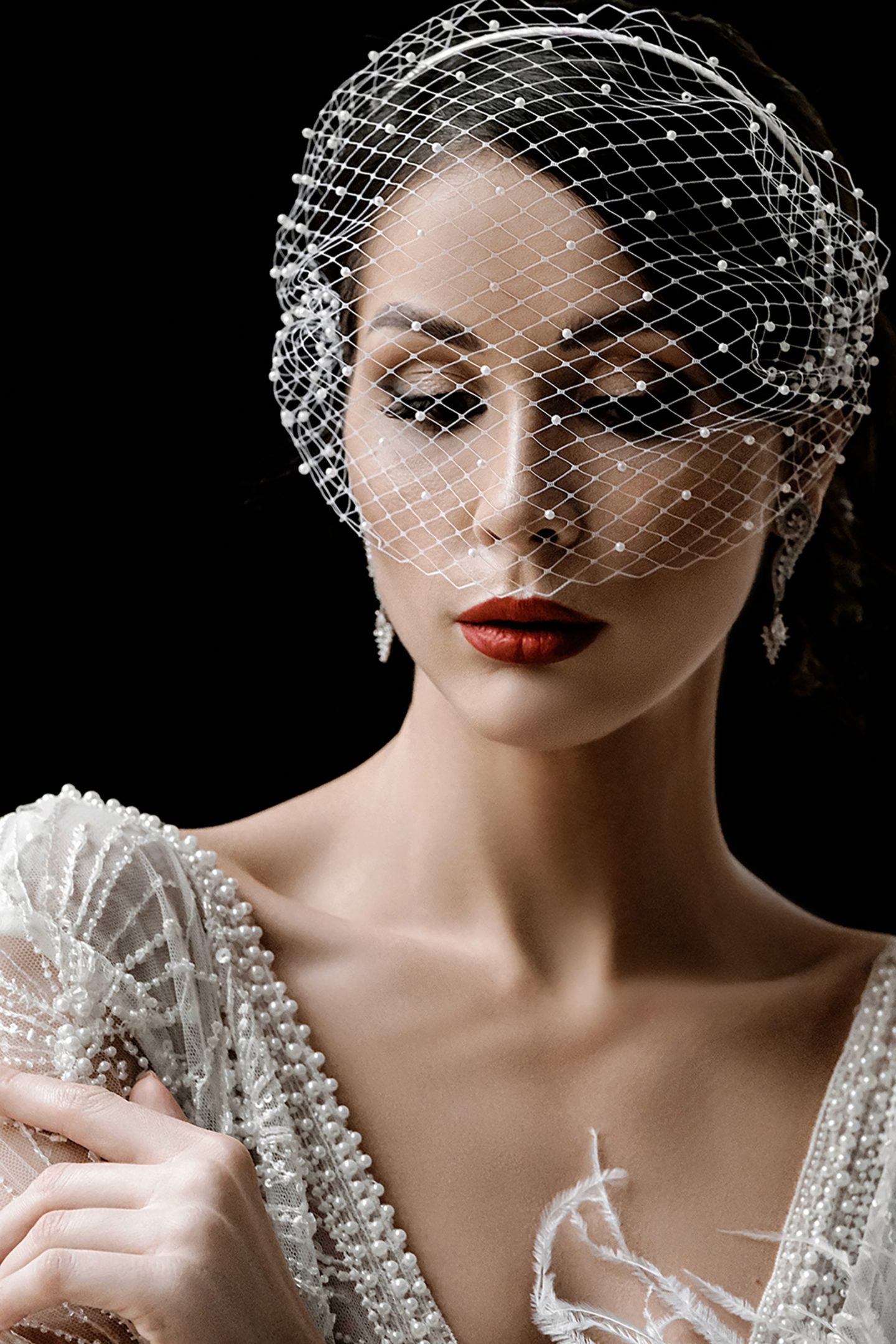 Explore The Possibilities
Shop with an open mind. You will have an idea of what kind of thing you are looking for but when buying a vintage or pre-loved wedding dress but you may have to be flexible on some things. Don't rule out a dress that is a size up or size smaller than your dress size; lots of dresses, especially vintage, will have sizable seam allowances which means you can size up in them. This is something you will need to check, as not all gowns will have wiggle room, especially if they've been altered before, but it's worth keeping an open mind and exploring the possibilities.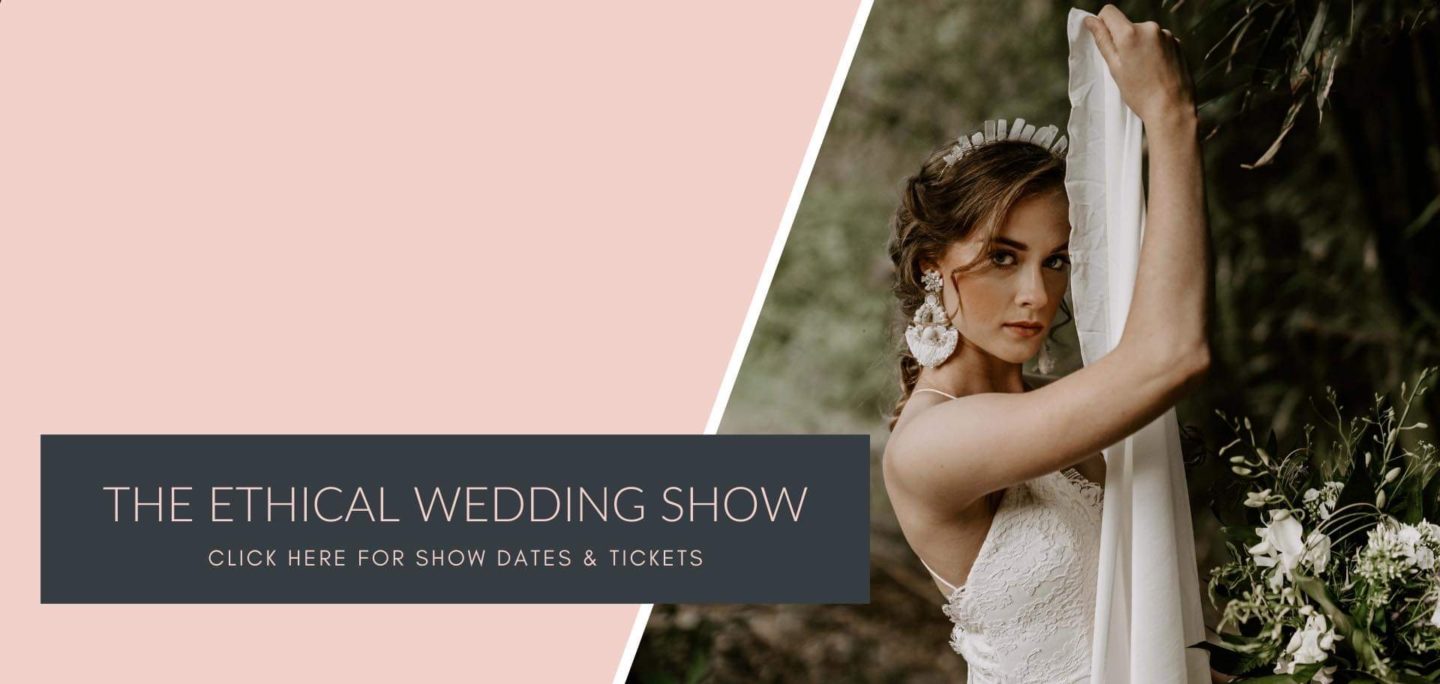 Wear The Right Underwear
This one goes across all wedding dress shopping, as no matter what dress you find, the right underwear is imperative. For dresses to look their best you need to get the foundations right, it can make the world of difference from a wedding dress looking good, to looking great! Take a couple of different bras and pants with you when you go to try on to see which one fits the bill. Remember your body shape is your body shape so wear underwear that works for you, and try on dress shapes and styles that work for your body type.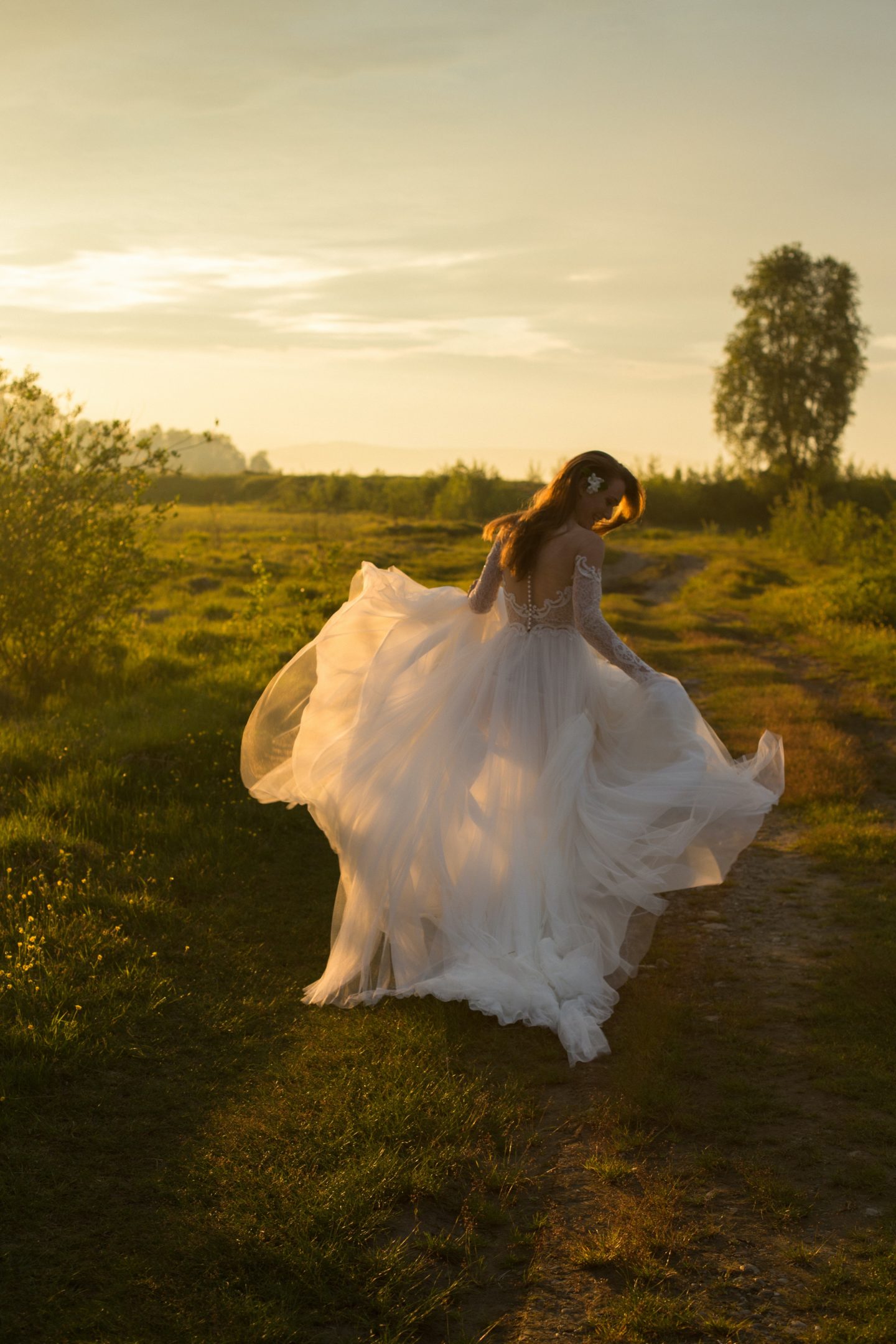 Have Fun
Another important factor is to have fun! This process should be full of love, laughs, and shopping, so what's not to love! Enjoy the process of finding your vintage or pre-loved wedding dress, and no matter what dress you find, even if it's not what you imagined, it will be the right dress for you!
PIN THIS VINTAGE AND PRE-LOVED WEDDING DRESS ADVICE TO YOUR PINTEREST BOARD FOR LATER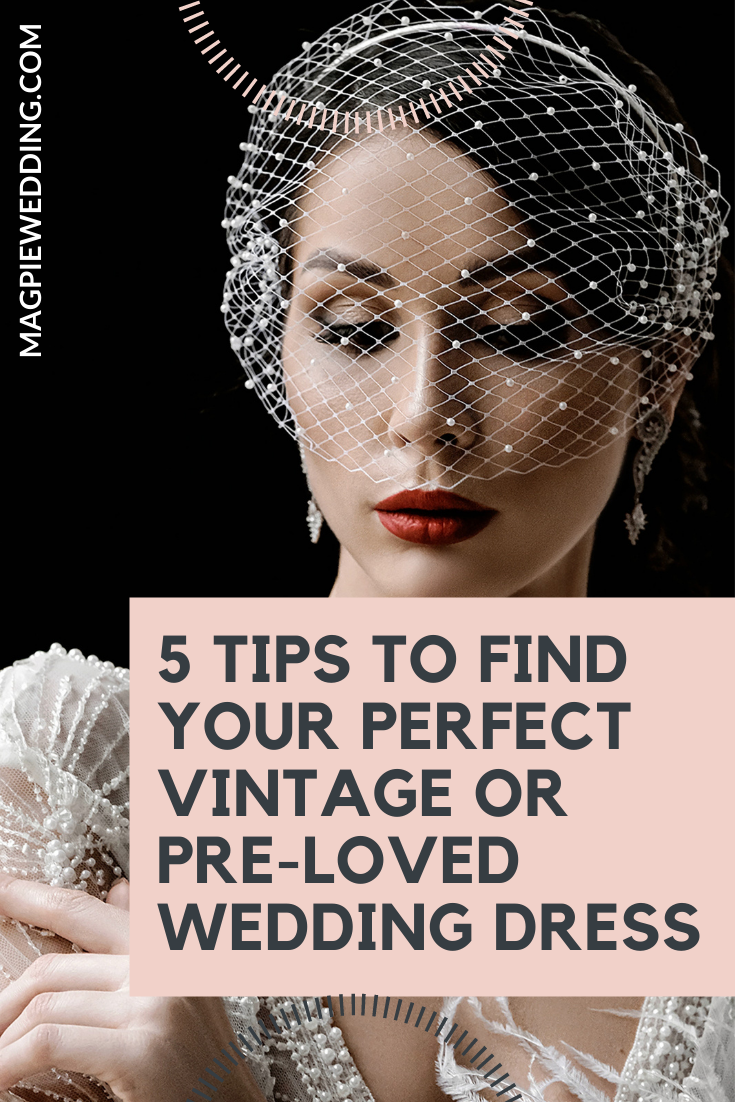 Found this vintage and preloved wedding dress advice useful? You may also like;
5 Places To Buy Pre-Loved and Vintage Wedding Dresses
Our Favourite UK Vintage/Pre-Loved Ethical Wedding Dress Shops