Your wedding day is about the two of you, and it can be an extravagant affair, but if your ethics and values are also very important to you as a couple and you want to feel like you are giving something back then there are definitely lots of things you can do throughout your wedding day, and planning journey, that can give you the opportunity to give back. If you like the idea of including charities and charitable causes on your wedding day then we are here to help you with some ideas on how you can do just that! And what better day to talk about than on the International Day of Charity.
Wedding Gift List
If you have all the little luxuries in life and don't need any material things then think outside the box when it comes to your wedding gift list. It doesn't have to just include objects, add your chosen charity or charities on there so people can donate to a good cause if they wish. There are companies out there that now do specific charity gift lists too! The Knot also donates up to 3% of all qualified gifts purchased from your registry to a charity of your choice, for free!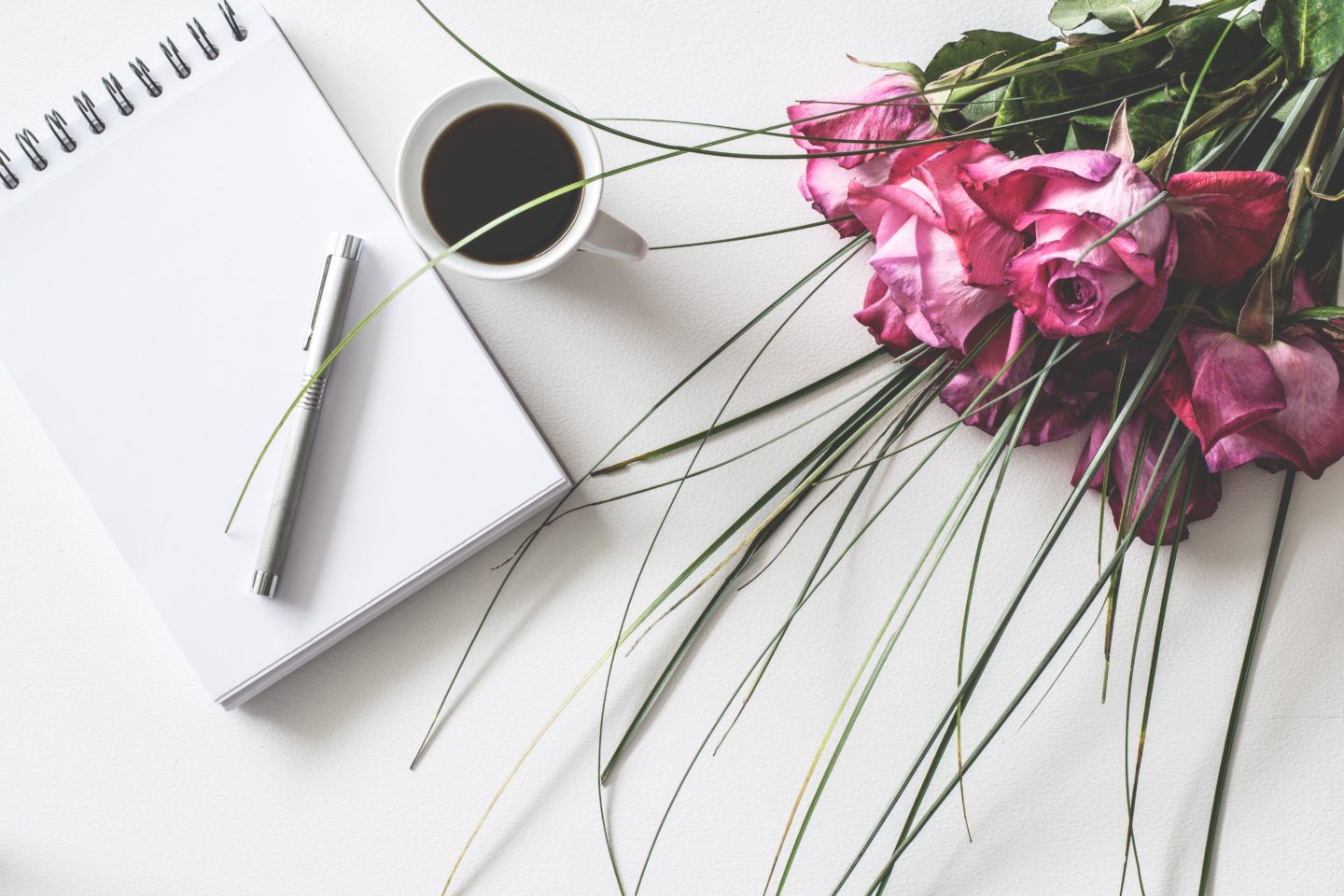 Charity Shops
If you can use charity shops to source things for your wedding day then do it! There are lots of things you can find in charity shops including styling items for your wedding decor, favours for your guests and Oxfam Online has a whole bridal section with dresses that are vintage or preloved, as well as accessories and bridesmaid dresses. Prices start as low as £20 and your money obviously goes to their charity. Brides Do Good which is a charity close to our heart donates up to two-thirds of the proceeds from their ex-sample and pre-loved wedding dress sales to fund projects that fight against child marriage. Furthermore, with discounts of up to 70% on the original price, their goal is to ensure you can afford the dress of your dreams.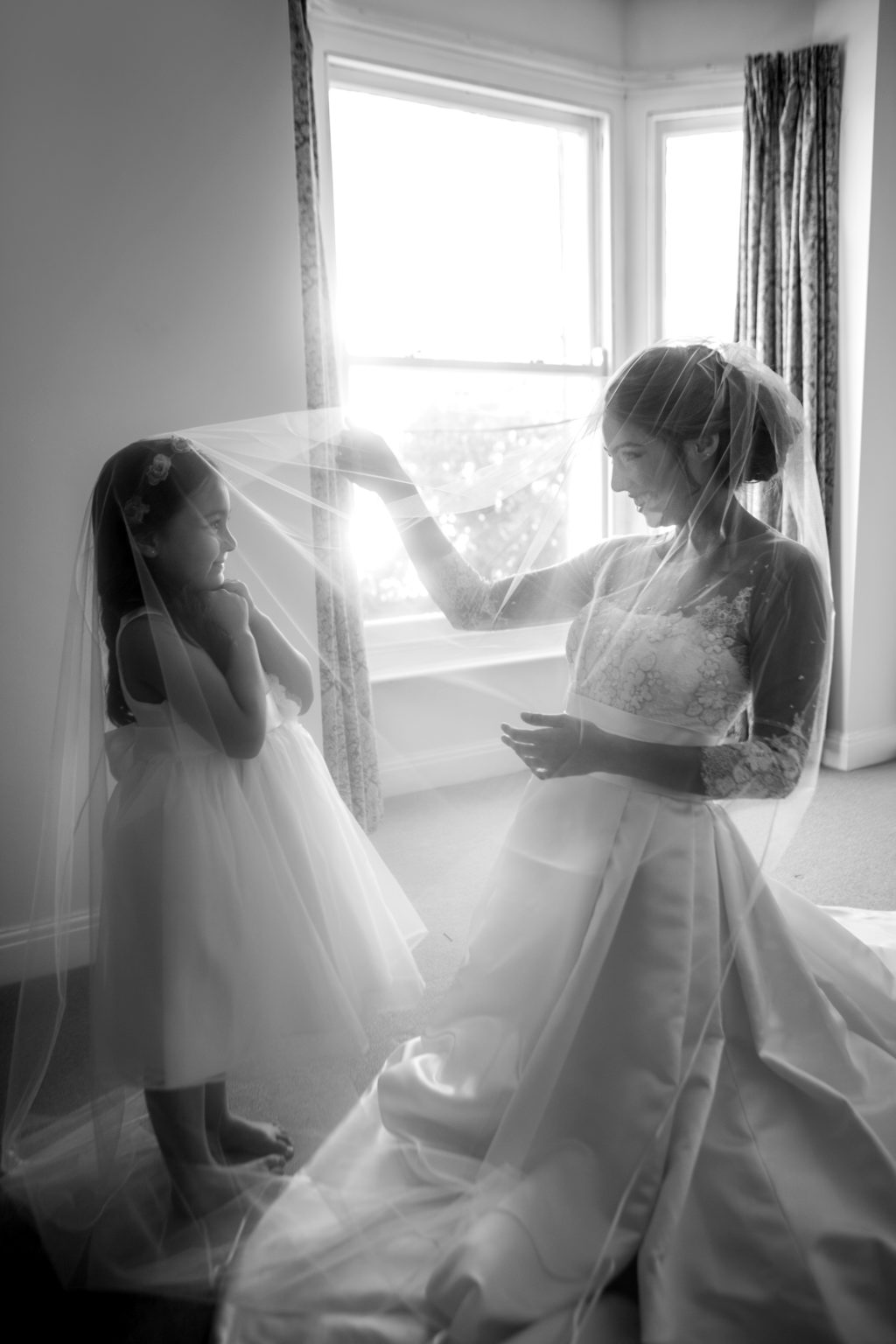 Favours
Charity donations are becoming increasingly popular as wedding favours. It means you can donate to a good cause and particularly something close to your heart in memory of a family member. Almost every charity has an option to do this now and some specialise in cards; there are even online shops specific for weddings and special celebrations where you can buy cufflinks, name places and jewellery and all the money goes to charity! You could even make your own message in memory of someone to add to your tables.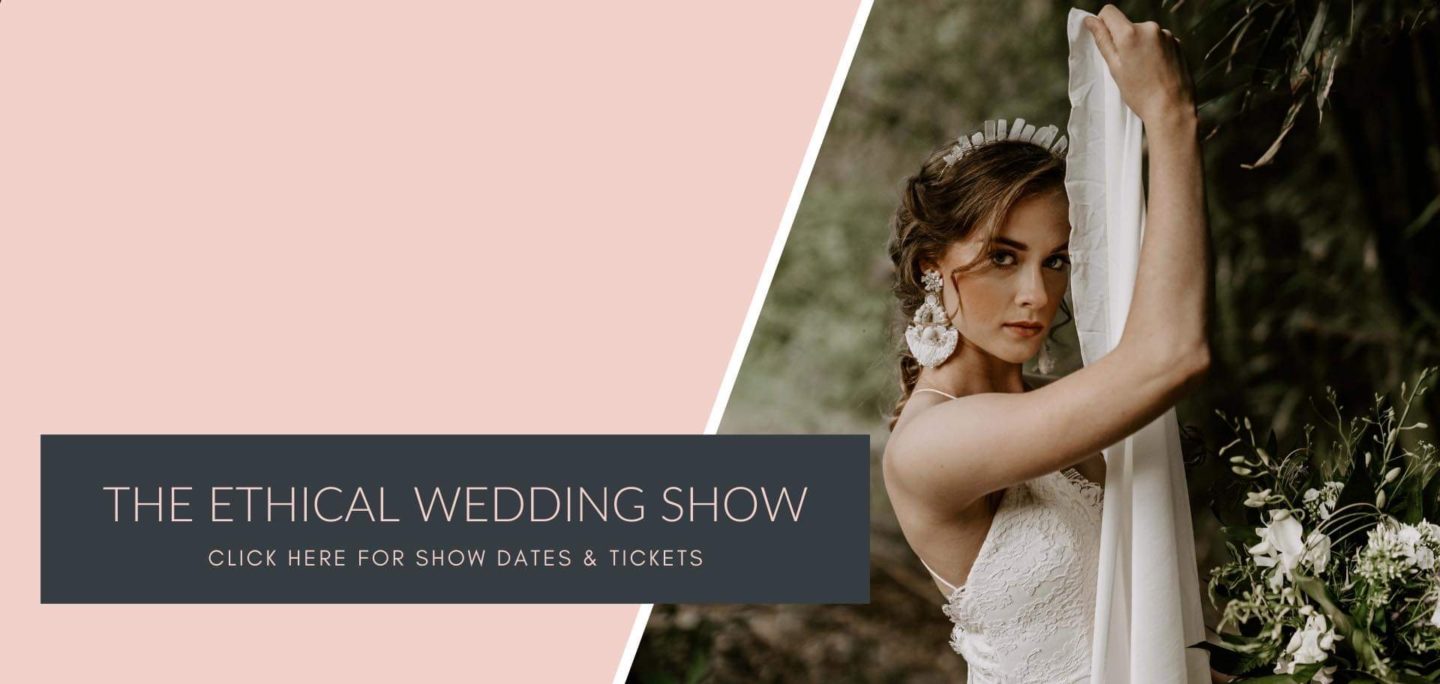 Donate After Your Wedding
Donating things after your wedding day can also be a great way to give back and include charities on your wedding day. You could donate your decorations and wedding attire to charity shops or donate to charities like Gift of a Wedding who aims to bring joy, love and happiness to those with a terminal or life-shortening illness by giving them their dream wedding day.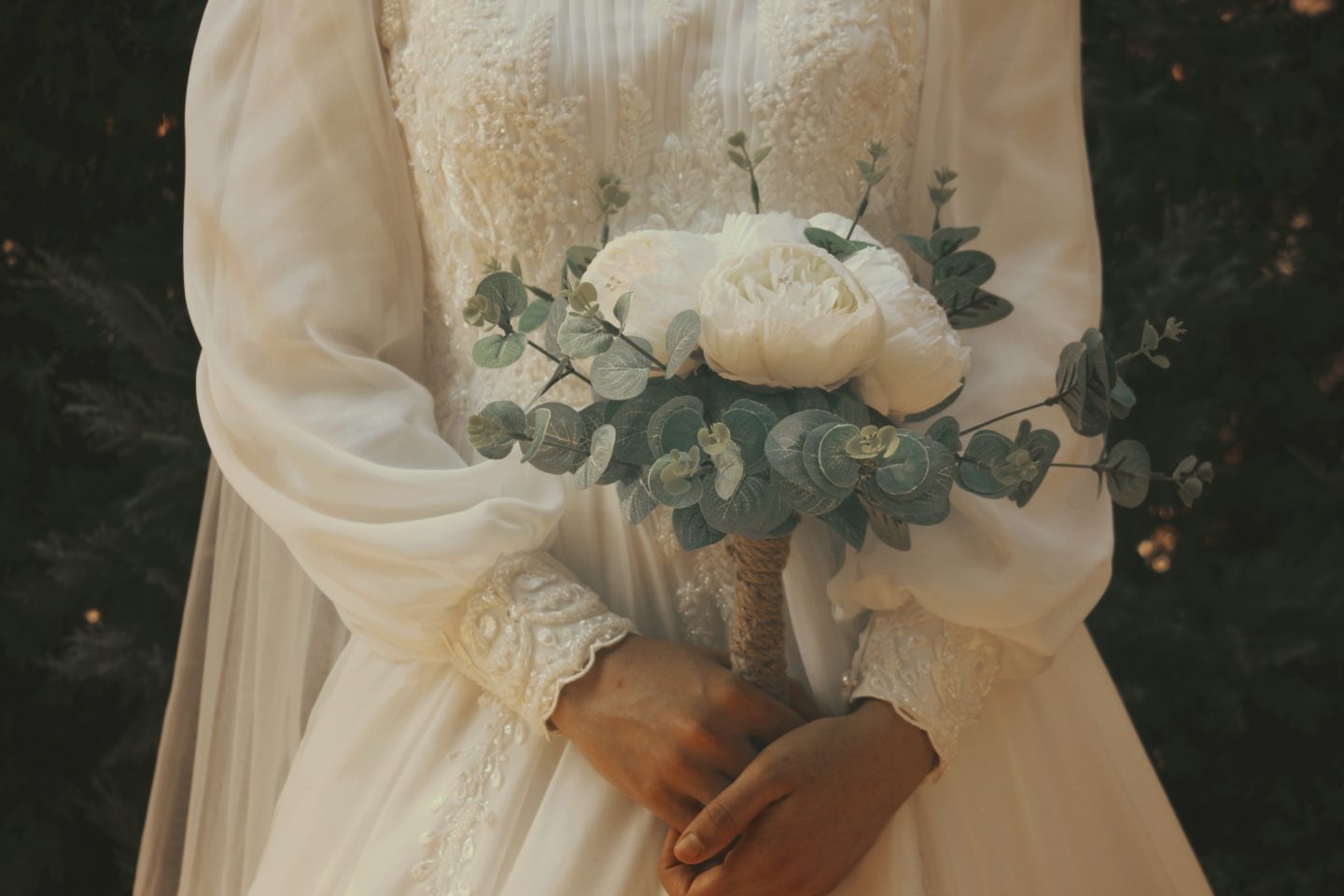 Work With Charity Supporting Suppliers
There are lots of wedding suppliers out there now that will give back to charities through their work on a daily basis. It could be something as small as using credit card suppliers that donate to charities when you purchase items, or you could use specific suppliers that support charities to source things for your wedding day. One Hope Wine is a company that is on a mission to share wine and give hope. They do this by giving to organizations that provide access to clean water, hunger relief, health research, and education. Wine never tasted so sweet!
LOVE THESE IDEAS? PIN THEM TO YOUR WEDDING PINTEREST BOARDS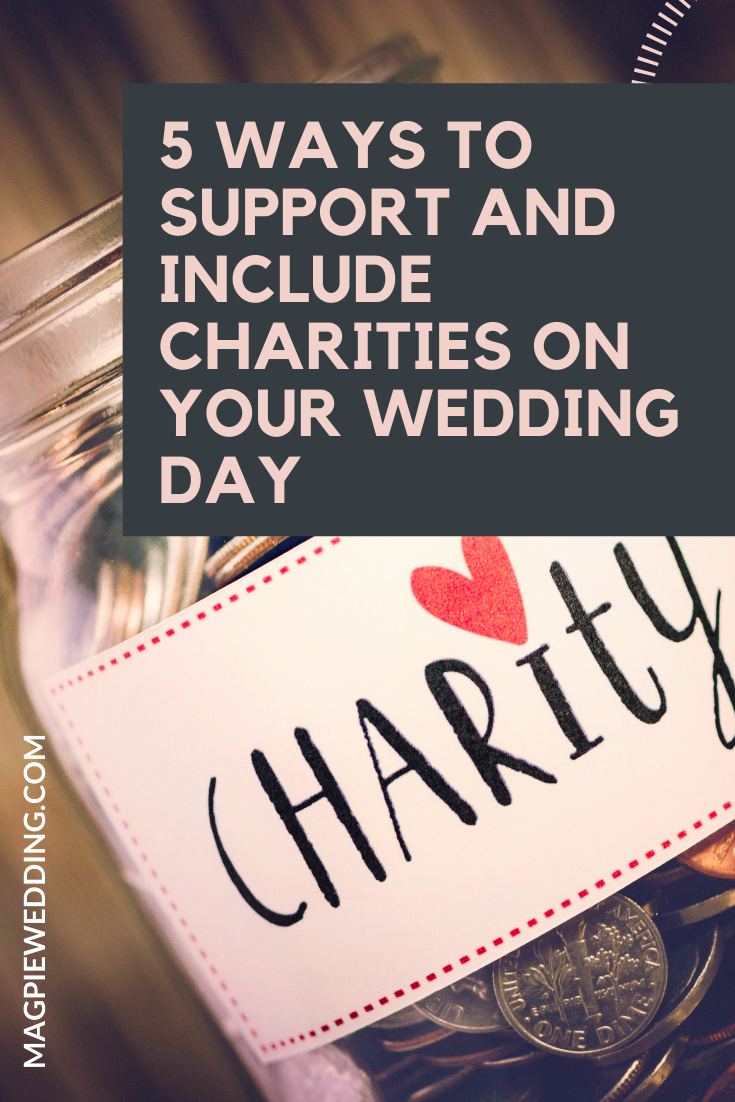 Love our ways to Include Charities On Your Wedding Day? You may also like;
Our Chosen Charity: Brides Do Good, Protecting Girls Against Child Marriage
Our Favourite UK Vintage/Pre-Loved Ethical Wedding Dress Shops
7 Men's Mental Health Support Groups and Charities To Help If You Are Struggling