12 million… 12 million, firstly can we just take in that astronomical number. This is the unacceptable amount of girls around the world who are married before they reach the age of 18, that's nearly one every two seconds. It's almost unbelievable in a world where we have so much knowledge, power and resources that this is still rising, infact if there is no reduction, the global number of women married as children will reach 1.2 billion by 2050. This is unthinkable, and so we are proud to share, that our chosen 2019 charity is Brides Do Good. We are teaming up with them to raise awareness and funds to encourage women from all over the UK to to say 'i do' to sustainable wedding dress shopping, because no-one child should be forced to marry, and together we can empower girls, educate communities and end child marriage.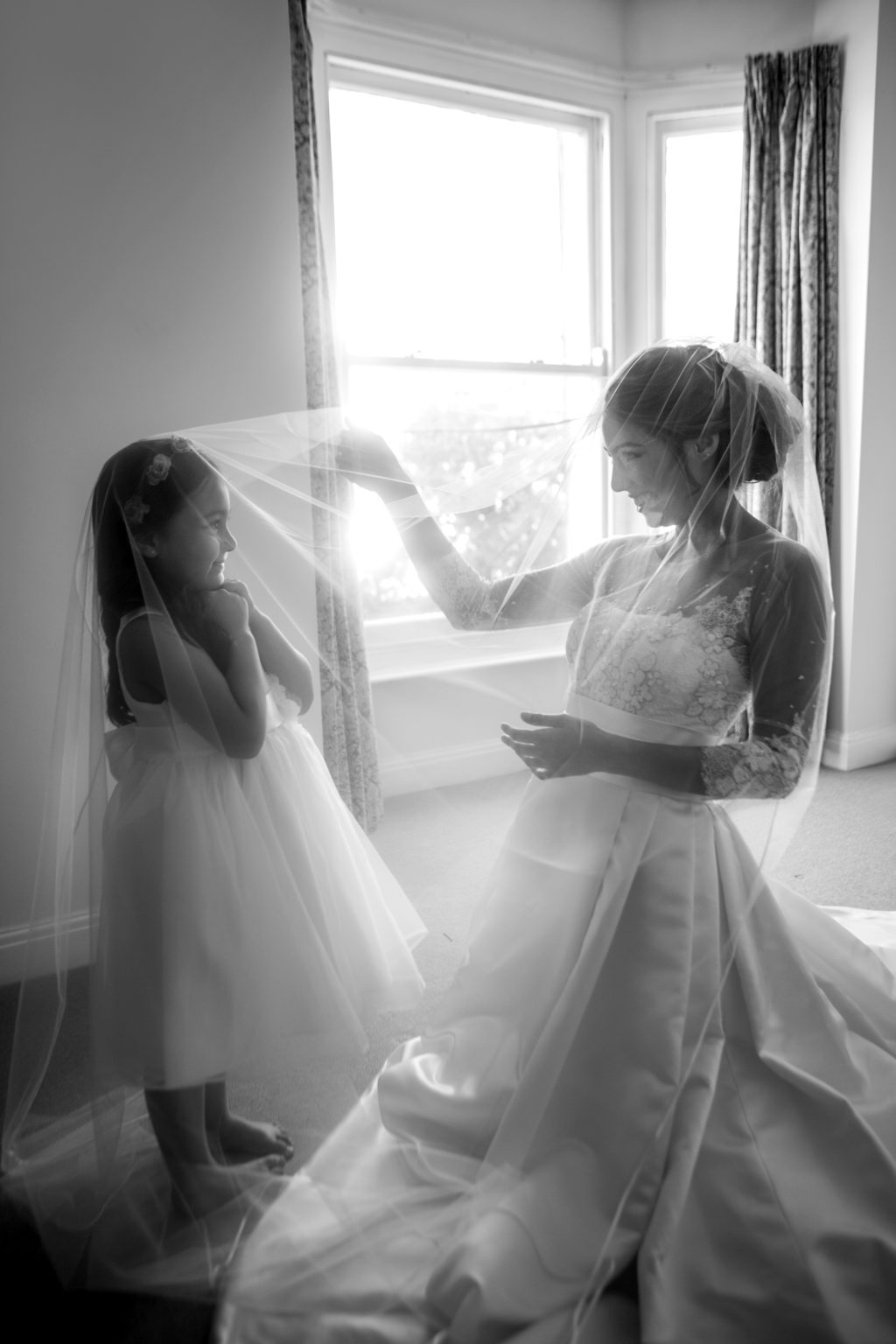 Brides do Good offer brides-to-be an opportunity to purchase the world's most beautiful pre-loved, and sample designer wedding gowns – as well as new, never worn gowns from the current season. Brides can choose from 61 leading international wedding gown designers, including Vera Wang, Galia Lahav, Vivienne Westwood, Caroline Castigliano, and Pronovias – with gowns ranging from sizes 4-30, and all at affordable prices, with up to 70% off RRP. And the money goes to support girls all over the world.
They then donate their money to chosen charities including Plan that strives to advance children's rights and equality for girls all over the world and Too Young To Wed to empower girls and end child marriage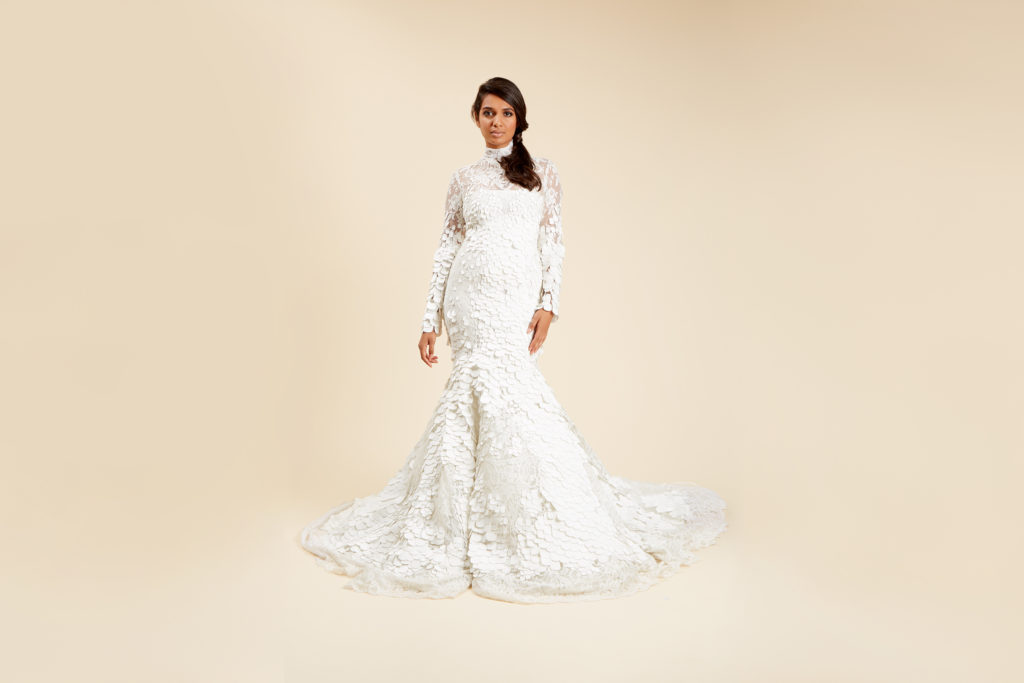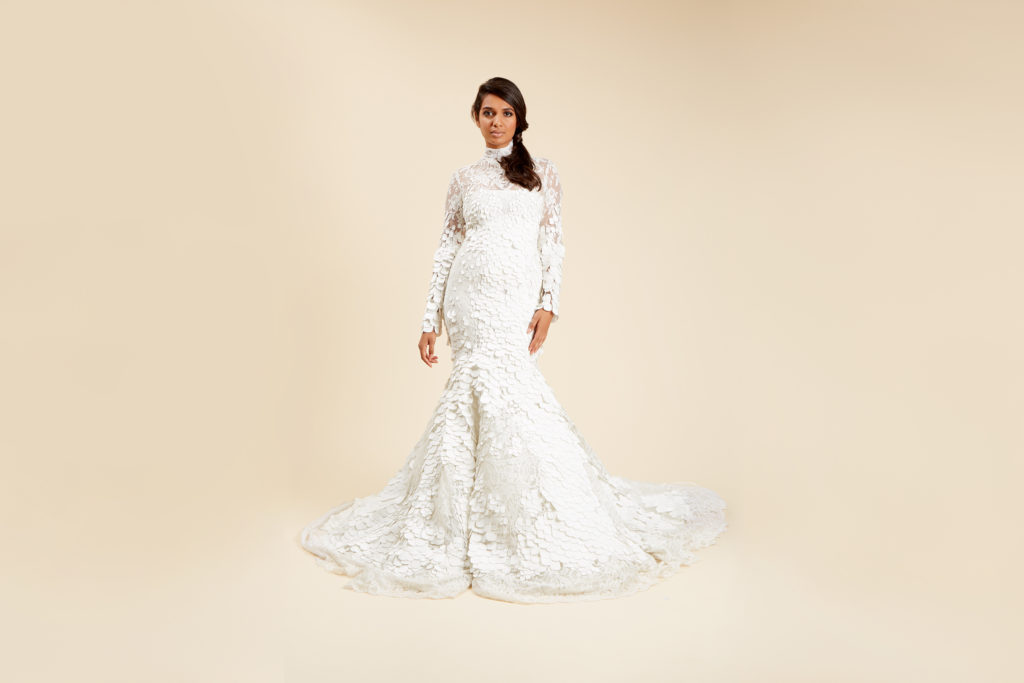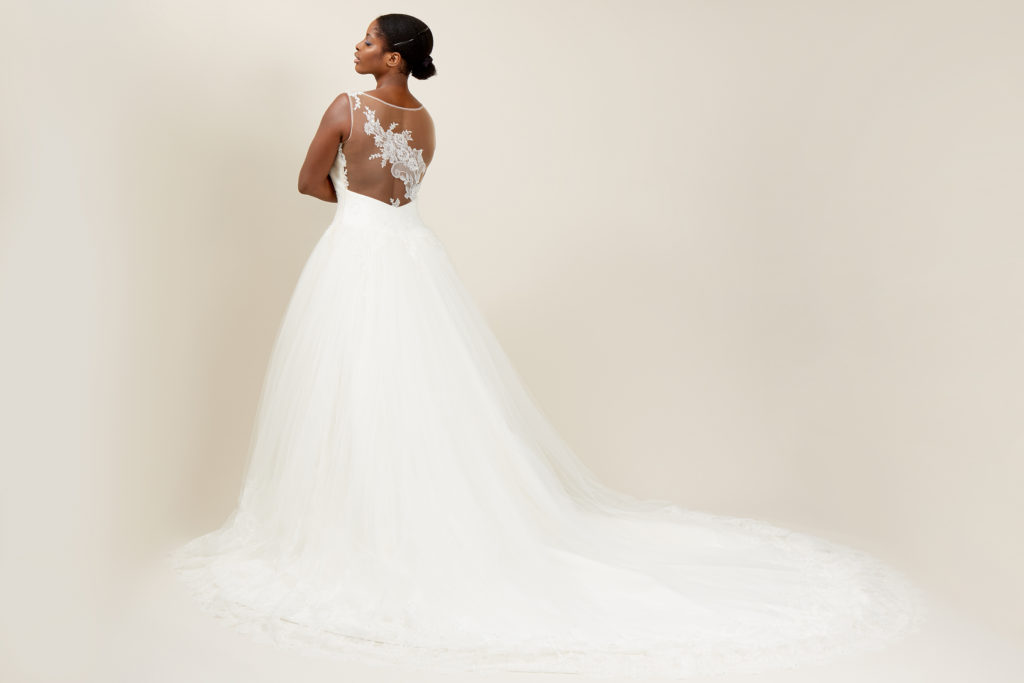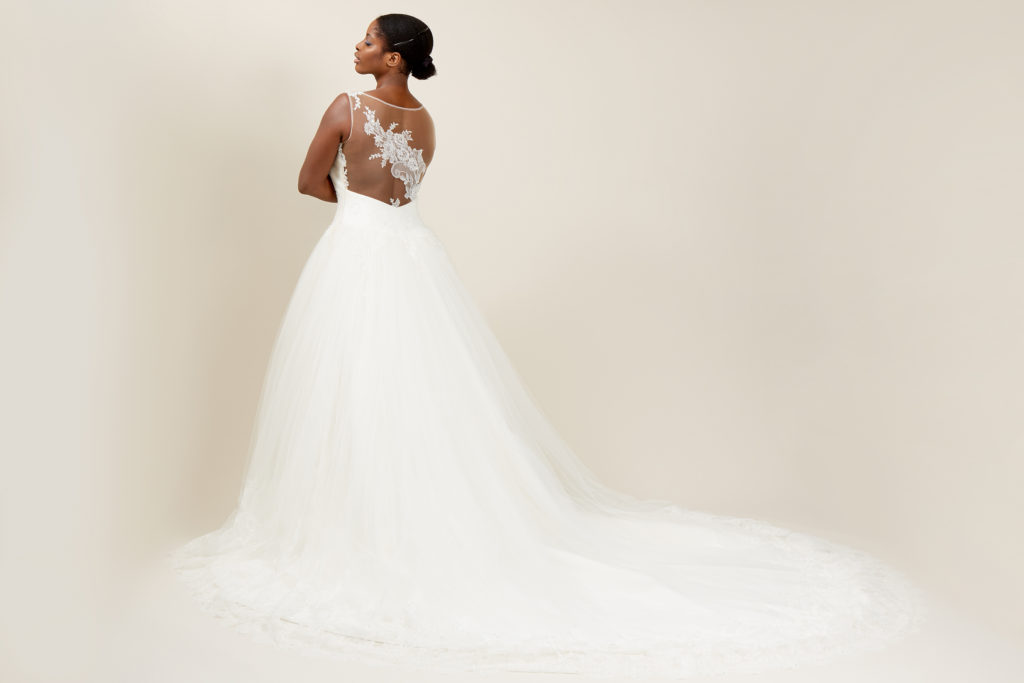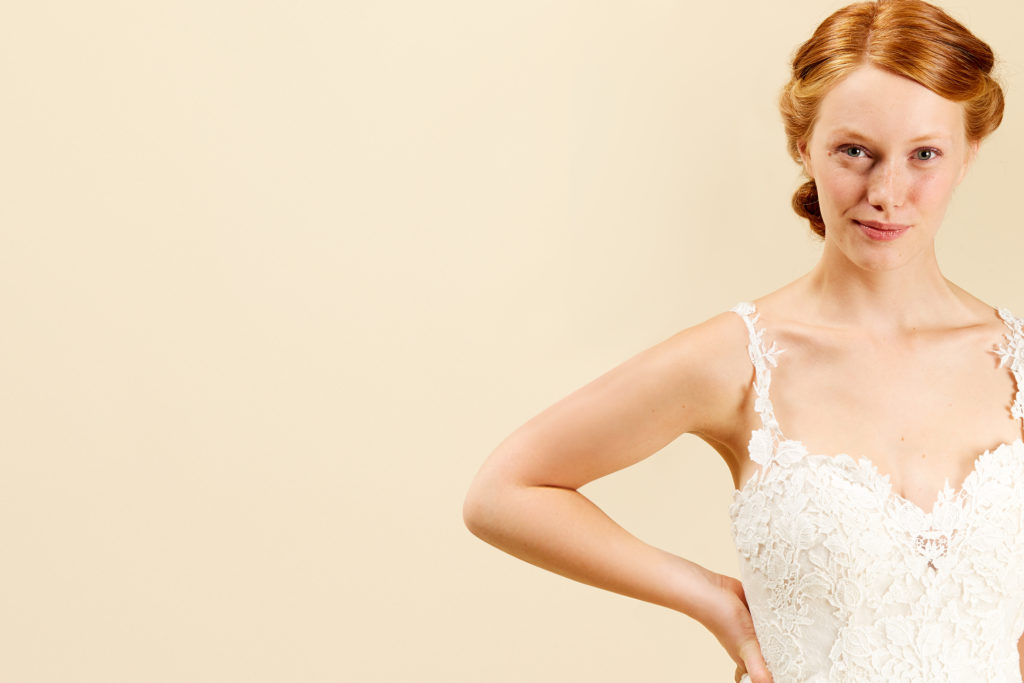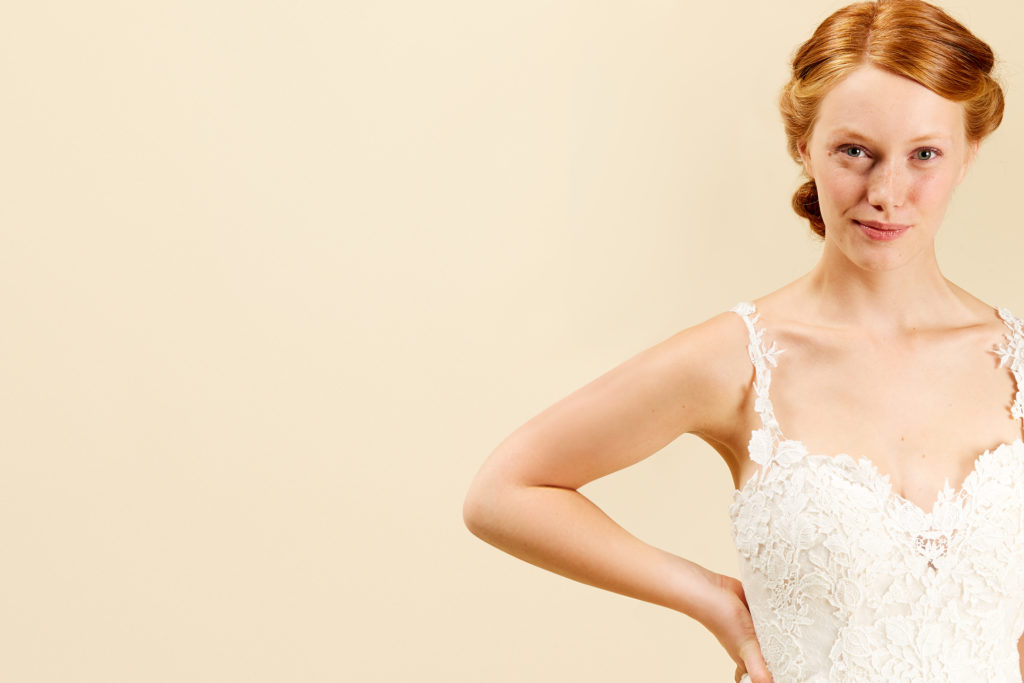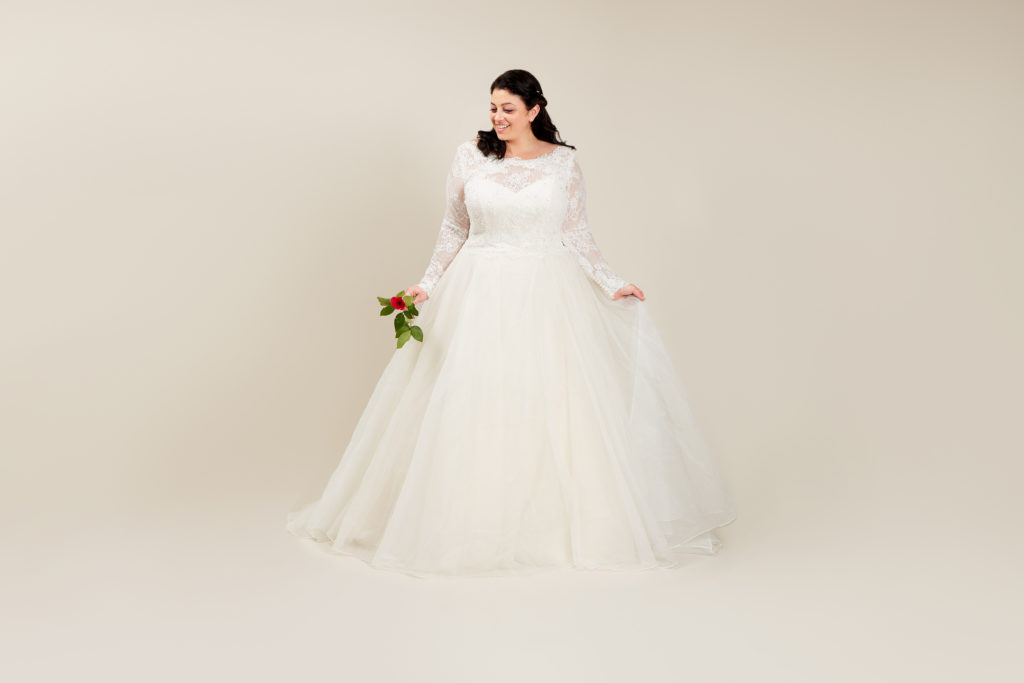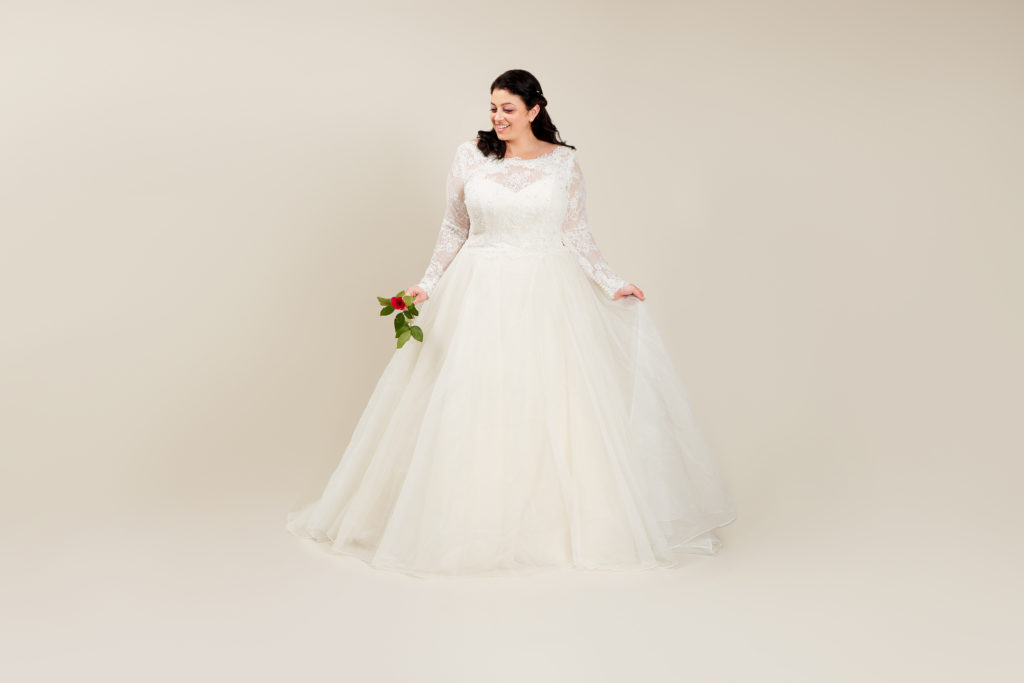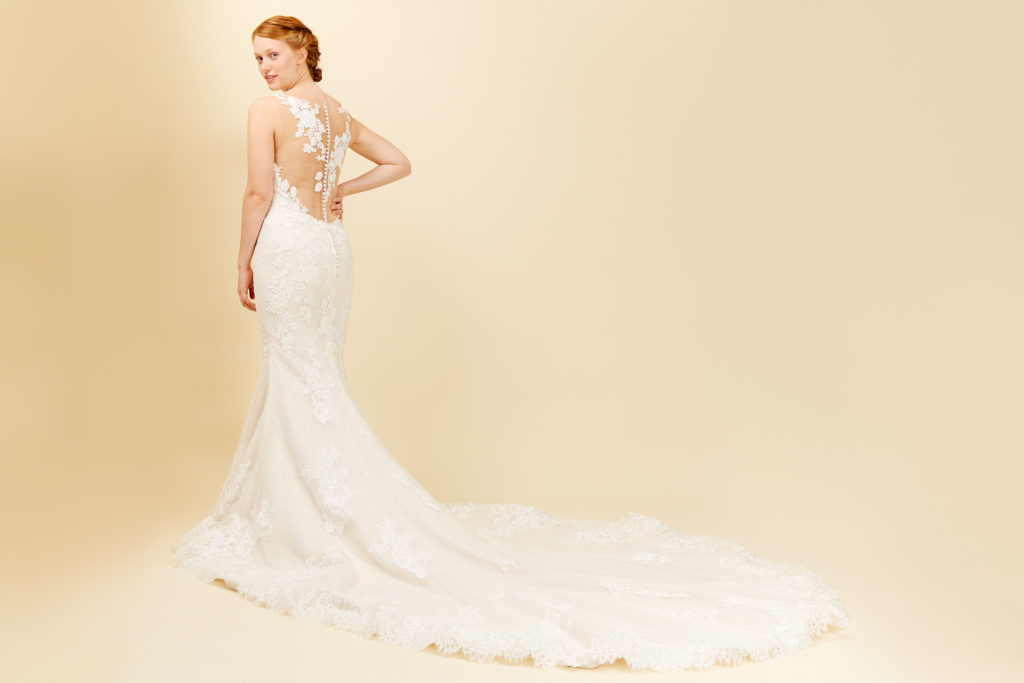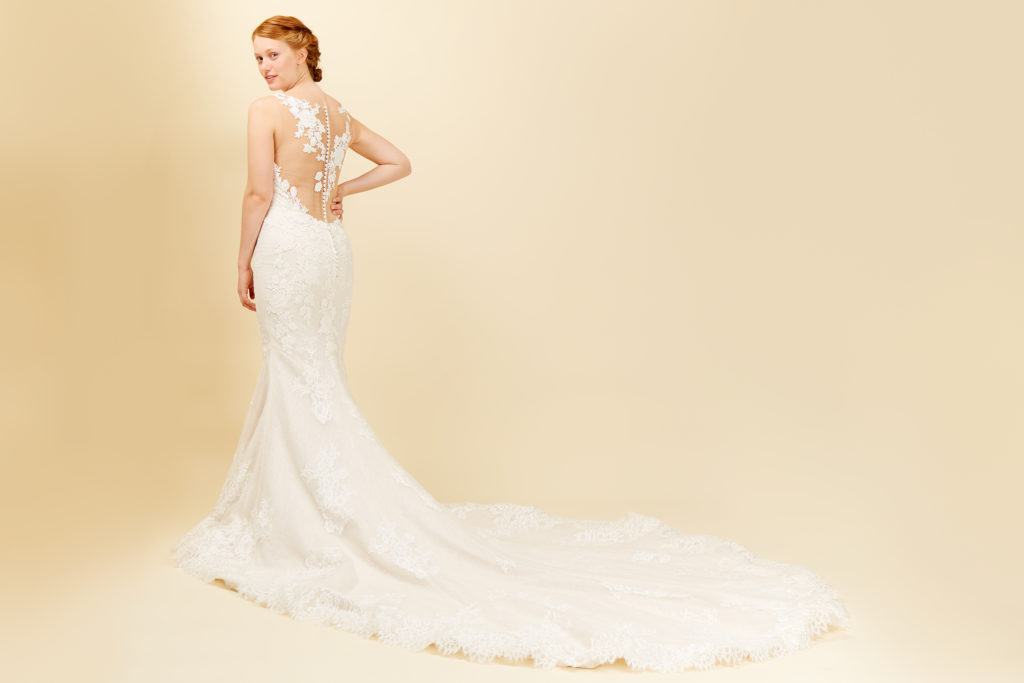 The History Of Brides Do Good Founded By Chantal Khoueiry
"As a child of international background, born in Kuwait to a Lebanese father and an Ethiopian mother, I am no stranger to the issues many societies face, and have always been a humanitarian at heart. At my core, is the simple belief that every child has the right to a childhood, to choose their own path."
"Over the years I have watched many friends marry, and then consign their beautiful once-worn dresses to dusty attics. For a few short hours these dresses were beautiful symbols of love and the power to choose who to spend your life with, and yet millions of girls today remain unable to make their choice."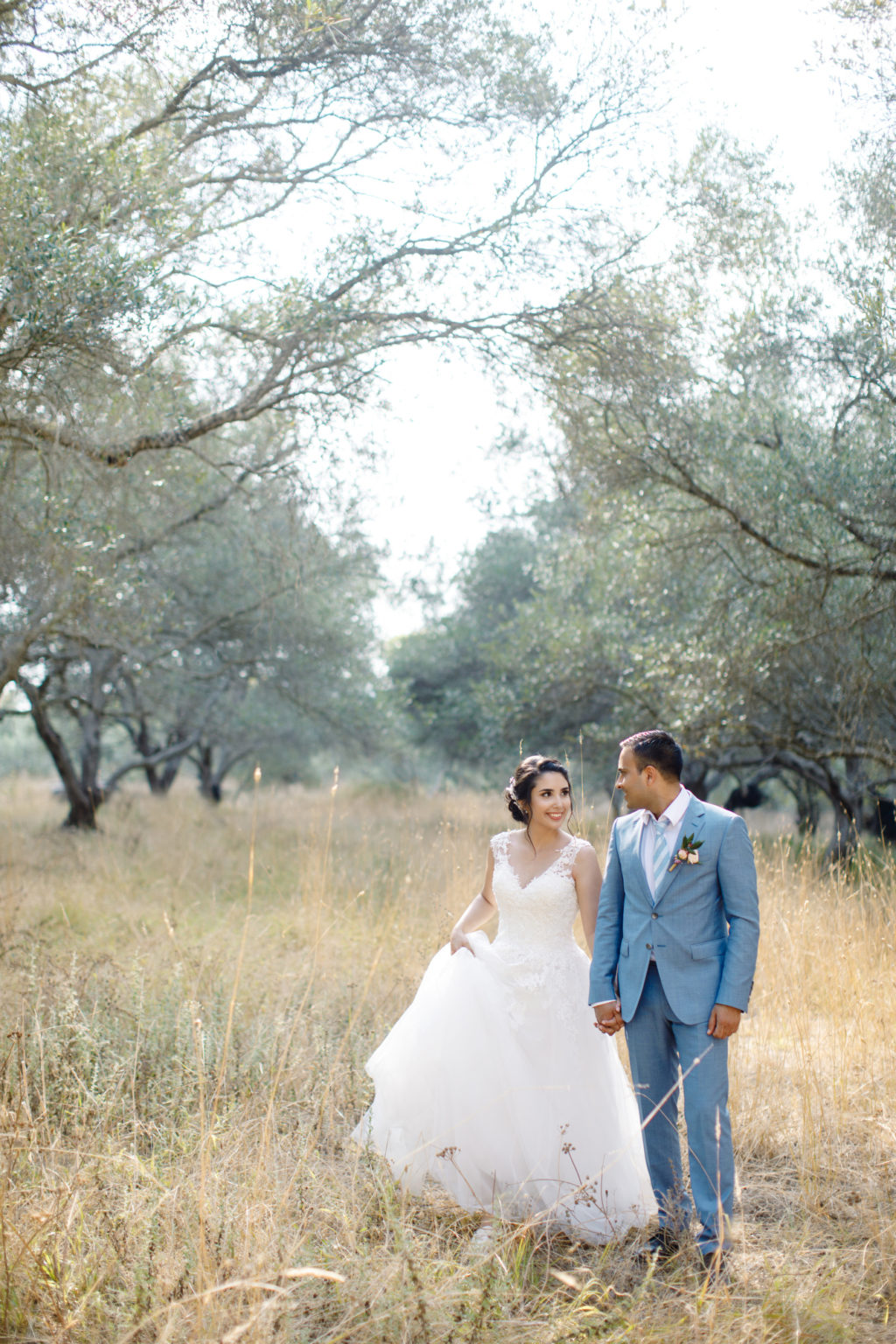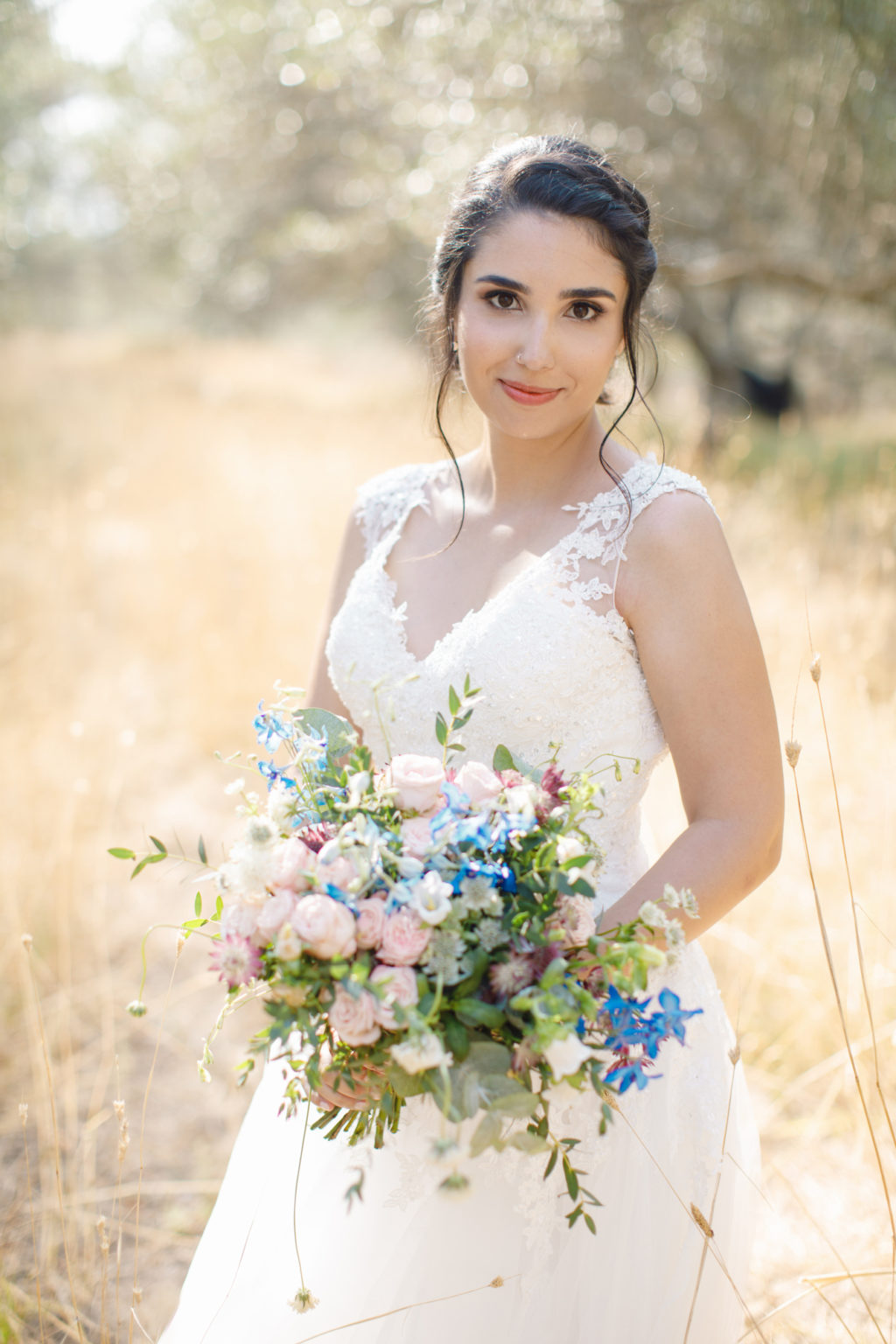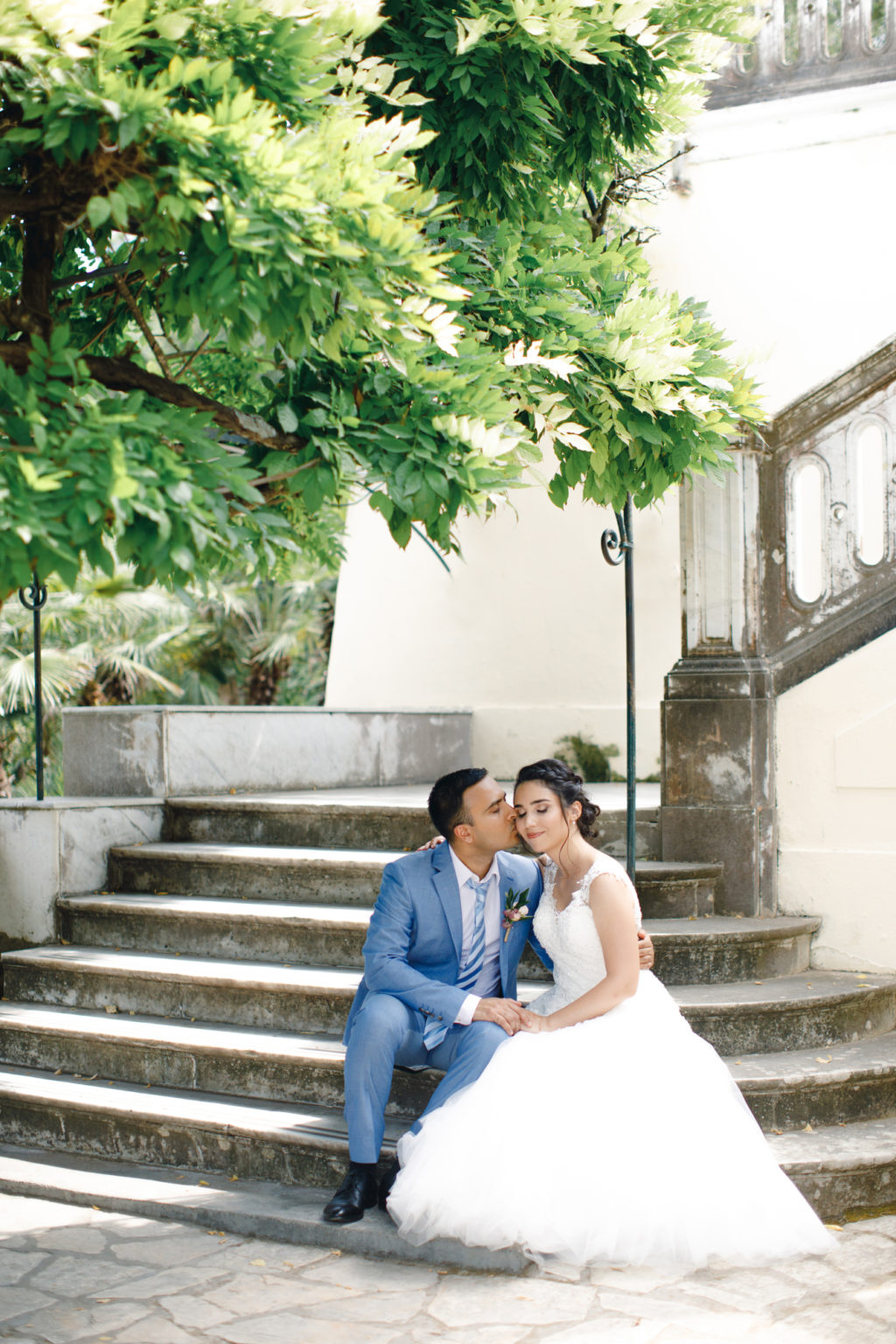 Julia Kaptelova Photography
"At Brides Do Good, we are harnessing the power of the bridal industry for good, making a real difference to vulnerable young girls around the world, one dress at a time.
I have always believed in the importance of making a truly positive contribution to the world and the people in it. This is why Brides Do Good is so important to me. It's a movement: by women, for girls."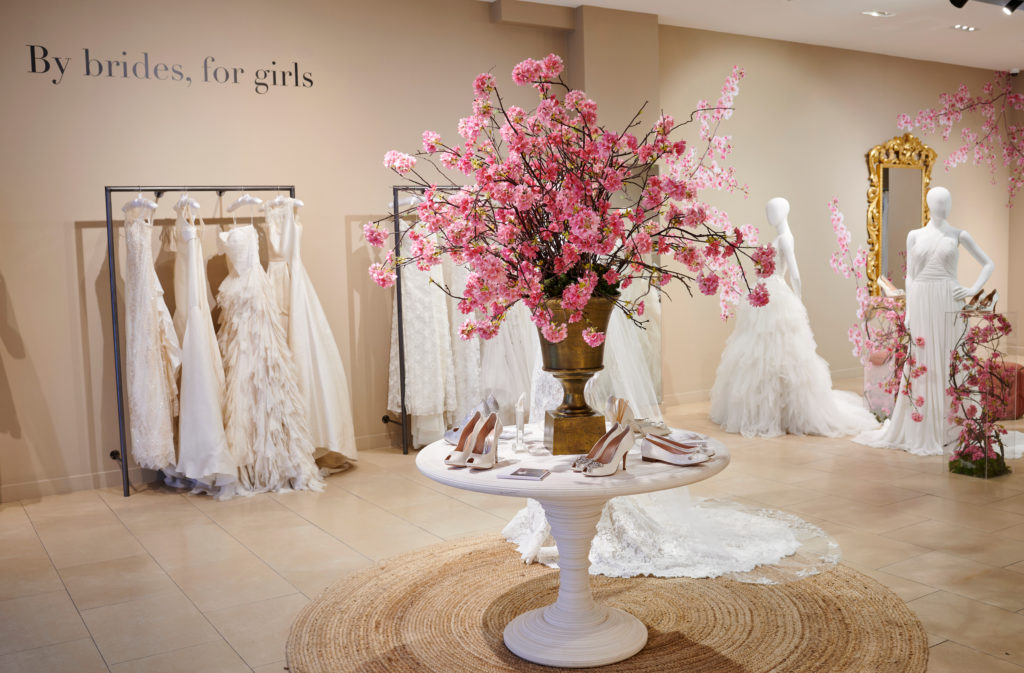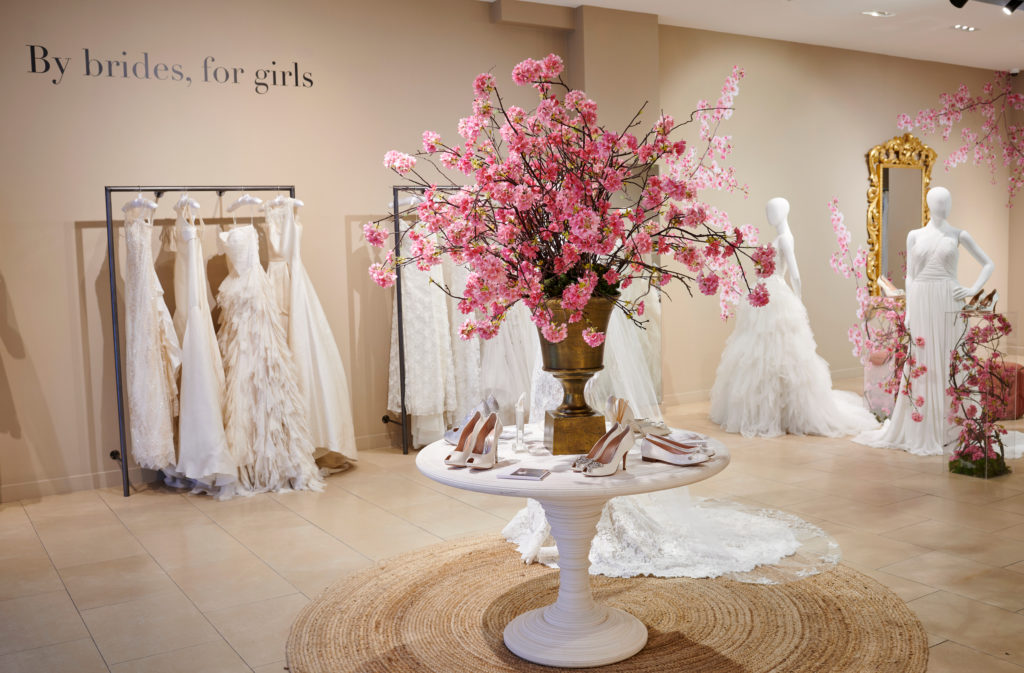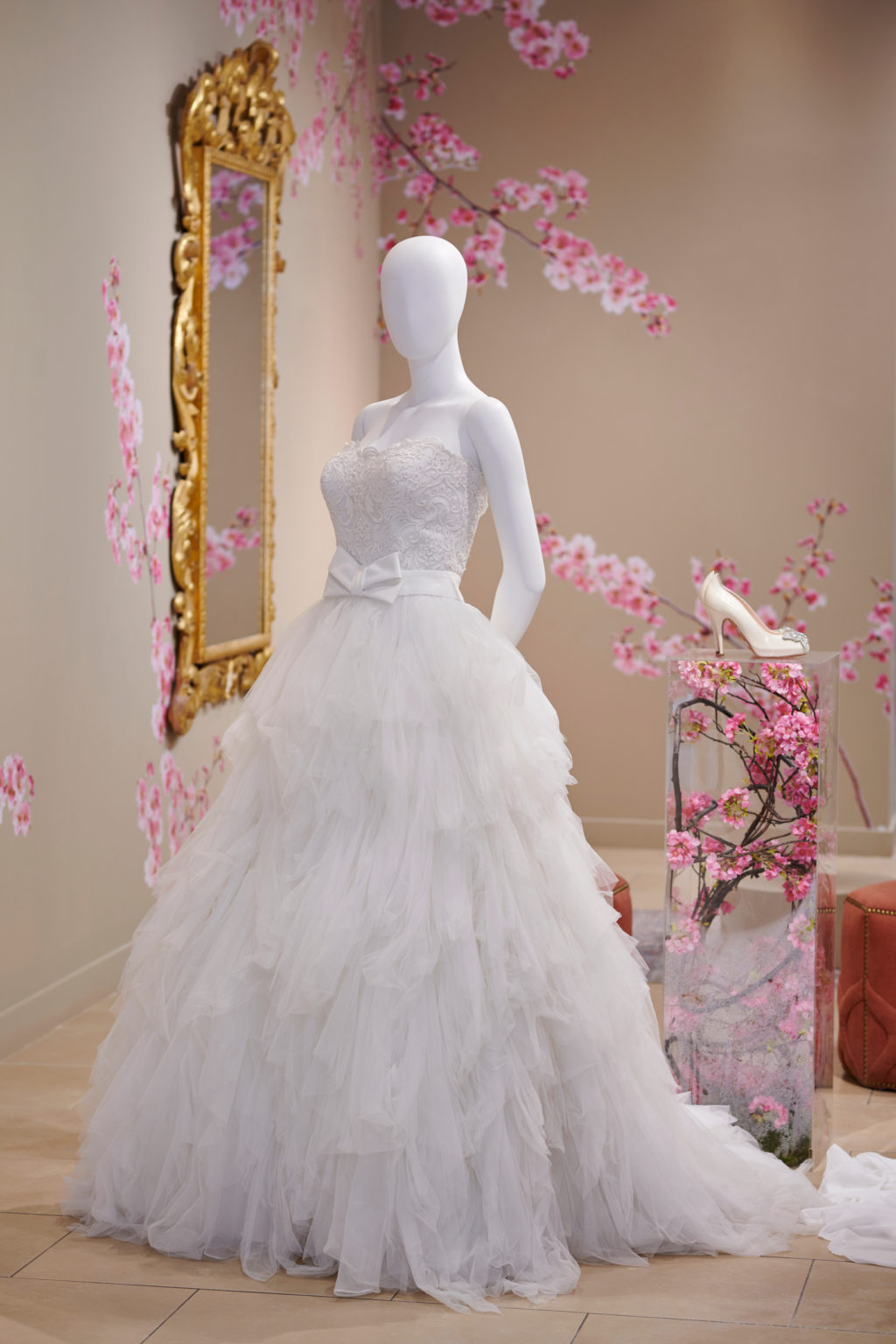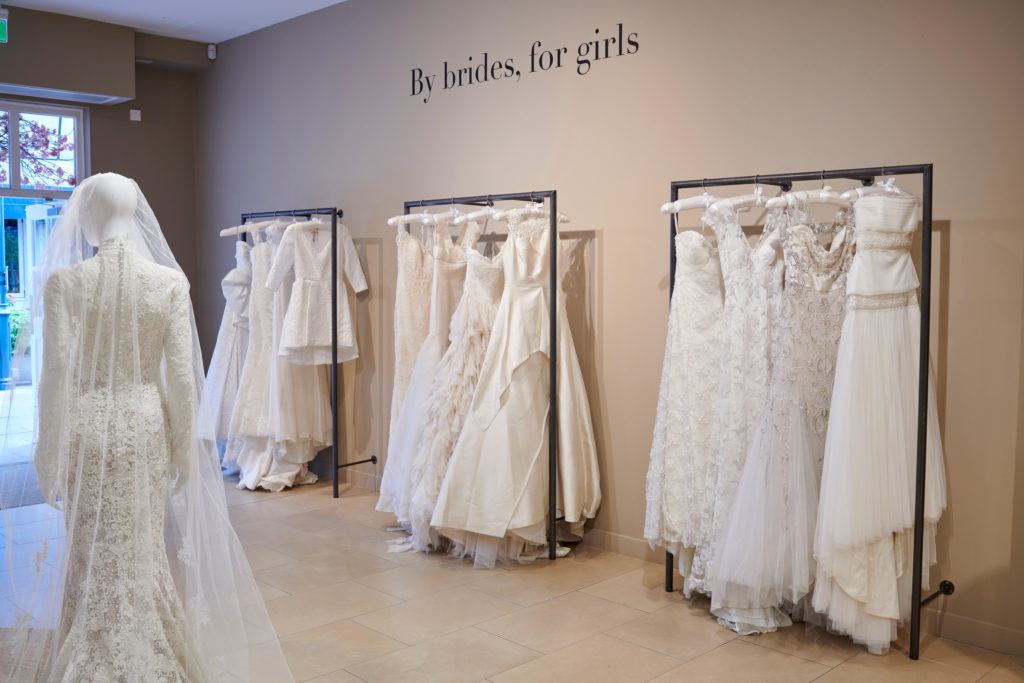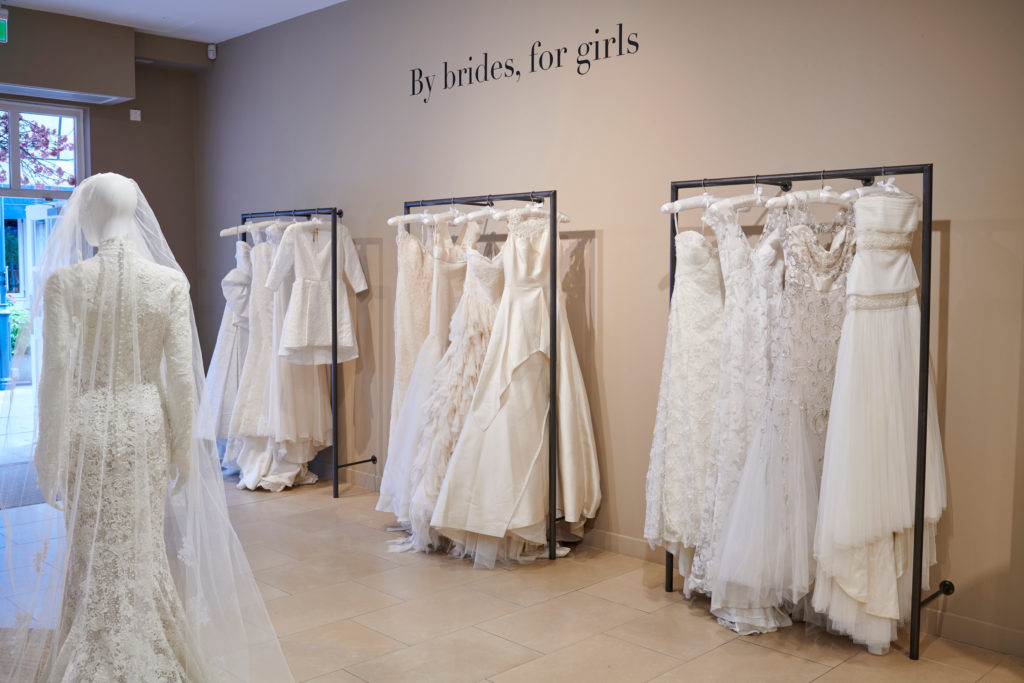 Brides do Good – The Movement
Brides do Good is a movement that connects women and girls across the world by harnessing the power of the bridal industry. Our mission is to end child marriage. Our social enterprise offers brides-to-be the chance to buy a dream dress for a discount price – dresses donated by ethical designers and socially-conscious brides. We personally curate our selection to ensure each dress is the top-quality, luxury designer item that brides expect. Up to two thirds of the proceeds are used to fund our charity projects supporting and empowering vulnerable young girls.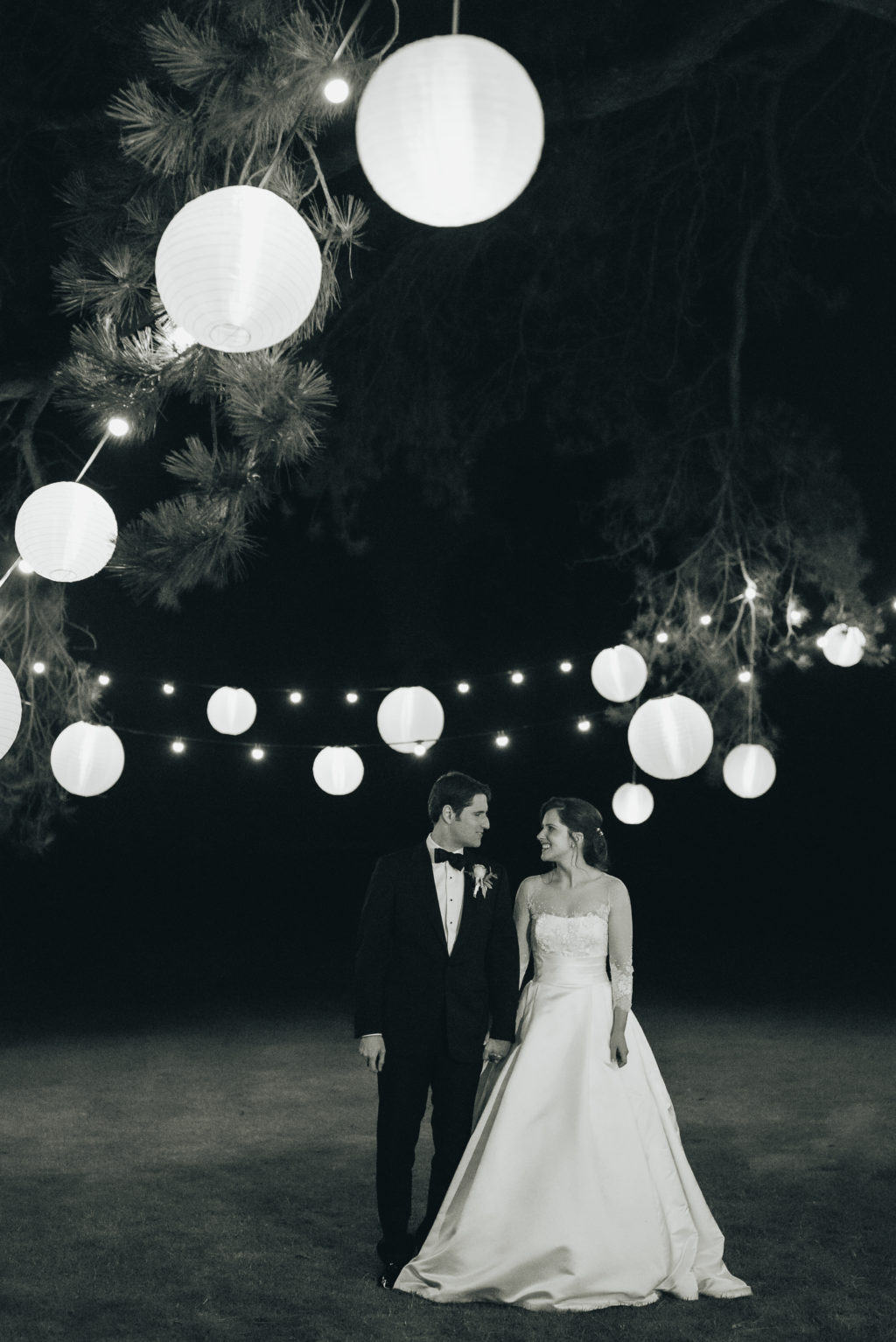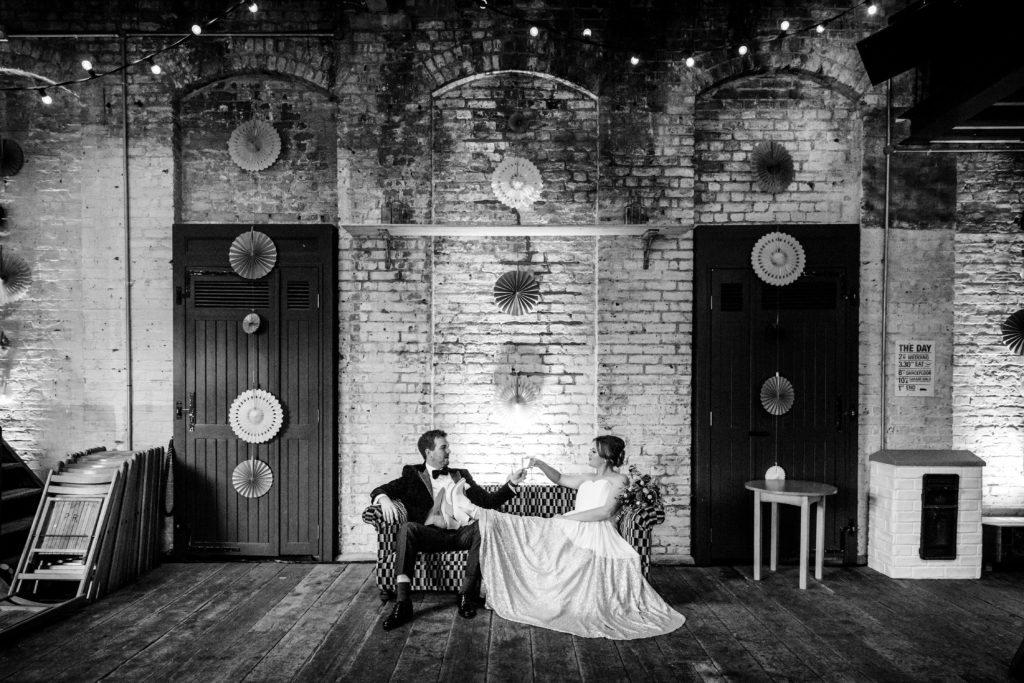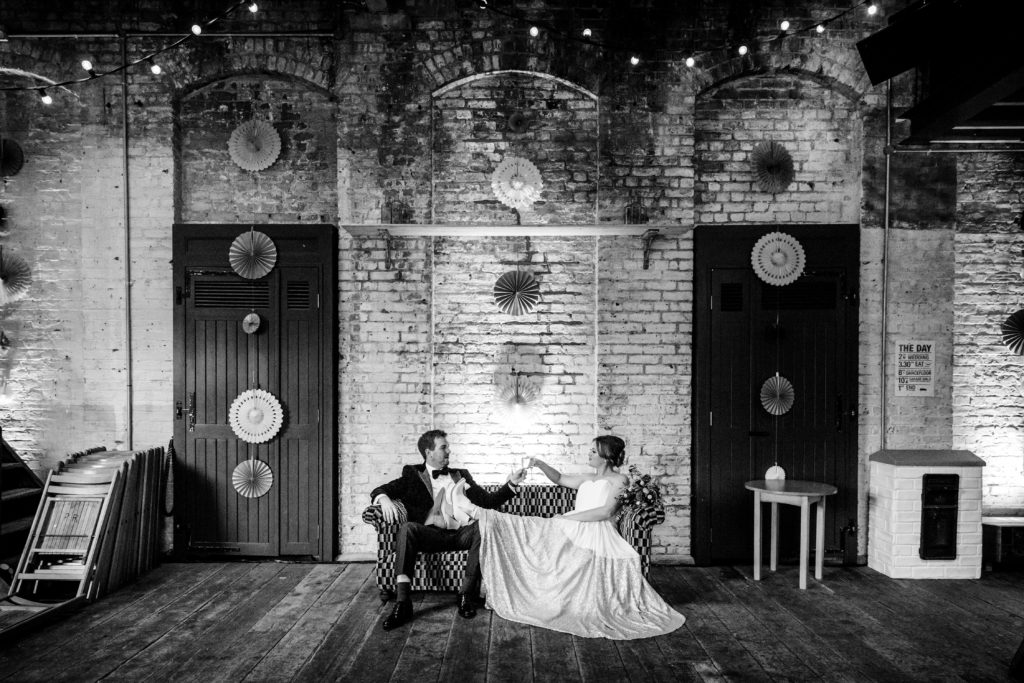 Brides Do Good – The Vision
A world where every girl has the chance to live a life of opportunity and choice, no matter where she is born.
Brides Do Good- The Mission
To empower vulnerable young girls and educate communities in order to end child marriage.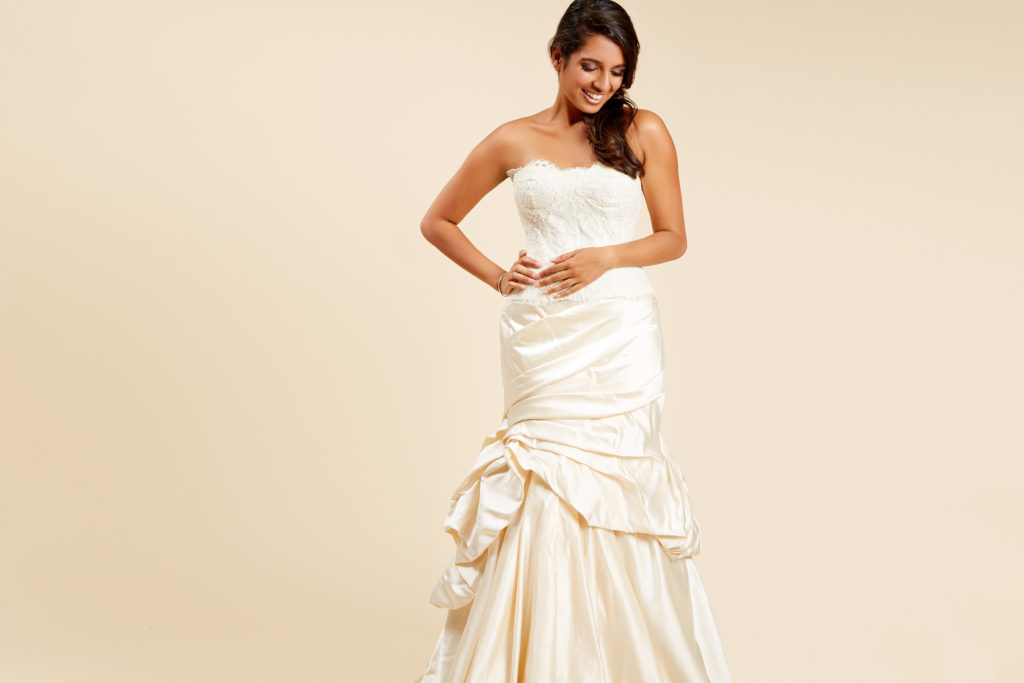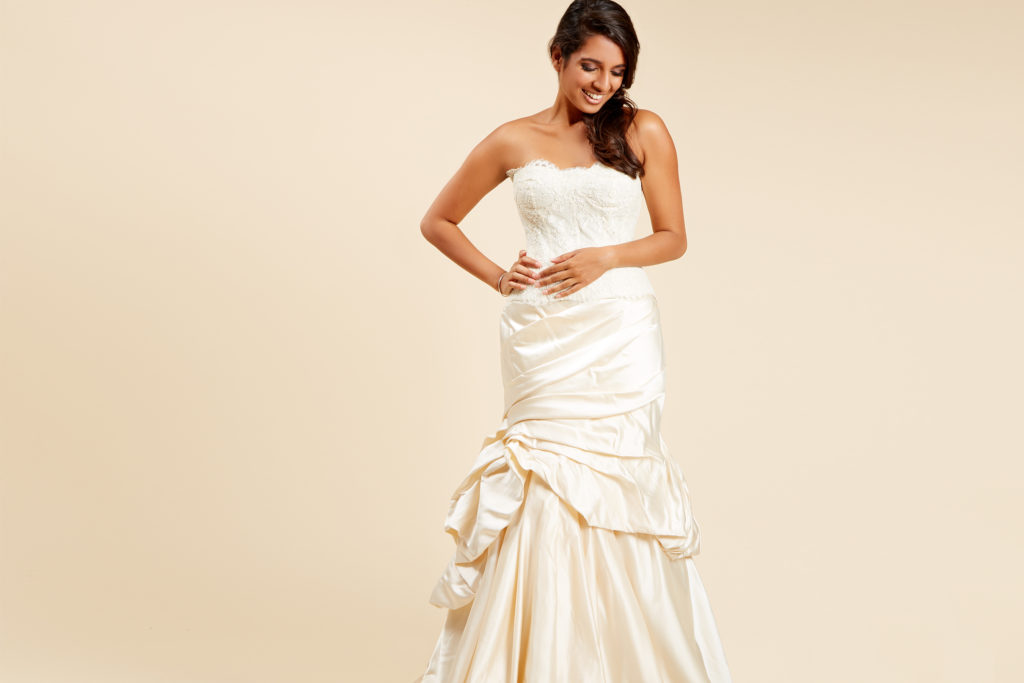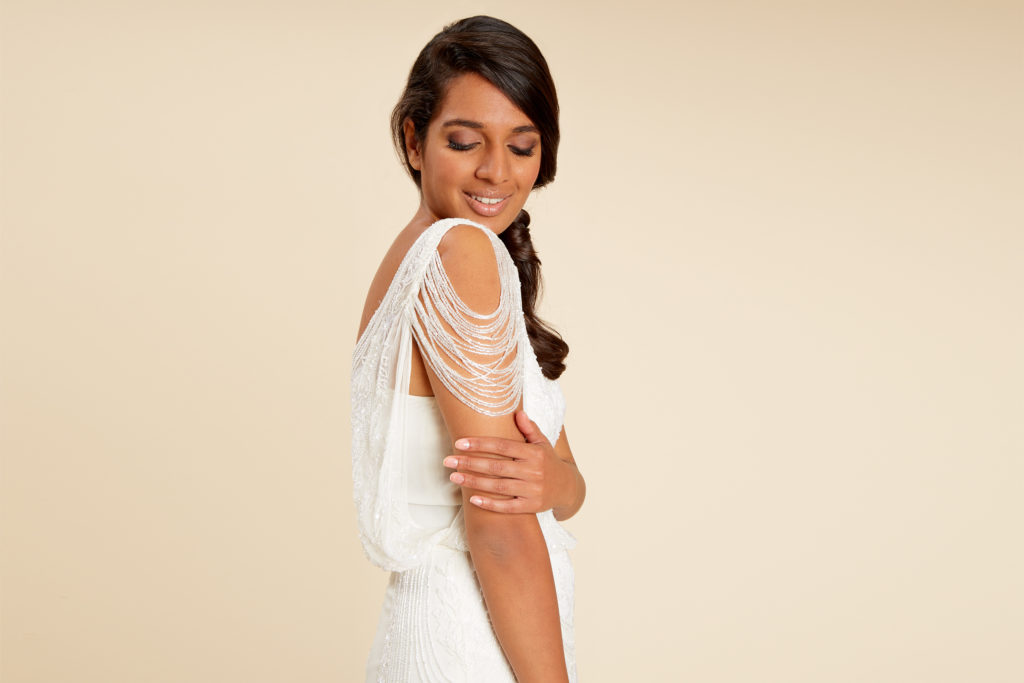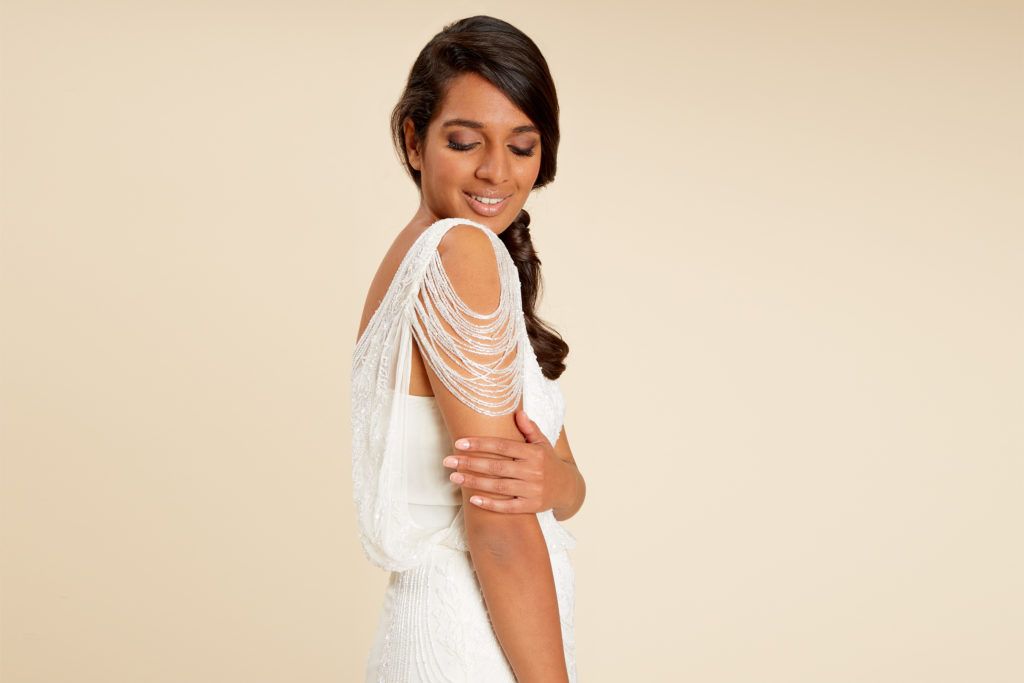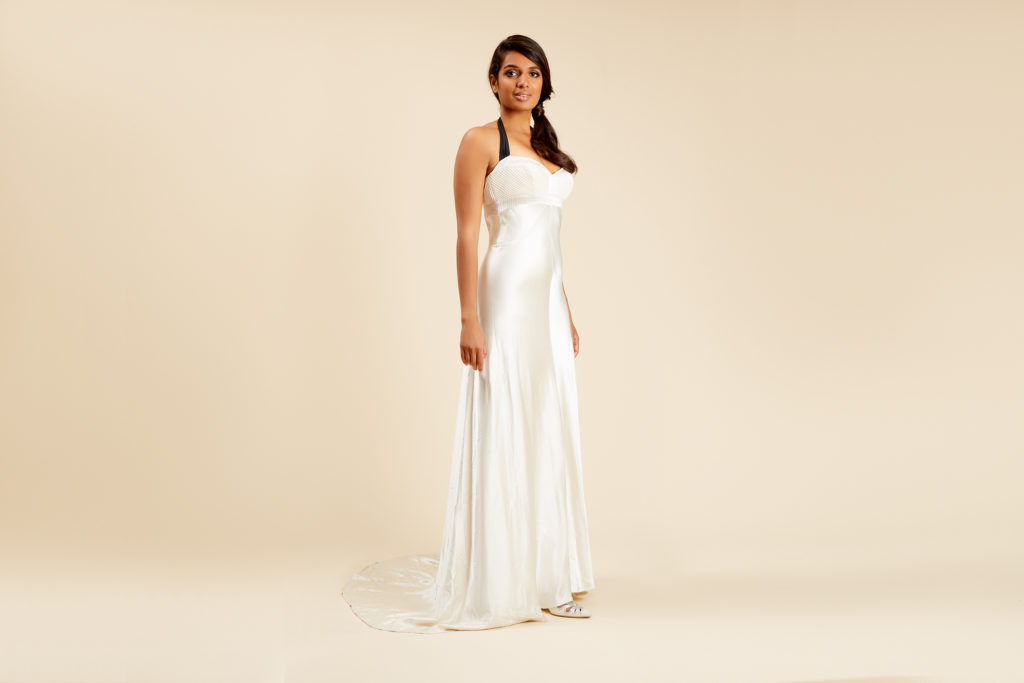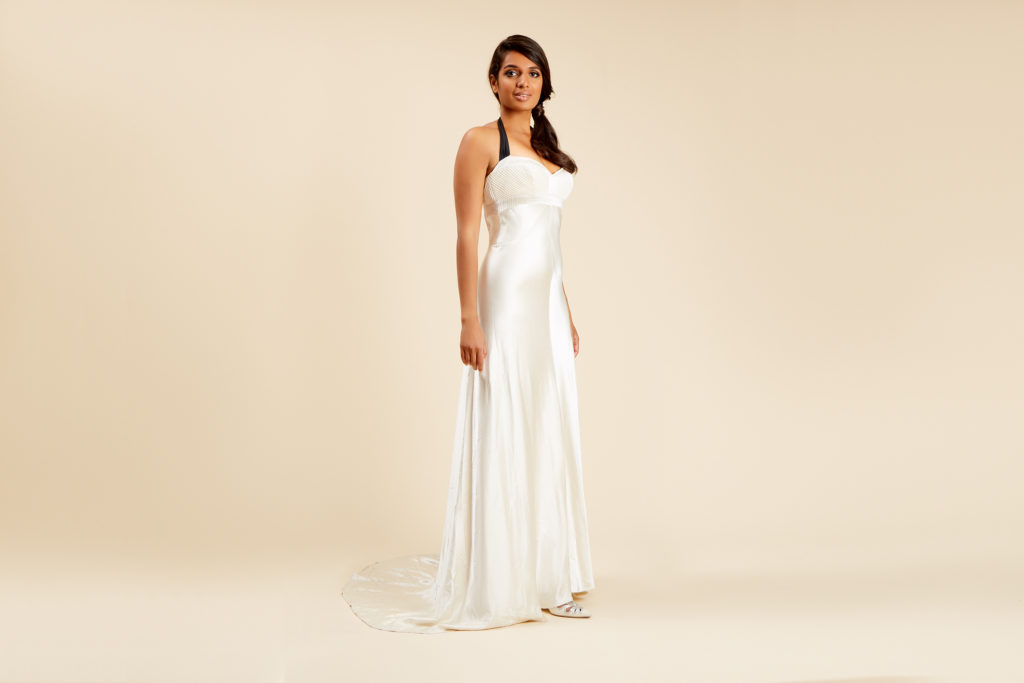 We are sure that you agree that this is a great charity and one that everyone should be talking about. We will be giving a percentage of all ticket sales to them and will continue to shout about this from the roof tops.
If you want to to donate or help spread the word about Brides Do Good you can do so here.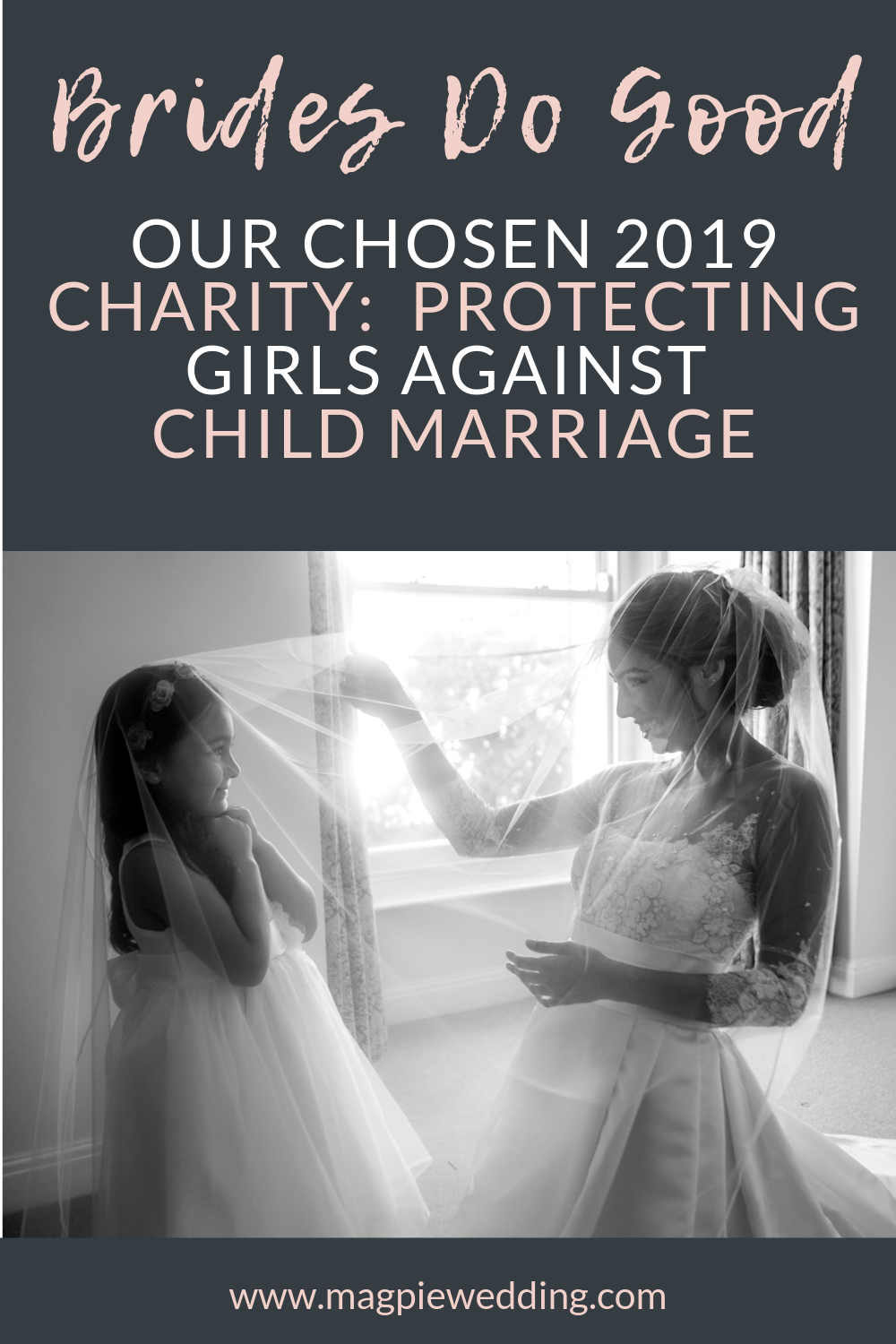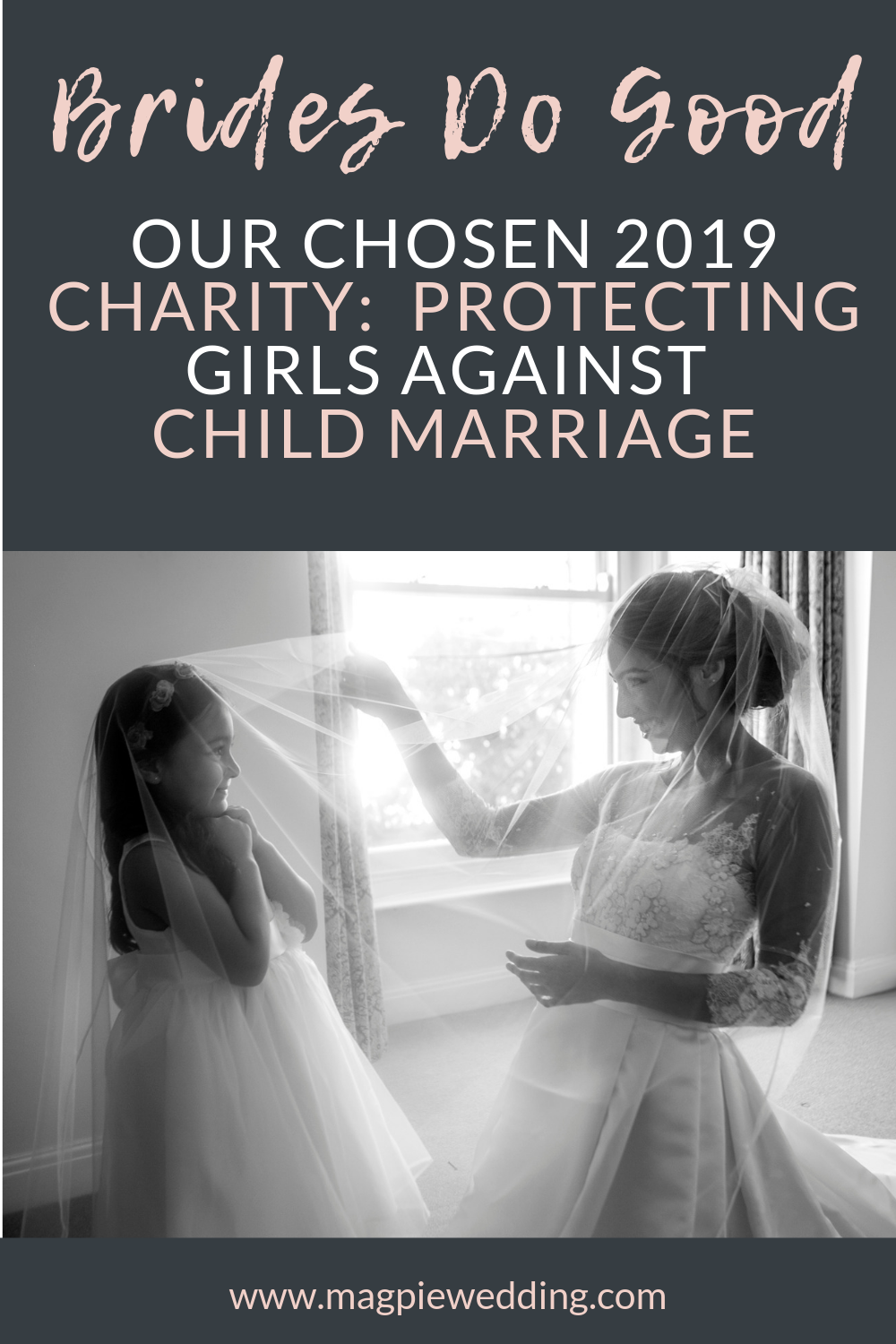 Want to know what other charities we've supported? Check out our 2018 chosen charity The Red Box Project Giving Girls the Confidence When They Need It Most