125 people die by suicide every week. It's a staggering figure that shouldn't exist. People don't choose to have suicidal thoughts, and they can happen to anybody. It can be hard to know if the people you love, the people you know or the people you pass by are having these thoughts but we can all help stop suicide. This is why we are proud to share, that our chosen 2022 charity is CALM. We are teaming up with them to raise awareness and funds to help with suicide prevention and help to save lives. Our ticket sales from The Ethical Wedding Show will help to raise funds for this amazing charity. For every ticket sold, £2 will be donated to The Campaign Against Living Miserably, charity number 1110621.
Suicidal doesn't always look suicidal.
Why are we choosing to work with CALM? Firstly, as mentioned, we want to raise awareness about the charity. But also we recognise that wedding planning can be hard for many with worries about money, responsibility and change. As this time is seen as exciting it can be hard to speak up, especially for grooms (which is why we dedicate space to men's mental health here at Magpie Wedding). It is easy as a wedding platform to get caught up in all the pretty things, and the romance (which is fab!) but we must also remember that weddings involve real people with real struggles.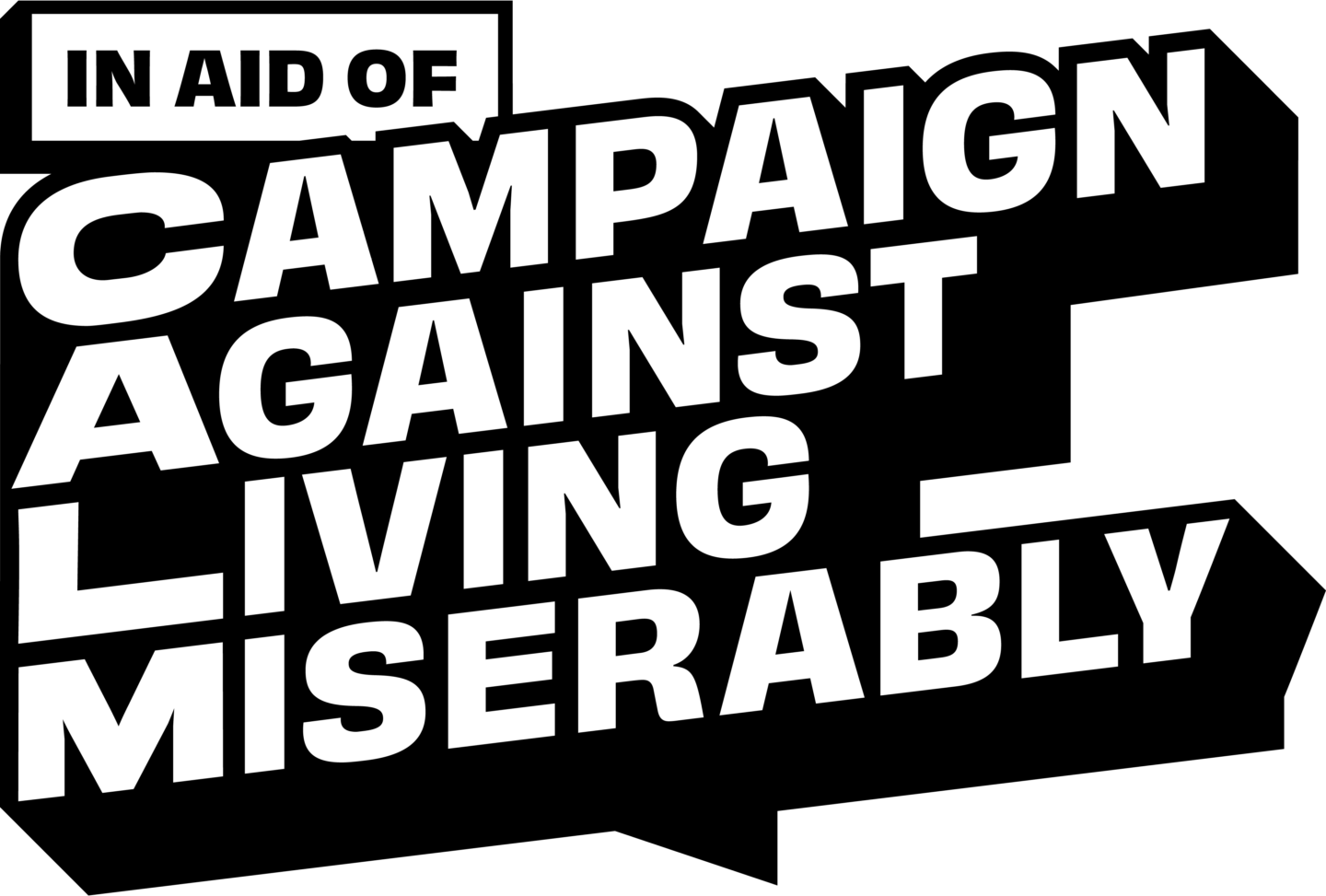 We hear from CALM about what they do…
"Campaign Against Living Miserably (CALM) is on a mission to unite the UK against suicide — by provoking conversation, taking action, and bringing people together to reject living miserably and stand together against suicide. Our brand both reflects and enables that mission. It represents forward momentum, determination, and the breaking of conventions. At its heart is real, human connection: real stories, real people, and real change."
"By starting a conversation, we can all help stop suicide. By removing the stigma that surrounds suicide, we can make it an everyday conversation. Together we can make it easier for everyone to talk about how they're feeling.
Openly.
Without judgement.
Without shame.
So that no one has to struggle on their own."
These are the last photos of people who died by suicide.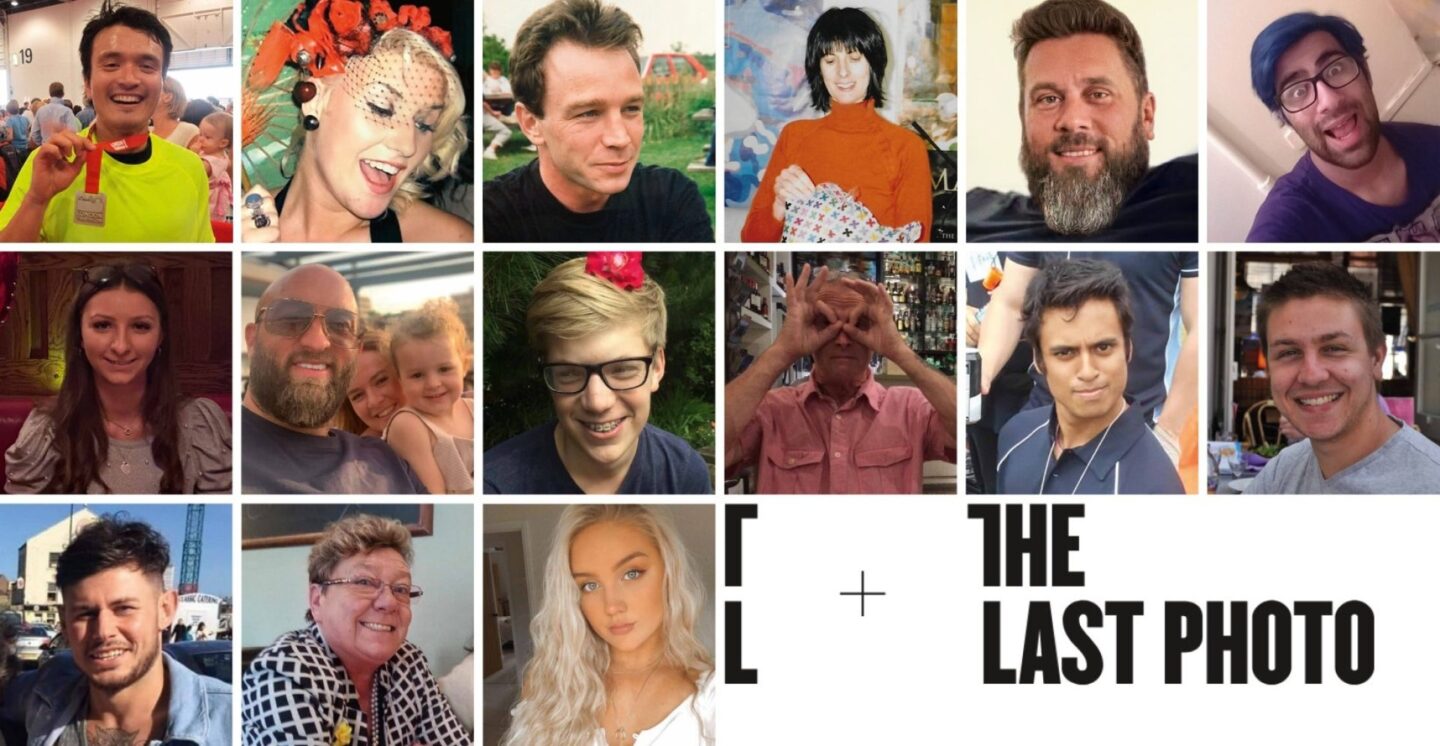 We are sure that you agree that this is a great charity and one that everyone should be talking about. We will be giving £1 of all ticket sales to them and will continue to shout about this from the rooftops.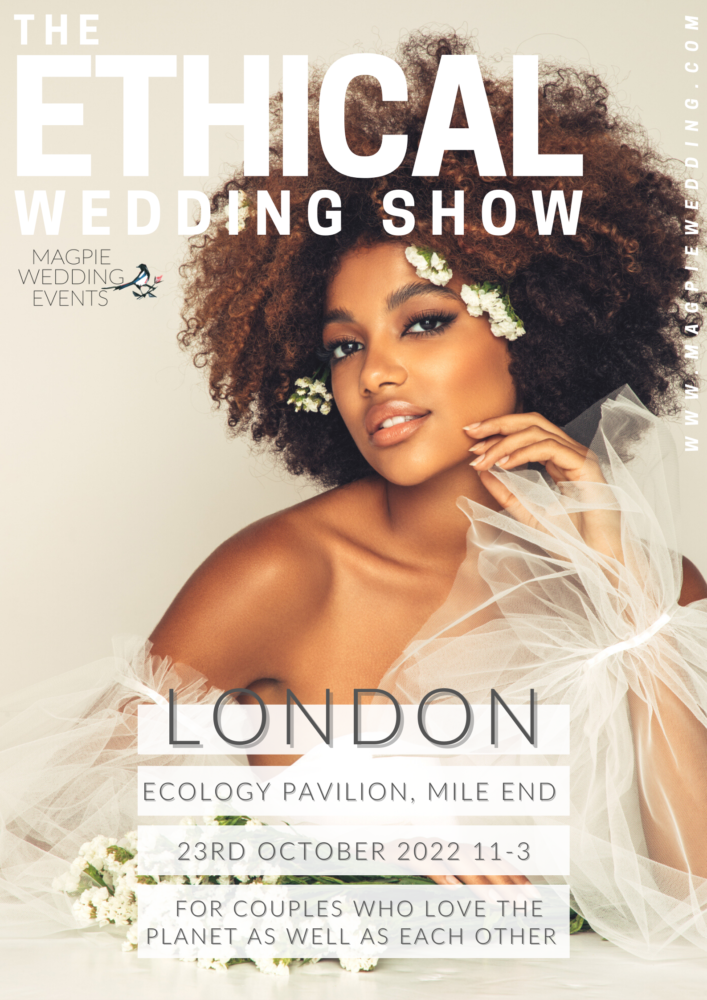 If you want to donate or help spread the word about CALM you can do so here.