An explosion of colour on the blog today with this vibrant floral wedding inspiration by a team of talented suppliers. Cool and contemporary it shows how colour should be done, it's Mexican vibes are subtle but oh so chic and we love how personality shines through! Here we catch up with shoot coordinator, photographer and stylist Anna Wallis of Rose Paper Scissors who tells us all about how this vibrant floral wedding inspiration was created…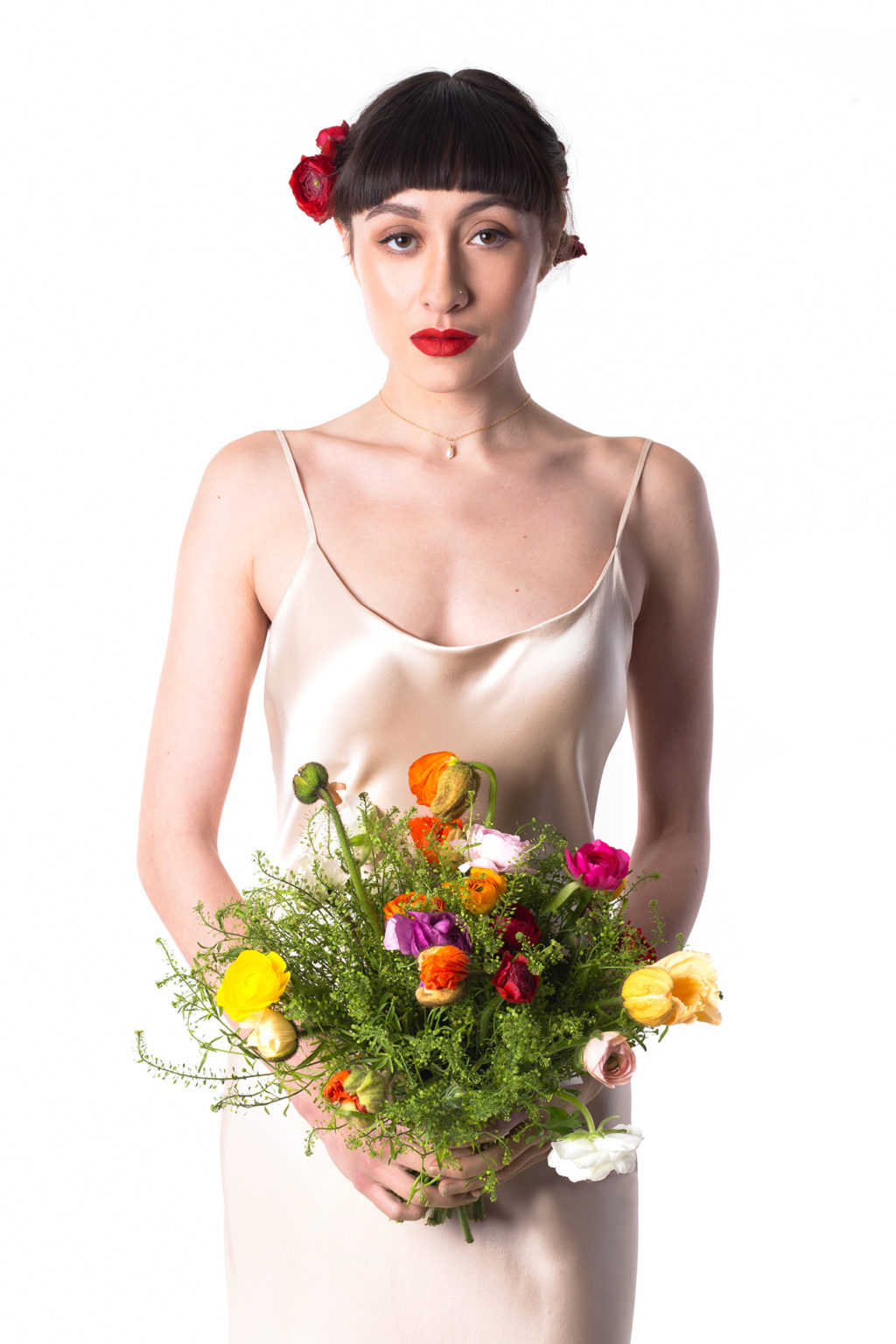 "The purpose of this shoot was to inspire couples to not be afraid of using colour in bold ways to create a fun, impactful look for their wedding day that reflects their personalities."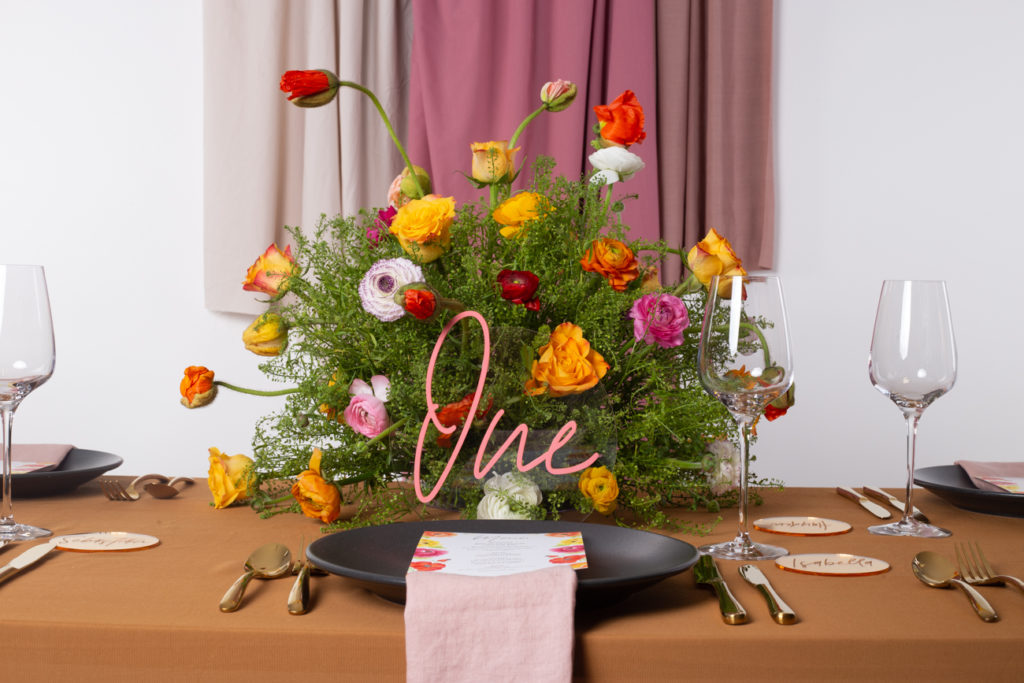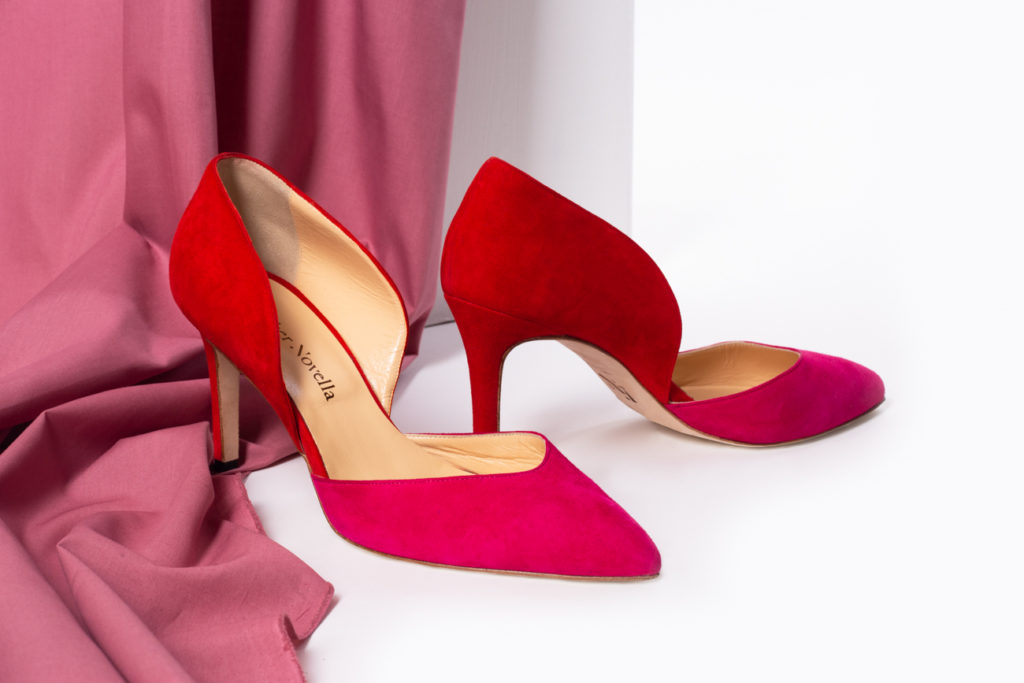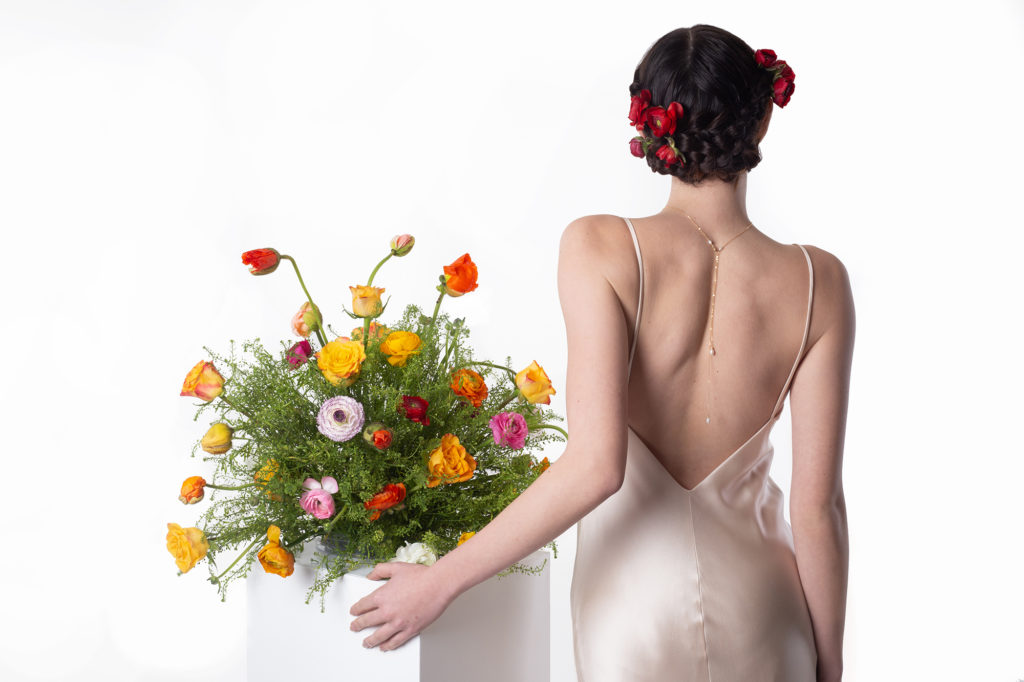 "After visiting the 'Frida Kahlo: Making Her Self Up' exhibition at the V&A museum. I was drawn to the rich, vibrant colours of the Oaxaca flowers in the traditional Mexican clothing that Kahlo was renowned for wearing. If you have a vibrant personality such as Kahlo had, don't feel like you should have to hide this and go for the traditional muted pastel tones often seen in weddings-be proud to be yourself!"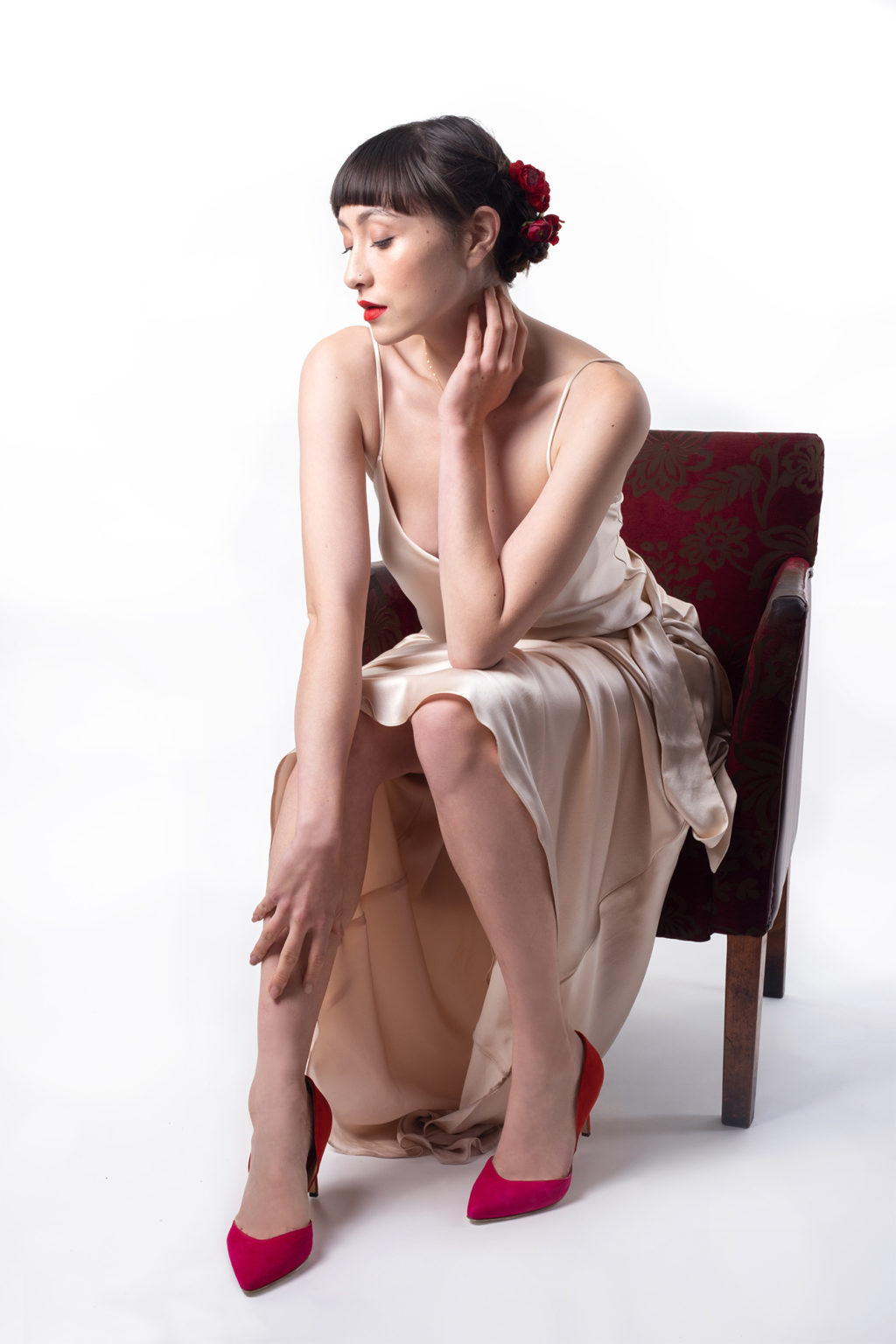 "The shoot was photographed in a photography studio as I wanted a completely blank canvas to work with. I wanted the focus to be on the colours and textures and for the viewer not be distracted by a venue in the background. I also thought it was important to make people realise the look we created can be used at different types of venues and that stationery and styling can reflect their personalities and not just a venues decor."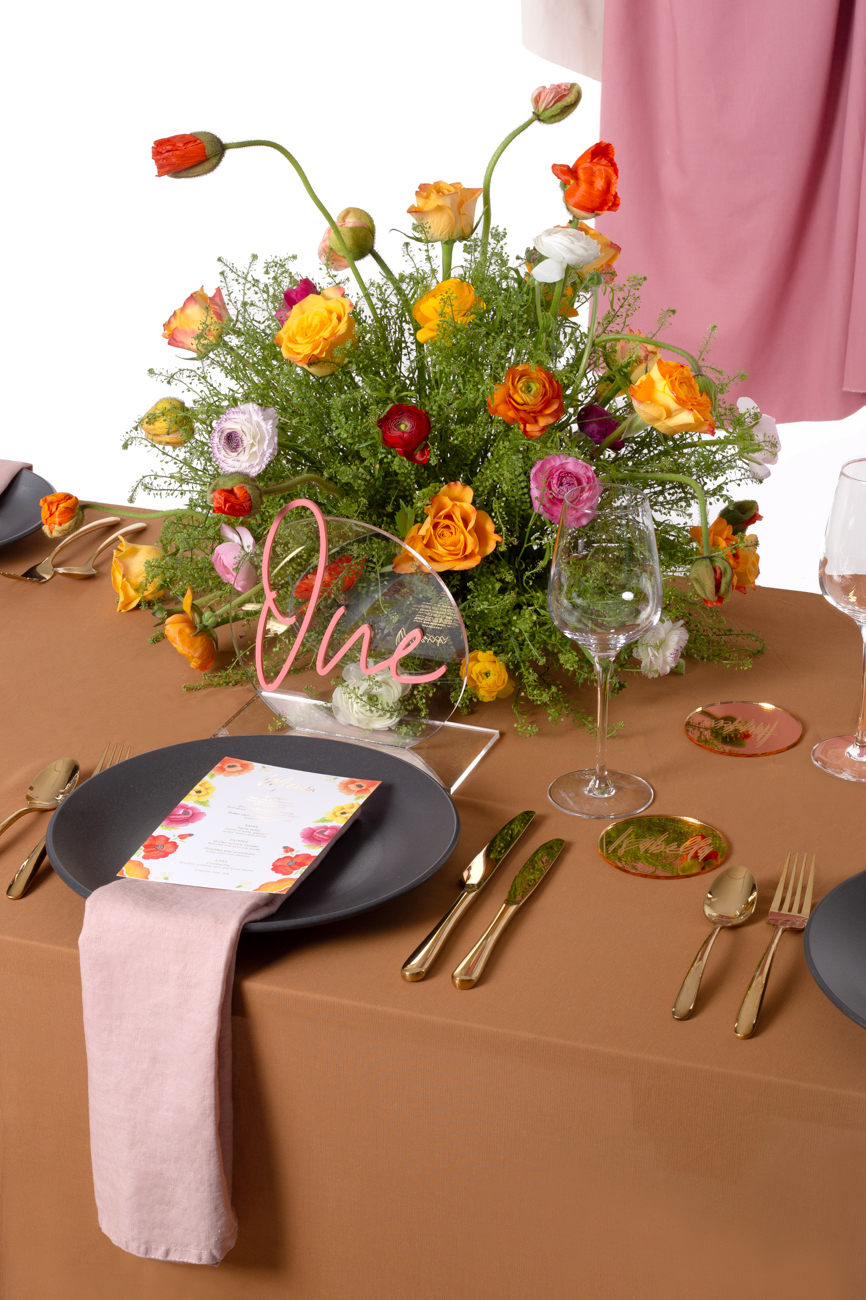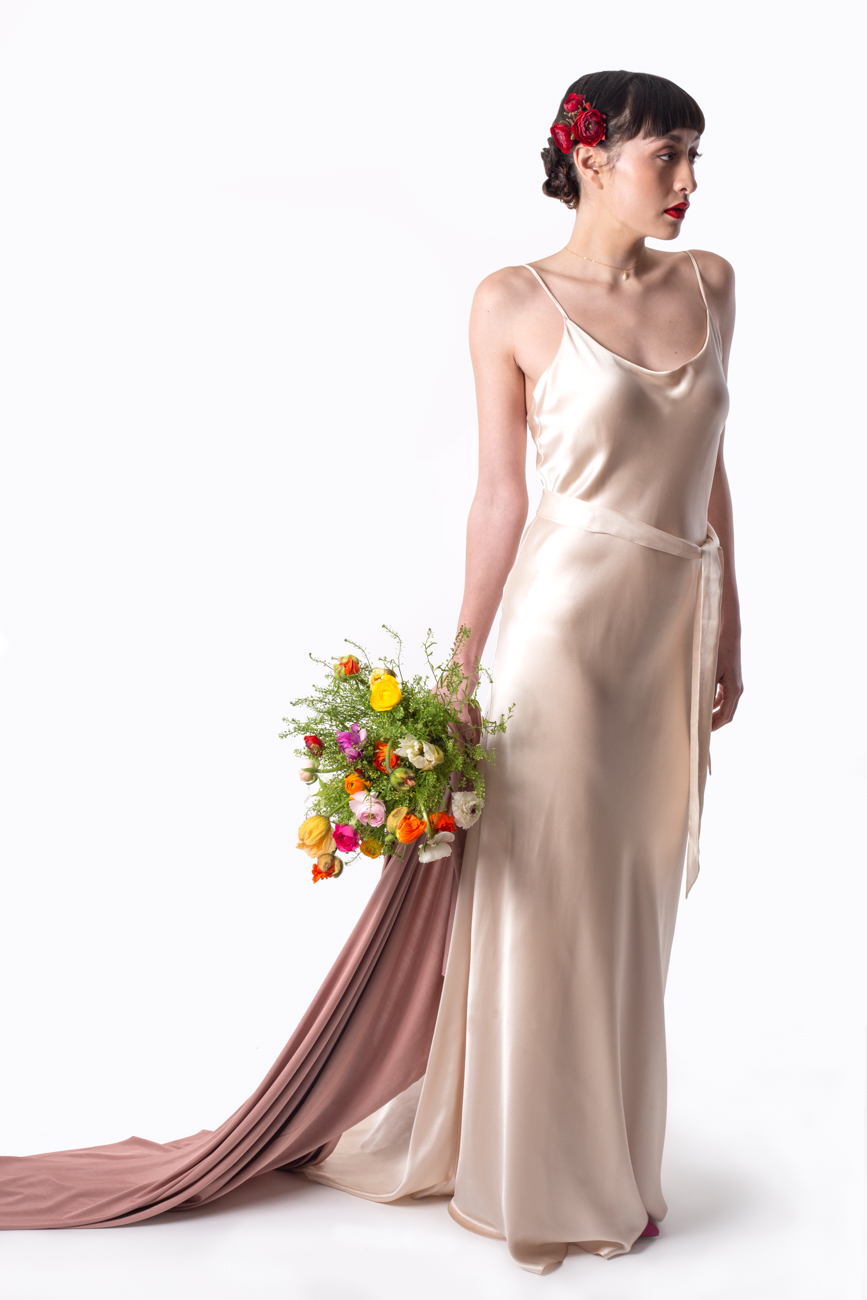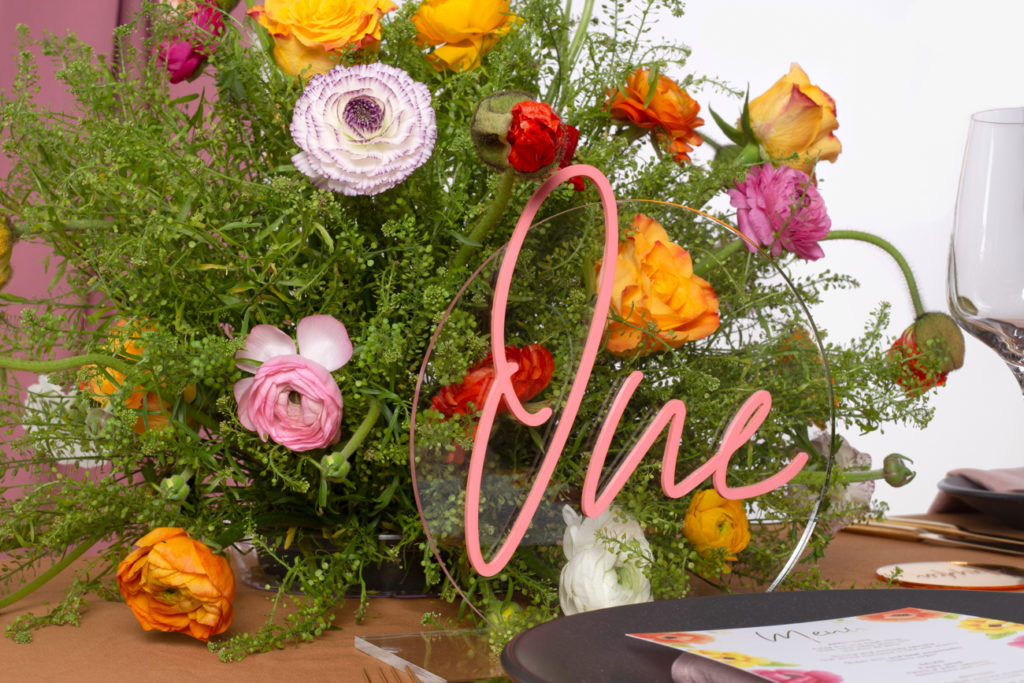 "The shoot was photographed in a photography studio as I wanted a completely blank canvas to work with. I wanted the focus to be on the colours and textures and for the viewer not be distracted by a venue in the background. I also thought it was important to make people realise the look we created can be used at different types of venues and that stationery and styling can reflect their personalities and not just a venues decor."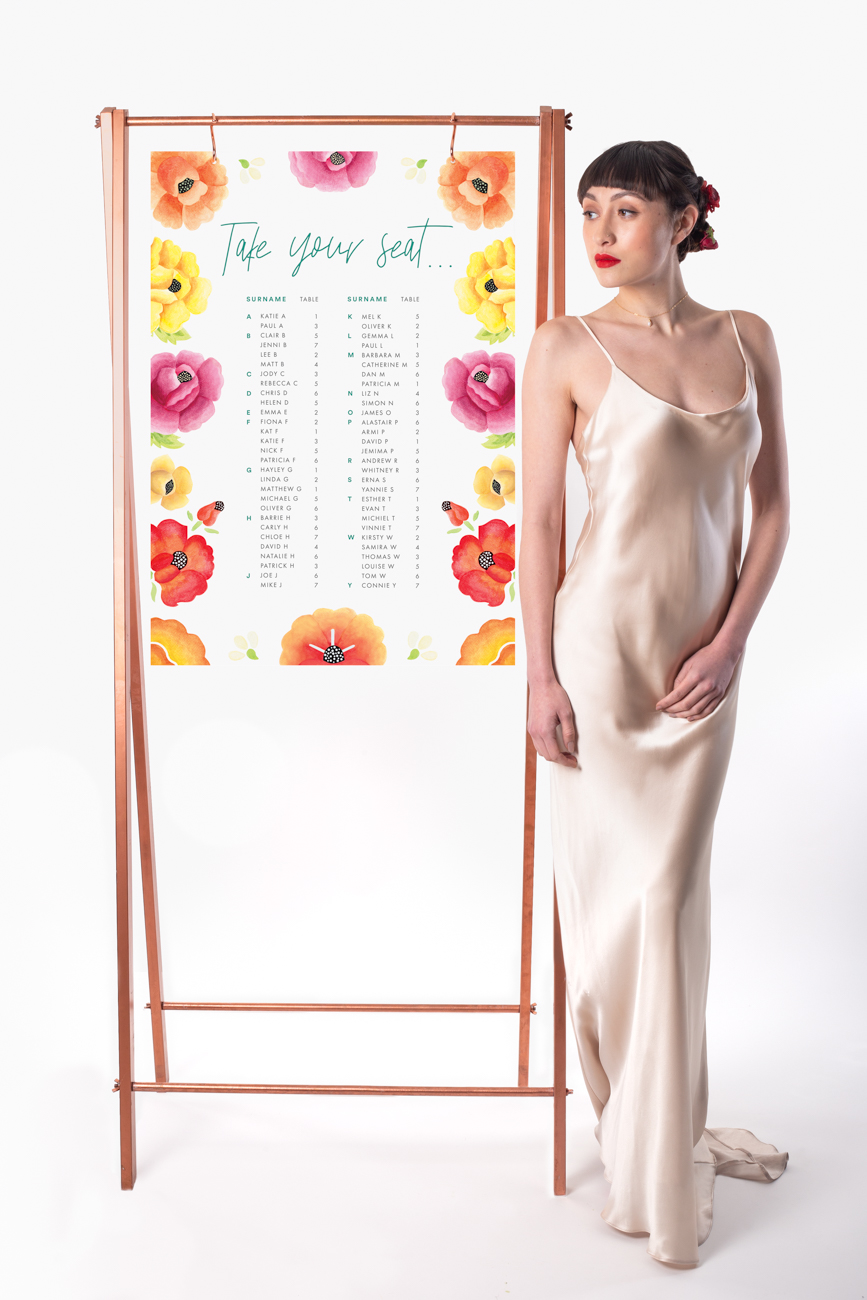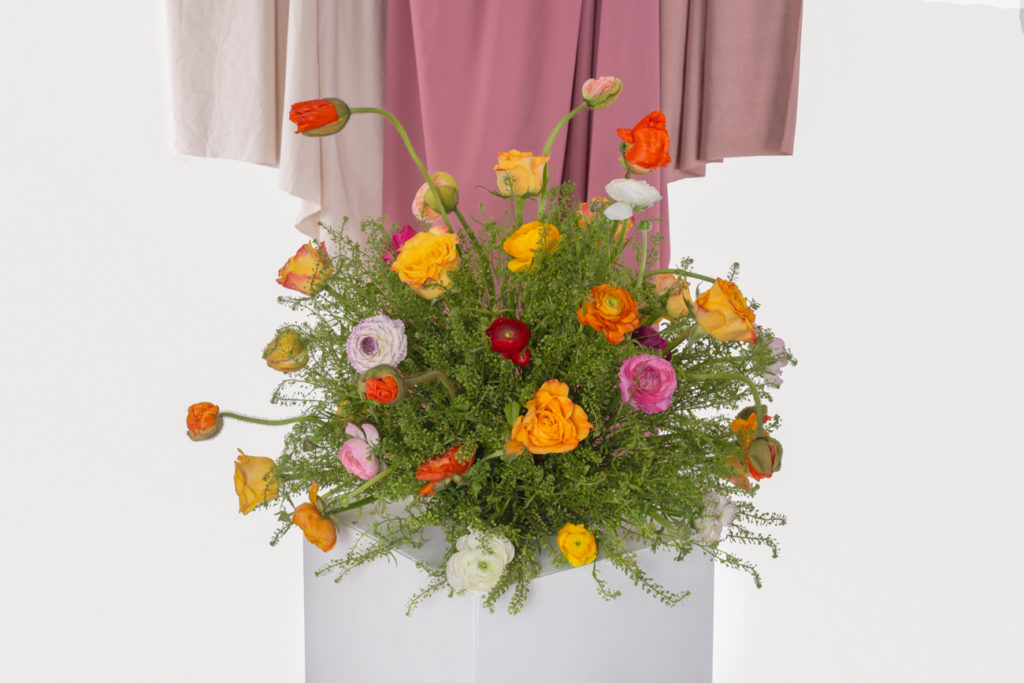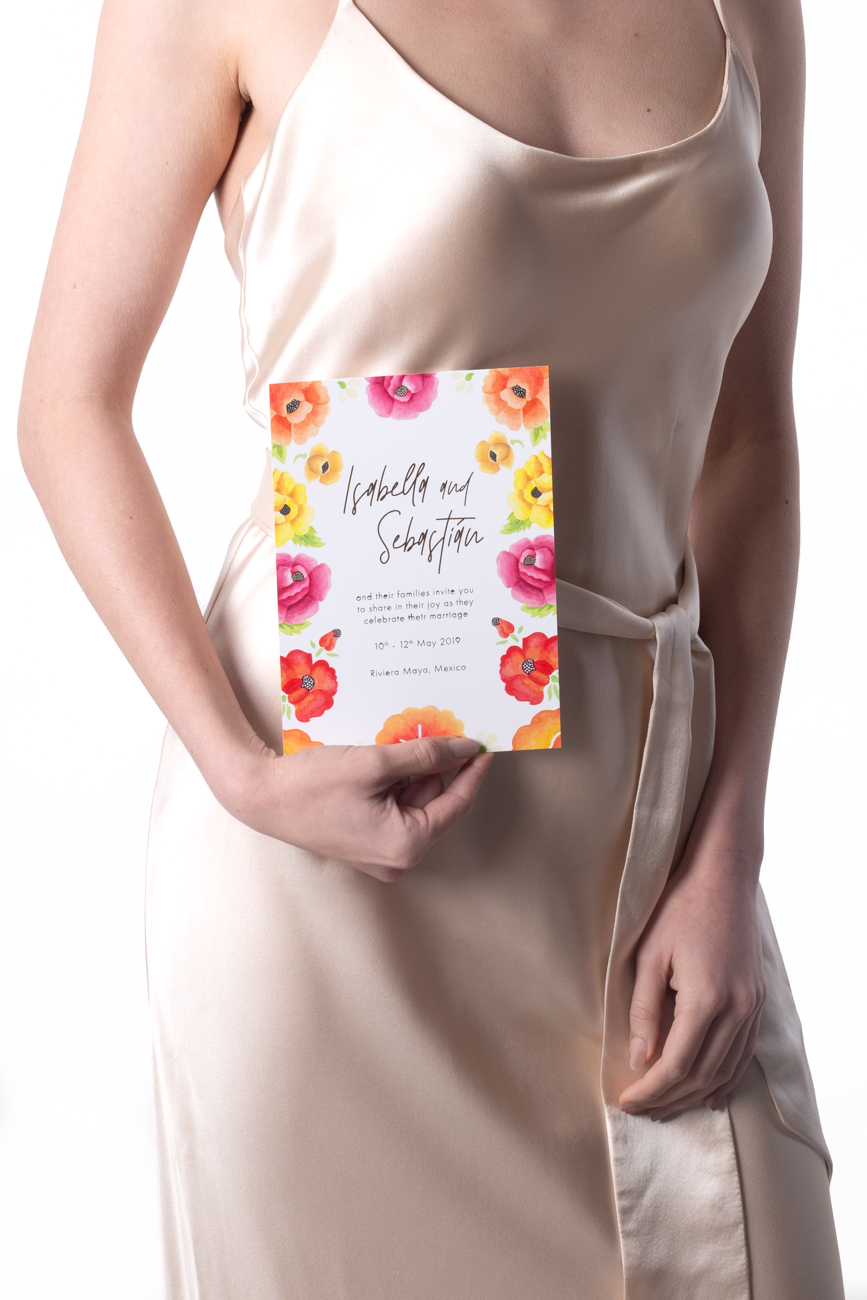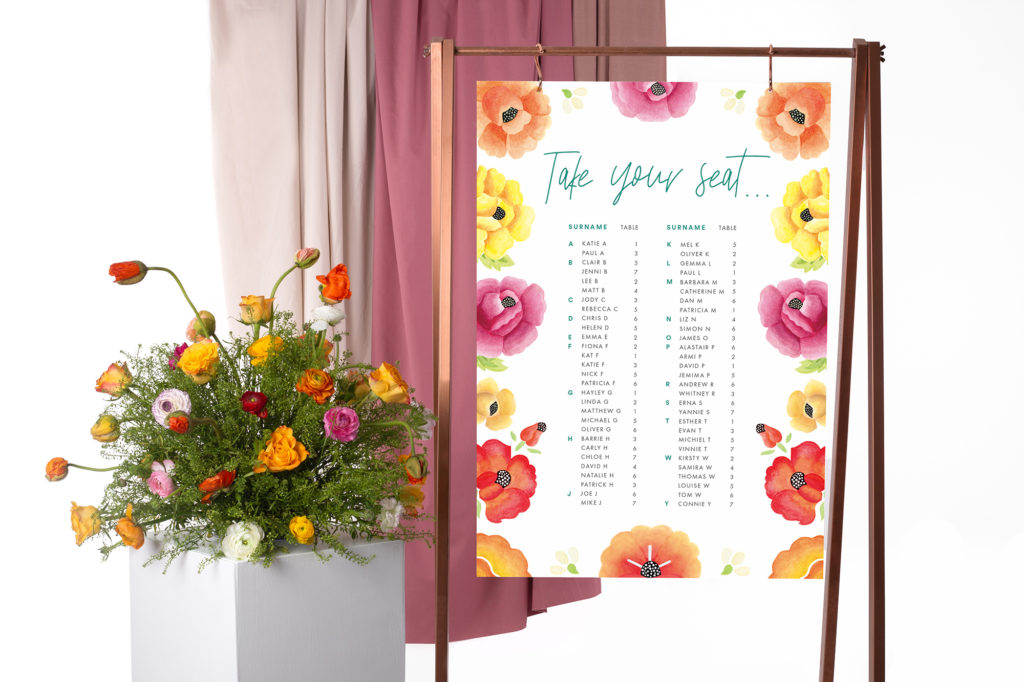 Stationery
"As a stationery designer, I decided to create my own take on the Oaxaca floral patterns, modernising the designs by painting them in brighter tones and giving them a delicate feel by using watercolours to do so. I teamed the flowers with a modern, script font and added gold foil details to really give the design a wow factor!"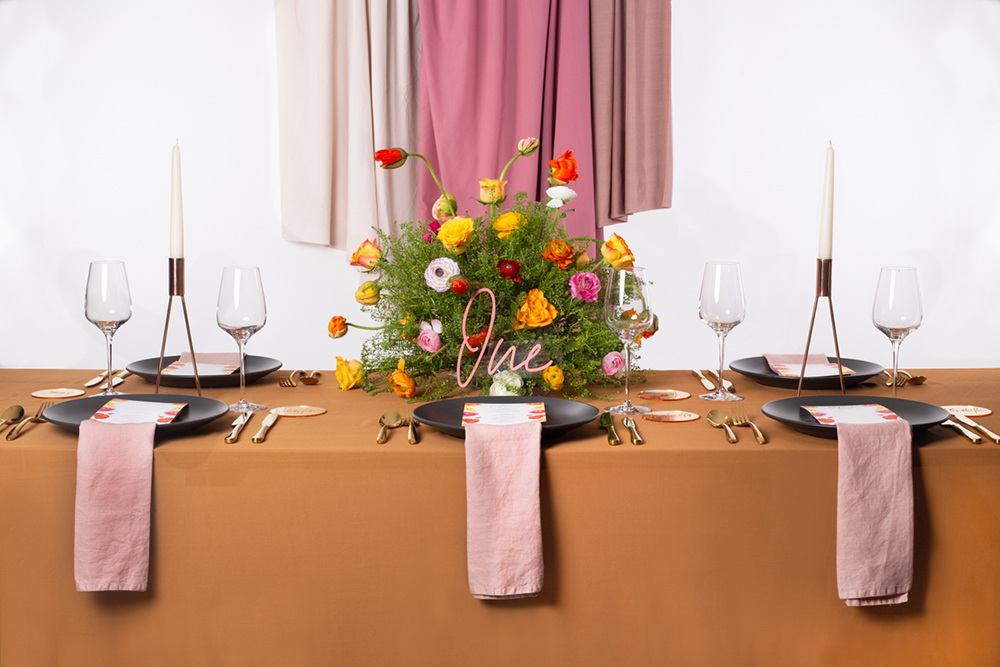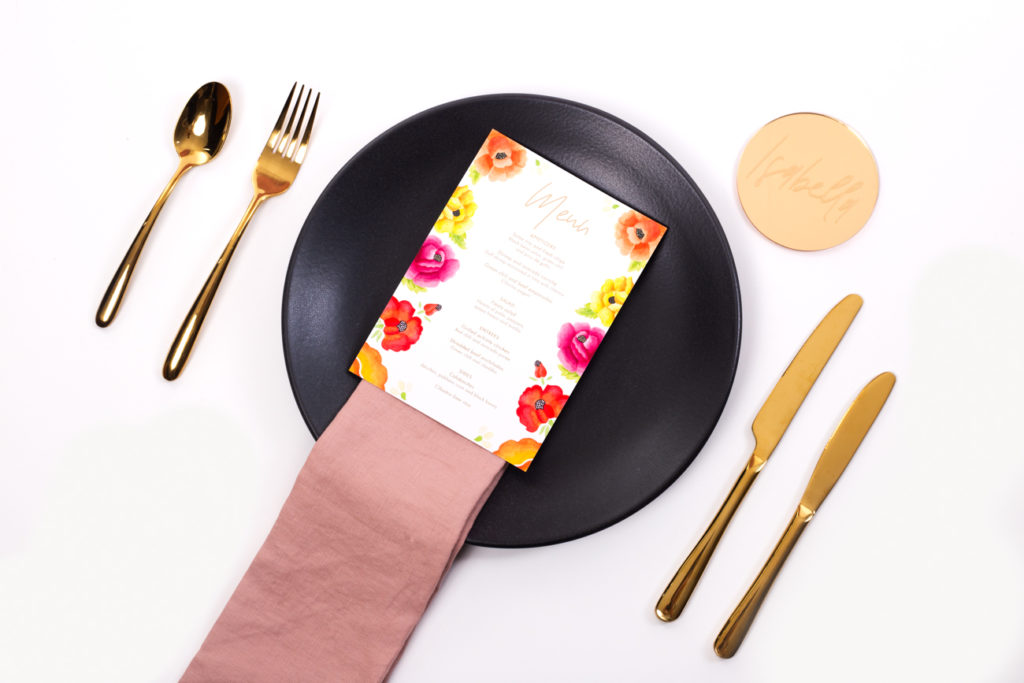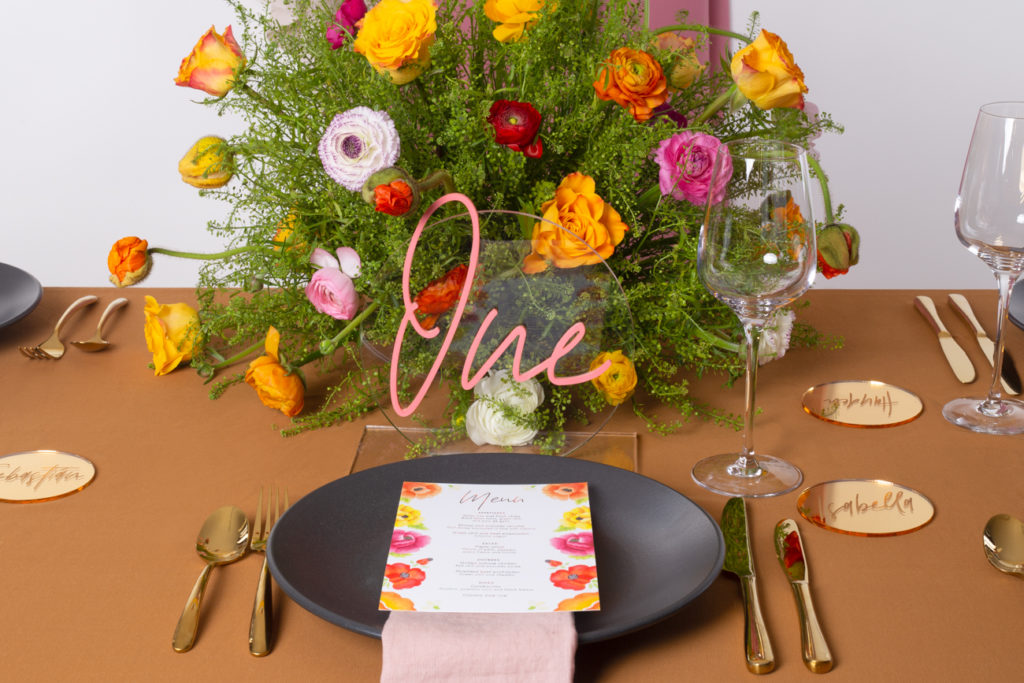 Styling
"Myself and my team of freelance stylists styled the space by draping colourful fabric across the tables and we used dramatic black dinner plates and gold cutlery from Place Settings Event Hire as a bold contrast and to give it a really untraditional wedding look! We added in a unique, acrylic table number that stood in front of the floral centrepiece which made it appear like the number was almost floating! The place names were also acrylic and complimented the gold accents in the rest of the stationery as they were created by laser etching the guests names into gold mirrored acrylic discs."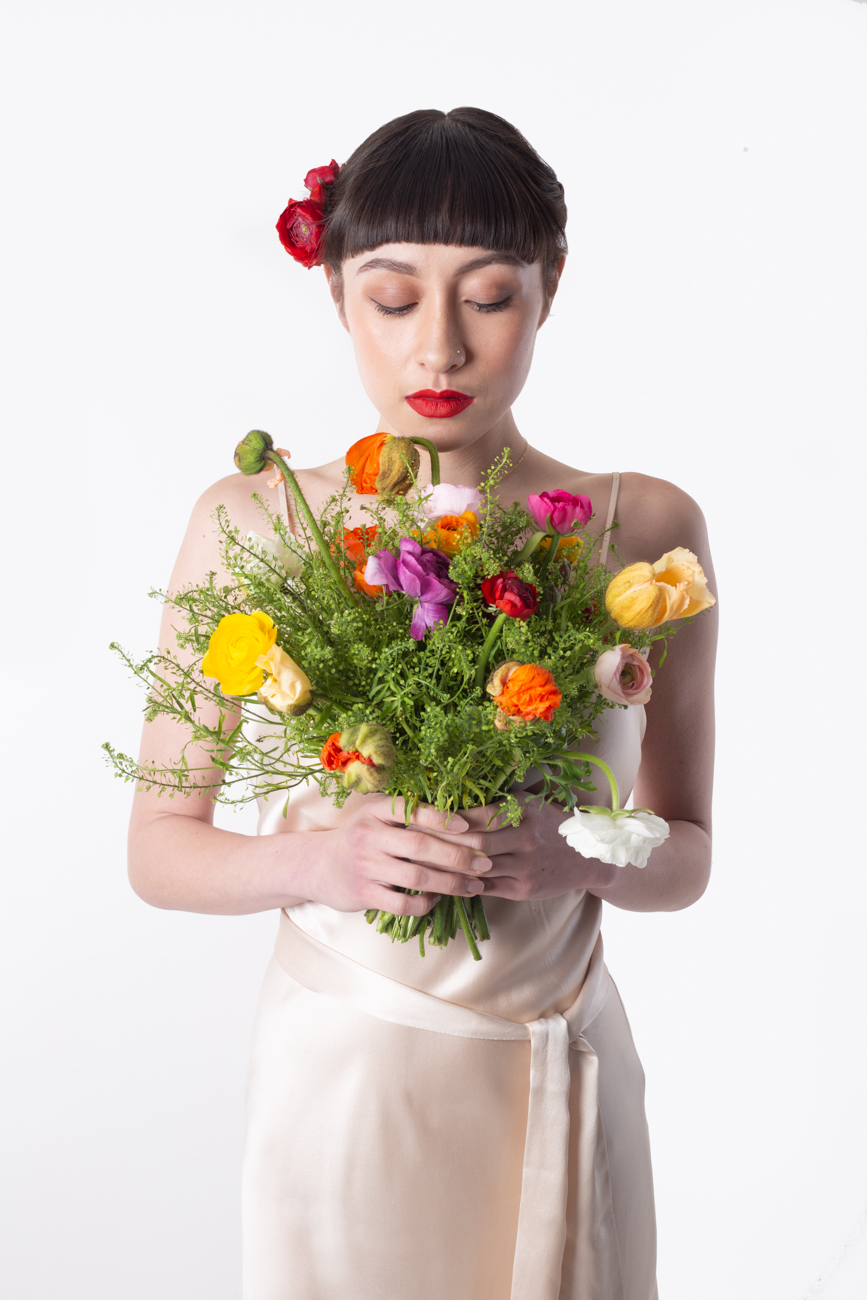 Photography
As part of the creative service I offer at Rose Paper Scissors, I also dabble in wedding photography. As the photographer of this shoot, I wanted to capture the vibrant colours against the harsh white of the backdrop, which really made the 'bride' stand out with her red lips and bright flowers.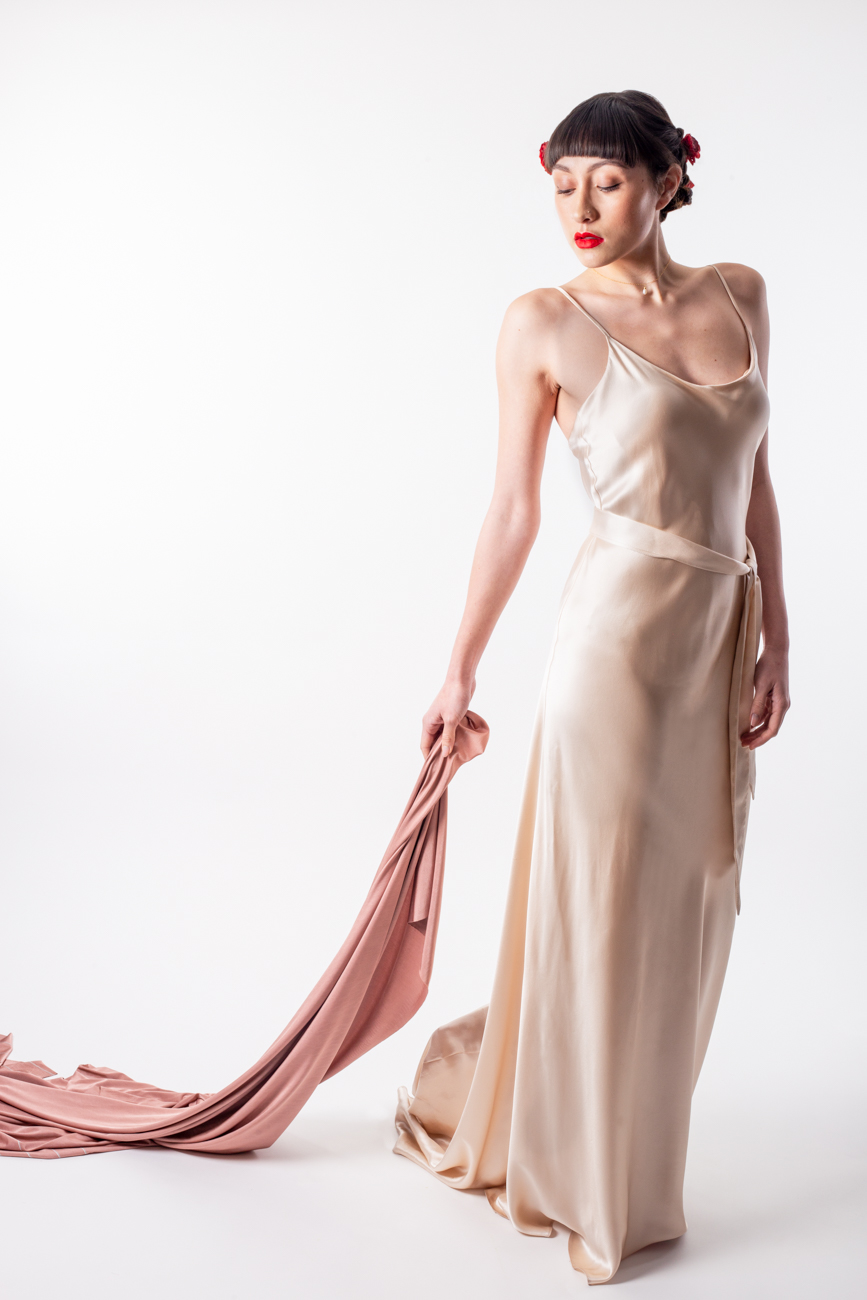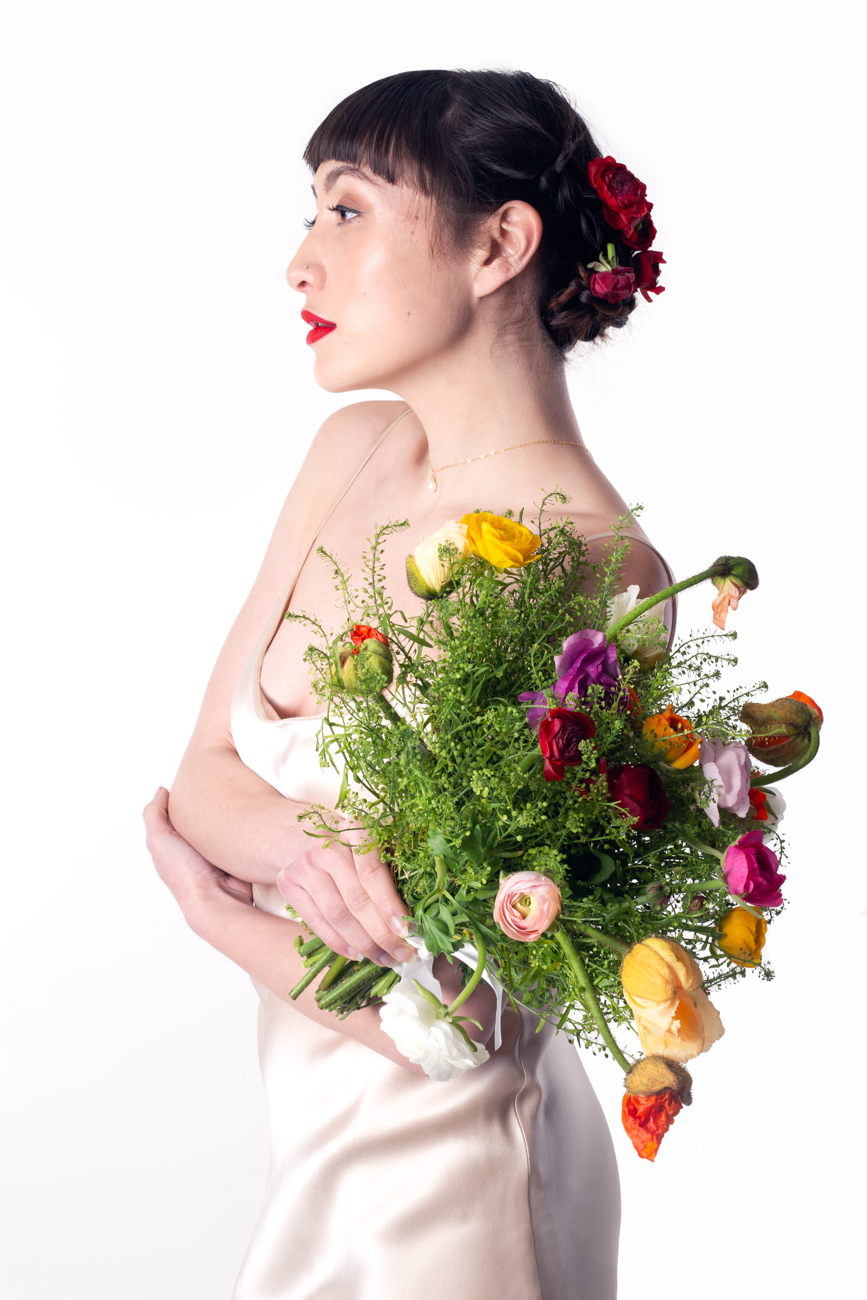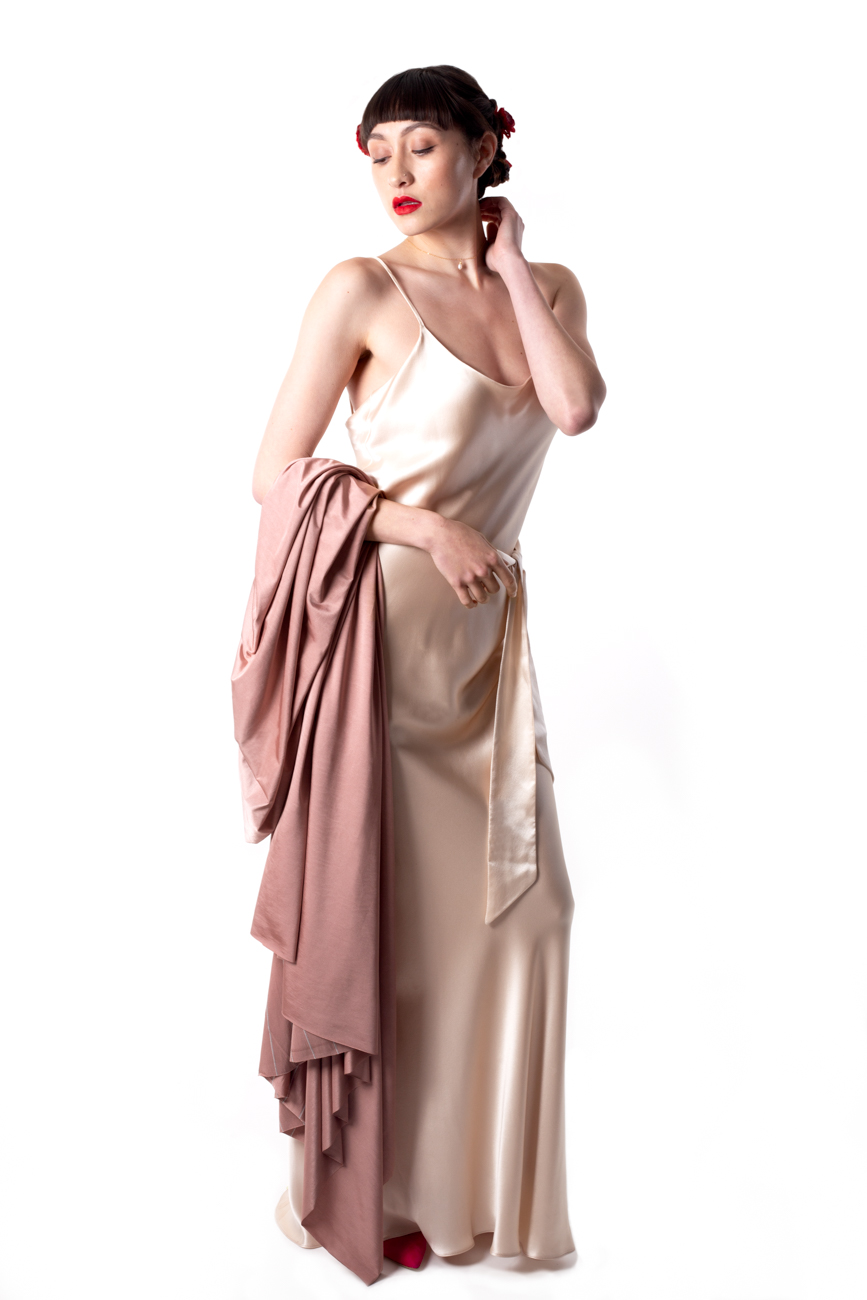 Bridal- Belle and Bunty
"To create an impactful, modern bridal look we paired the stunning blush coloured silk slip dress by Belle and Bunty with striking pink and red shoes from Italian shoe brand Faber Novella."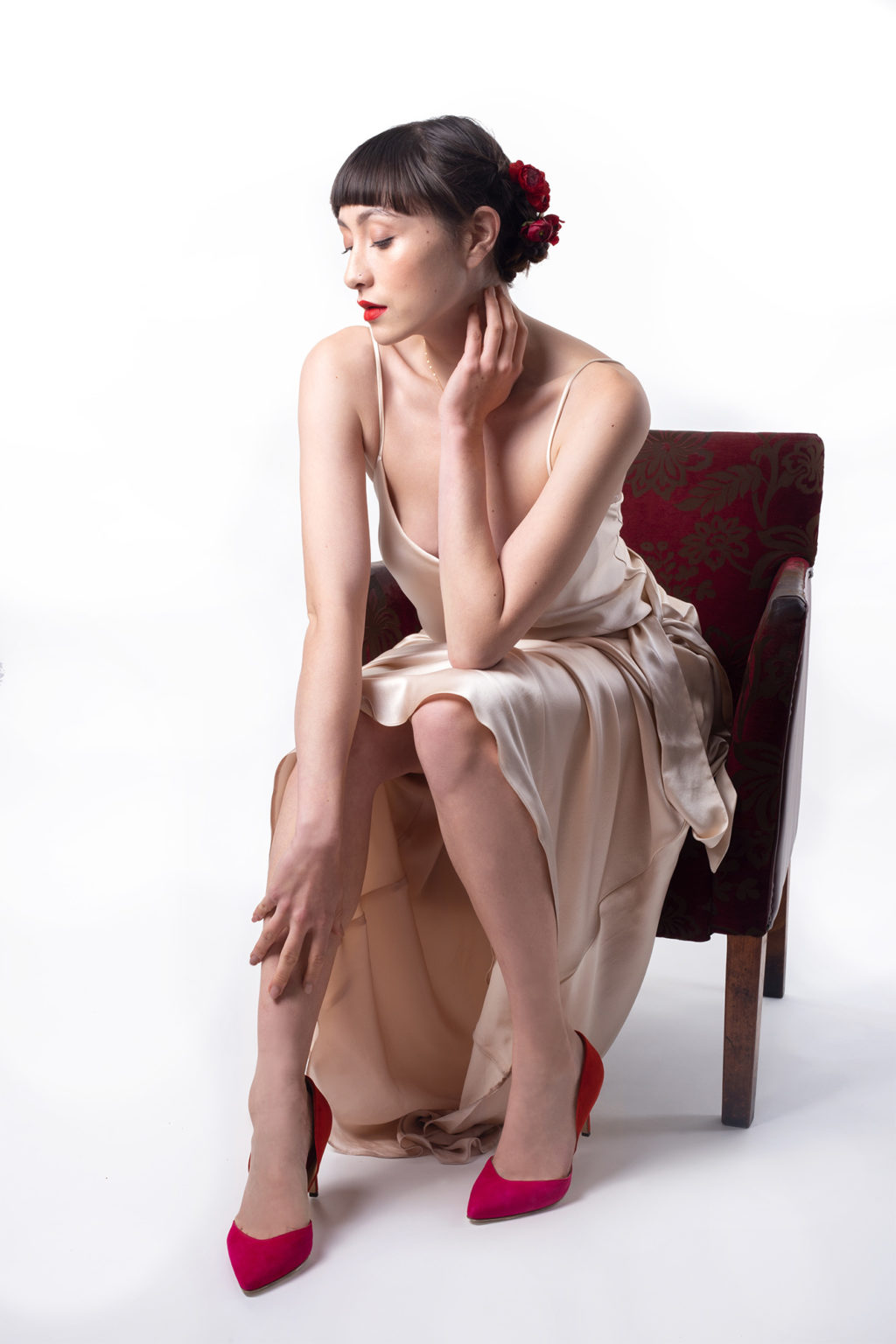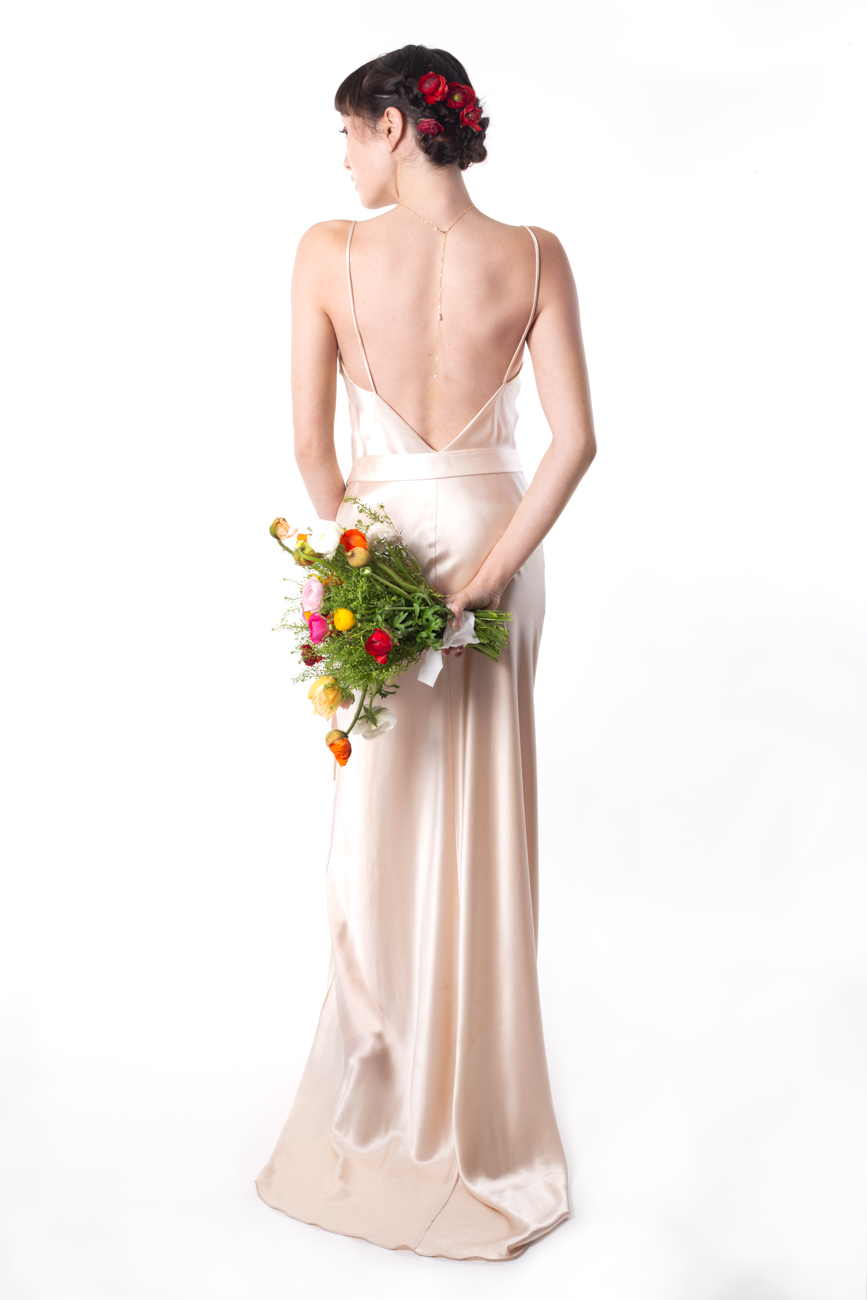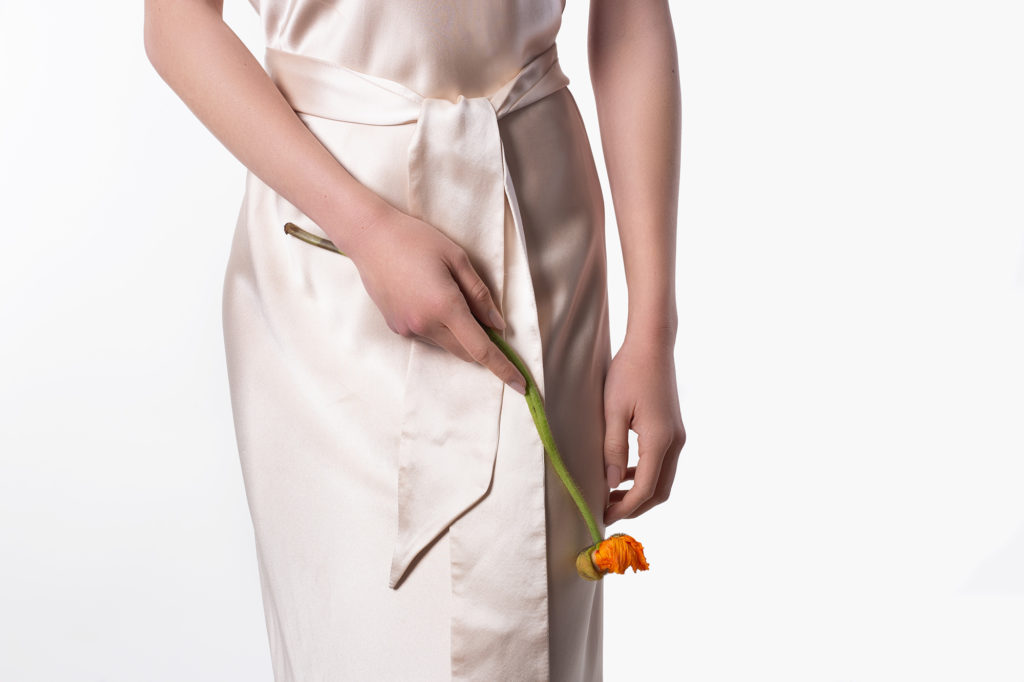 Flowers
"Freelance Stylist Fiona Fuller created gorgeous relaxed, wild flower displays. The bridal bouquet reflected the colourful Oaxaca flowers from the invitation set and consisted of wild florals such as poppies and ranunculus alongside lots of greenery."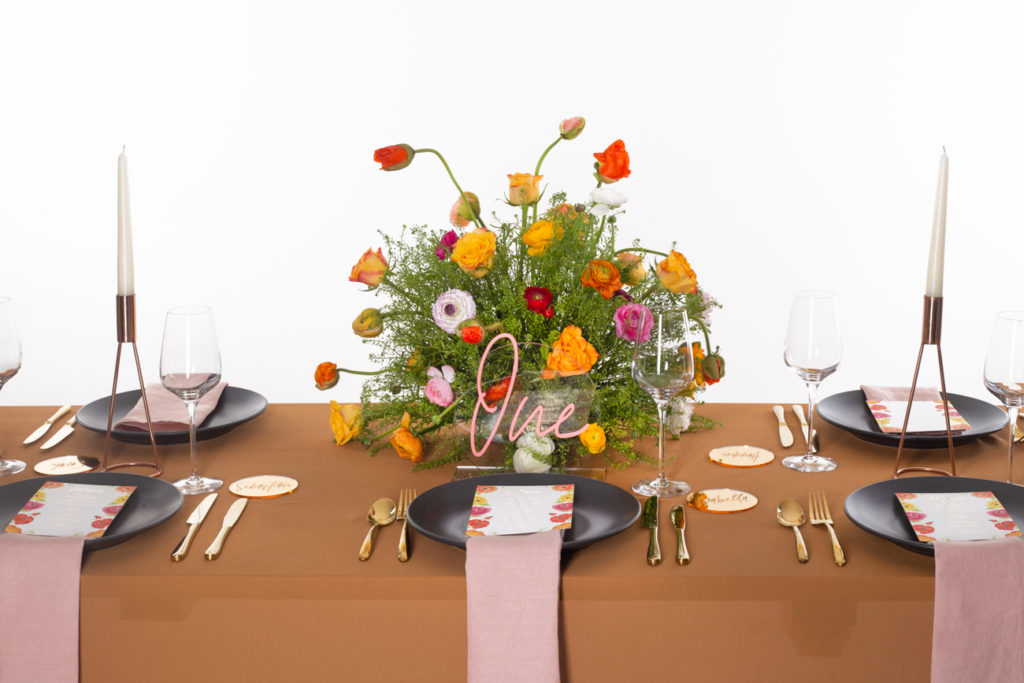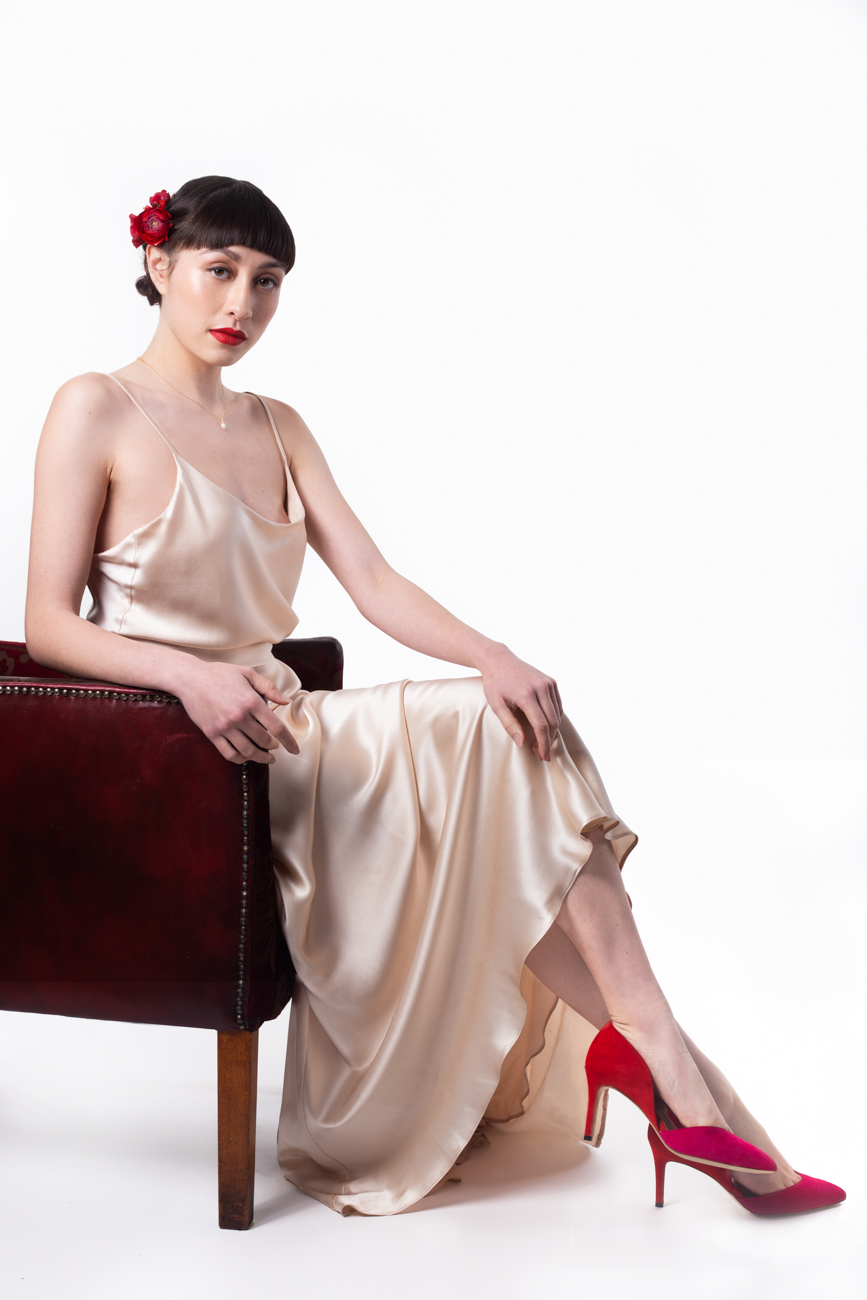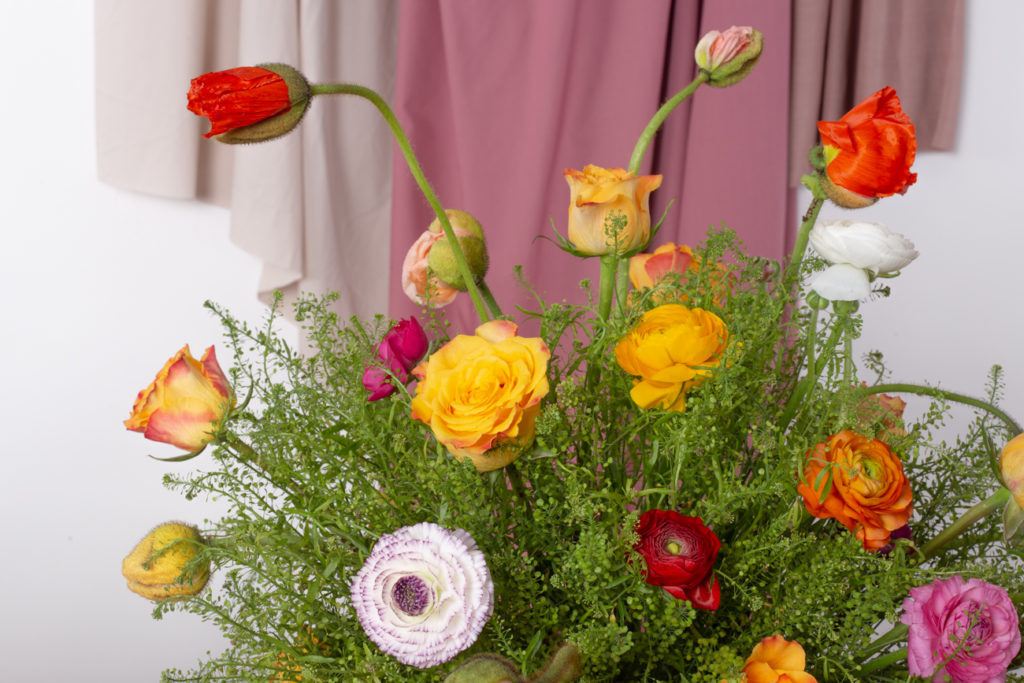 Hair and Make Up – Poppy Tallulah
"We added matching red flowers into a Kahlo inspired braided up-do and applied red lipstick to give a colour pop which complimented the colourful shoes."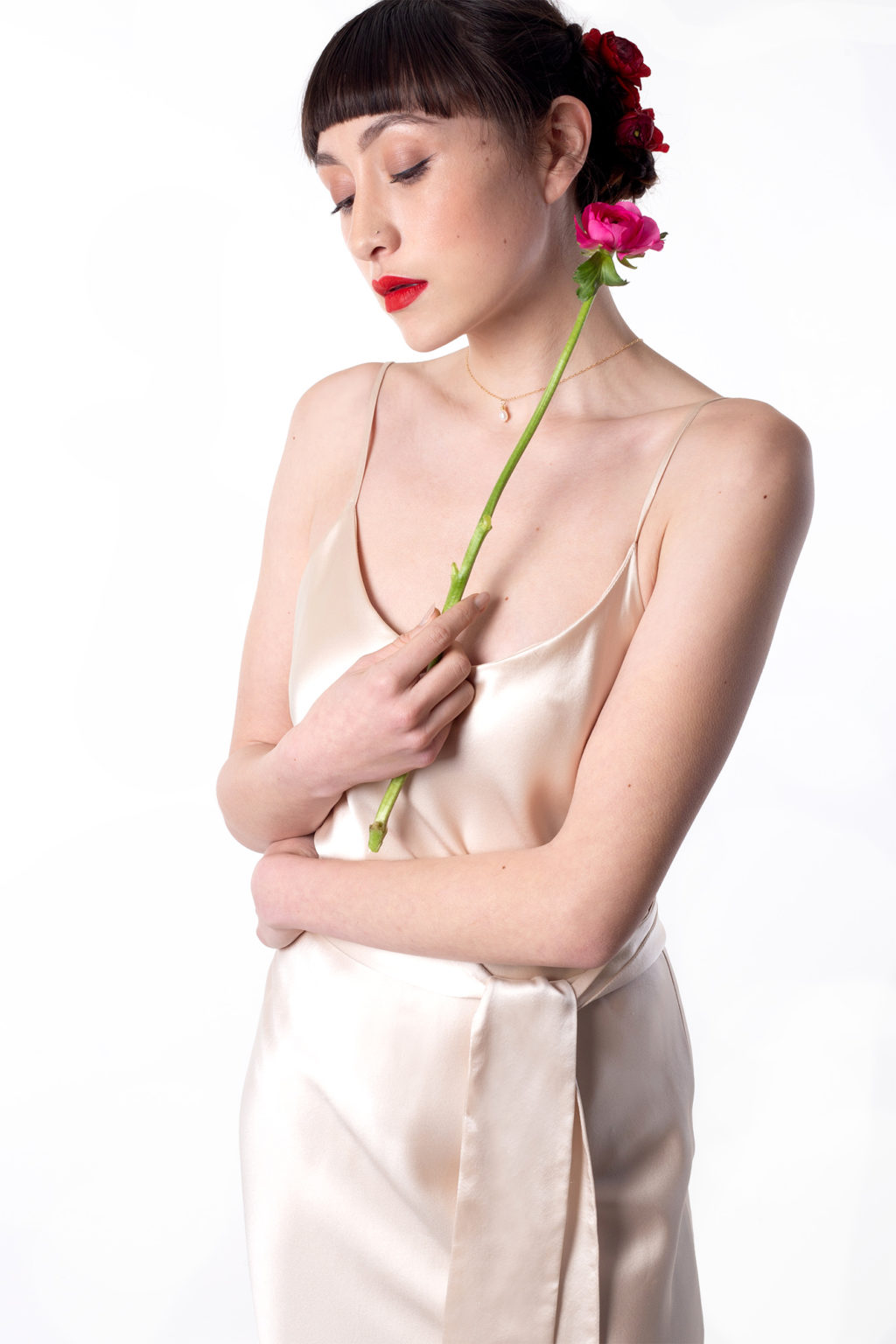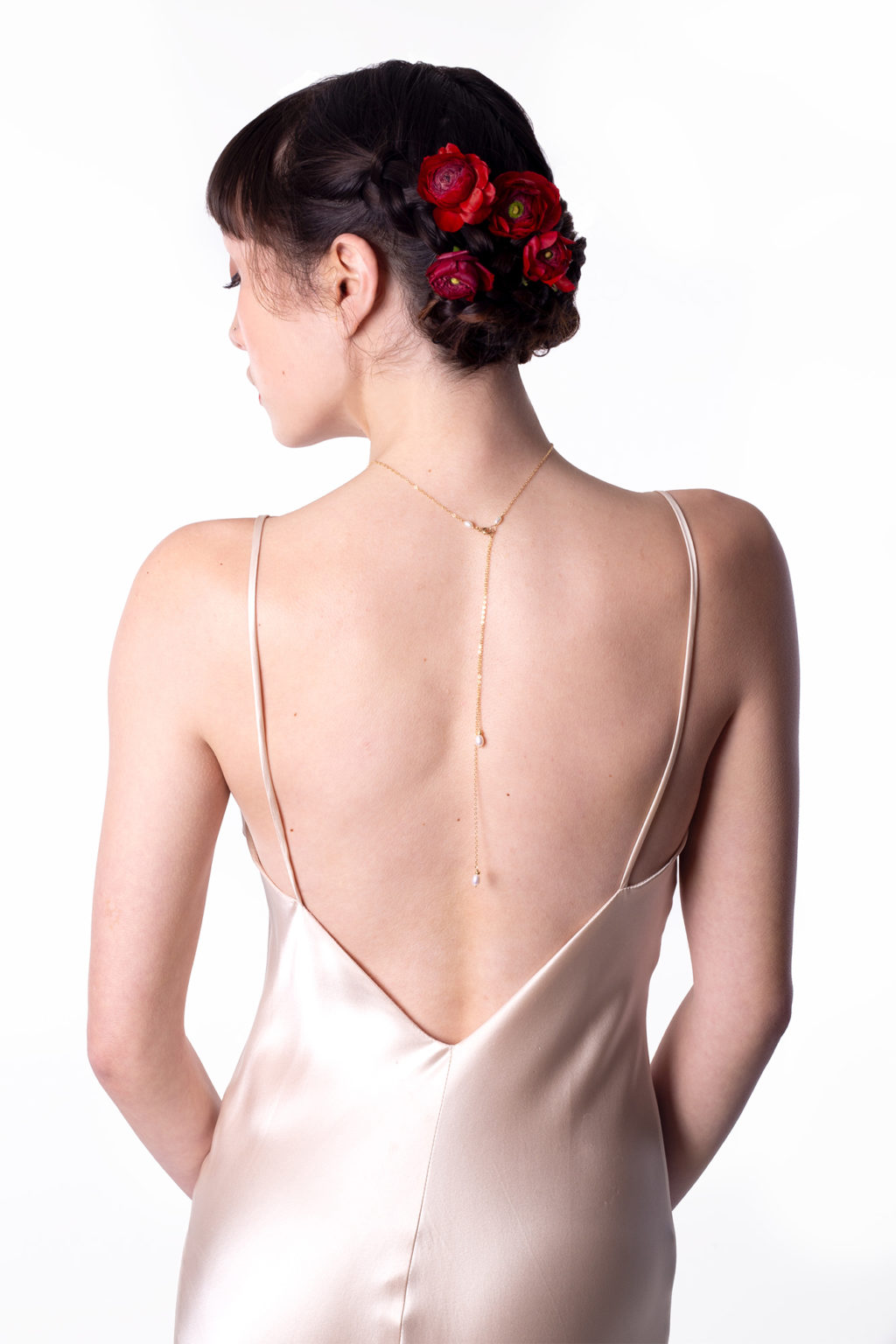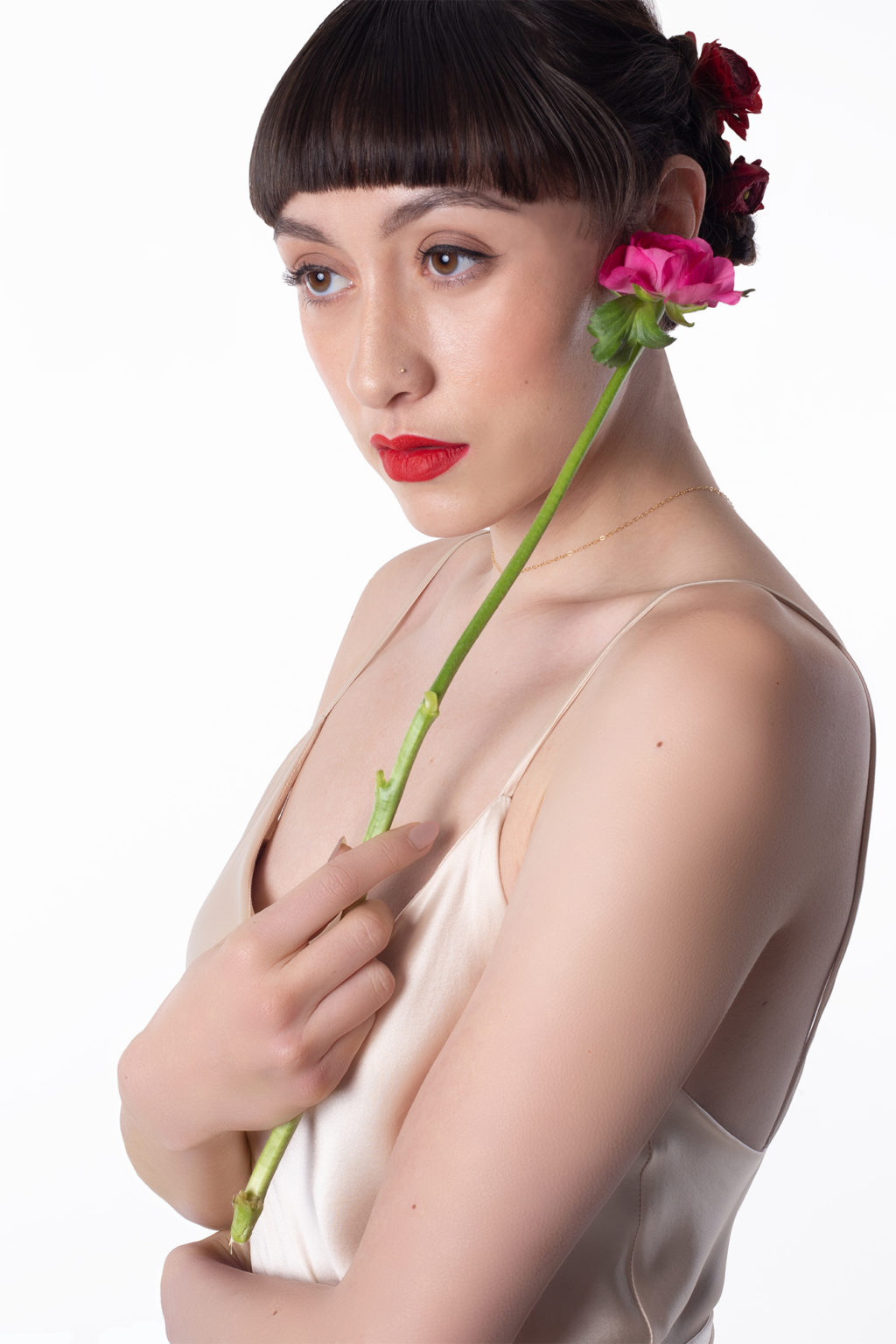 Accessories
"The gold accents through the styling helped add a feeling of glamour to the shoot, this was continued in the addition of the beautiful back drop necklace by Britten Weddings, which looked stunning with the dresses low back."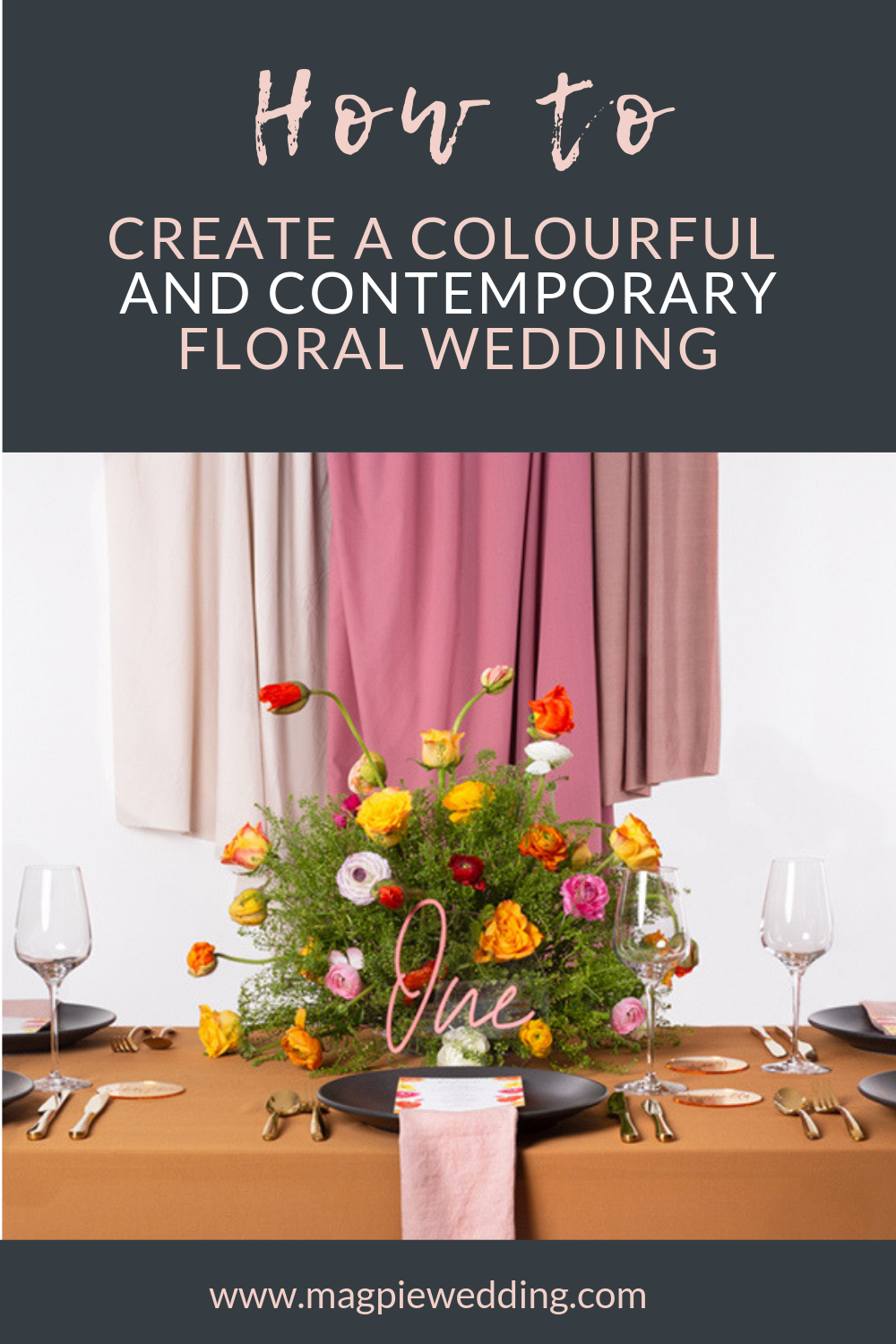 The Team – Vibrant Floral Wedding Inspiration with Contemporary Mexican Vibes
Concept, Styling, Stationery and Photography- Rose, Paper, Scissors @rps_weddings
Dress- Belle and Bunty @belleandbuntylondon
Model- Cathleen Voysey @cvoyseyofficial
Necklace- Britten @brittenweddings
Shoes- Faber Novella @fabernovella
Hair and Make Up- Poppy Tallulah @poppytallulah_
Freelance Stylist and Florist Fiona Fuller @iamfionafuller
Freelance Stylist Assistant – Kristina Sakalauske @bridegoeswild
Love this vibrant floral wedding and looking for more inspiration for your big day? Check out our online magazine BOND BRIDE.