Marrying the right person can transform your life, even if it means moving to another country to join your family. People get into long-term relationships with foreigners but seldom realise that immigration can be painful. Luckily, things are easy if you marry an Italian citizen because Italy offers citizenship by marriage immigration option. While you will expect to move to the country right after your dream wedding, you must understand that getting a second passport takes time. You can visit Bersani Law Firm for understanding more about the citizenship by marriage process. Although you can move in as a resident, becoming a citizen should be your final goal. Let us explain how you can achieve it.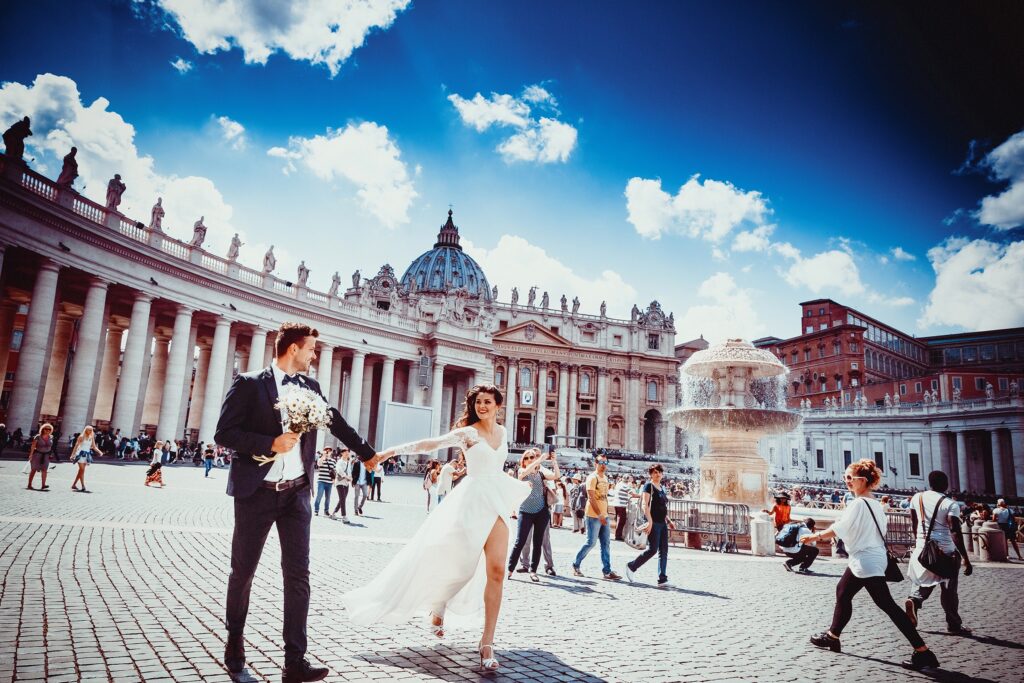 Wait for the right time
You must understand that you cannot obtain Italian citizenship right after tying the knot. The process is mainly about timelines, and you have to complete them to get the process moving. If you reside in Italy, you are eligible to apply after two years of marriage. Couples living outside the country have to wait for three years. But the good thing is that having biological or adopted children with your partner can expedite the process. You only need to wait for half of the timelines in this case.
Learn the language
Besides following the timelines, you must learn the language to ensure eligibility for Italian citizenship by marriage. Of course, being comfortable with the local language enables you to blend in and get closer to your family. But it is also crucial for the immigration process. You have to validate a language proficiency of an intermediate level to qualify for citizenship. It is best to utilise your waiting period to take a language course and pass the test so that you can complete the process at the earliest.
Sort out your paperwork
Another expert tip you must follow is to sort out your paperwork during these years as it gives you a head start with the application process. Your marriage certificate is the primary requirement because it establishes your relationship with your partner. You must get a copy of the transcript from the Italian municipality where your partner is registered with AIRE. Further, you will require the Italian language certification to attest to your language proficiency. Other documents in the list include a certified copy of your birth certificate, criminal background checks, and the ID proof of your spouse.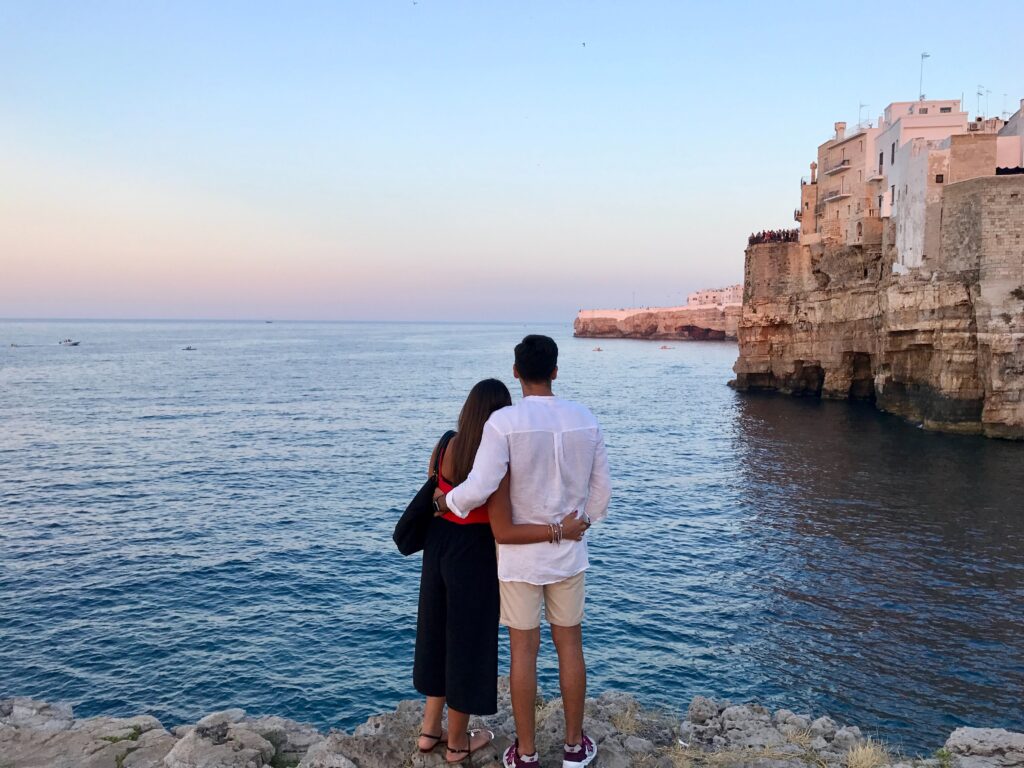 Seek expert assistance
Once you have the documents and complete the time limit, you can apply for citizenship by marriage at your local consulate. Obtaining a second passport seems simple if you are married to an Italian, but even a small error or omission can delay the process. It is the last thing you want to encounter when looking forward to joining your new family. Seeking expert assistance is the best way to go as these professionals ensure a seamless journey. They guide you from start to end, clean up your paperwork, and ensure no error or omission.
Obtaining Italian citizenship by marriage should be your priority after marrying your Italian partner. Fortunately, the process can be a breeze, provided you know your facts and have expert guidance.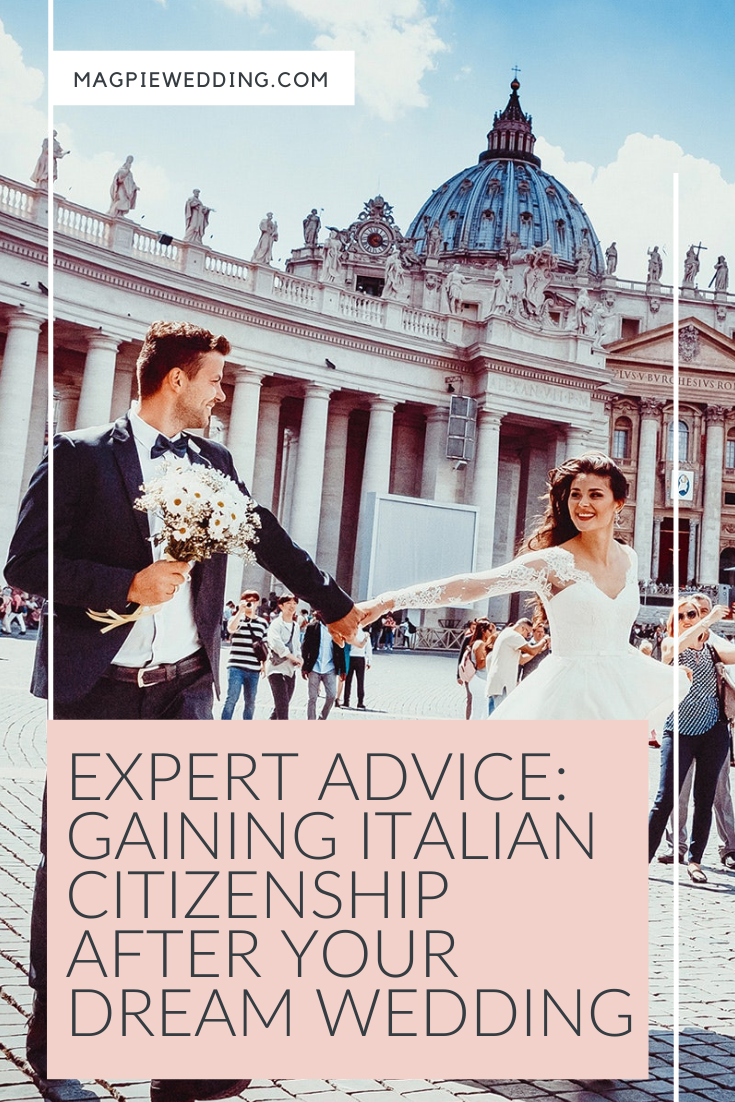 This is a collaborative post