There are so many things to think about and organise when planning a wedding, to make the day go perfectly and exactly as you dreamed it would. Remember, though, there are really only a few things that need to be dealt with right at the start; everything else can wait until you're ready to think about them. Here are the most important things to remember when you're starting to plan your wedding.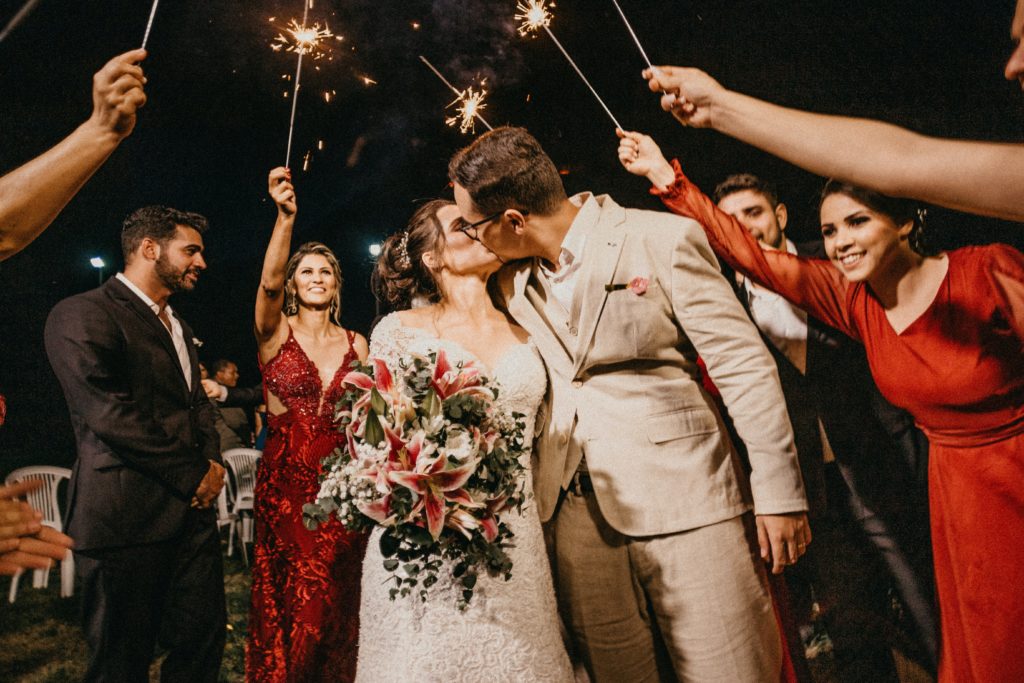 The Budget
Before you can do anything when it comes to your wedding, you need to have a sensible, achievable budget in mind. There is no point in rushing off and getting excited about all the little extras if your budget won't stretch to them, and likewise, it would be a shame to limit yourself if your budget will allow for some more expensive items. Think about how much you can afford and try to allocate a set amount of money to each part of the wedding, such as the dress, the cake, the venue, and so on. This will make things a lot easier for you to stay in control of.
The Date
Do you want a summer wedding, a winter wedding, or anything in between? When it comes to selecting a date, it's all about figuring out what works best for you and your family. It may be difficult to schedule a wedding around holidays and other obligations. If you are on a tight budget, it is worth noting that weddings are more costly in some months; nevertheless, there are many ways to save money by scheduling off-peak or taking advantage of a late availability deal. Peak season is from April to September, therefore the cost of a venue will be higher at that time than from October to March, which should be considered while choosing a date. Also, you may well find that weekdays are less in demand, therefore, will have better availability.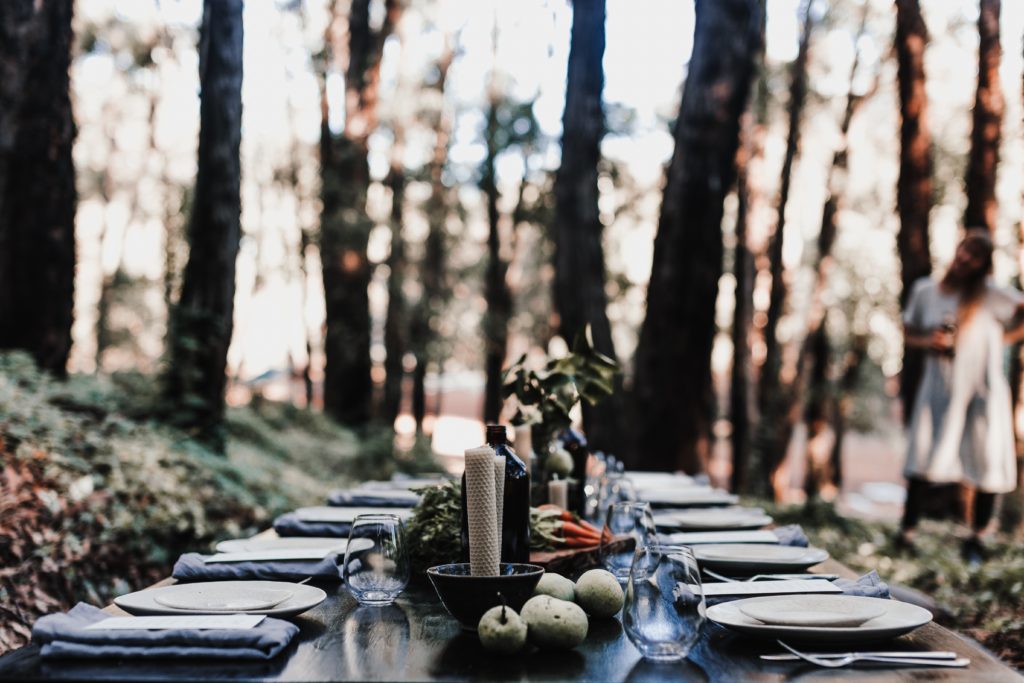 The Venue
Choosing where to have your wedding can be one of the most difficult tasks in the entire process, especially if you both have different ideas of what you want. Visit a variety of venues so that you can see what they have to offer and get a feel for how much you will need to spend as well; budget will play an essential part in deciding where you will have your wedding.
Choices range from outdoor wedding venues in far-off countries to more local places too. You can have a church wedding with a separate reception venue, or you can choose to have everything and everyone in the same place. If you know how many people you would like to invite to your wedding that will help you to choose your venue as well as some can only hold limited numbers. It might be a good idea to use https://www.physicaladdress.com/ and create a virtual mailbox for your RSVPs; this can be an easier way to collect everything together and ensure that your venue is aware of guest numbers.
The Photographer
Good wedding photographers get booked up extremely far in advance, so if you do want a professional to take images of your big day, then you'll need to put finding someone high up on your to-do list. It's good to start your search online because you can get an idea of their photography style and find two or three photographers that you would like to work with. After you've narrowed down the search, it's essential that you meet with them in person. You need to like the photographer if you are going to enjoy spending your whole wedding day with them.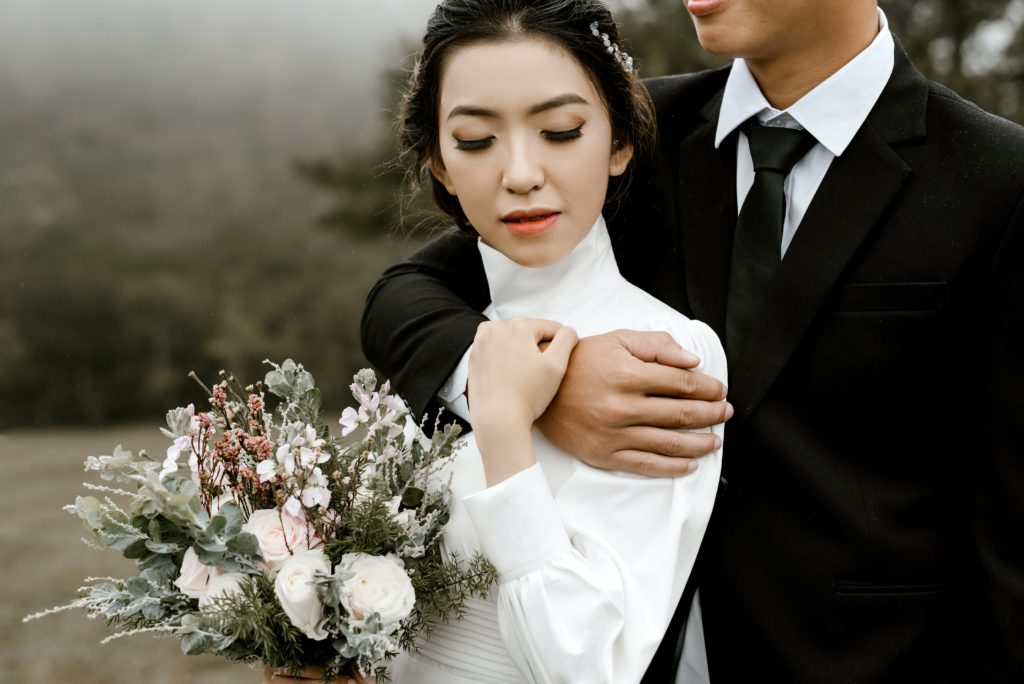 The Dress
The wedding dress itself is the single most important piece of clothing that is going to be purchased for your wedding. It's what people are looking forward to seeing and what they will remember for years to come. Booking an appointment in a wedding dress shop to speak to an advisor is the best way to begin your search for the perfect dress. Try on as many dresses as you can so that you can determine what your favourite style is and what suits you best. Remember that you should find the dress with the best silhouette for you first and then work on the details.
Have A Plan B
The world works in strange ways; just because it's your special day doesn't mean you're immune to bad luck. We are not implying that anything will go wrong on your wedding day, but there is nothing wrong with preparing for the unexpected. Preparing for poor weather for example; having a plan B in place will help to make the day less stressful.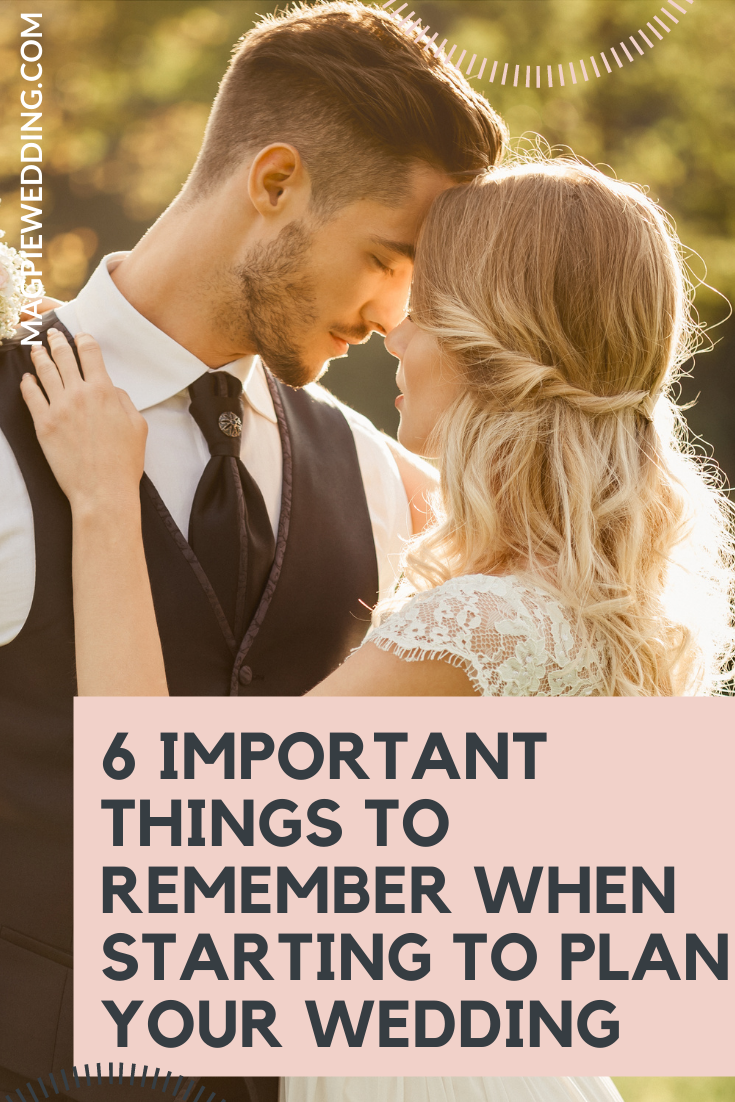 This is a collaborative post