This is a question that most brides ask when starting to plan their wedding so we caught up with Emma from Bloomwood Photography to get her thoughts on the topic. She has written a blog post for us.
When planning a wedding there are so many things to consider and do.  Most couples start with the venue and work from there.  Booking a photographer is usually a little way down the list, but there is a real benefit to thinking about this from an early stage.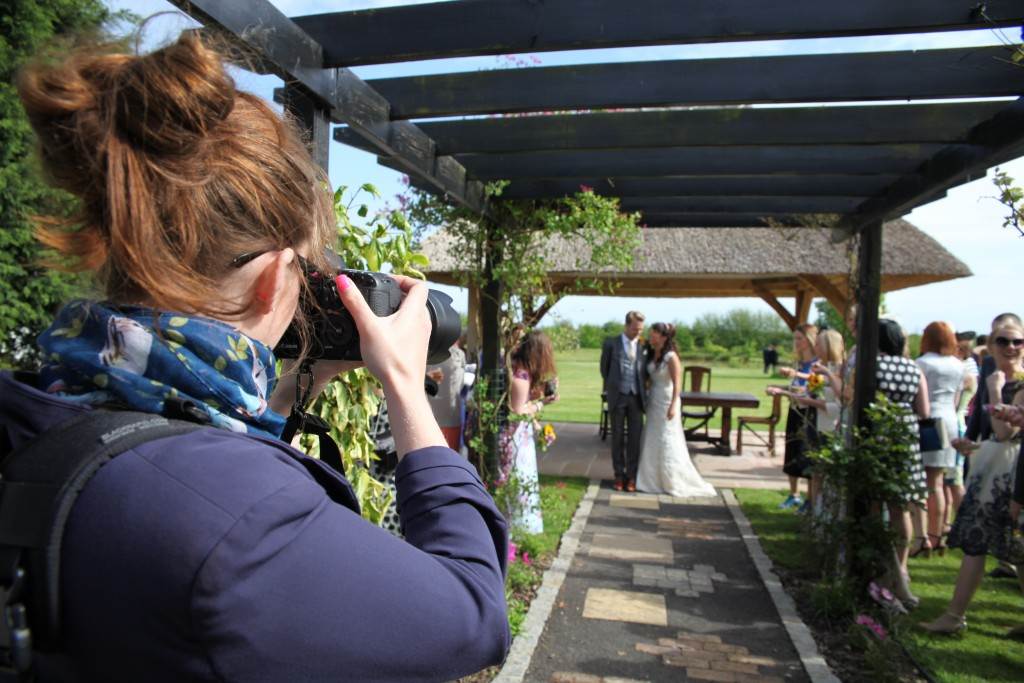 Like every wedding photographer, we get enquiries from couples only a few months before their big day, but we also have people book with us as far as two years in advance!  The biggest single piece of advice we could give to anyone is don't rush into a decision… give yourself time.
The first thing we would say is that not all wedding photographers are the same… have a look around and talk to people to find out what styles you like and what you expect from your wedding photography.  A wedding is a personal experience shared with friends and family, and the photos that record all of the moments and little details are just as personal.  We get to know every couple who let us be a part of their wedding and building a relationship is an important part of getting great photographs.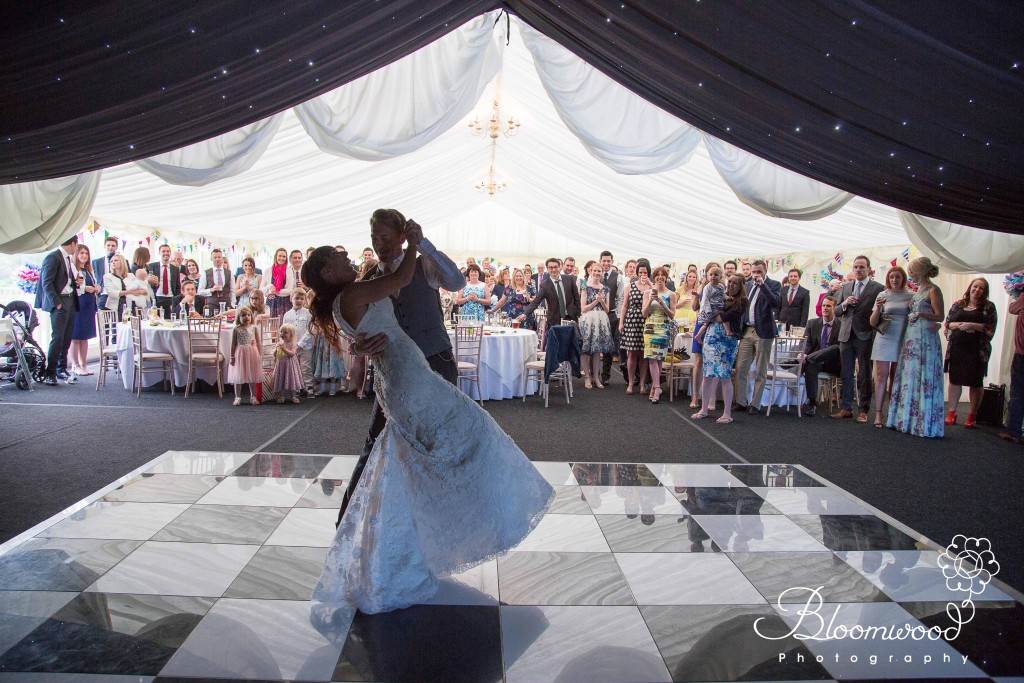 If you get on with your photographer and trust them it allows for a far more relaxed and enjoyable wedding day… and a happy couple makes for better photographs.
So like every decision for your wedding there are dozens of options to choose from.  Where do you start? What should you consider when looking for your ideal photographer?
The obvious first consideration for many couples is cost.  When there are so many things to pay for it can be easy to let budget be the deciding factor.  Don't scrimp on your photography budget… the most important thing is to get a photographer you are happy with.  That also means cheaper isn't always worse and expensive isn't always better.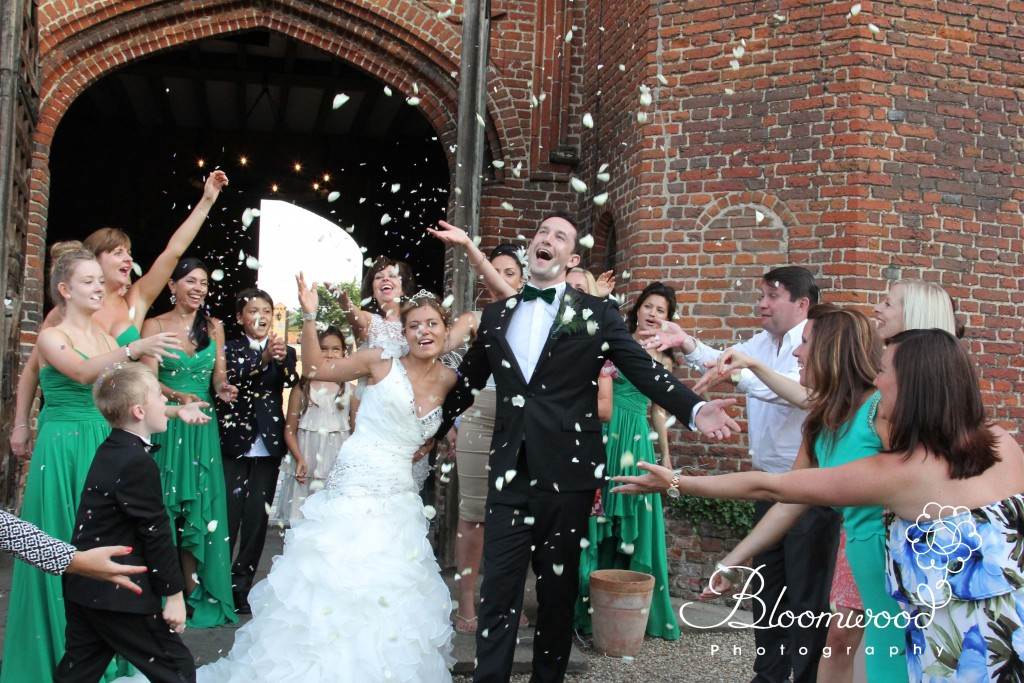 Start by looking at different photographers and their work.  Recommendations from friends and family are often a good place to start.  Have you been at a wedding where the photographer had a good relationship with the guests?  Personally we don't like it if we're guests at a wedding and the photographer is loud and bossy… a good photographer will fit in, mingle and make the day more enjoyable.
Once you have a few people shortlisted, call and speak to them.  So many enquiries now rely upon someone's website or emails… but there is no substitute for a phone call or face to face meeting.  Do they re-assure you? Can they answer all your questions confidently?  Then ask to see some of their wedding portfolio.  Whilst images they put on their website or social media are great as a start… ask if you can see albums, or galleries of a whole wedding from start to finish.  That way you get a feel for their style and what you are likely to get for your money.  You only get one chance – make it count.  Everyone has heard horror stories about couples being unhappy with their wedding photos, so don't be scared to ask lots to help you feel confident.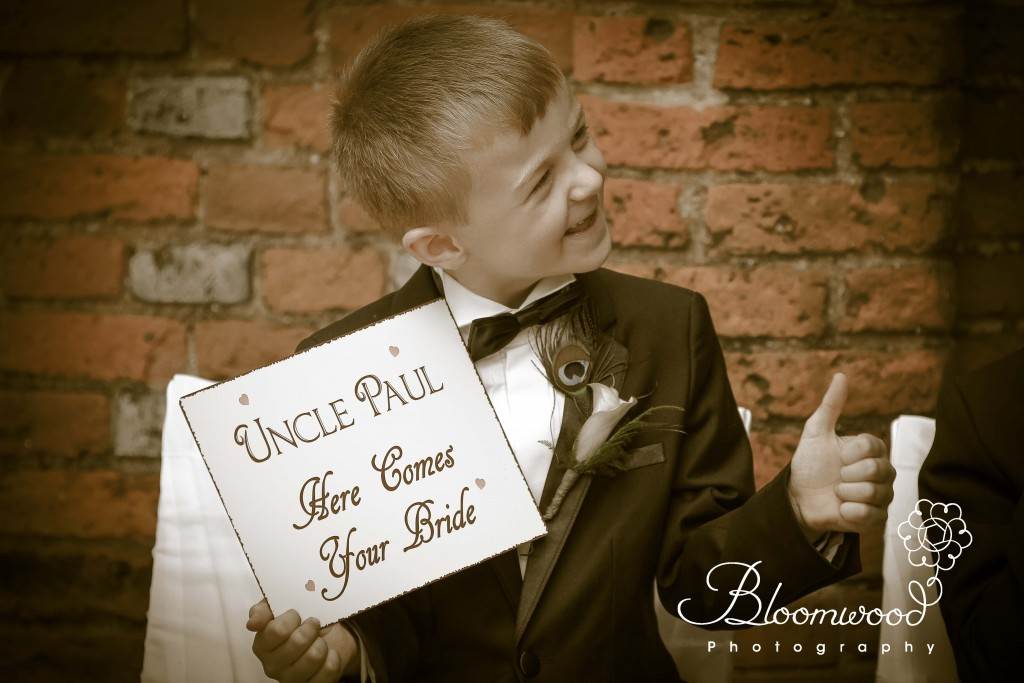 It's always useful to ask if they have photographed weddings at your venue before.  If yes, ask to see some images from those occasions – get a feel for the type of photos you might capture of the day.  But if a photographer says they haven't been to a venue before don't let that rule them out either.  There are so many wedding venues it's not possible to have been to all of them – there always has to be a first time.  A good photographer can use their skills to get the best from any venue.  We have been fortunate enough to have been to most venues across Essex, but there is always somewhere new.  If we're booked for a wedding at a venue we've not photographed before, we visit it well before the day to find the best places for the shots and to allow for different weather conditions.
When you've narrowed it down to a photographer you like, we find an engagement shoot is a great way to relieve some pressure from what's expected on the day.  It's a chance to spend some time with the bride and groom in a more casual environment, and get them used to being in front of the camera lens.  Where possible, it's often great to do it at the wedding venue… so the best places to pose can be looked at and everyone knows what to expect before the big day.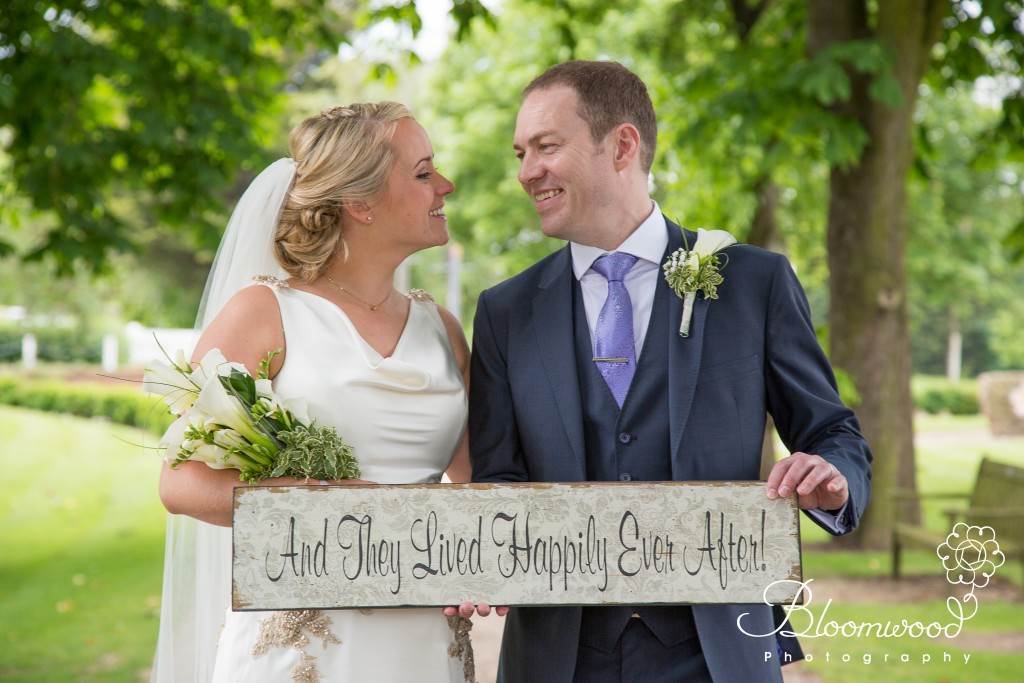 As part of the process we meet up two or three times before a wedding.  This includes an engagement shoot and a meeting four weeks before the wedding day.  If you want to speak with us or would like to see some of our work, then get in touch… we'd love to hear about your plans.
Good luck… and have fun planning your special day!
Make sure you check out their website here and Facebook page too.