Writing your guest list is one of the hardest parts of planning a wedding. You're worried about upsetting people if they don't get an invite but at the same time, you don't want it to get out of control and end up having a huge wedding that you can't afford. Finding a good balance so you have everybody that you want without going overboard can be tough. Most people find that they stretch the guest list too far to start with and then have to look for ways to cut it back. If you are struggling to manage your guest list, here are a few simple ways that you can streamline it.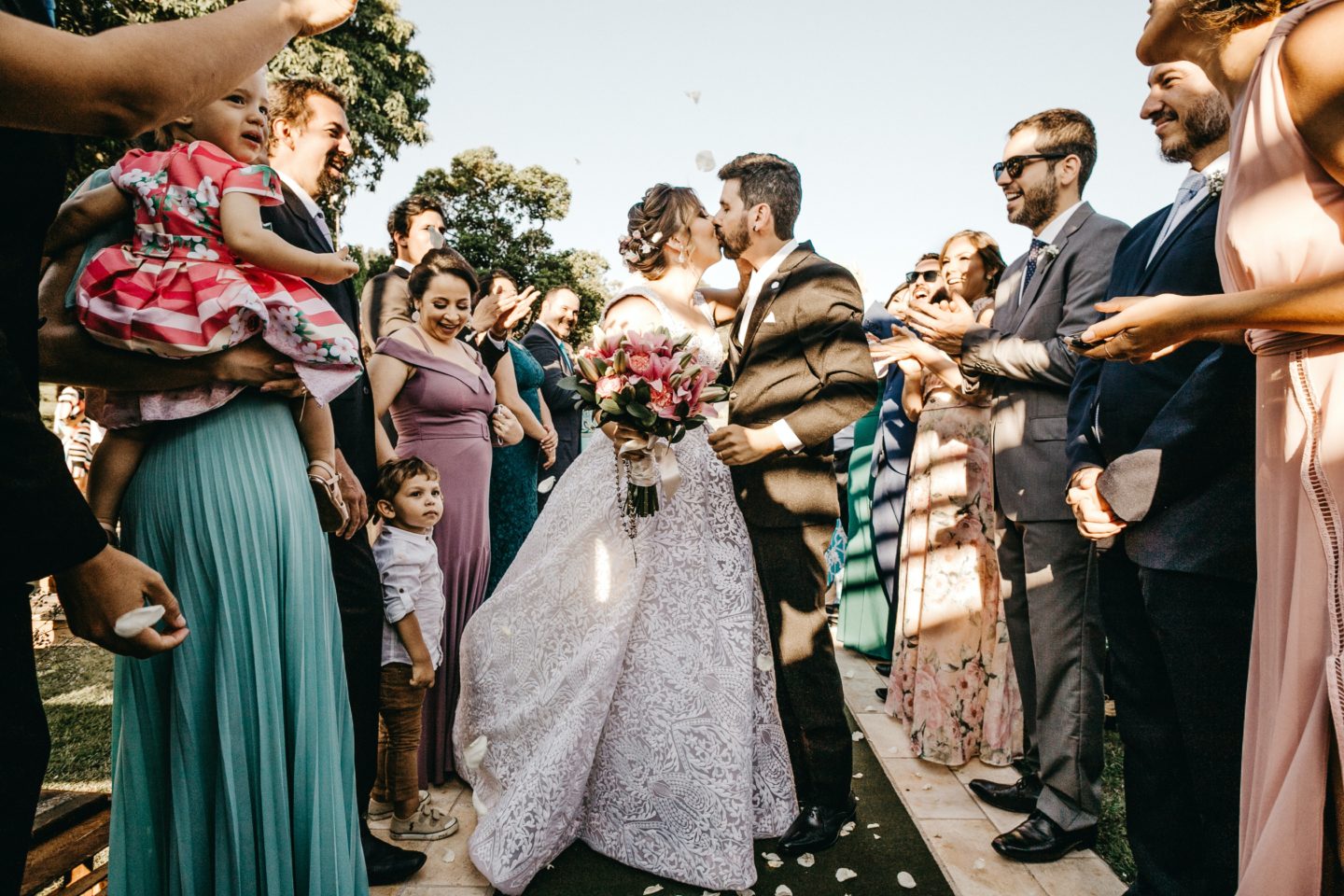 Set Your Budget First
The main reason that you need to streamline your guest list is that weddings can cost a lot of money. Think of each person that you invite as a meal you have to pay for and you'll soon realise how quickly the costs can add up. If you want to keep your guest list under control, you need to have a clear idea of how many people you can actually afford to invite. So, before you even start looking at your guest list, set a budget for the wedding. If you start writing the guest list before setting a budget, you might realise that you have invited way too many people and you can't afford to have them all there, so you need to make big cuts. But if you have the budget first, you can make sure that you don't exceed your limit when writing the first draft of the guest list.
Write Two Lists
When you are writing the initial guest list, you should write two separate lists. Put together an A list of the people that you definitely want there. This includes close family and friends that you can't imagine missing off the list. Once you have your A list, you need to write a B list. Put down everybody that you would like to have there but are not so close to you that they are on the definite list. When you send out the invites, there will be some people on the A list that can't make it, and they can be replaced with people from the B list.
However, you have to handle this situation carefully to avoid any upset. If you send out invites to the B list very close to the RSVP date, they will know that they were an afterthought and they may be a bit offended by it. So, check out MagnetStreet's wedding save the dates and send them out early so you can get an idea of who can and cannot make it. That way, you can send out save the dates and invites to the B list in plenty of time so they never have to know that they didn't make the first cut. People sometimes feel a bit guilty doing things this way and grading your family and friends can be tough. However, it's your wedding at the end of the day and you're paying for it, so you have to be strict with your guest list.
Limit Plus-Ones
When you start allowing people to have plus-ones, the guest list soon gets out of control. The thing is, you have to ask yourself whether you really want those people there. If you have friends that are in a long term relationship and you have met their partner before, allowing them to have a plus-one is reasonable. But what about that friend that is in a new relationship every week? Do you want to pay for a complete stranger to come to your wedding, especially if you know that they probably won't be around for much longer? Some people will try to push it and see if they can bring a friend along too. If you allow everybody to bring a plus-one, your guest list will almost double and you'll be footing the bill. Think carefully about how you will remember your wedding in years to come and whether you will really regret not inviting people that you barely know. It's perfectly fine to allow some people to have plus-ones while telling most people that they can't. If people are upset about it, you just need to be upfront. Explain that you are working to a tight budget and you are trying to keep the guest list low, so you are only inviting people that you know well.
Don't Feel Obliged To Invite Extended Family
For most people, parents and siblings are the first people you add to the guest list, but what about extended family? People often feel obliged to invite all of their extended family because they don't want to cause any arguments or awkward situations. But if you are trying to manage your guest list, you shouldn't feel obliged to invite everybody. If you are close to your auntie and uncle and you want them there, put them on the list. But do you really need to invite cousins that you haven't spoken to since you were a kid? Just because they are family, that doesn't mean that you need to invite them. Once you start inviting your entire extended family, you use up spaces that you would rather use for people that are more important to you, which means making sacrifices that you don't necessarily want to make. So, don't treat family any differently from the other people on the guest list and don't invite people unless you actually want them there.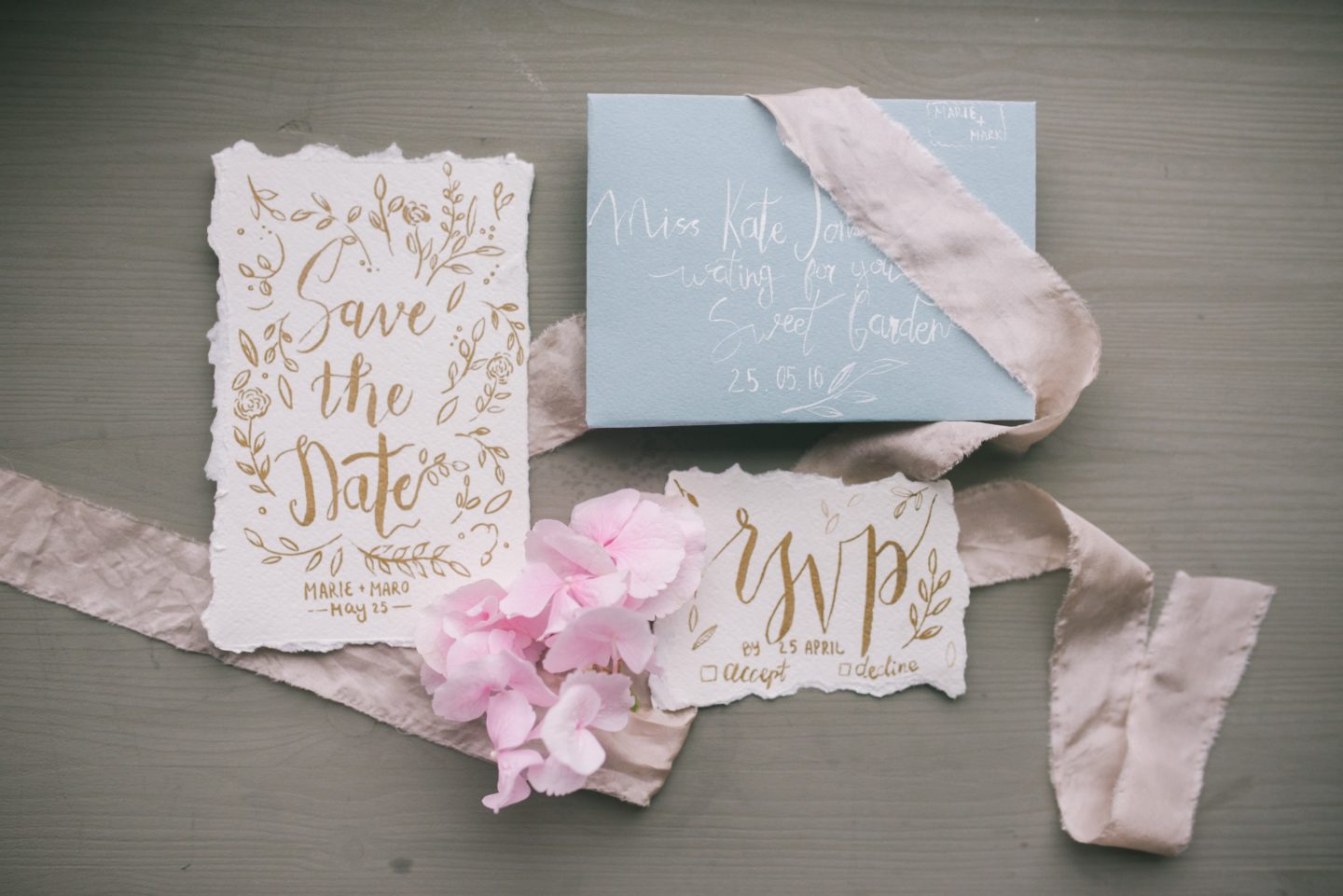 Don't Let Parents Write Your Guest List
People end up inviting people that they don't really want to because they let their parents get involved with the guest list. They might have some ideas about people that they think you should invite (usually extended family members) but you need to be firm. Listen to their suggestions and let them know that you will consider them, but don't give in to everybody else's demands. Put suggestions on the B list if they are people you would consider inviting but don't prioritise those people unless you really want them there.
Work Colleagues Aren't Necessarily Friends
Knowing how to handle work colleagues when writing your guest list is difficult. People don't want to create uncomfortable situations by inviting some people and not others, so they either invite all of their colleagues or don't invite anybody. But if there are people at work that you get on well with, you could be missing people that you would like to have at the wedding. Alternatively, you could end up inviting a lot of people that you don't really get on with.
When you are considering inviting work colleagues, think about whether you have a friendship outside the office. If they are people that you would socialise with outside work, then put them on the list. But if your relationship doesn't extend further than office small talk, you don't need to pay for them to come to your wedding. Most people won't be offended because they understand what your relationship is and they probably wouldn't invite you to their wedding either.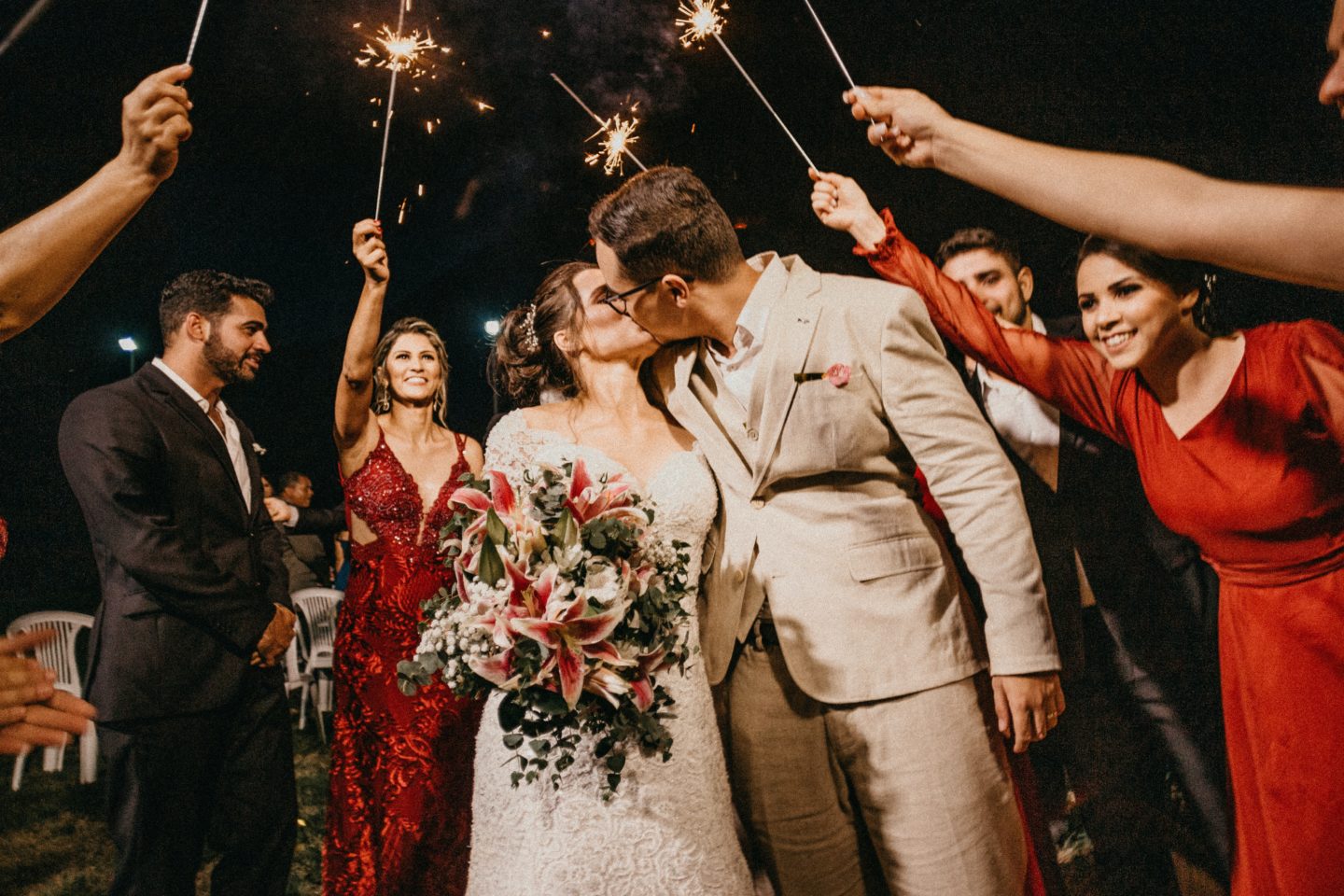 You Don't Have To Invite Kids
Some people don't mind having kids at their wedding but others would prefer that it just be adults. Either way is absolutely fine, and if you don't want to invite kids, you shouldn't feel obliged to. Even though the kid's meals will be cheaper, they are still expensive for what they are and if you let everybody bring their kids along, the costs will skyrocket. Putting a blanket ban on any kids at the wedding is a simple way to slash the guest list and save a lot of money without really offending people too much. If people do get upset about it, you can even blame it on the venue and say that they don't allow children for insurance purposes.
You may need to make exceptions here if you are planning to have children in the wedding party, but don't think that means you have to let everybody else bring their kids. A lot of parents will be glad for a night off and a chance to let their hair down anyway, so don't worry too much about this one.
The most important thing to remember when writing your wedding guest list is that this is your special day. A lot of people will try to get in there with their opinions about who you should invite and you might worry about upsetting people and causing awkward situations. But whenever you are trying to decide whether somebody should make the cut or not, always think about whether you would miss them on your big day or not. Your wedding is an opportunity to share the biggest day of your life with the people that you care about. You're paying for everything, so if you don't want people to come, don't feel obliged to invite them. As long as you stick to these simple rules, you can streamline your guest list and save a lot of money.
IF YOU FOUND THIS USEFUL WHY NOT PIN IT?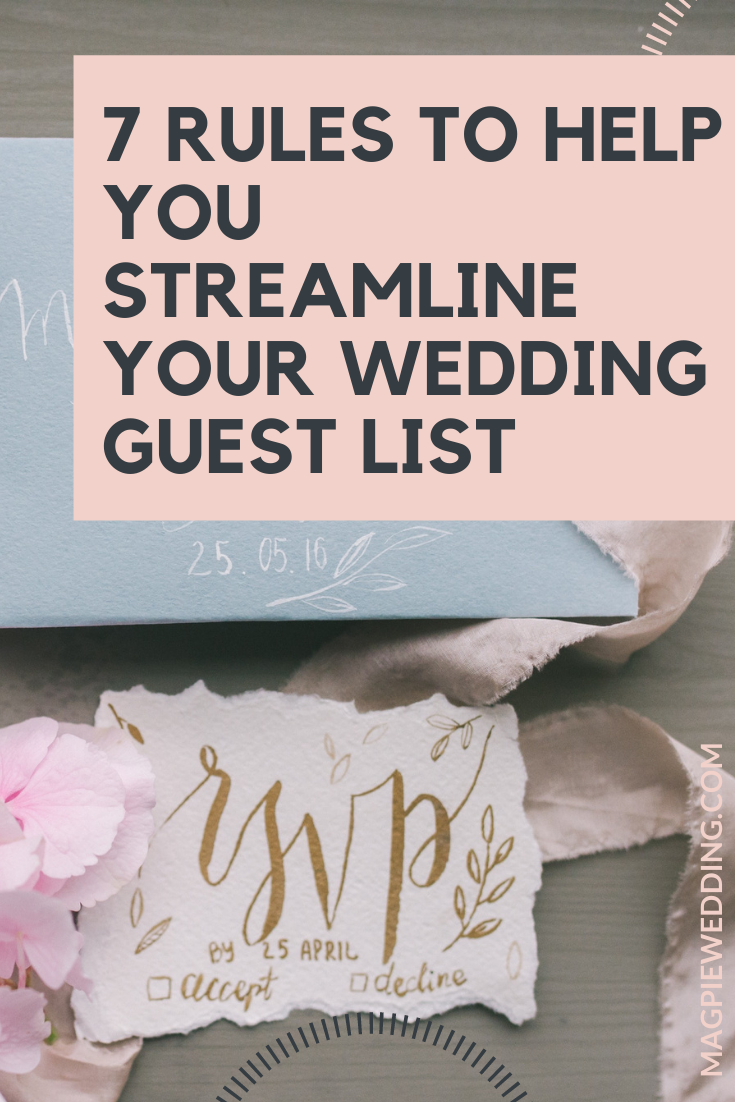 This is a collaborative post