When you and your partner are engaged, the exciting part is about to start – planning the wedding. It's a process that can be challenging, as there are many decisions to make, and compromises may be necessary. But, before you can say yes to the dress or choose where you are having your ceremony, you need to decide on your wedding budget. Of course, a lot of people want to have a dream wedding and something unforgettable. But you have to ensure that you are able to comfortably afford this amount or be able to save. So, here are some tips that are going to help you decide on your wedding budget.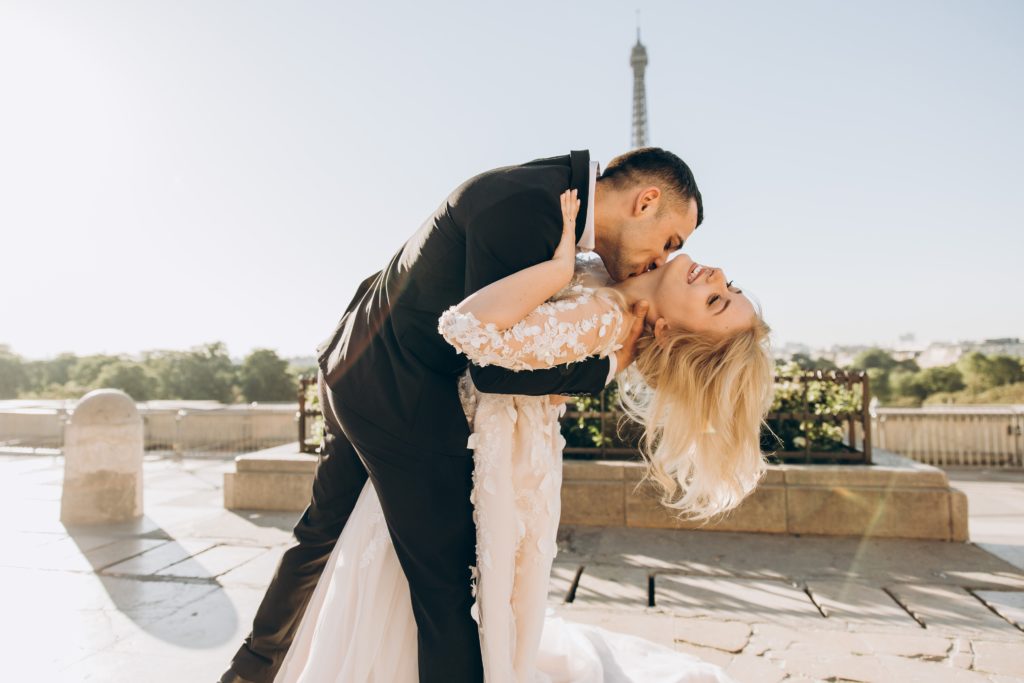 Know Who is Providing Funding
Most of the time, the couple are going to want to contribute and pay for the majority of their wedding by themselves. But it is common for parents to want to offer financial assistance since it is such a special occasion. First thing's first; you need to know who is going to be providing funding. This is going to help you come up with a budget figure. We know it can be difficult to ask people whether they are going to make a contribution. But you need to get a rough idea so that you can plan ahead.
Figure Out What You Can Save
Next, it is time to focus on what you can contribute to your wedding fund. Start by working out how much money you can save a month and still live comfortably. It is common to make some cutbacks and adjustments to your finances when you are saving for a wedding. But the main priority should be saving and still having money left over to fund your normal lifestyle. We all know that the day can add up, from hiring wedding suppliers to choosing the venue. So, be aware that you might have to save for a few years to get the wedding you and your partner want.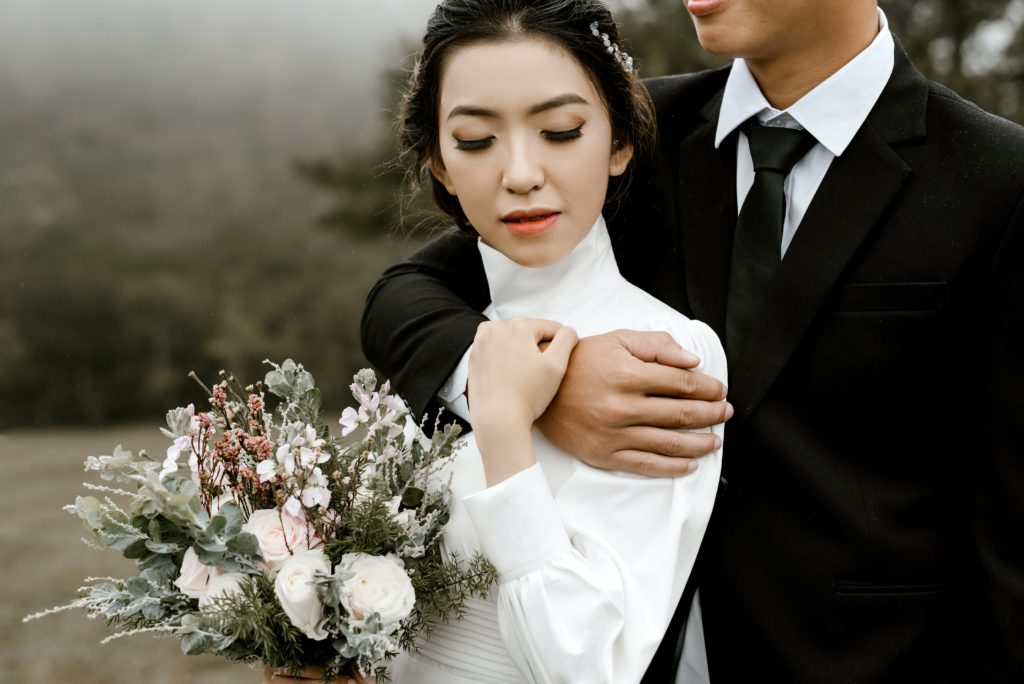 Know Some Wedding Details
You have to have some details about your wedding already decided on in order to find the right budget. For instance, think about what your guest list is going to look like. In other words, are you having a large wedding with a lot of guests? Would you prefer to keep it small and intimate? Of course, the more guests you plan on having, the bigger your budget is going to have to be. The size of the guest list will feed into the type of venue you would like and how extravagant it is going to be too: you might have a place close to home in mind because it has sentimental value and because it's accessible for those close, or you may want a beach in a warm climate so the wedding becomes tied to a whole getaway experience. Again, the minute details are not important. Just think about the bigger picture so that you can decide on a figure.
Here are just 3 starting points for working out your wedding budget. Our biggest piece of advice is to do what you are comfortable with. While you want the day to be amazing, you don't want to be paying for it forever. Click here for more wedding planning advice.
IF YOU FOUND THIS USEFUL, WHY NOT PIN IT?