The age-old question of saving money on your wedding is one that most couples will search for in the hope that there is some miracle answer and although there are so many ways you can do it, it will differ so much from couple to couple. Simply because everyone's priorities are different! For some couples wanting to tie the knot, the money part can be overwhelming. You may be at the start of your wedding journey and wondering how you're going to be able to afford it or you may be mid-wedding planning, going over budget, and wondering what you can try and cut back on. In today's article we speak to Rachel Allen of the new online wedding planning platform, The Wedding Party who tells us her top tips are for being financially shrewd when making decisions along the way…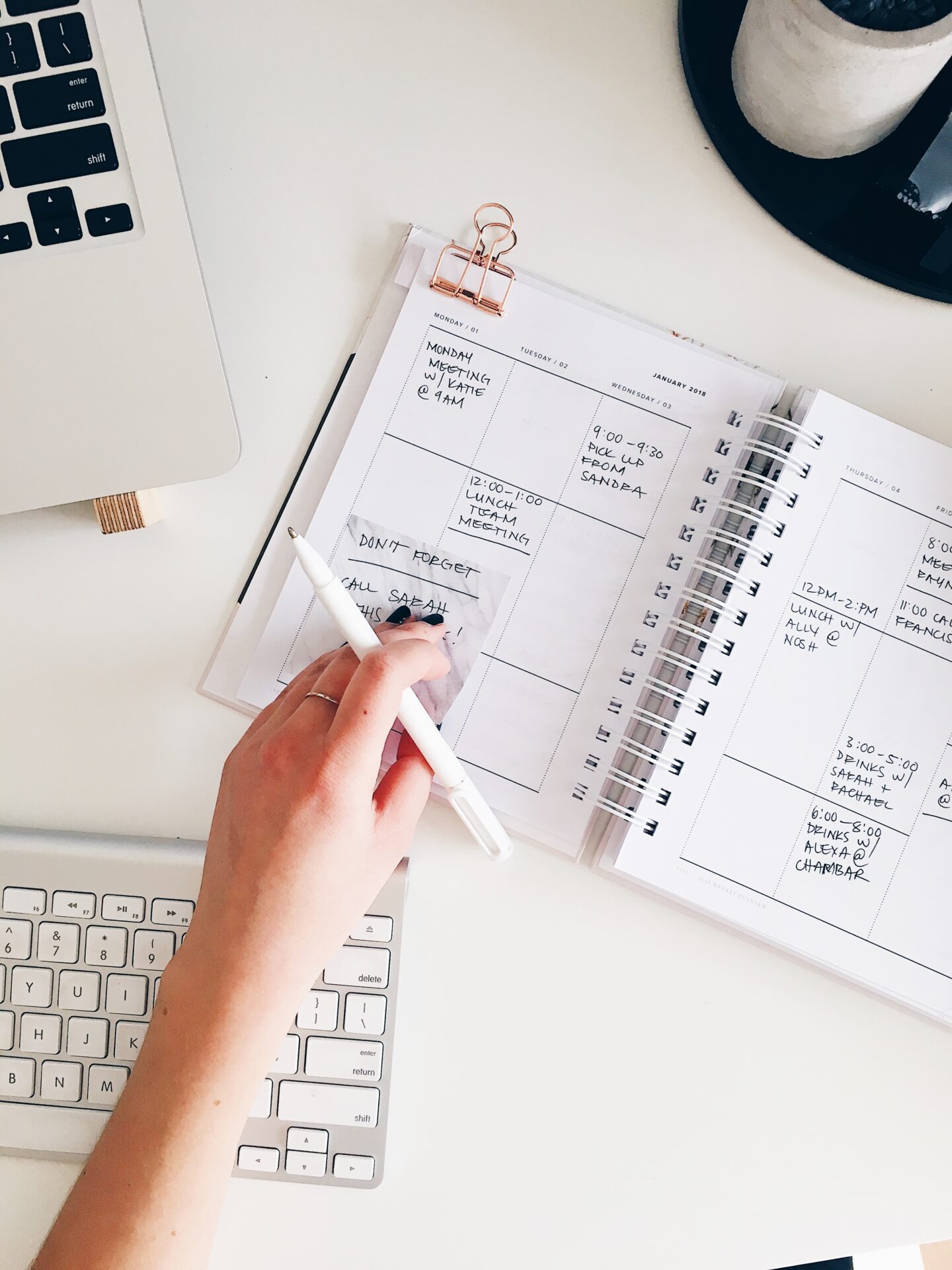 "Finessing those finances and staying on plan is one of the great ways to futureproof the marriage and how you take those steps together the day after the best day of your life. Here at The Wedding Party (TWP) we have our three things that are important to you when planning the big day: be you, be true and be luxe. It is really hard to put a price on what something is worth to you because your priorities will differ so much from the next couple planning their wedding.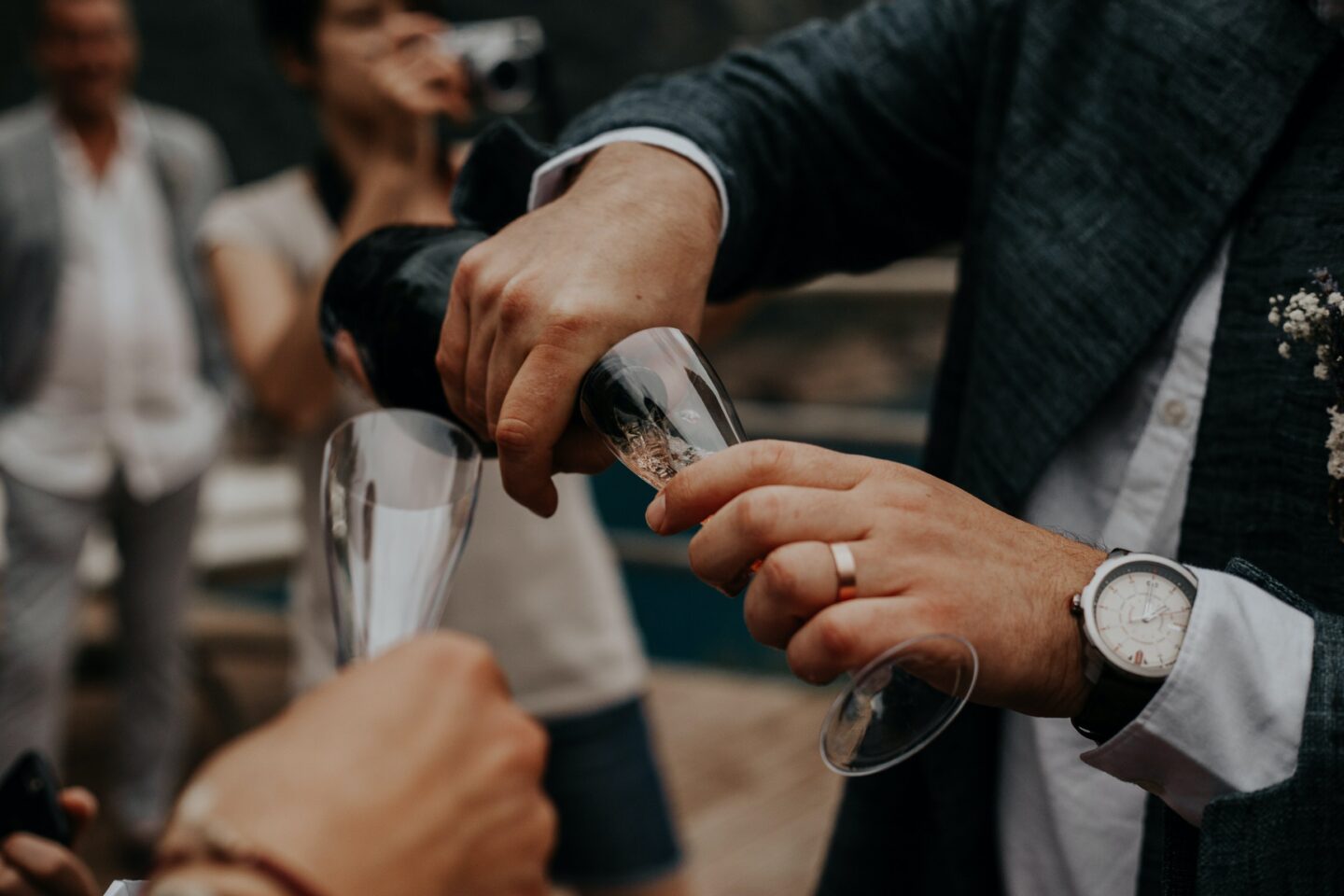 Be You
"Being you first is important. What you will know is roughly what amount of money you have access to for your wedding, honeymoon, and the marriage beyond. This may come from several different streams, gifts from family, wages, savings, etc. Within this figure, agree on your joint priorities".
Rachel continued on to say, "Once you have agreed on what is important to the two of you, look at the other resources available to you. Do you have Team Bride/Groom/Marrier members who have a talent that they want to use to help you? Some of the best weddings I have attended have utilised the talents of family and friends to wish the couple well.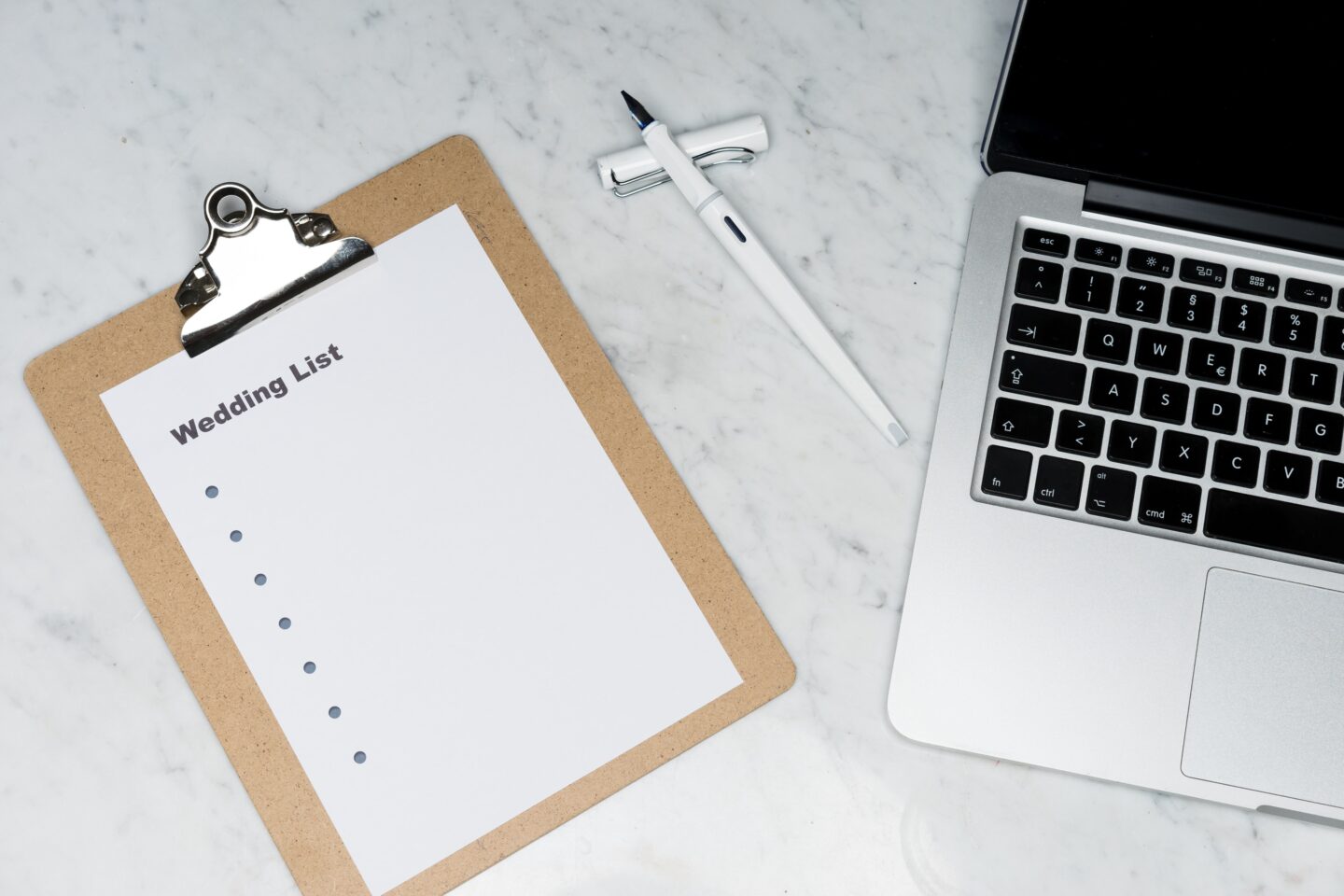 Be True
"Secondly, being true to you. The reason we suggest that you have any idea of the financials available to you is so that you stay true to your personal circumstances. It is important to stay focused on what is achievable and manage your money so that your wedded bliss does not start with a wilting wallet. This will protect your finances long term and give you an understanding of how to achieve your goals with your wedding day".
Rachel added "As a wedding planner, one thing that happens all the time is that people try to knock me down on price. I am experienced at what I do, and my rates reflect this experience. I am happy to help any client to look at how they can save themselves money in the process by helping them identify what is important to them, but it cannot be at the expense of myself or any of the suppliers. Whilst your wedding day is a pleasure to you, it is my business and the thing that supports me and my family. Would you go into a dress shop and haggle for the dress?"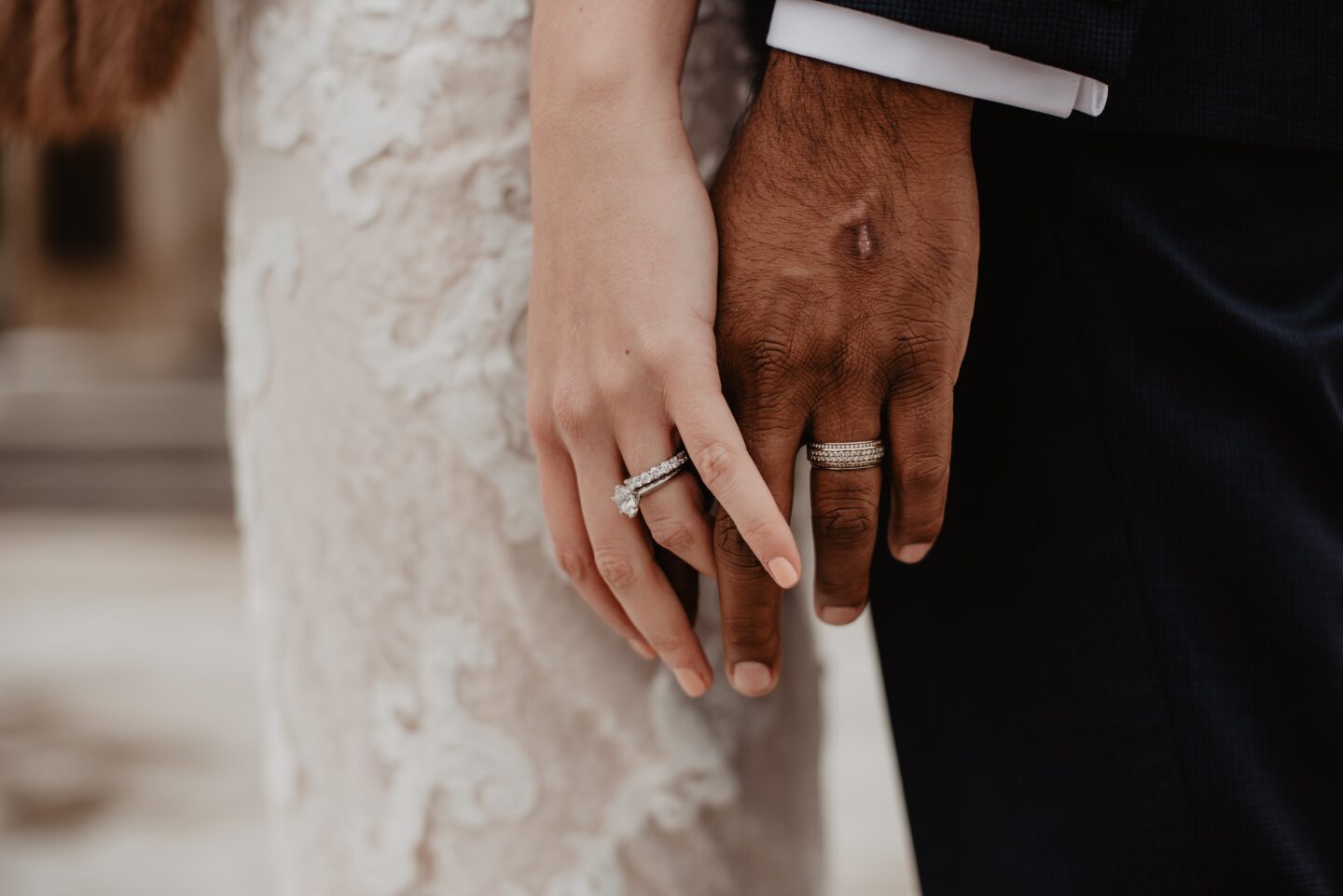 The Luxuries
"Once you have looked at all of these things, consider the extras or the luxuries, that don't have to cost the earth. This is where you two get to choose what you want. Utilising the skillset of friends and family sits nicely in here too."
According to Hitched (2023), since 2020, weddings have gotten smaller and more intimate, which may be due in part to spending so much time away from loved ones. But one of the other emerging trends has been in twilight weddings. Rachel said "One of the things that this can do, is to remove the formal meal and table wine from the day and reduce costs dramatically for you as a result. Some venues have put together a package deal for this. In fact, package deals in general can include lots of added extras as an incentive to book with them. Shopping around for what the best deals are, or using a platform like The Wedding Party to look at the latest offers in local venues, to help you get the best value for money or those little luxuries will help you feel like you have had the best day ever when you take the first steps into married life."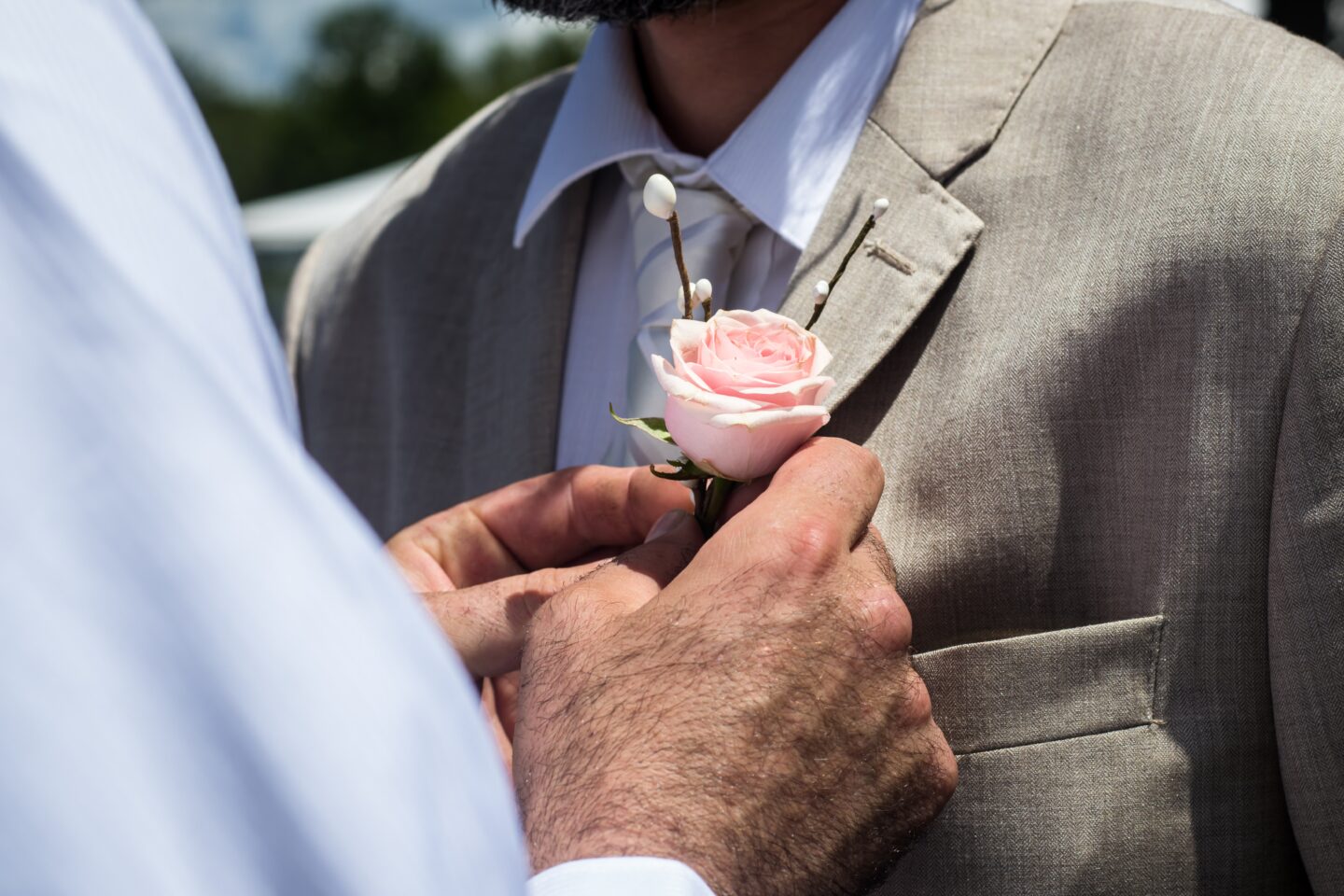 The Wedding Party planning platform is just £97 for your personalised, holistic wedding plan, financial planning, reflective journal, guest list management, and the exclusive mind, body, and soul section, featuring The Overwhelm Button® and much more.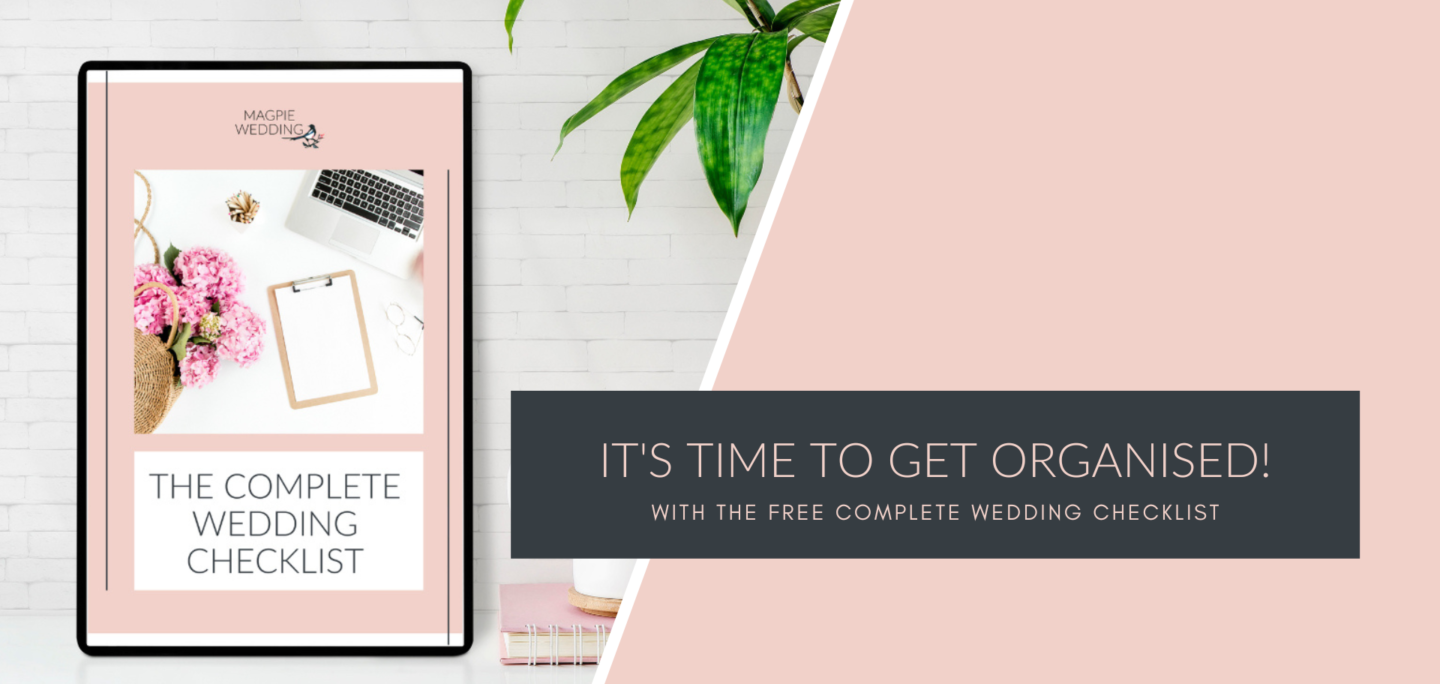 IF YOU FOUND THIS ADVICE ON HOW TO SAVE MONEY USEFUL, PIN IT!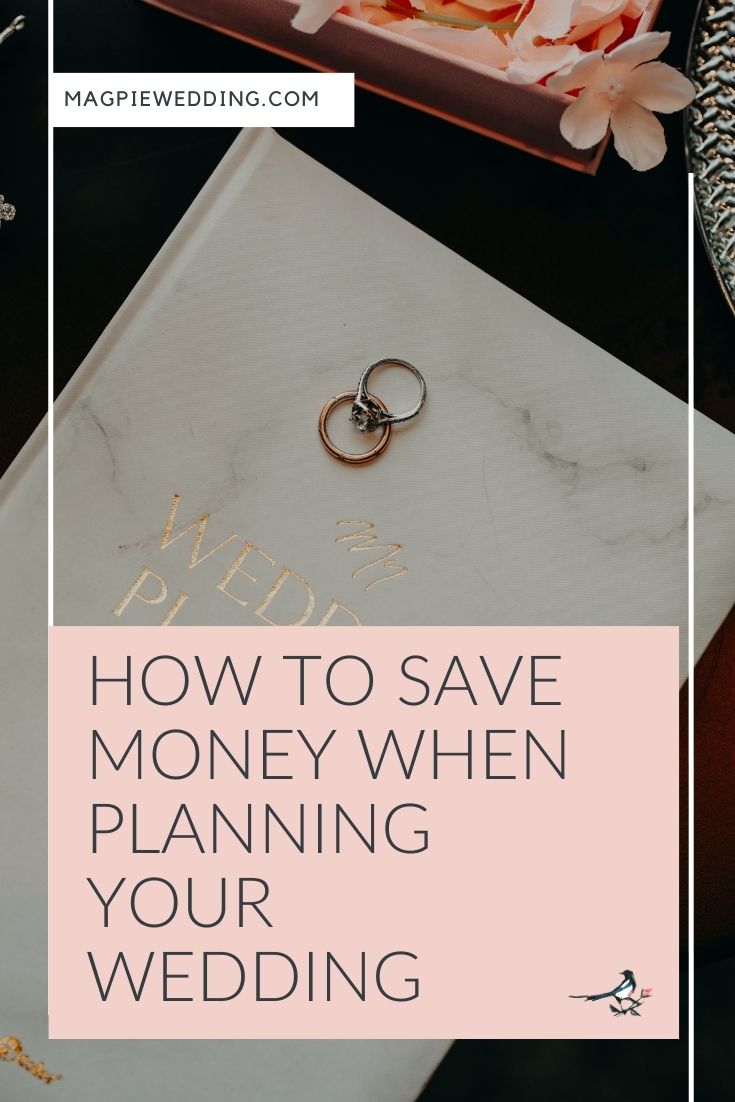 If you loved this advice on how to save money on your wedding you may also like;
How To Save Money On Your Wedding (Without Having A Negative Impact On Suppliers or The Planet)
The Cost of Being A Bridesmaid in 2023 And How To Save Money On The Wedding
7 Rules To Help You Streamline Your Wedding Guest List And Save Money