A wedding stylist is becoming increasingly popular amongst the many! They help to make your vision become a reality and most of all, take the stress out of the minor, yet major details of the day. Here Laura Celiz from Rock the Day Styling gives us her top 10 reasons why you should hire a wedding stylist.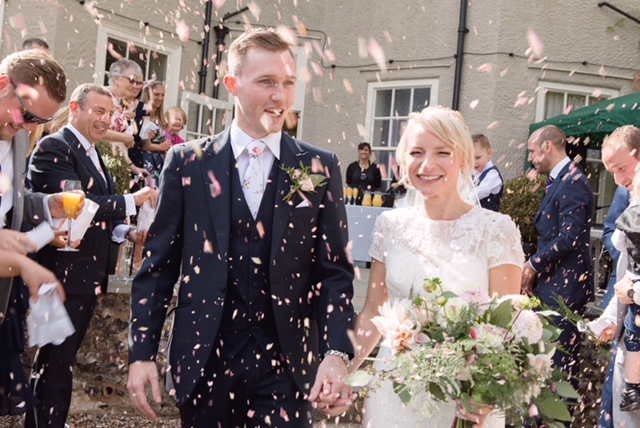 Image by: Amanda Collins Photography
1.Wedding stylists can create the look the bride wants.
Brides can be very overwhelmed with the planning process as there's so much out there! Pinterest is great for ideas but how do you then put that 'look' you've seen into reality! Help! A good stylist can work with you to pull all those ideas together to then create a unique and personalised wedding.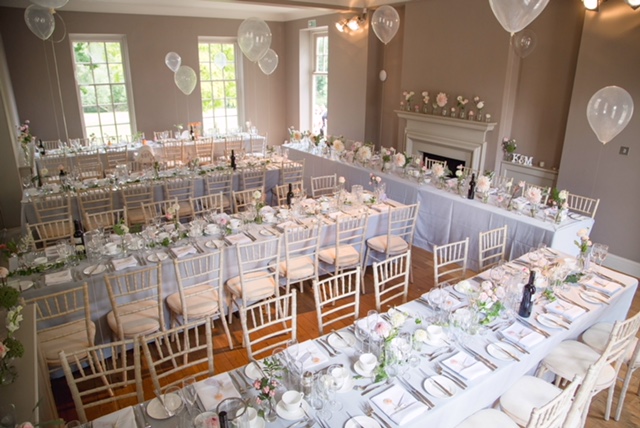 Image by: Amanda Collins Photography
2.Wedding stylists have access to the best suppliers.
This helps create the vision and is a definite plus! It's a minefield out there knowing what florist, prop hire company, etc will work well with the vision that you both have. Working with likeminded suppliers, the stylist can then pull together all design concepts which are tailored to the theme of the wedding.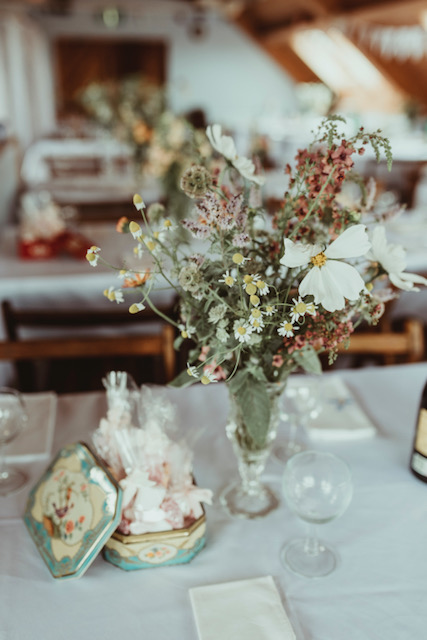 Image by: Jess Soper Photography
3.Wedding stylists can design bespoke props that are unique to the couple.
This is a great bonus to the couple if they are looking for something that personalises her day. We often hear brides saying that they want something different other than the usual 'run of the mill' wedding props that are out there!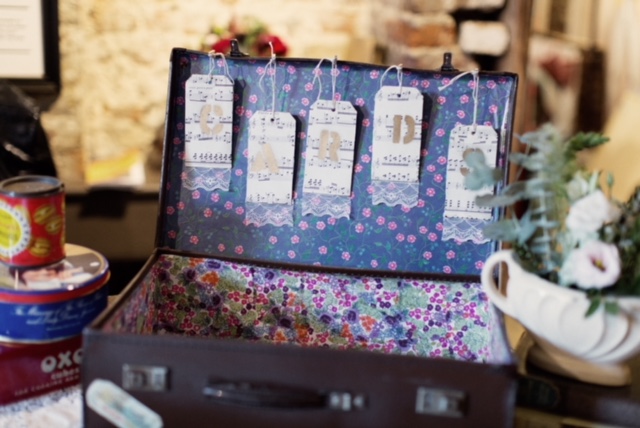 Image by: Charley Smith Photography
4.Save time and money as they will source décor to tailor your budget.
We all know that weddings can be expensive! Couples have busy lives so hiring a stylist who can then source décor and props which fits in with the wedding budget, will save you time and money. It's a no brainer when you have a professional on hand to point you in the right direction of finding the most cost effective way to still make your wedding stylish but not break the bank!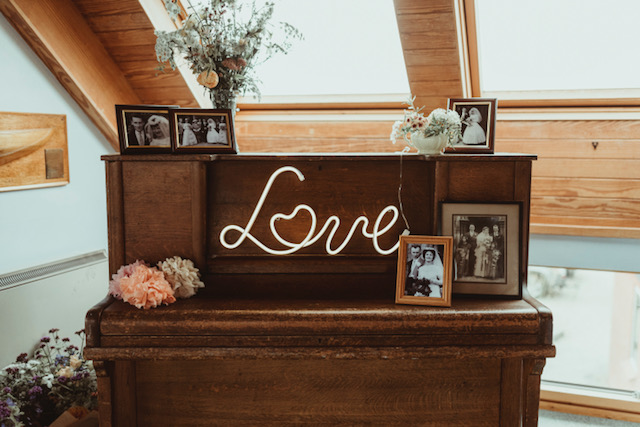 Image by: Jess Soper Photography
5. Wedding stylists have local knowledge of venues
This is invaluable as there are venues out there which only offer the same look but in a different colour! Having local knowledge of wedding venues the stylist can then advise on what décor fits best with that location. It really helps if the wedding stylist has a good working relationship with local venues as this is invaluable and will give you reassurance that your wedding will run smoothly.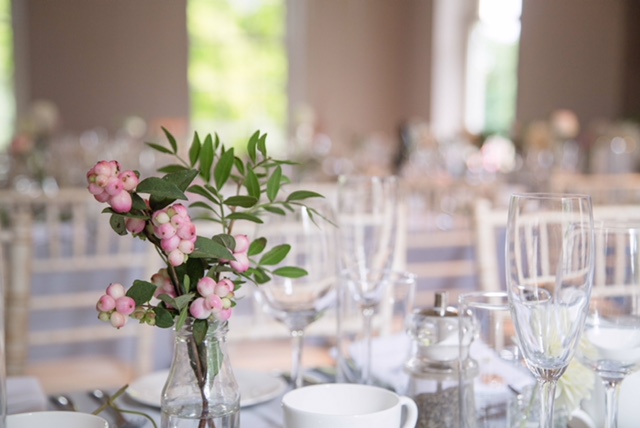 Image by: Amanda Collins Photography
6. Wedding stylists can help on the day which is an absolute blessing as family members wont be available to help.
We hear this so much! Brides have booked their venue and if it's a 'Dry Hire' venue then they soon start to realise that they need help! Friends and family members are well meaning but if you've spent a fortune on décor to then just be thrown together on the day it's going to be a worry! Stylists are a blessing, knowing that your day will have been planned down to the very last detail and then executed the way it should be. The best part of the job for us is seeing the couples face when they see the venue for the first time!
Image by: Jess Soper Photography
7. Wedding stylists give you peace of mind – knowing that hire items will be delivered and then packed up quickly & efficiently with no hassle or worry for the bride.
There's nothing worse than worrying who's going to deliver and collect the props after your wedding? The last thing that the couple want to be worrying about after their celebrations is packing down a room! A wedding stylist can be on hand to make sure delivery and pack down is done with no added worry for you. We offer this with our prop hire and it's been an absolute god send for couples to then know that there won't be any added work for them!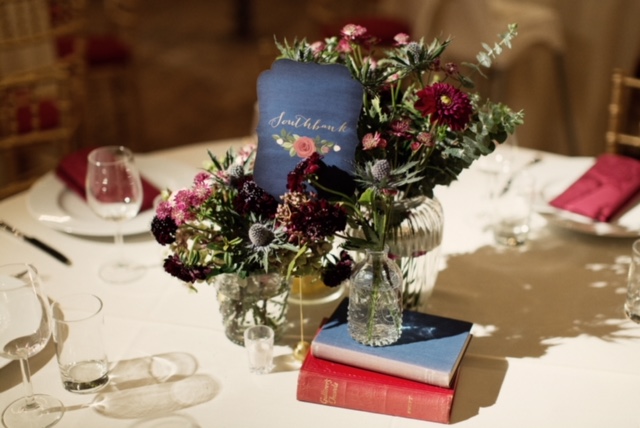 Image by: Charley Smith Photography
8. Wedding stylists have attention to detail, that can sometimes get lost in the planning stage of the wedding.
Yes, it's a stylists job to make sure that everything has been done to the very last detail and that nothing is left to chance. Brides often forget in planning a wedding that detail is key! Stylists take pride in knowing that everything has been thought of and planned out with the you both so that you then know that nothing has been missed.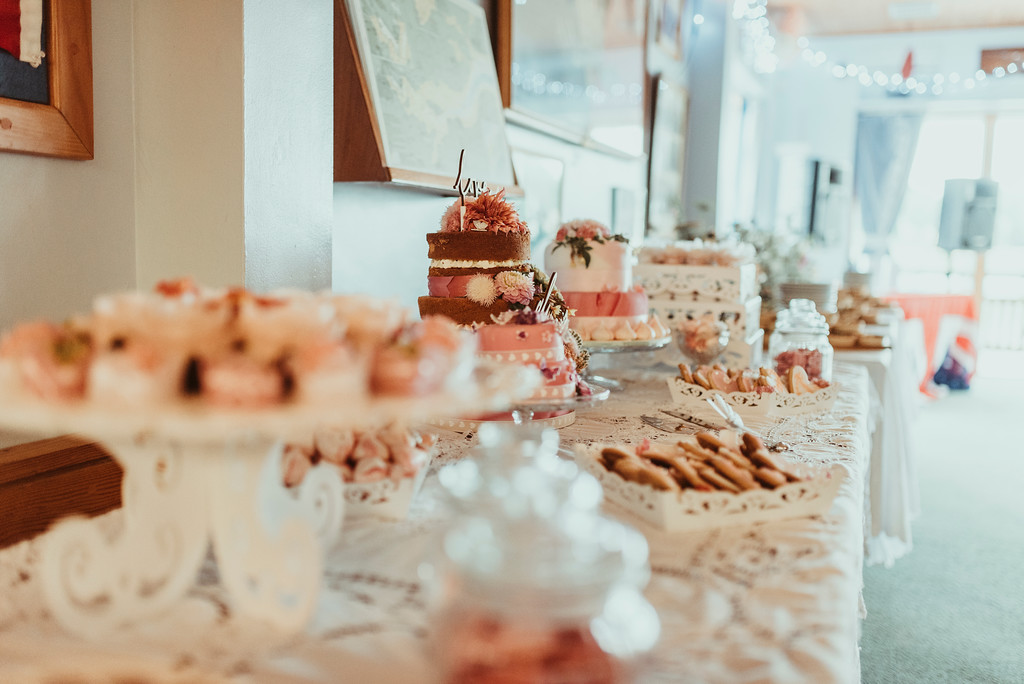 Image by: Jess Soper Photography
9. Wedding stylists bring ideas to reality.
We are all guilty of being Pinterest crazy! But this is an amazing tool to use for ideas and it gives the wedding stylist a platform to work on with the couple. The stylist's job is to get to know your vision and then bring together a good design plan for you both to work from. We love it when a couple gives us free reign!!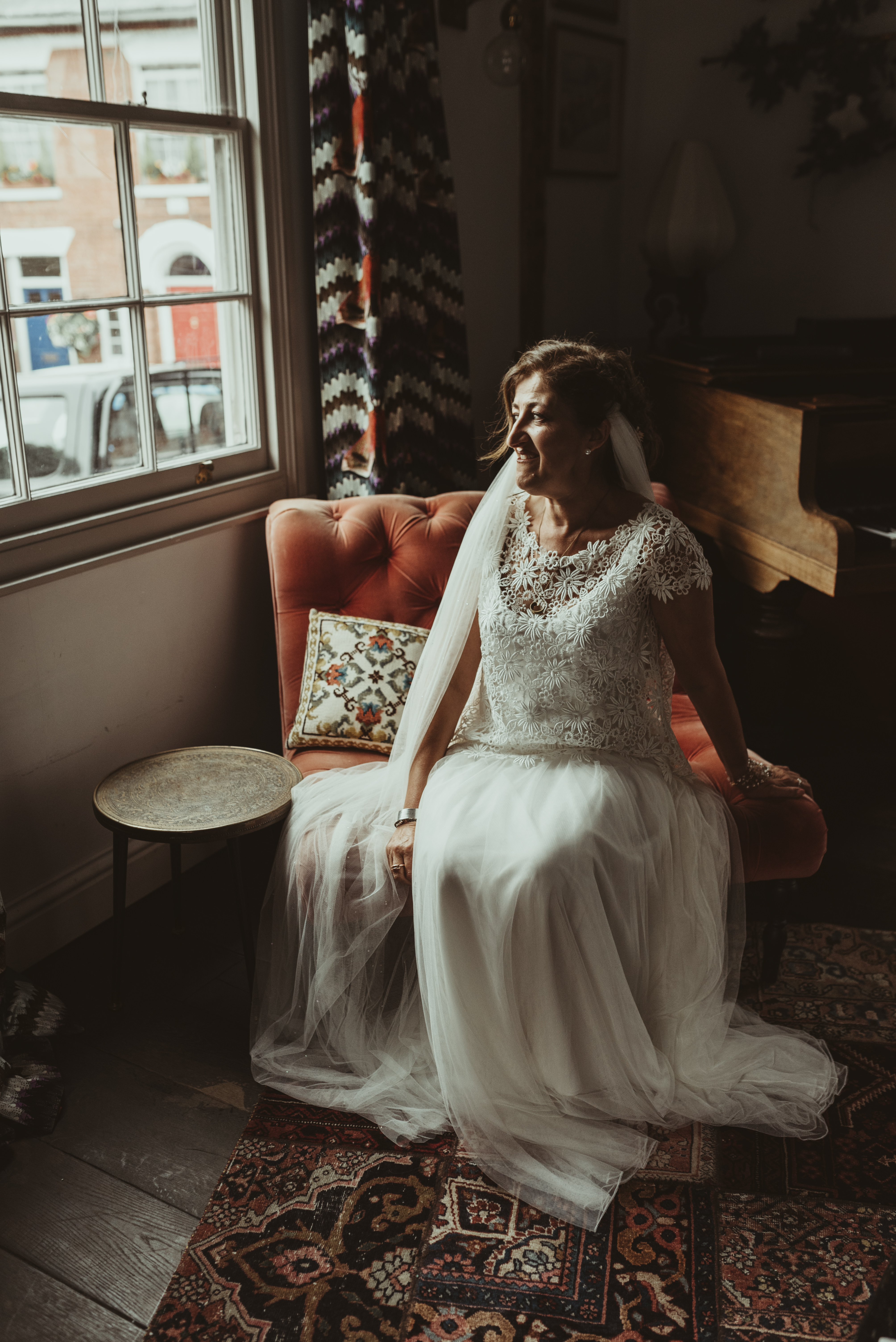 Image by: Jess Soper Photography
10. You will feel relieved that a professional is on hand knowing that your wedding is in safe hands!
It's actually so beneficial for you, knowing that your wedding styling is being brought together by a professional who has a wealth of knowledge in the industry you can then breathe a sigh of relief!!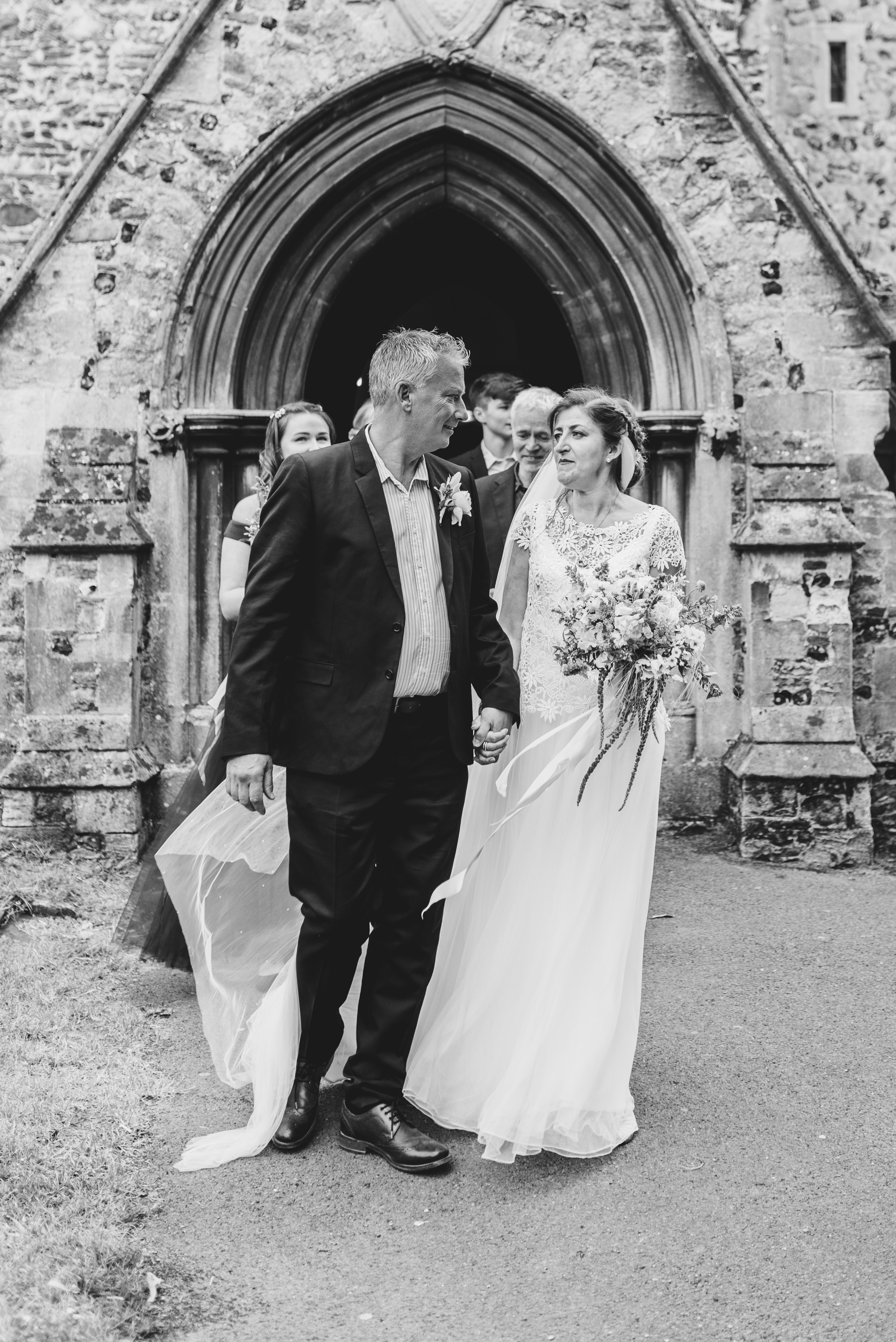 Image by: Jess Soper Photography
Huge thanks to Laura for today's blog, make sure you check out Rock The Day Styling to get a better idea of what they can create for your wedding day.
Want more tips for your big day? Check out our blog on Veils – What wedding veils are available and how to choose the right one