Today we are catching up with Sarah Holder behind the catering company Taste The Love who will be with us in Manchester next month. She creates fabulous wedding food and has really embraced the sharing plate idea.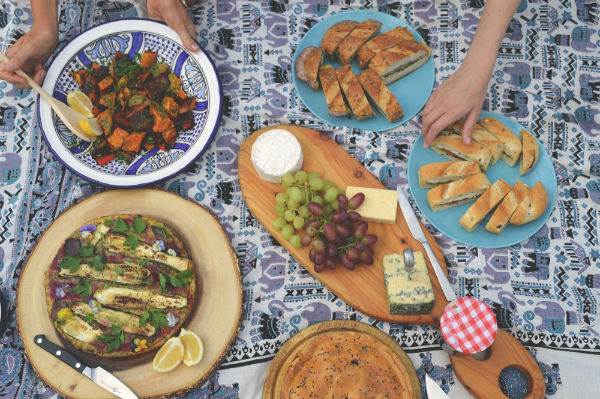 "I love a good wedding, all that love! Getting to see your nearest and dearest in their finest glad rags, laughing (crying) drinking and (most importantly!) eating delicious food should all be part of a wonderful day celebrating a wonderful partnership.
How should you please so many tastes?
I believe that every aspect of your wedding should be a representation of you as a couple and this should also include the food. My number one rule that I give to all of my couples is eat what you love, not what you think that your Auntie Jean will like, it is your day, make sure you enjoy it!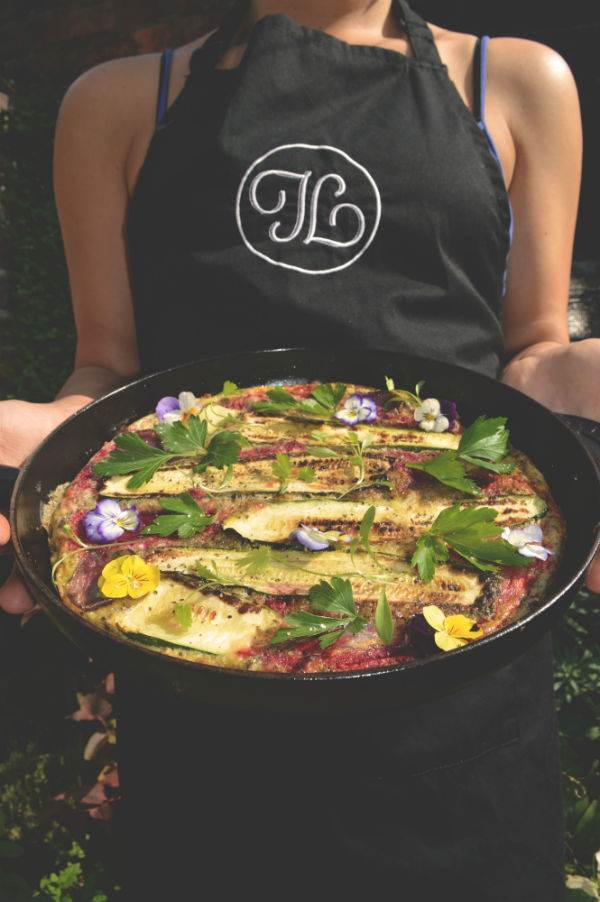 Relaxed Dining
I have had many couples coming to me to create their bespoke menus for their wedding day and I have found it interesting how there is a definite trend moving away from the more traditional three course meal towards a more relaxed way of eating in the style of sharing plates.
I have questioned myself on why this is and I think this is because wedding food can have the reputation of "safe" choices, couples don't eat that at home, so why do they want to eat it on their wedding day?!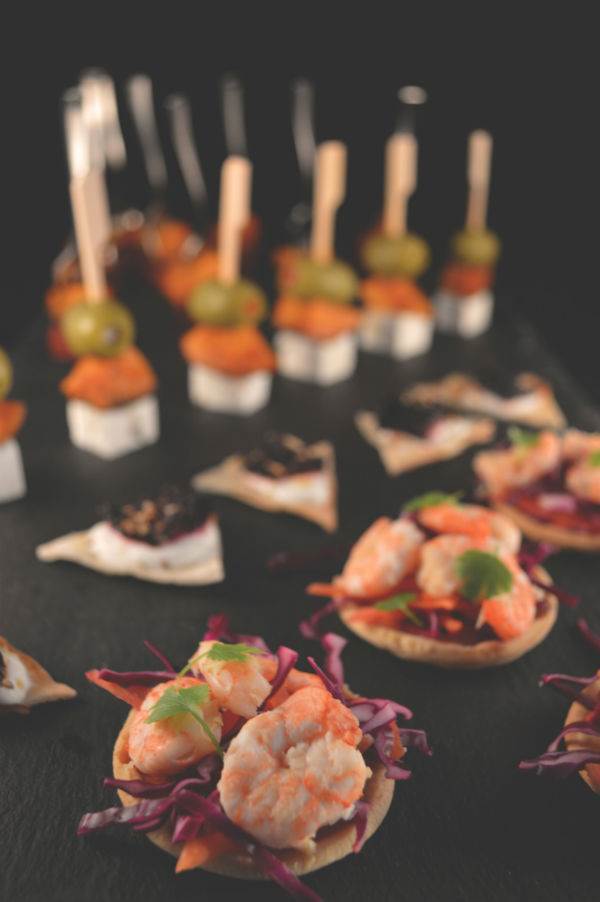 Why have sharing plates
Sharing is caring – when your guests don't know each other it can really help get the table talking.
There is no better way to celebrate than with a feast, both forthe eyes as well as the stomach and with sharing plates you get to have so much variation and colour on the tables.
By only having a main course followed by either a slice of wedding cake or a dessert you will be sure that people won't fall into a stupor during the speeches.
Everyone gets to eat at the same time – with 150 mouths to feed plated food can take time to be served whereas with sharing plates, food is served to tables quickly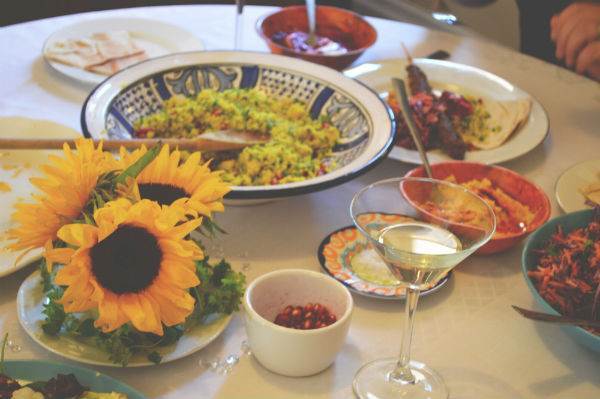 Dinner will be over quicker – when you don't have to clear and reset tables twice between courses it means you can have more time for dancing!
With more choice, people can eat what they like and leave what they don't.
However, you want your food to be served on the day, make sure it is in the style you love!"
Get in touch with Sarah to arrange a wedding taster or pop by our Manchester fair on October 16th.