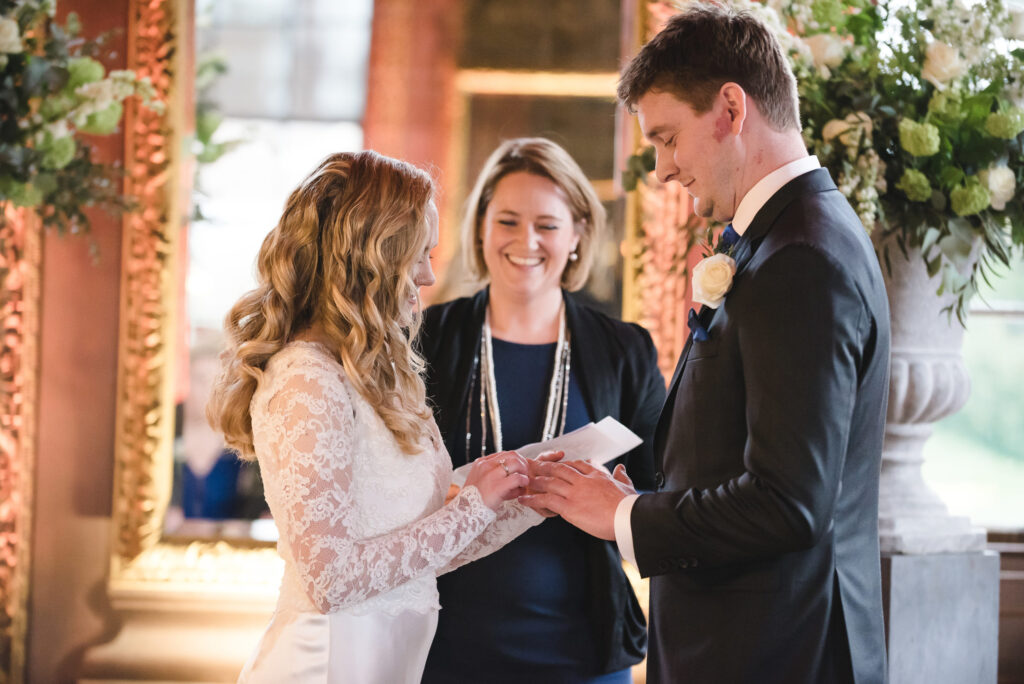 COMPANY OVERVIEW
I'm always energised to create your perfect ceremony and be your voice at the moments when love takes over.
I'm devoted, passionate, bright, imaginative, fun and integral to making your ceremony be realised. I bring my award winning Theatre and event management skills to the table, multi tasking skills of motherhood x3, devotion of a dog owner, cat and chickens too and horses on a sunday morning... all nourishing my world to make your world and everyone in it spin with joy epic on your big day! I love shoes (much to my husbands annoyance) perfume, jewellery, and a big fan of fabulous wall paper!
You will find me authentic, sincere, silly and sensitive to your needs.
A finalist in the wedding industry awards, a trusted and specialist wedding family and funeral celebrant, highly recommended and regarded and a surrey hills trade mark awarded entrepreneur .

DESCRIPTION
My portfolio includes being a finalist in the the Wedding industry awards. I was awards the Award of Excellence from E2 media. I have also been awards the wonderful SURREY HILLS enterprises trade mark, ensuring that I have a mark of quality, local provenance and sustainability. I am also a member of the UKAWP. Venues in my portfolio include Hampton Court Palace, Kew Gardens, Gate Street Barn, and the Rosewood London to name but a few.
Send Message to listing owner