Welcome to our Wedding Directory – suppliers who we recommend and support for their creativity and great service.
Celebrants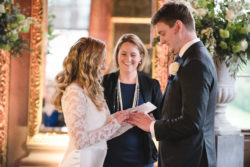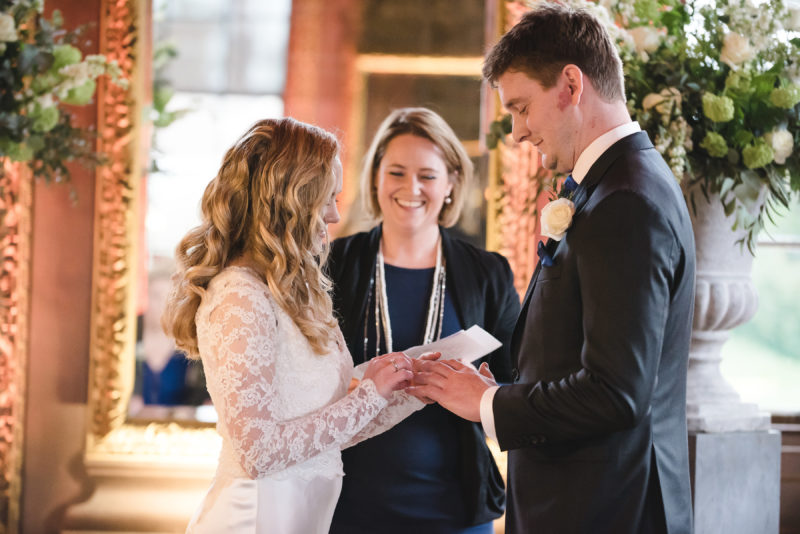 COMPANY OVERVIEW:
I'm always energised to create your perfect ceremony and be your voice at the moments when love takes over.
I'm devoted, passionate, bright, imaginative, fun and integral to making your ceremony be realised. I bring my award winning Theatre and event management skills to the table, multi tasking skills of motherhood x3, devotion of a dog owner, cat and chickens too and horses on a sunday morning... all nourishing my world to make your world and everyone in it spin with joy epic on your big day! I love shoes (much to my husbands annoyance) perfume, jewellery, and a big fan of fabulous wall paper!
You will find me authentic, sincere, silly and sensitive to your needs.
A finalist in the wedding industry awards, a trusted and specialist wedding family and funeral celebrant, highly recommended and regarded and a surrey hills trade mark awarded entrepreneur .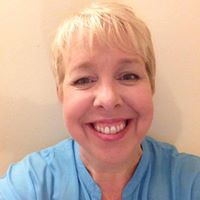 COMPANY OVERVIEW:
Celebrant Belinda Clark creates unique and beautiful wedding ceremonies for couples who want more than the average civil ceremony, offering the opportunity to make your vows at a time and location that is special to you. Your ceremony should be the bit that people remember, whether you want small and intimate or a huge Cosplay blowout, Celebrant Belinda will work alongside you to choose words and music and to write your own promises to each other.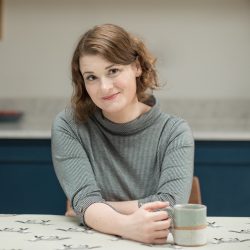 COMPANY OVERVIEW:
Charlotte is an independent celebrant, based in Cheshire. She creates magical, one-of-a-kind wedding ceremonies - made to measure, just for you - so that on your wedding day, all you have to do is be yourselves. She works across the UK and internationally.