Welcome to the Eclectic Boutique – suppliers who we recommend and support for their creativity and great service.
Celebrants
COMPANY OVERVIEW:
Krausz Jewellery offers bespoke wedding and engagement rings with a vintage style.

Krausz Vintage Collections feature one off headpieces, hair combs and jewellery made from original materials from the 1930s-1960s and fresh water pearls. Adding a touch of vintage style and quality to a contemporary wedding or party.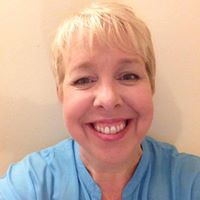 COMPANY OVERVIEW:
Celebrant Belinda Clark creates unique and beautiful wedding ceremonies for couples who want more than the average civil ceremony, offering the opportunity to make your vows at a time and location that is special to you. Your ceremony should be the bit that people remember, whether you want small and intimate or a huge Cosplay blowout, Celebrant Belinda will work alongside you to choose words and music and to write your own promises to each other.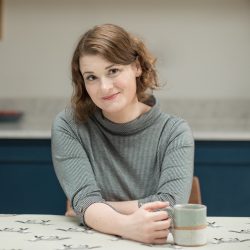 COMPANY OVERVIEW:
Charlotte is an independent celebrant, based in Cheshire. She creates magical, one-of-a-kind wedding ceremonies - made to measure, just for you - so that on your wedding day, all you have to do is be yourselves. She works across the UK and internationally.