Welcome to our Wedding Directory – suppliers who we recommend and support for their creativity and eco credentials.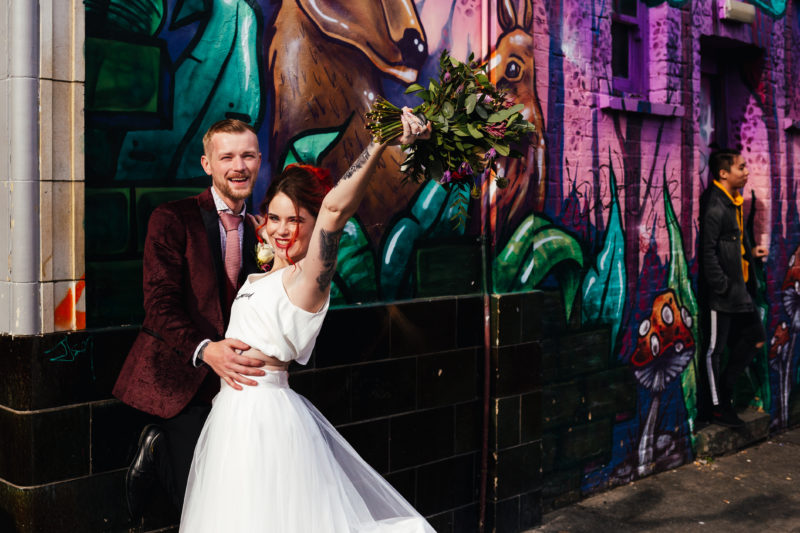 COMPANY OVERVIEW
Hi, I'm Kirsty, I provide super fun and colourful wedding photography to loved up couples all over the UK. I love shooting day's that are full of personality, laughter and shenanigans. I'm not one to engineer moments. I'm all about capturing the day as it happens in all its candid unique glory. So if you're looking for someone who'll put you at ease and deliver a kick-ass wedding package I'm your gal.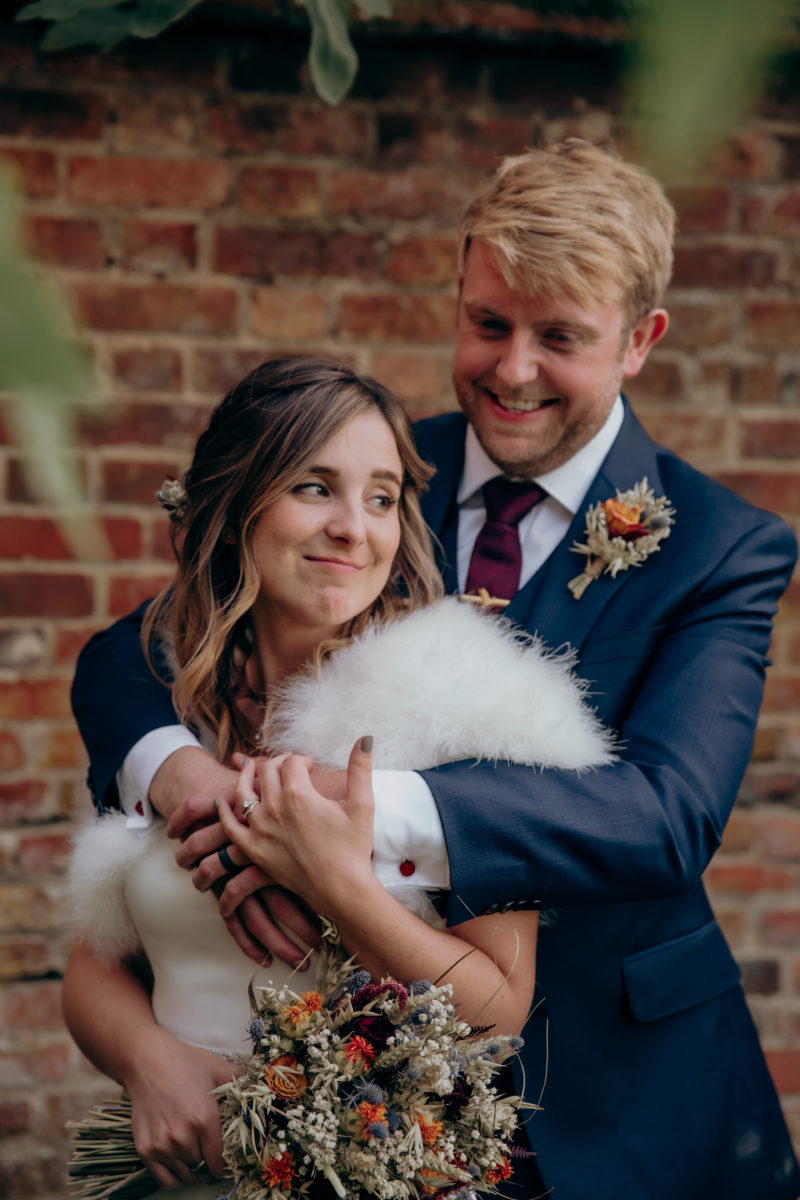 COMPANY OVERVIEW
I offer alternative wedding photography for wild hearts and everyday rockstars. The energy of live music photography, the creativity of fashion photography and the authenticity of wedding photography make up the DNA of my style of work, stepping away from a traditional style but still telling your story.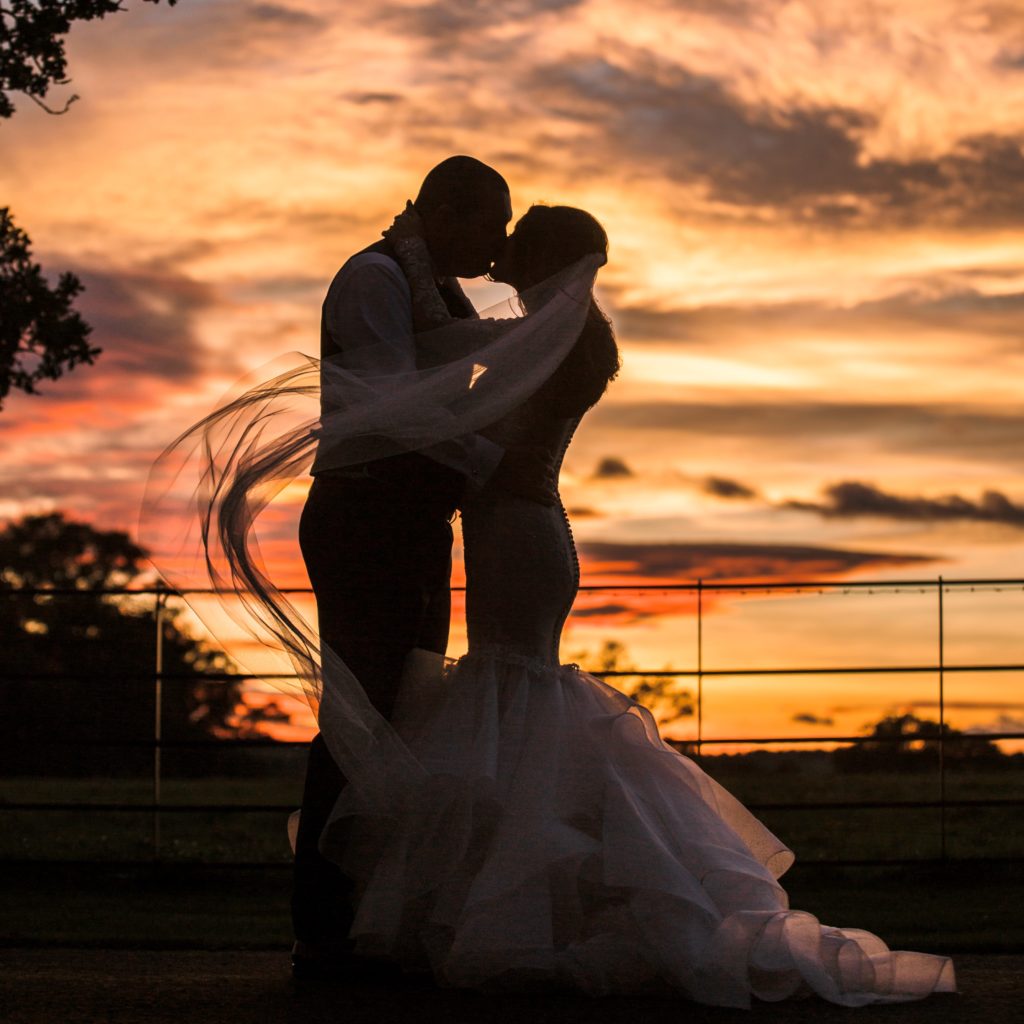 COMPANY OVERVIEW
Originally trained as a photojournalist, Stephanie provides documentary style, natural coverage of your day as well as help with planning the timetable of your day so that you get all the shots you have dreamed about whilst still spending the most amount of time enjoying your wedding day with your loved ones. Also a bit of a sunset junkie, she knows how to make the most of even the smallest amount of natural light & hopefully catch a sunset – even in Winter! Packages available for coverage of both Bride & Groom prep.