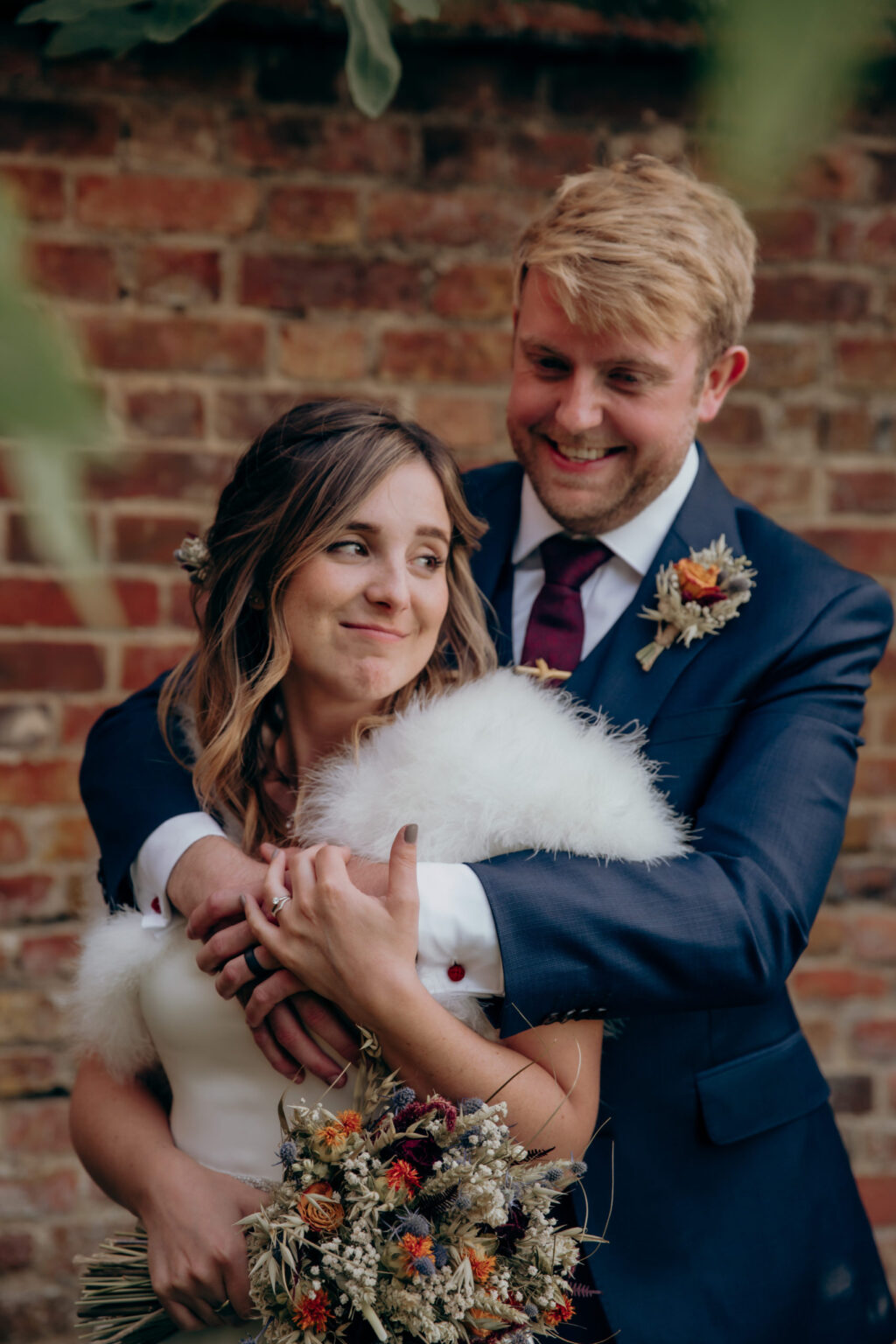 COMPANY OVERVIEW
I offer alternative wedding photography for wild hearts and everyday rockstars. The energy of live music photography, the creativity of fashion photography and the authenticity of wedding photography make up the DNA of my style of work, stepping away from a traditional style but still telling your story.
DESCRIPTION
I'm a crazy cat lady, an English Breakfast Tea addict and an indie music obsessionist. I love creative, alternative weddings. Throw your traditions out of the window like confetti and hit me with your weird and wonderful ideas. No dated, traditional poses and absolutely no vignettes or sepia. Instead, my natural and documentary style of wedding photography makes sure the focus is on you and your partner enjoying your big day.
I'm your professional third wheel. My main mission throughout the day is to capture as many moments as I can without you even knowing I'm there. Like a secret agent with a camera. Some of the best feedback I can get is "we barely noticed you". This allows me to get those all-natural smiles without anyone getting awkward. (Think Chandler when they get engagement photos done.)
During the day I won't be pushing and pulling you around, or directing you into intricate poses. I'll lightly guide you to get the most flattering light and best angles, but I want to see the natural emotions and smiles with your friends and family, capturing the real story of your day.
I'll do everything in my power to make sure you have the best day possible, and chances are by the end of the night you'll find me on the dancefloor myself.
Send Message to listing owner