Welcome to our Wedding Directory – suppliers who we recommend and support for their creativity and eco credentials.
relaxed wedding photography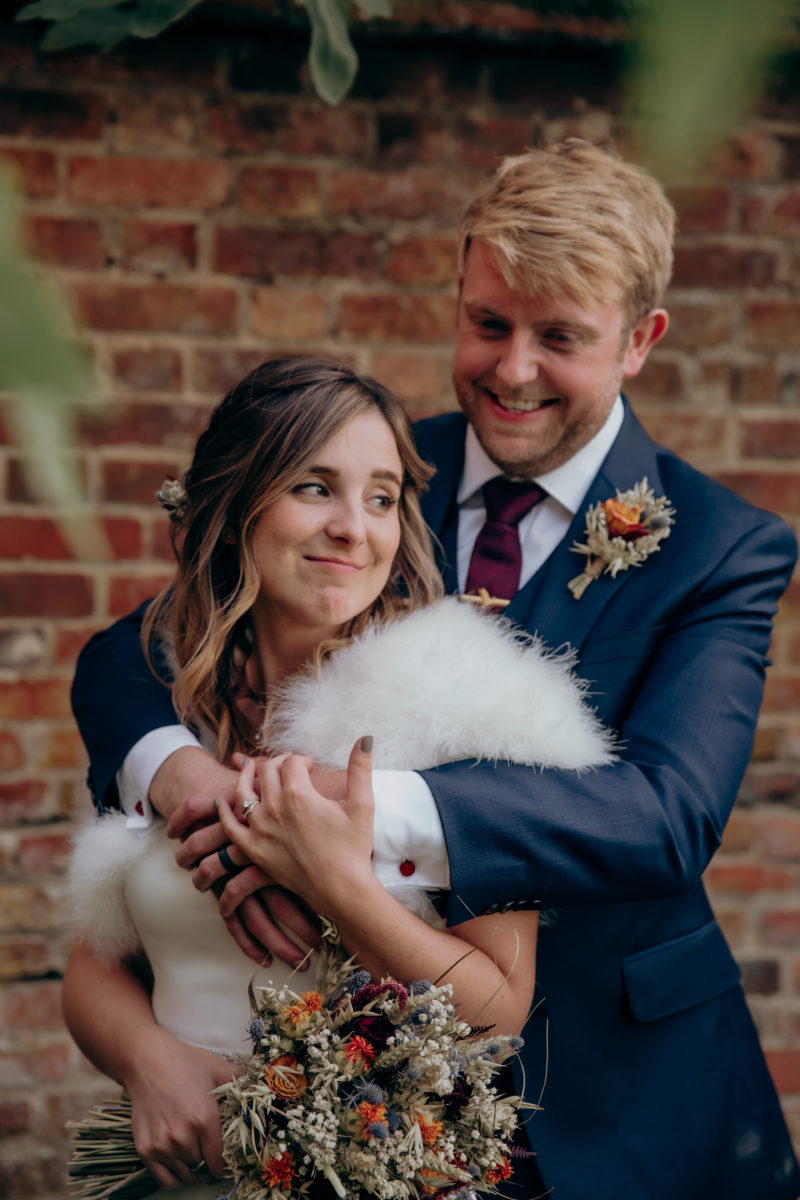 COMPANY OVERVIEW
I offer alternative wedding photography for wild hearts and everyday rockstars. The energy of live music photography, the creativity of fashion photography and the authenticity of wedding photography make up the DNA of my style of work, stepping away from a traditional style but still telling your story.