Welcome to our Wedding Directory – suppliers who we recommend and support for their creativity and great service.
Creative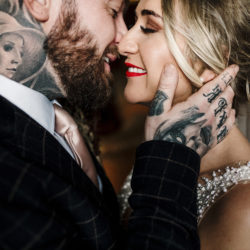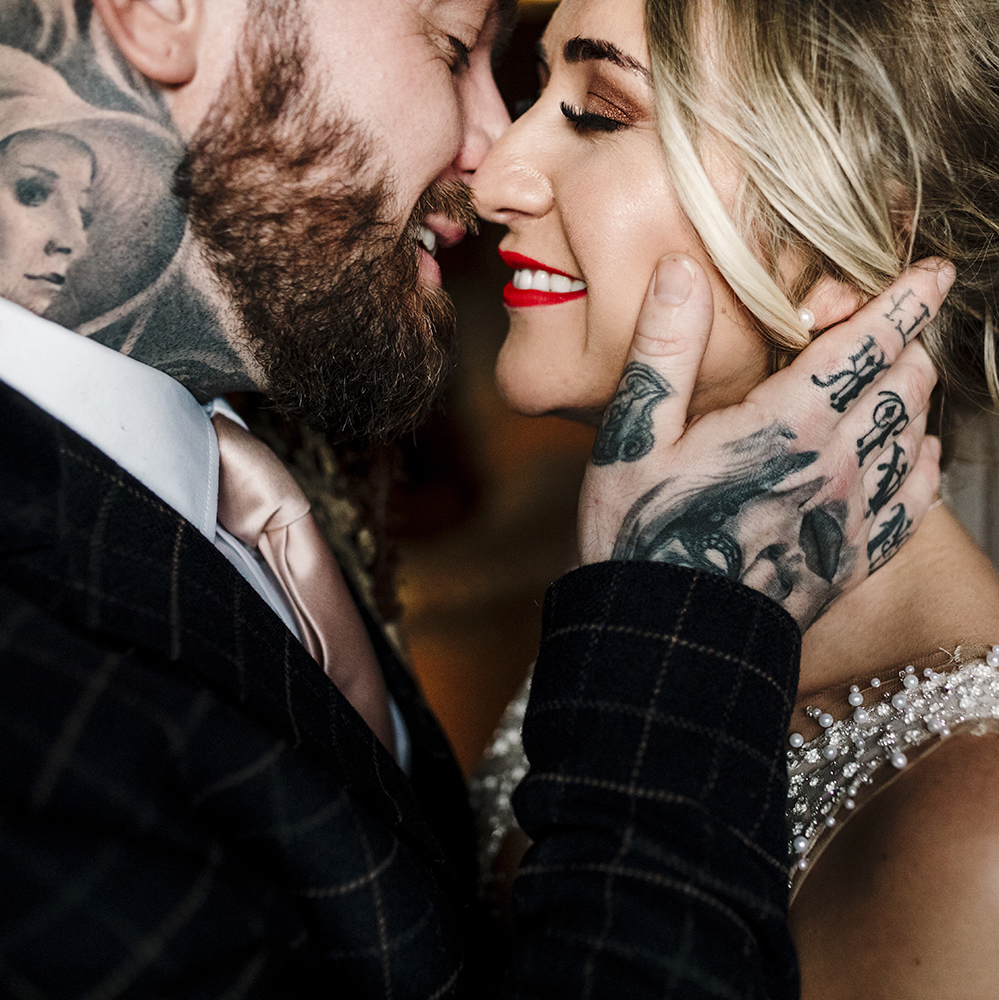 COMPANY OVERVIEW:
Hey, I'm Amy! I'm a creative wedding photographer for weirdos in love. With my background in fashion and music photojournalism, I specialise in unique portraits and non-boring candid photography. I was also very lucky to be listed in the Top 10 UK Wedding Photographers of 2019. Based in the North West, but regularly shoot weddings all over the UK.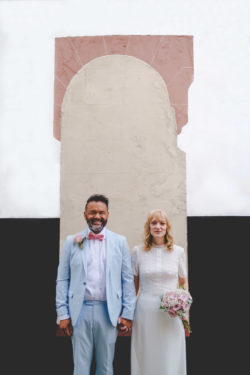 COMPANY OVERVIEW:
Hi, I'm Harp (that-thing-you-pluck) a creative London wedding photographer. It seems you're getting married, congratulations! But you hate having your photograph taken (me too), let me help make this a fun and enjoyable experience for you on your wedding day. I'll creatively document your day while you get on with the important stuff, like enjoying the experience of marrying the one you love. Lets talk about your wedding.