Carbon Footprint. It's a phrase we hear all the time, but what does it mean? 'A Carbon Footprint is the amount of carbon dioxide released into the atmosphere as a result of the activities of a particular individual, organisation or community. Carbon dioxide is a greenhouse gas, and gets trapped in the earth's atmosphere, and keeps the earth at a habitable temperature'. At the moment, the level of greenhouse gasses are too high, resulting in global warming. There is an overwhelming amount of information out there to help us understand global warming, and what we can do to reduce our environmental impact, but it can be really hard to know where to start. But how do weddings contribute to our carbon footprints and can we have a truly eco friendly wedding?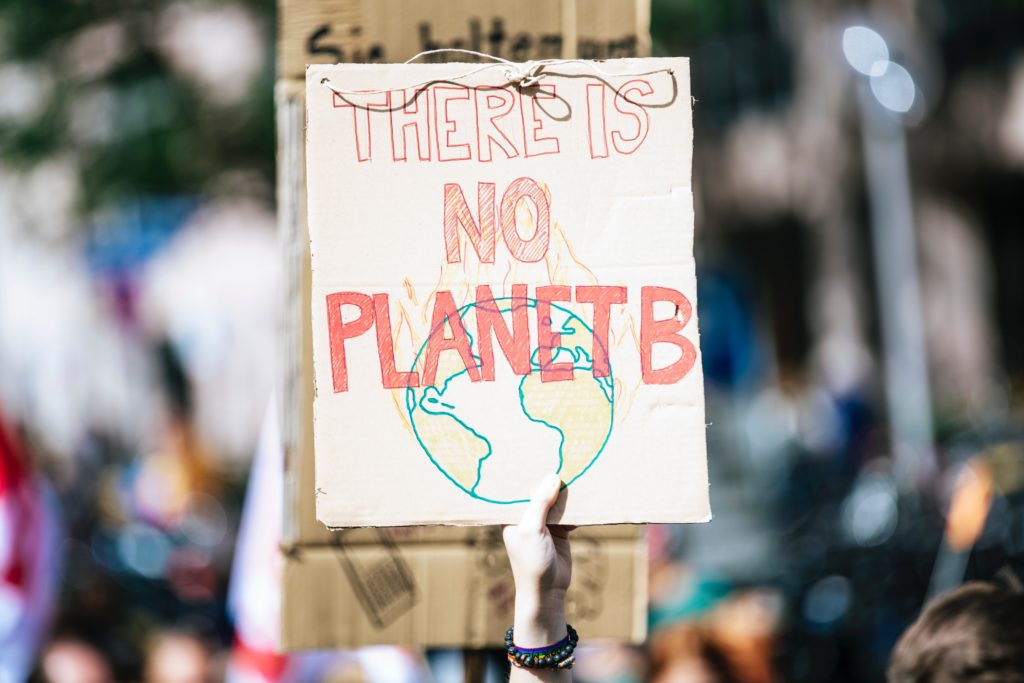 Ok, just think about everything you're going to be doing for your eco friendly wedding that you wouldn't do on a regular basis. If you're not eloping, you might have a lot of guests, which means a lot of transport, a lot of food, and all the other smaller things that go into your wedding. I also hear there might be a pretty special dress.
Transport is one of the biggest contributors to greenhouse emissions. One of the best ways to reduce your travel related carbon footprint is to choose a local or central venue, and local suppliers. Not only does this help reduce your travel emissions (and travel time for you and your guests!), but by choosing local, independent businesses, you are also helping real people to run a business, instead of supporting a big corporate machine. You can also reduce the over all transport emissions of your wedding by inviting fewer people (I know, easier said than done!), and asking people to take public transport (again, easier said than done!) or car share.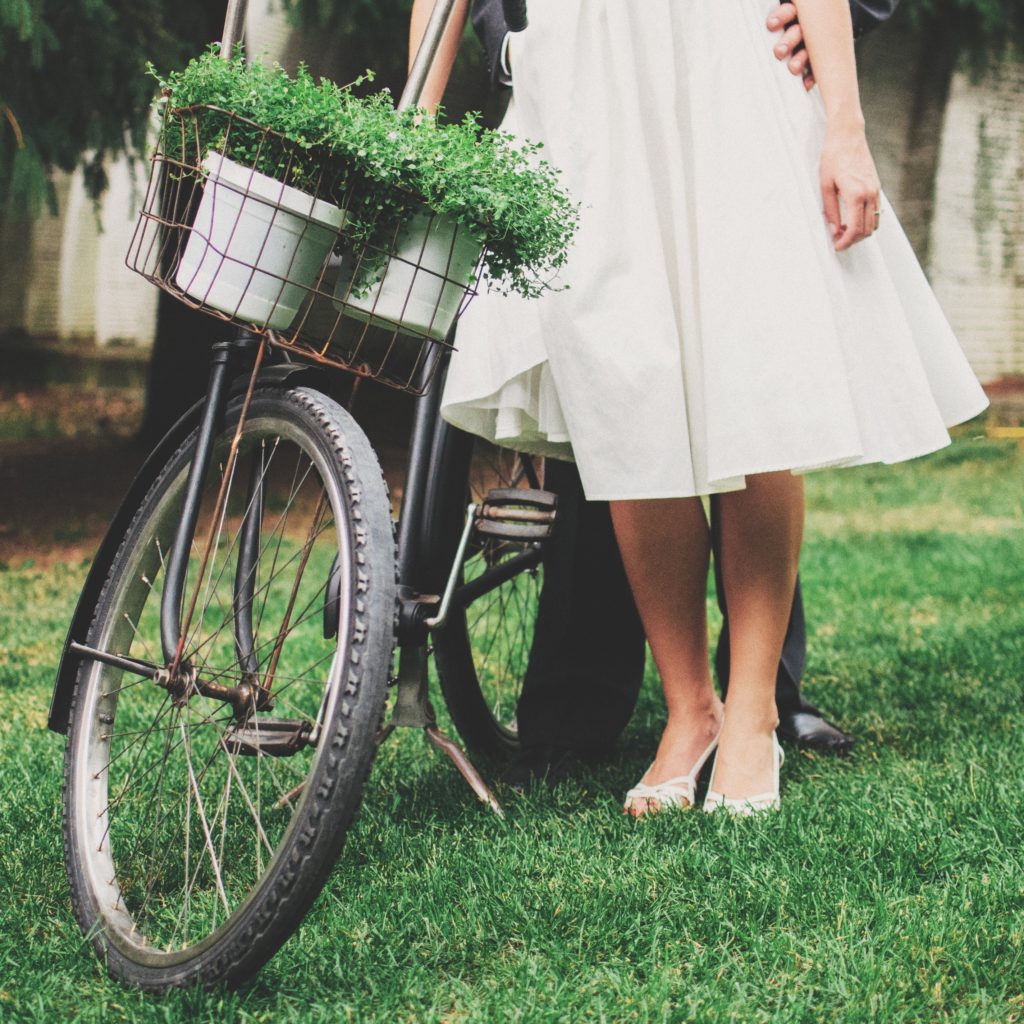 Another bonus of inviting fewer people to your eco friendly wedding, is you will need to order less stationery (which will also help your budget!). Using a wedding website is a great way to reduce paper waste, and emissions produced from creating the stationery in the first place. If you do decide to have physical save the dates, invitations and thank you cards, why not ask your stationer to make them out of recycled materials, and only ask for one per household, rather than one per person? You can also get plantable stationery now, which is made on seed paper, ready to be planted in your flower beds!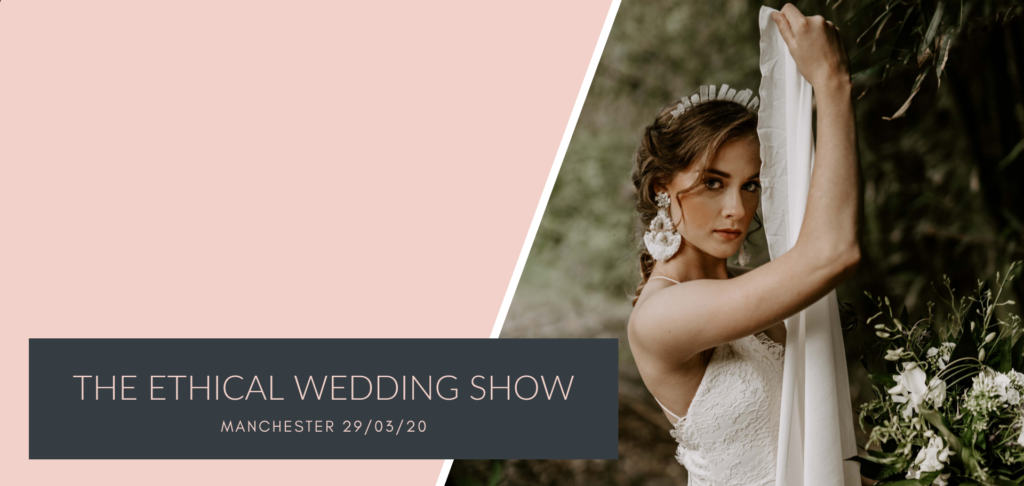 With lots of people comes lots of food, again, a big contributor to any carbon footprint (and a big budget buster!). Meat is responsible for over 50% of emissions from food production, however shipping in enough tofu to feed all of your guests isn't exactly the most environmentally friendly solution either. Choose a venue or caterer who provide locally sourced, seasonal and organic food. This will significantly reduce the number of air miles in your food, and again, you will most likely be supporting local businesses.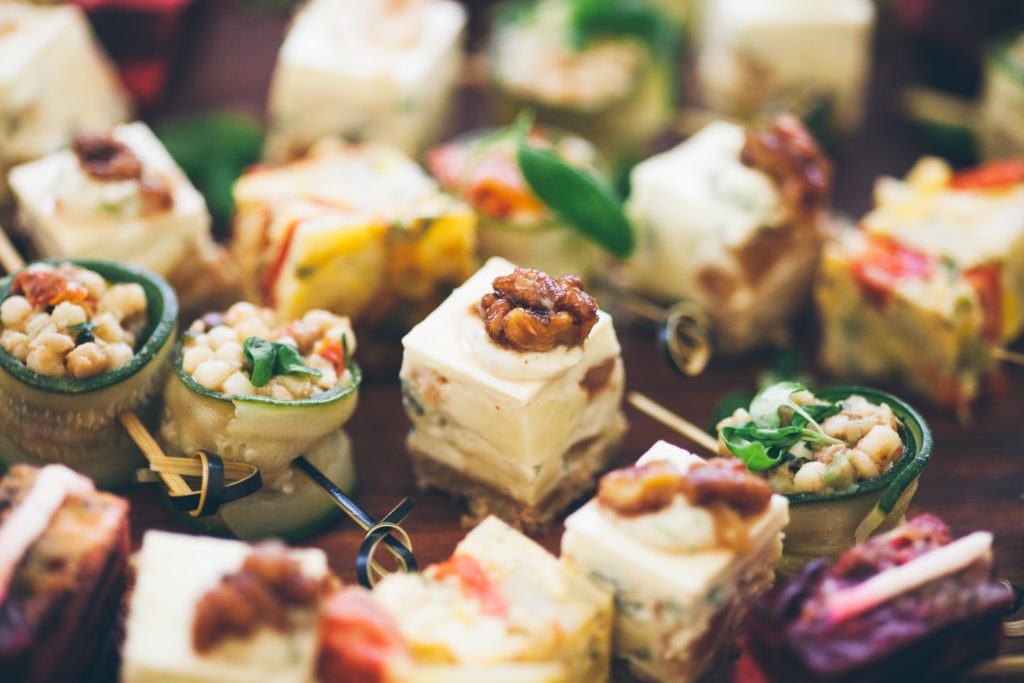 Now, the dress. Most people's first instinct will be to buy new, and there are quite a few mass-produced dresses out there, especially with high street fashion labels branching out. This can be great for your budget, but fast fashion is another leading contributor to greenhouse gasses. Charity shops have been selling eco friendly wedding dresses for years, but there are also now several boutiques dedicated to selling pre-loved wedding dresses, and lots more websites selling second-hand dresses and even second-hand decorations and signage! A good seamstress will be able to work wonders on a second-hand dress to fit you like a glove and make it unique to you. Another alternative is to have a dress made by a local dress maker, which can be totally bespoke, or a version of one of their existing designs! You could also encourage your guests to wear something they already own, or buy something from a charity shop. As with wedding dresses, there are some charity shops that specialise in occasion wear!
[line]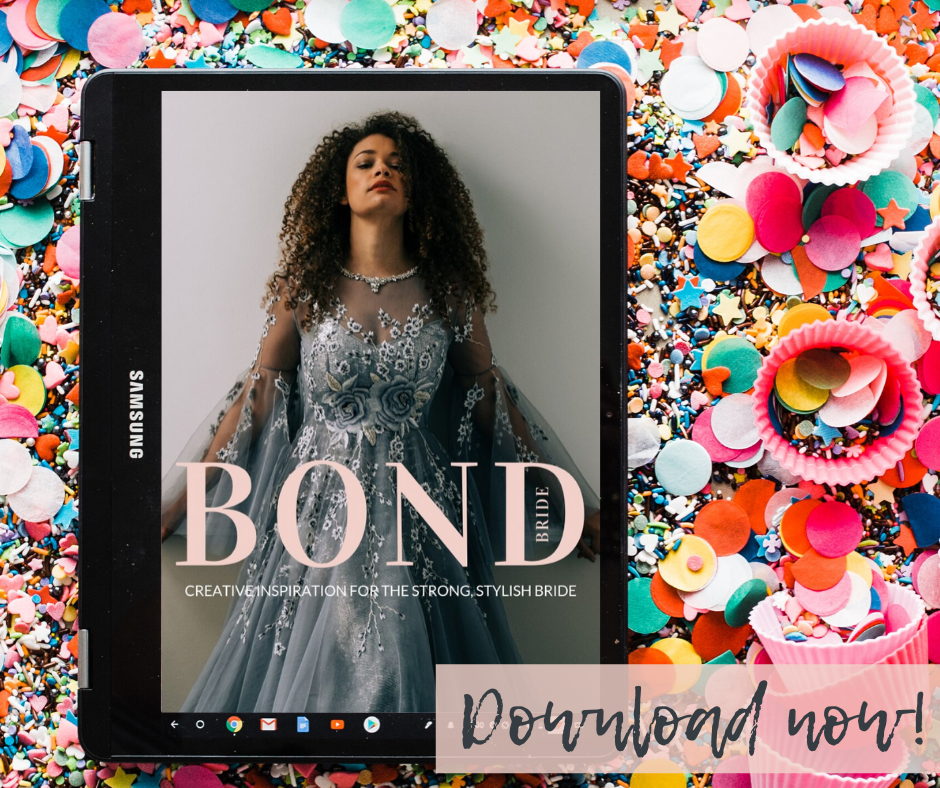 DOWNLOAD BOND BRIDE MAGAZINE ISSUE 2 HERE
[line]
The last thing I want to talk about is favours. Favours are left behind all the time! They are often made of plastic (which we really don't need any more of in the world!), but if you do still want to provide favours, you can choose charities to donate to, or gift people wildflower seeds. These not only encourage bees and other wildlife, but will contribute to photosynthesis, which can go towards offsetting your carbon footprint! For more ethical wedding favours read our blog here.
I hope this has been useful to you. It can be really daunting to think about the scale of global warming and wondering if your actions make a difference. By making one small change, you can encourage a whole host of others to make the same small changes, which really does add up to a big difference. I would love to hear your thoughts, and anything you are doing for your wedding to reduce your carbon footprint.
Huge thanks to Mazz Loxton for today's guest post – Maz is a makeup artist who is passionate about the environment. Check out her work on Instagram here.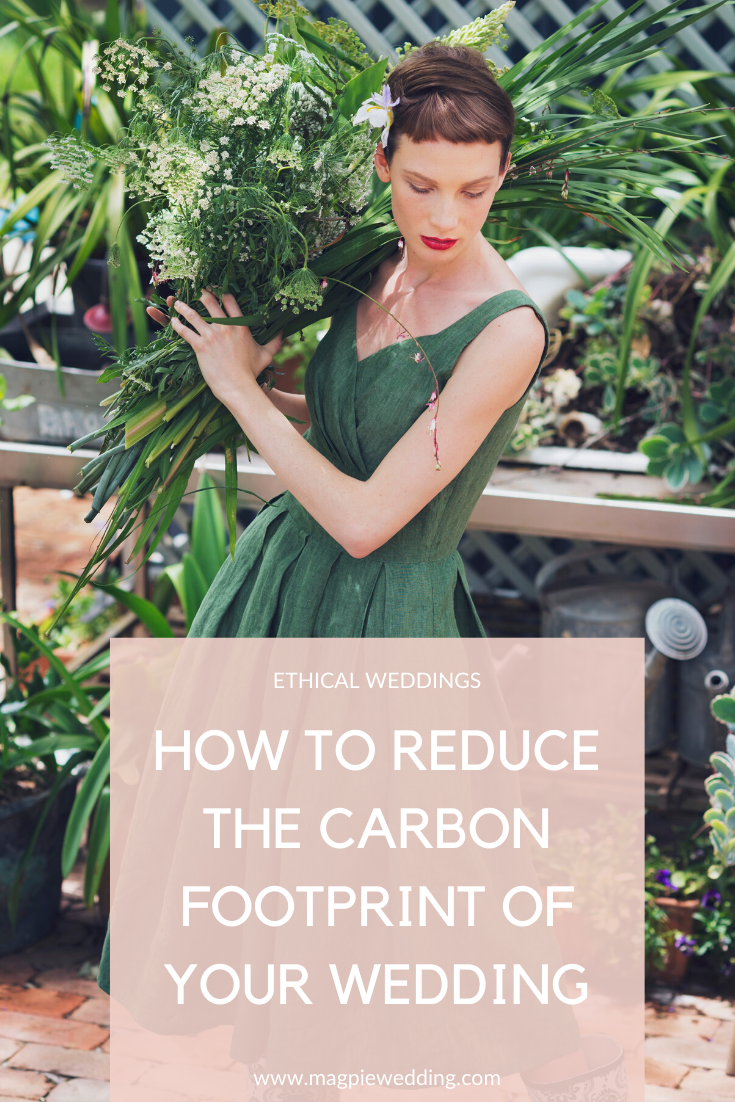 Want an eco friendly wedding? Check out these blogs here:
[line]