Your wedding is going to be one of the most memorable days of your life, but also an event that can cause the most waste. Eco-friendly weddings have become even more popular nowadays due to the increased awareness of our environment. Here are a few easy-to-action tips to make your day more sustainable.
Keep the guest list small
Whilst you may want to invite everyone you know to your special day, the smaller the guest list the less waste you're going to produce. Unfortunately, you're going to have to be brutal with your guest list if you want to make your wedding a little more eco-friendly.
Eco Invitations
If you're looking to make small eco-friendly choices for your wedding, invitations are a great place to start. Recycled paper, upcycled fabric or even wood can be a replacement for your normal wedding invitations. This option may also work out cheaper, so as well as saving the planet, you could be saving yourself some money too.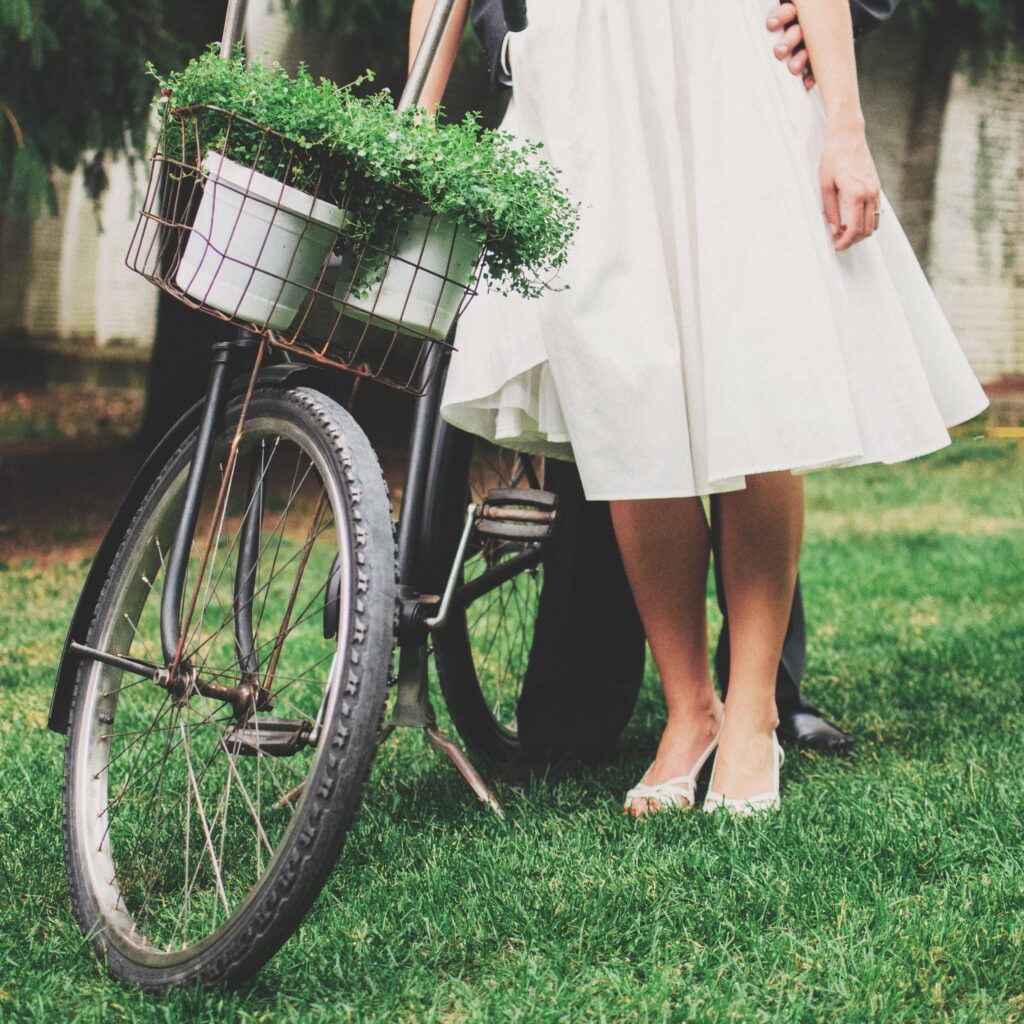 Think about Travel
We're sure you want to travel to your wedding in style, and there are some eco-friendly ways of doing this. It might not be as you planned, or what your guests expect but if you feel strongly about reducing your carbon footprint, you might want to rethink your travel choices to the wedding. Here are a few different ways you can reduce your carbon footprint at your wedding.
By foot – walking to your wedding is truly the most eco-friendly option, but a comfy pair of shoes is essential!
Hire a coach – not only is this a great idea for the bride and groom but it is also a great idea for wedding guests. Save on their transport with an old-fashioned coach or school bus!
Car-pooling – when sending out your wedding invitations it would be a good idea, to suggest that any friends or family local to each other carpool to the wedding.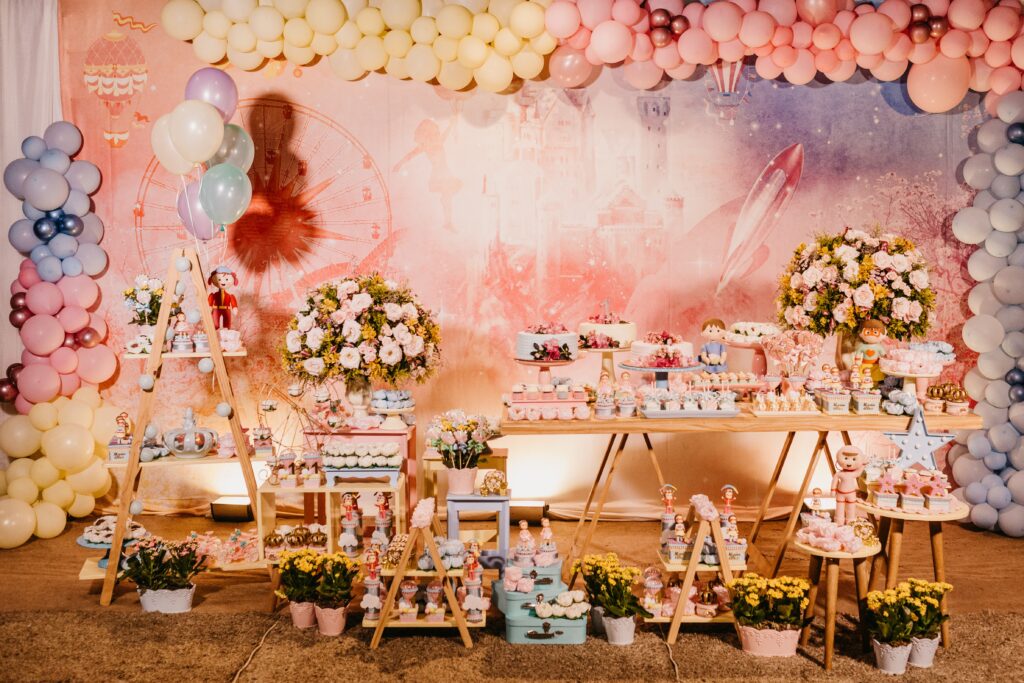 Wedding Decor
Weddings don't have to be wasteful, especially when it comes to organising your wedding decor. Using second-hand decorations and upcycled furniture from places like Facebook Marketplace and Gumtree can help save money as well as prevent you from buying new items. Pre-loved items are always a nice addition to your eco-friendly wedding.
If you choose to have some balloons at your wedding for the table centrepiece then why not choose biodegradable balloons? Eco-friendly balloons are made from 100% natural latex, responsibly sourced to provide businesses, event planners and customers with eco-friendly environmentally friendly alternatives to normal balloons.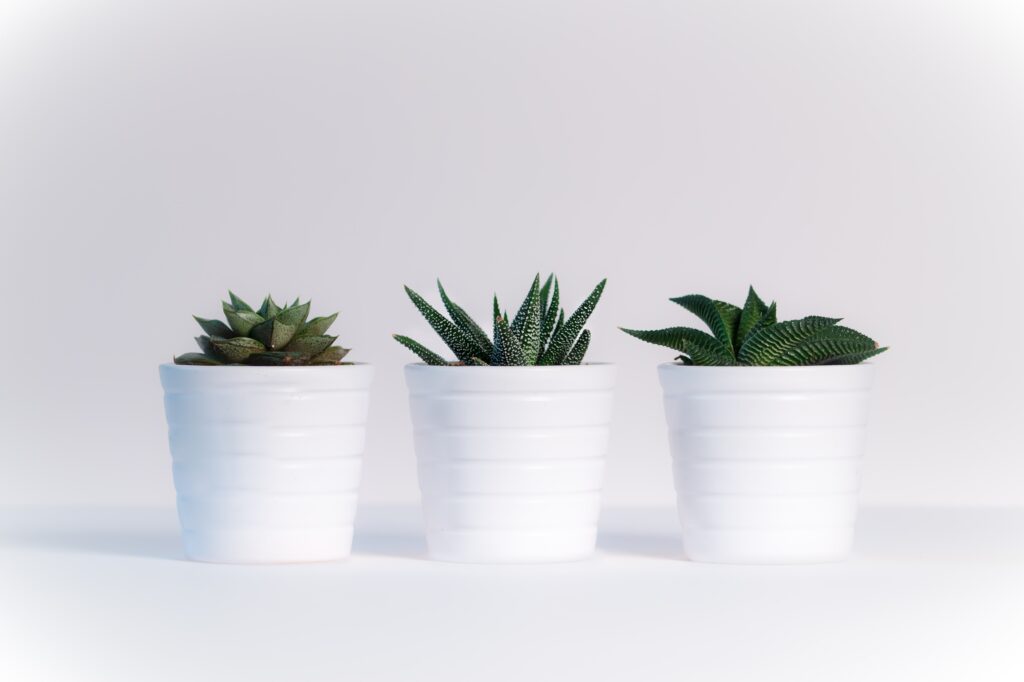 Reuse Flowers
If you can, choosing flowers from your garden or your local area can impact and significantly lower the cost of your wedding. If you want to add flowers as a centrepiece to your table you can alternatively use potted plants instead or freshly cut flowers. Because they are potted, you don't need to get rid of them after the wedding, you can give them out to guests or keep them for yourself.
Sustainable Fashion
When it comes to wedding dresses you can end up spending hundreds if not thousands on them. If you're buying a wedding dress, bridesmaid dresses and suits it might be worth looking at hiring these for the wedding instead, this will reduce some environmental impact. But if you don't want to hire out your wedding dress, you have some other options instead:
Choose vintage or pre-loved

Choosing an ethical designer

Create your own accessories
Want more easy-to-action eco ideas? Download our free guide here.
IF YOU FOUND THIS USEFUL, WHY NOT PIN IT?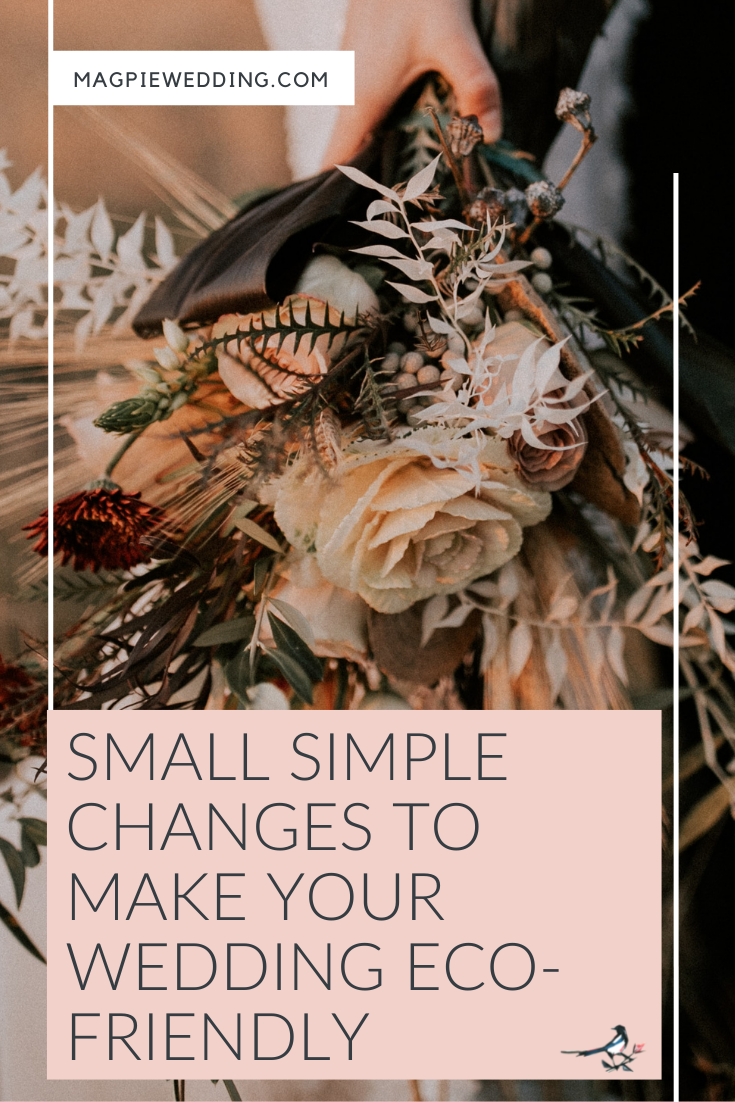 GET MORE ECO-FRIENDLY WEDDING IDEAS HERE.
This is a collaborative post