When purchasing balloons for an event, wedding or any other special occasion, have you ever thought about what happens to the balloons after the event, where it goes and where it ends up? There's no denying that many people are more conscious and are turning to more eco-friendly alternatives, and that includes businesses like Balloons Galore which provide the best eco-friendly balloons that are biodegradable.
They've come up with some super eye-catching ways to use eco-friendly balloons at your wedding. If you think of yourself as an eco-friendly couple trying to do what you can to be more sustainable, and flinch at the idea of all the plastic, rubbish and car journeys, there is one place you can start to minimise the impact on your wedding day, and that's your decorations.
Ceremony Arch
Why not try something different and go for an affordable and unique ceremony arch to say I do underneath. An arch made out of balloons can add colour and class to your aisle on your big day.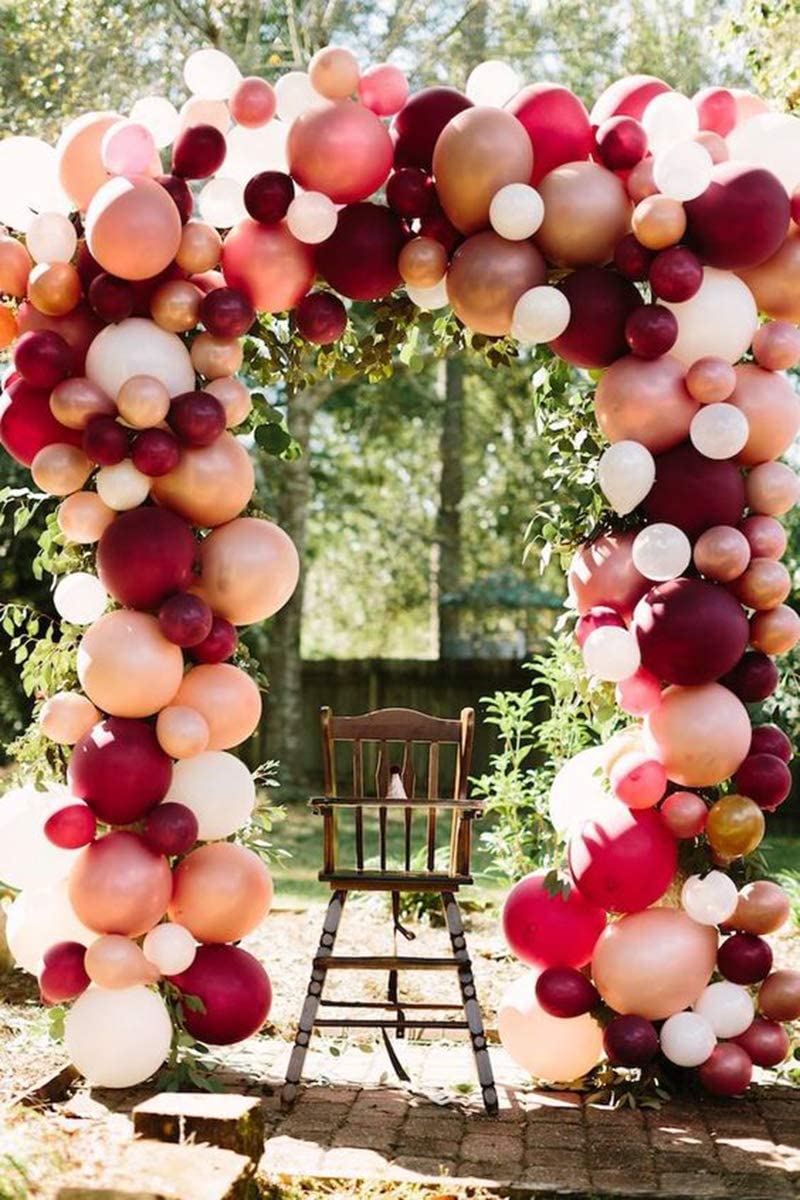 Walkway
Brighten up your wedding with on-theme colourful balloons, you can even use balloons to lead your guests to your wedding, nothing screams fun like bright balloons leading to a party!
Love Balloons
Looking for an excuse to get that perfect photo opportunity? Helium balloons in the shape of letters or numbers can add a bit of fun to your wedding day. The perfect little bit of fun for your guests too.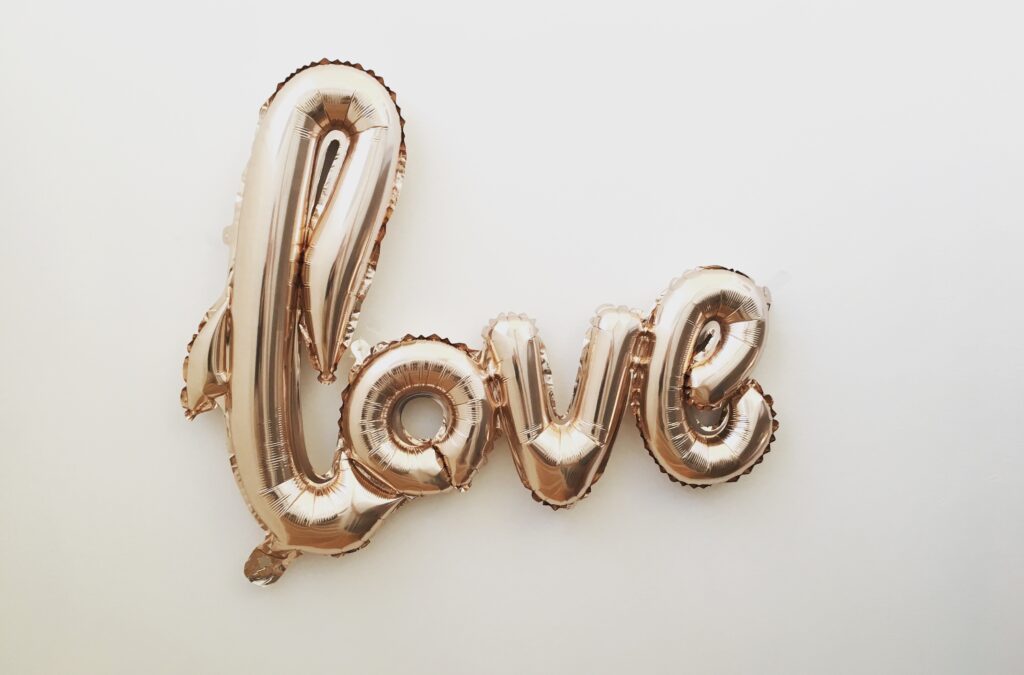 Bouquet of Balloons/Bridesmaid Bouquets
Forget about your traditional flower bouquets for you and your bridesmaids, try balloons bouquets. Tie them in with your colour scheme and make your guests look twice on your big day.
Balloon Wall Backdrop
If you have a collection of leftover balloons you can create a balloon backdrop, mix up different balloon sizes and create your own photo booth for guests. They can also add these photos to a scrapbook for you as an extra special keepsake.
Table Decor
If you're using balloons that match the colour scheme of your big day, then why not add some to the tables too? Bring some life to the guest's tables with balloons, and you can give your guests the opportunity to take one home to remember your big day.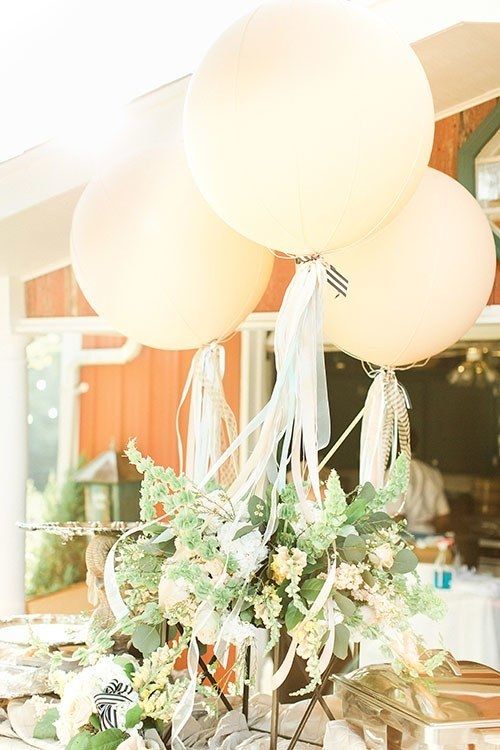 Dance Floor Centerpiece
Dress up your dancefloor with balloons. Hang balloons of all sizes and colours from the ceiling and dance the night away.
Head Table
Make your head table stand out with garlands and balloons, a special touch for the couple on their big day.
Decorate Your Entrance
Brighten up your wedding entrance and lead your guests to the right place with a colourful variety of balloons. Paired with a welcome sign, your guests will be ready to party.

If you are looking to order some balloons for your eco-friendly wedding, or any other event, browse a wide range of balloons here. Alternatively, if you have any questions please get in touch with the Balloons Galore team today on sales@balloonsgalore.co.uk.