The classic fairytale wedding of Isabella & Matthew today! Set in Australia with beautiful church nuptials it's details are styled to perfection. The bespoke dress has us swooning with it's full princess skirt and pearl beaded bodice and with subtle rose gold touches to both the cake and bouquet we are sure you'll get lots of inspiration for your own big day! Here we catch up with Isabella who tells us all about their childhood sweetheart love story and how she created her perfect classic fairytale wedding…
Classic Fairytale Wedding with Bespoke Dress and Rose Gold Touches
How Did You And Matt Meet?
"Matt and I worked together at Safeway when I was fifteen, from there we knew each other for about a year before I left and took on another job and university. If I'm honest we kind of had a love/hate relationship at this point because he was technically my boss and I didn't really take orders well when I was young (Matt would say that I still don't take them well)."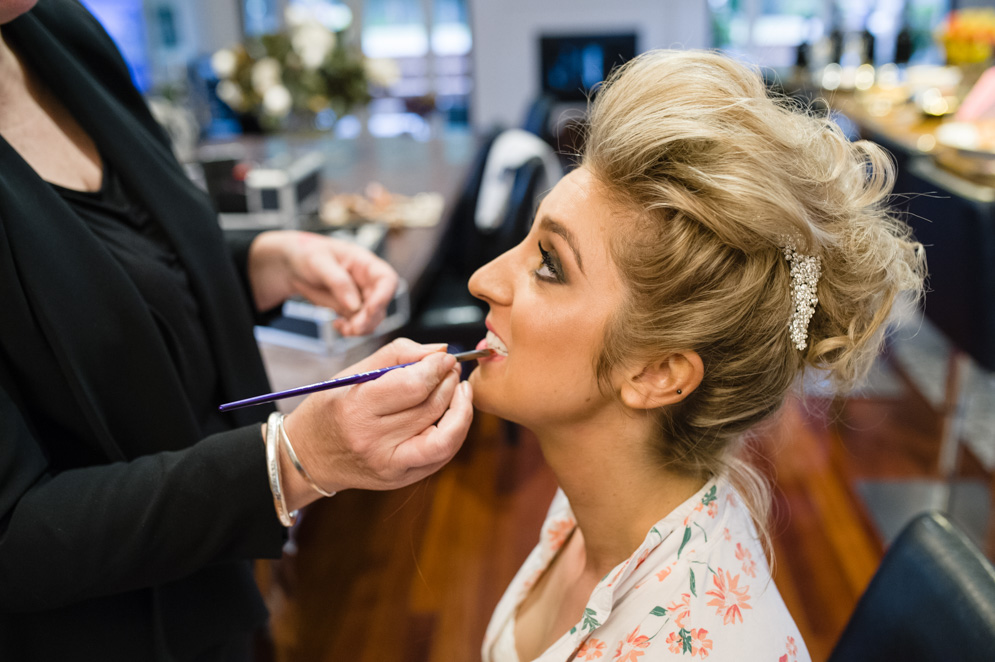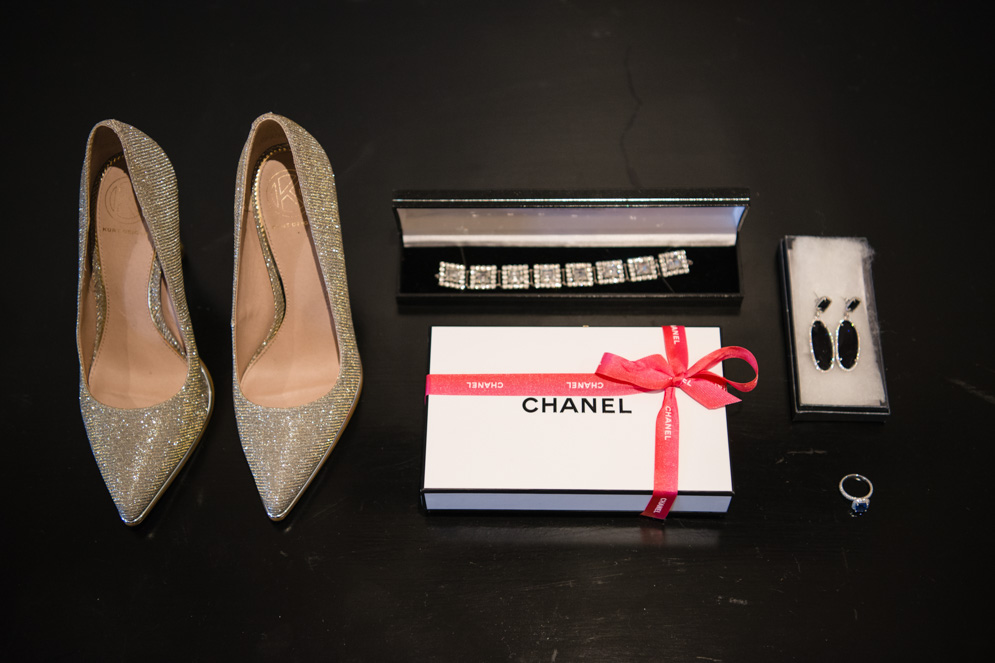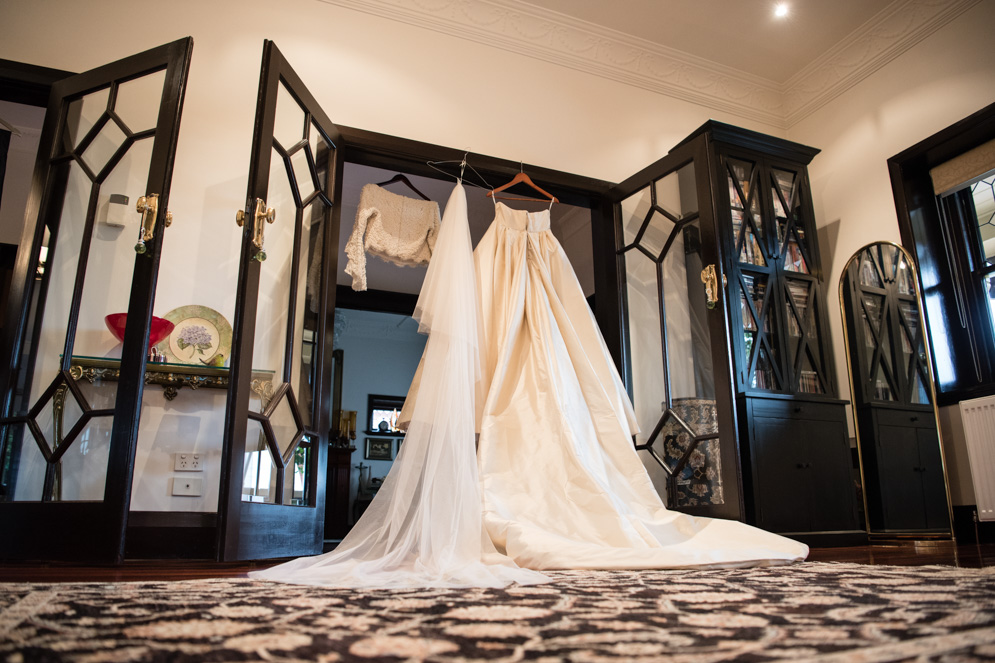 "Then one night about 2-3 years after I left Safeway I was out with an old friend (she dragged me out against my will) and she told me that Matt was coming, I had no idea who she was talking about, but I went about my night and then finally I realized who she was talking about when Matt walked in and found us. We spent that whole night together and almost everyday after that, we were inseparable."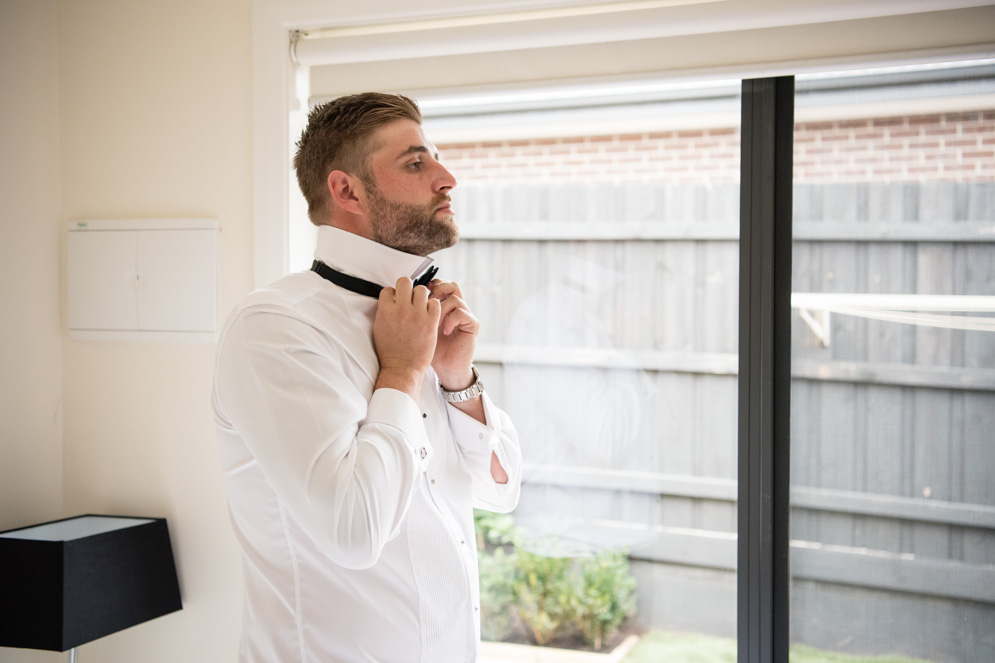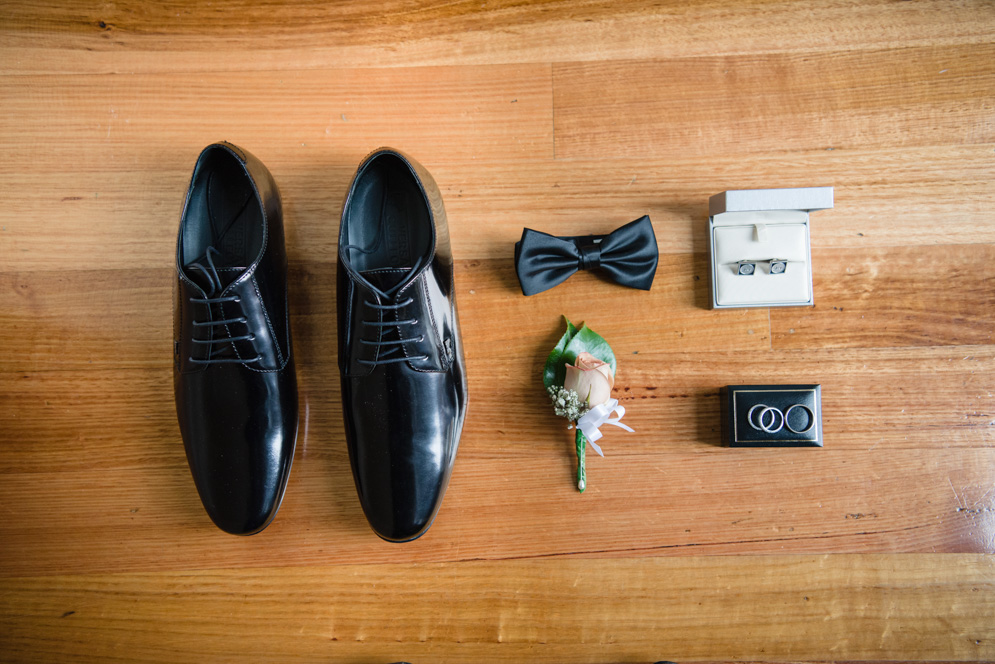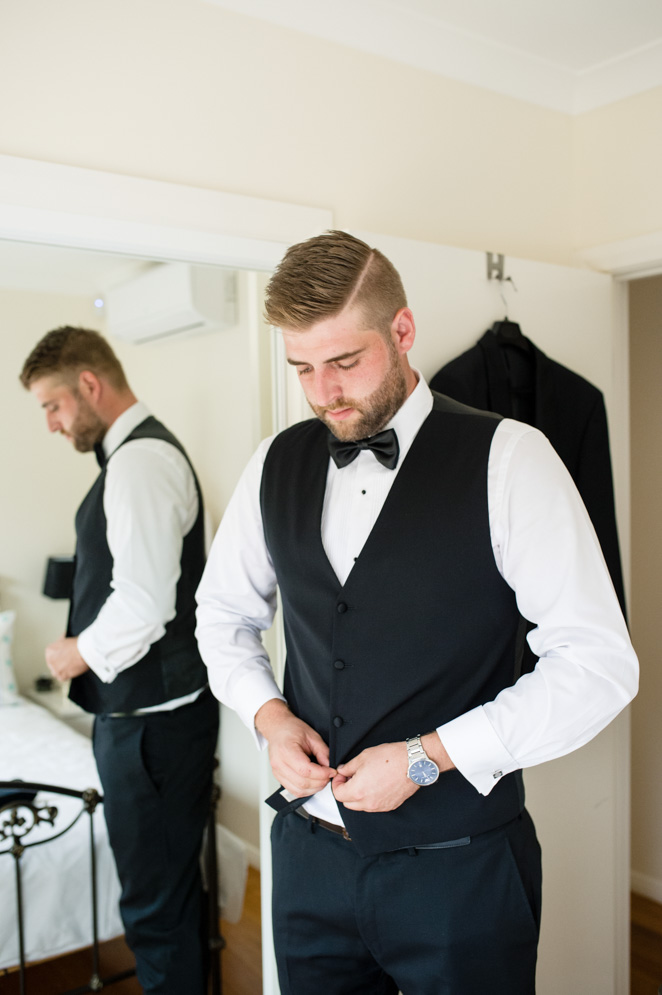 "He took me on my very first real date to a lovely restaurant, he showed up with a beautiful bunch of flowers as well as chocolates, we had dinner and got ice-cream after that, to finish off we walked on the beach and spent the whole night talking."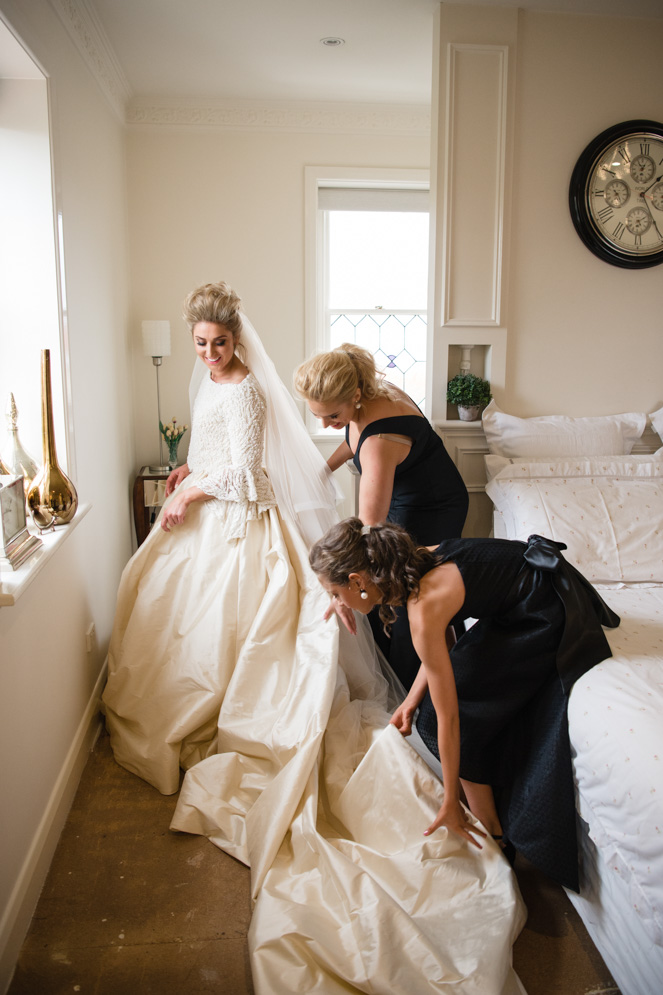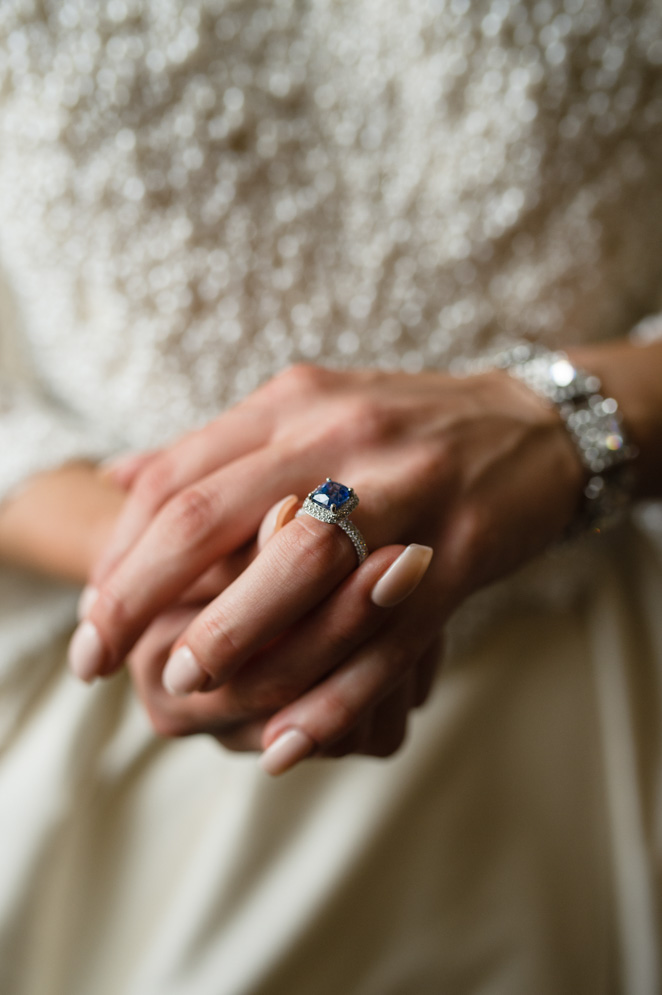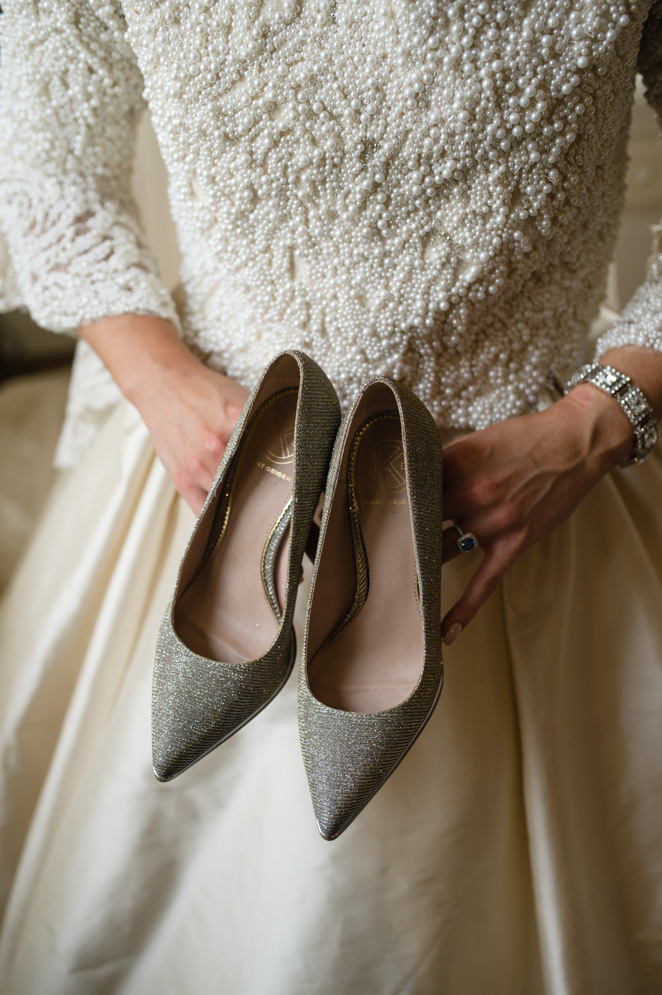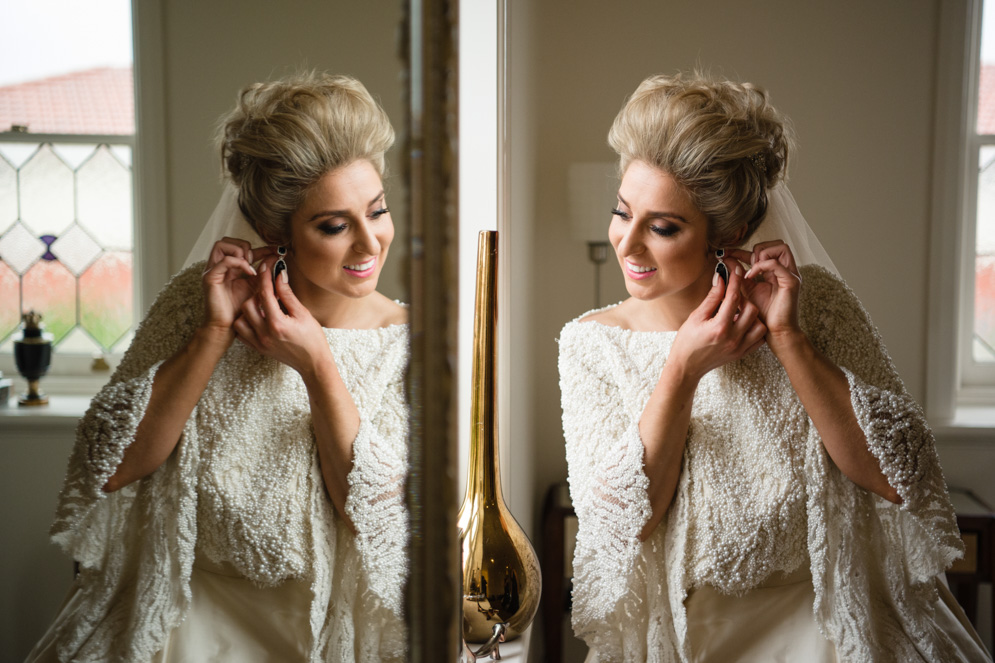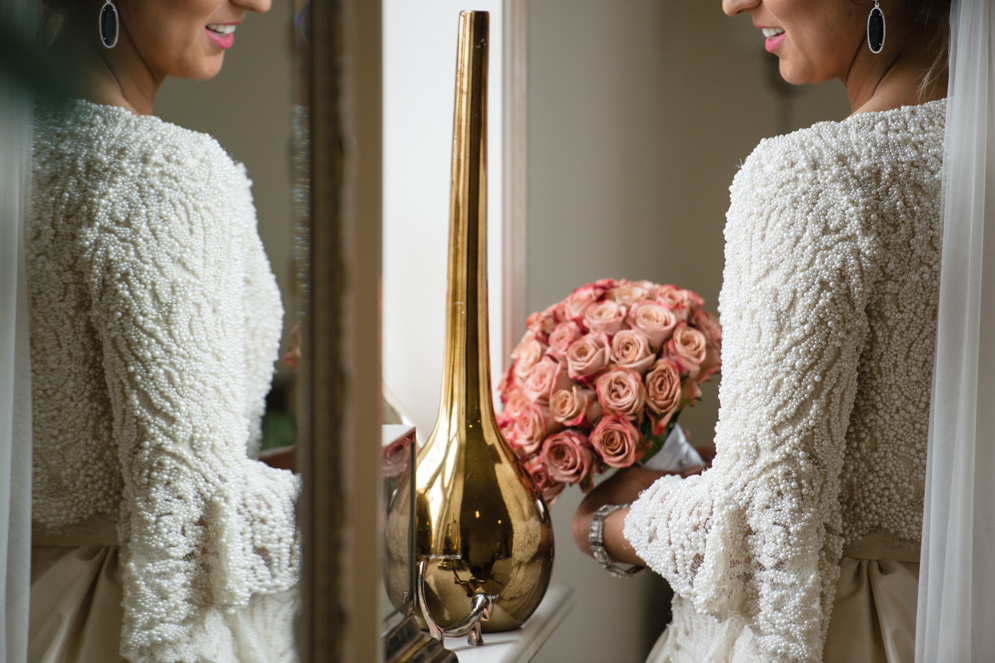 The Proposal
"The night Matt proposed I was on my way home from work and he told me that he had a few "meetings" to attend to, little did I knew his "meeting" was with my family, speaking with my mum, dad and sisters asking for my hand in marriage. He came home and I was rather irritated at how late and long these 'meetings' took, not to mention in all of this he didn't reply to any of my messages or return my calls and I was becoming worried that something had happened to him. When he walked in the door Matt knew I was upset with him for being late and not replying to my calls/messages, he began to eat his dinner but stopped half way through it admitting he was 'full'."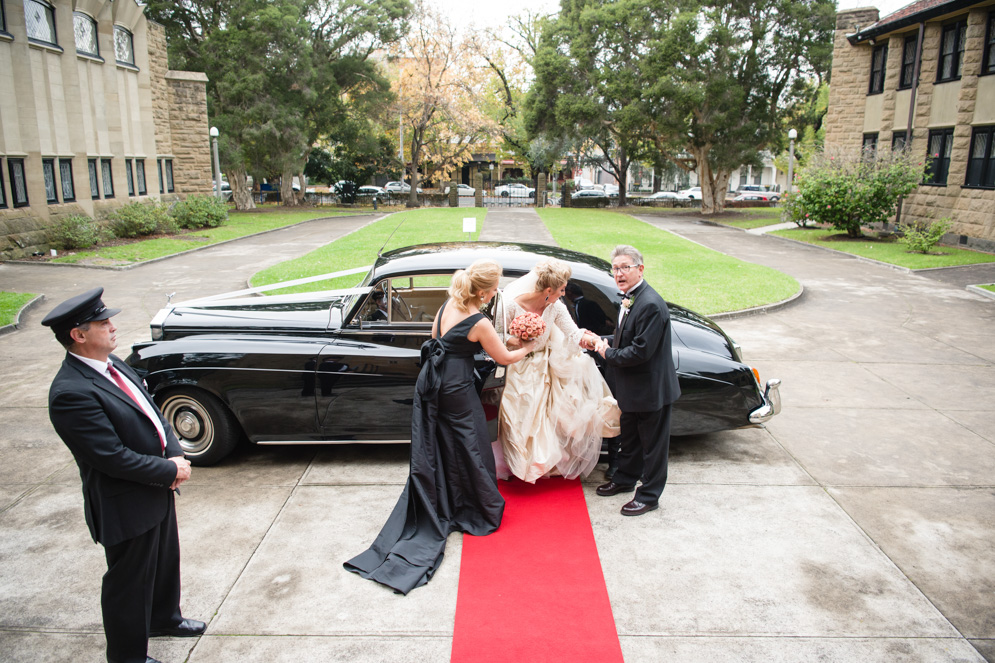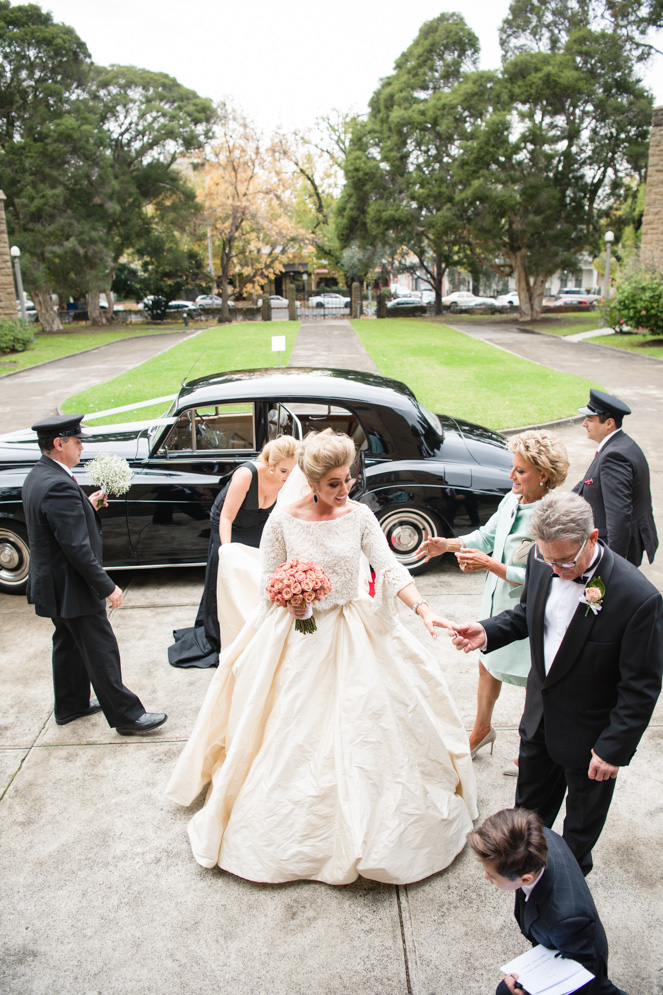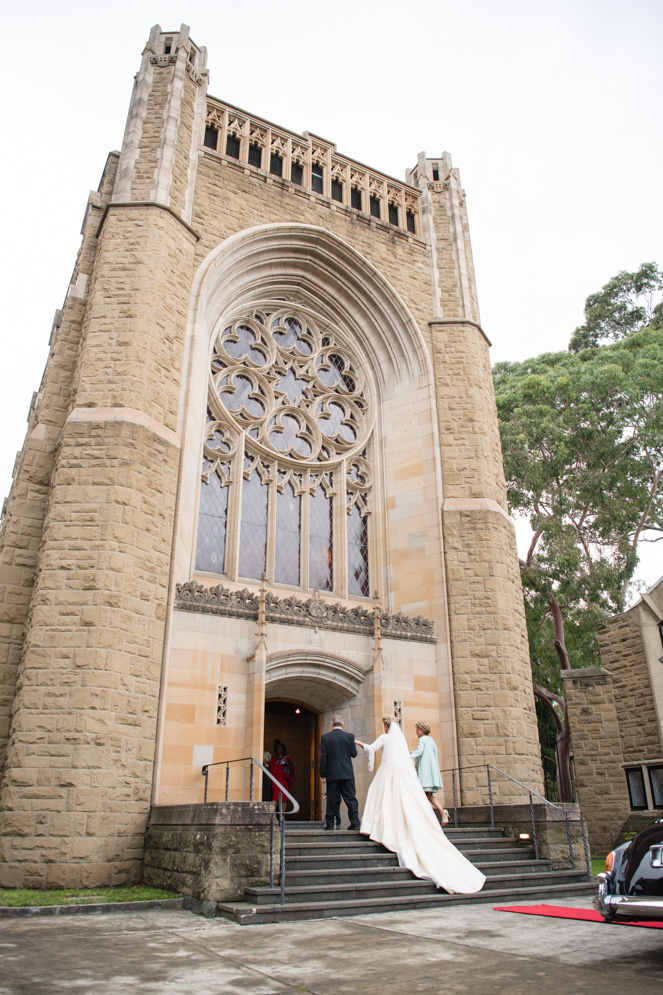 "He went to pack away his dinner, then after he had cleaned up, he told me that he had a present for me, this did not calm me down at all. Matt made me stand at the end of the hall way with my eyes closed as he went outside. He walked out to his car and walked back in, I heard the ruffling of wrapping paper and thought to myself that this must be flowers, in my mind this was not going to cut the mustard."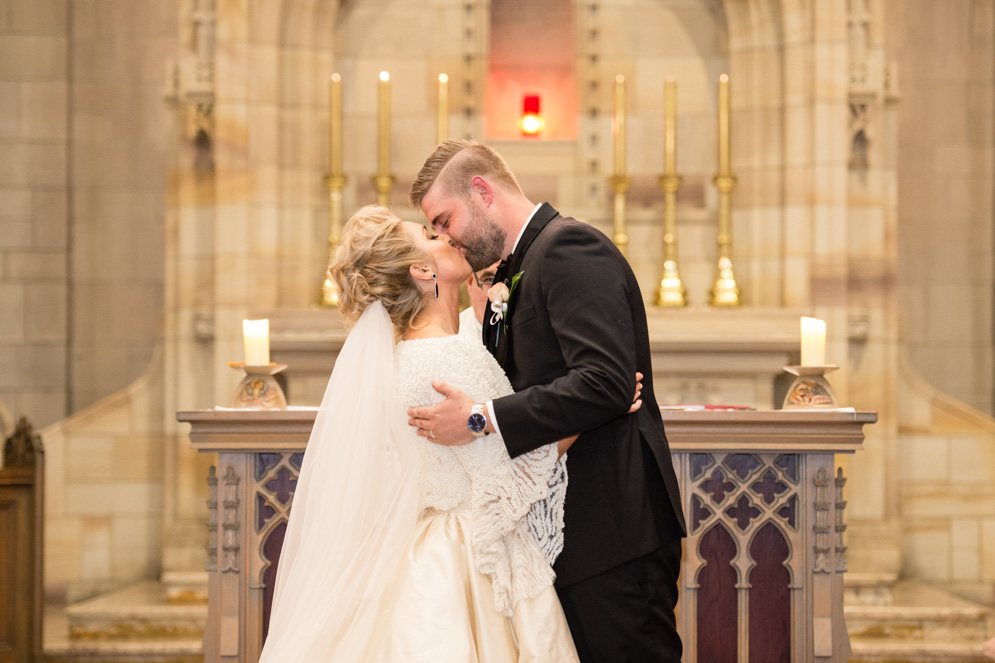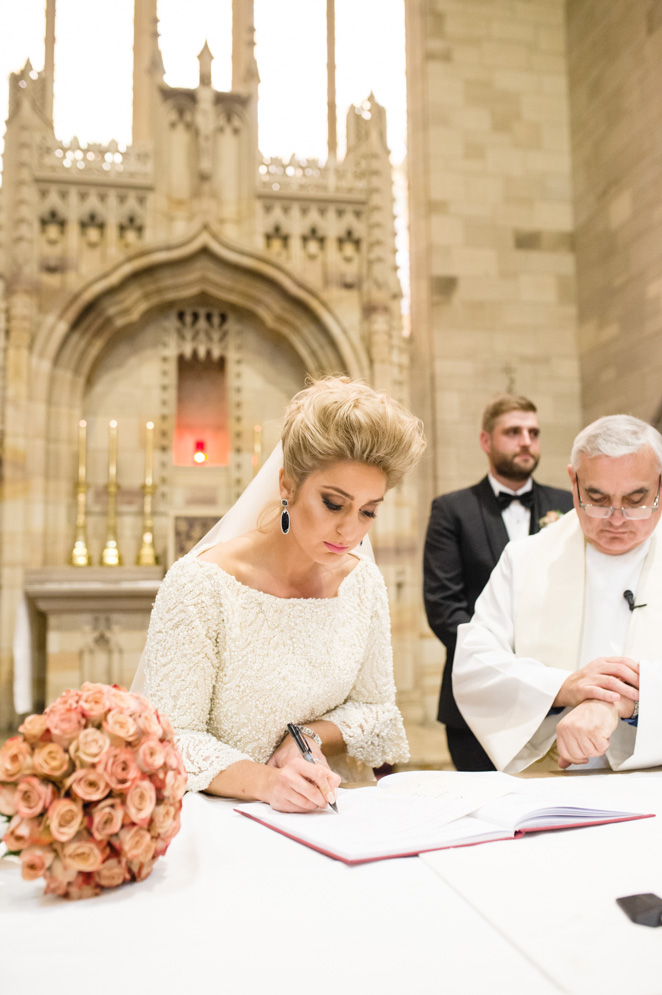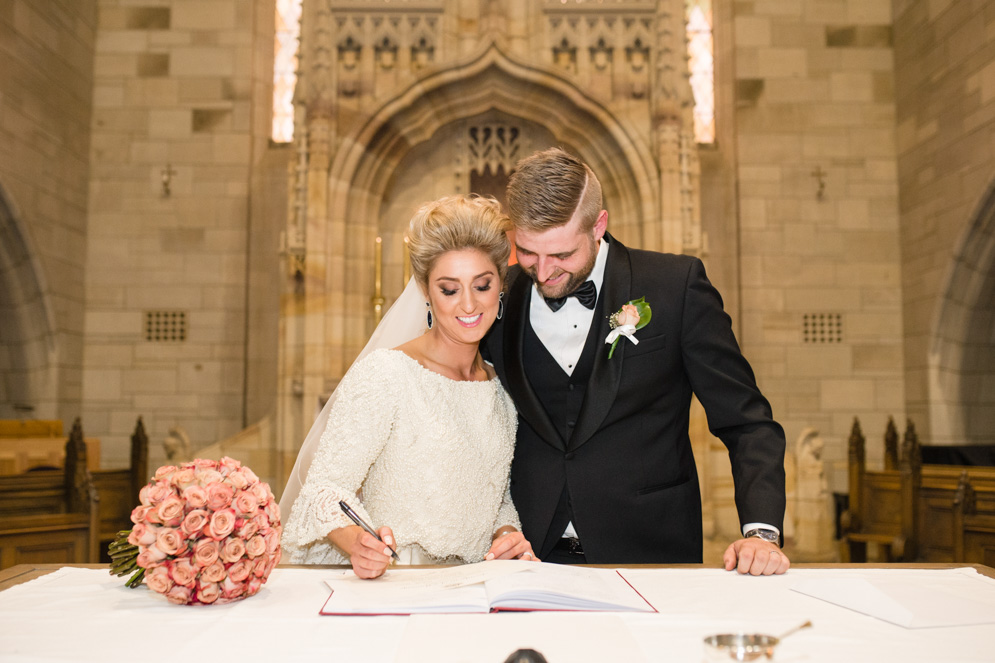 "After a few minutes that felt like forever I was allowed to open my eyes, the next thing I know matt was down on one knee shaking, holding my engagement ring and a giant bunch of pink and red roses, I was in an utter state of shock and I was not expecting what he was about to say. Matt asked the one question I thought would have taken him a little longer to ask, but no, on that Thursday night in April 2017, he asked me to marry him. Naturally I was overcome with a giant wave of emotion, but of course my answer was yes, a million times."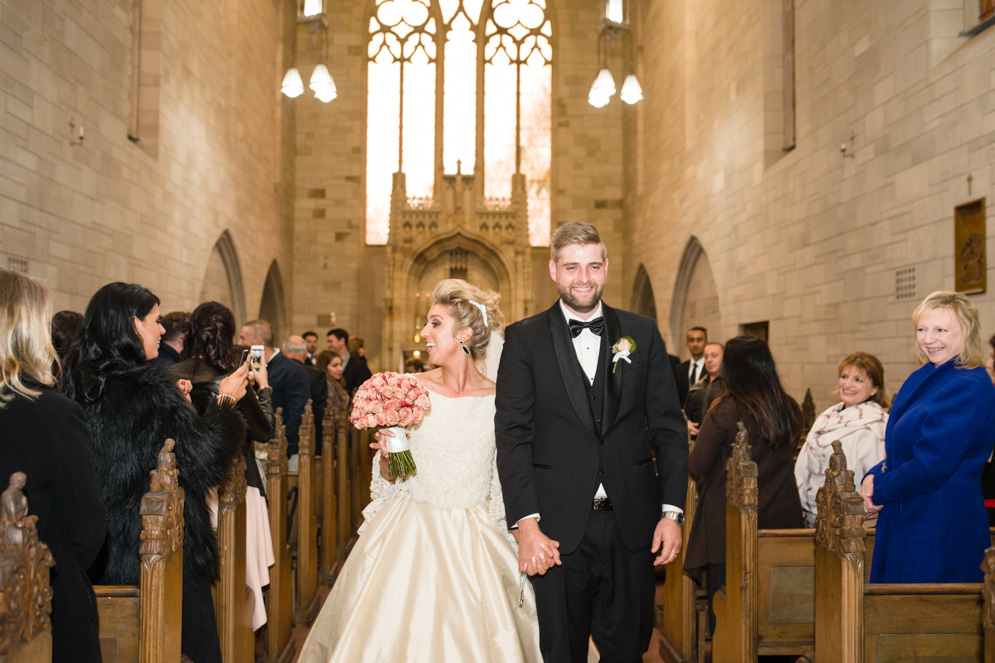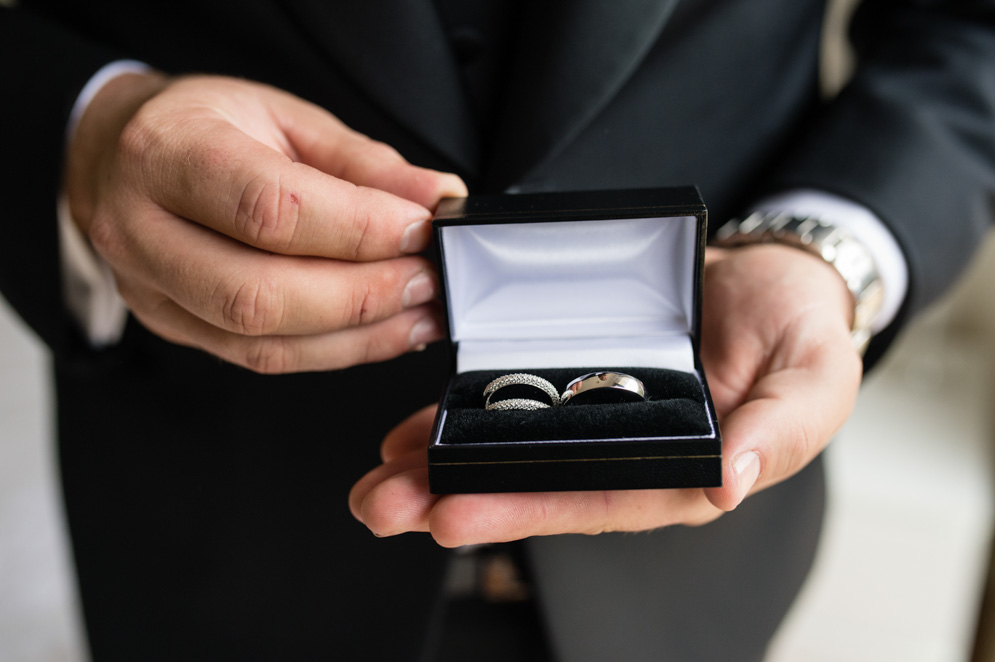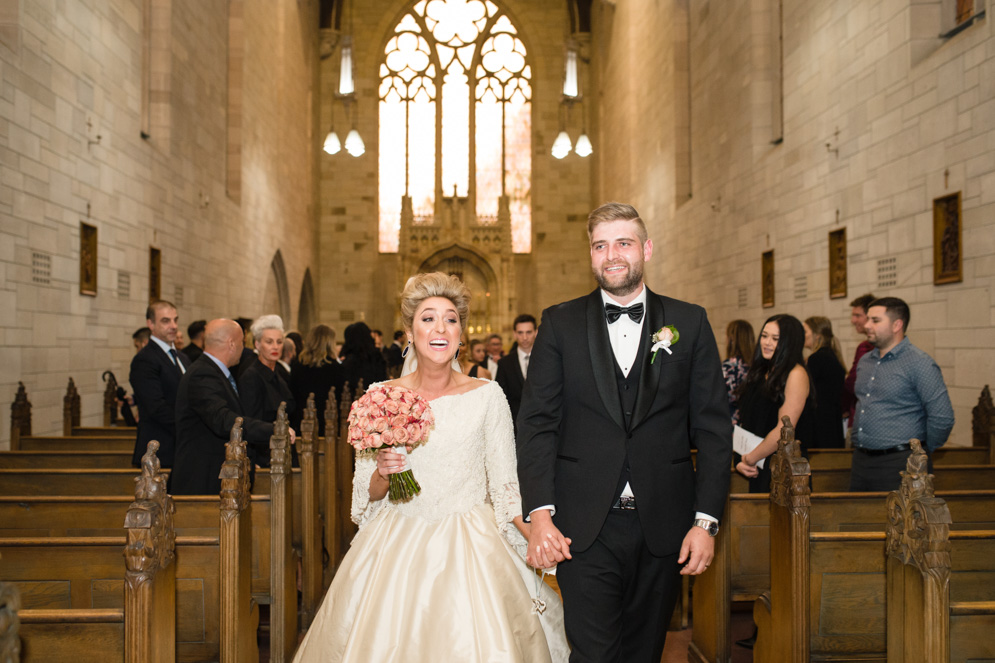 Classic Fairytale Wedding The Planning
"I wanted my wedding to be classic and timeless, I knew what I wanted right down to the very detail, from the band to the bonbonniere right through to colour of the cars and the boy's suits."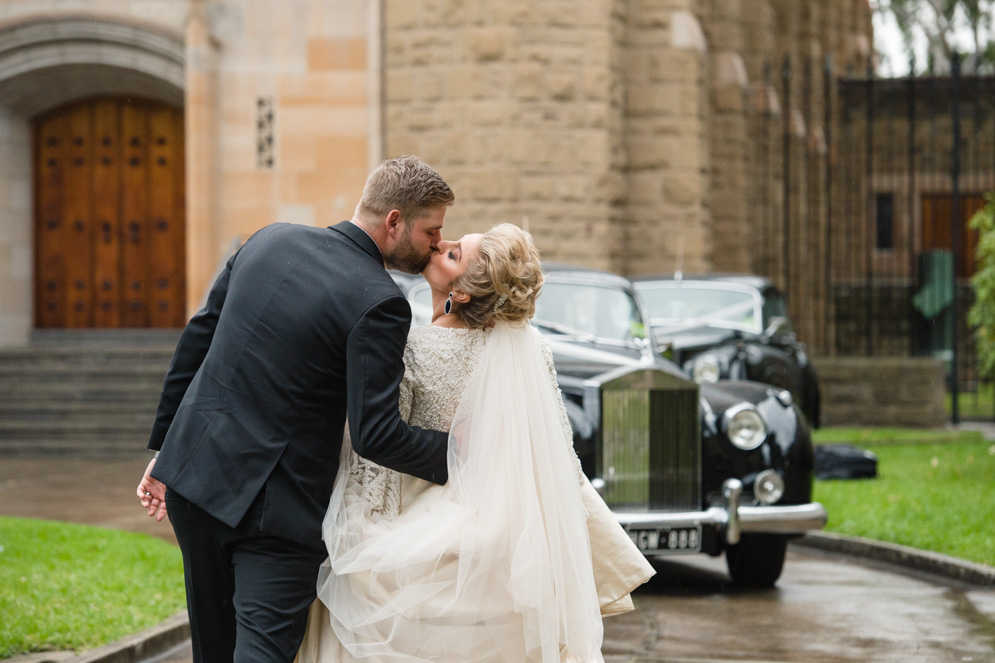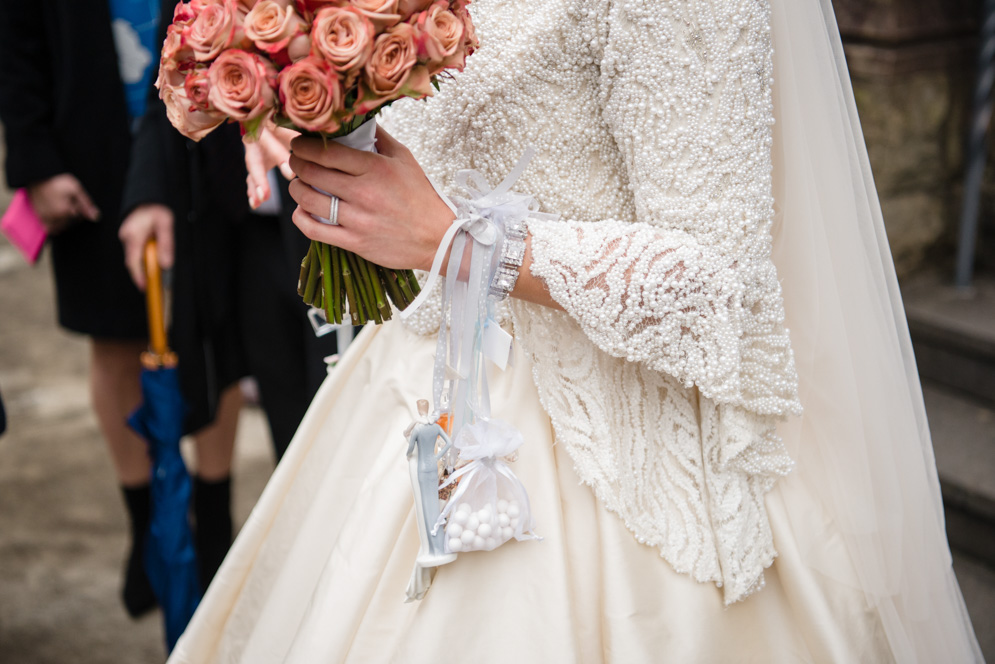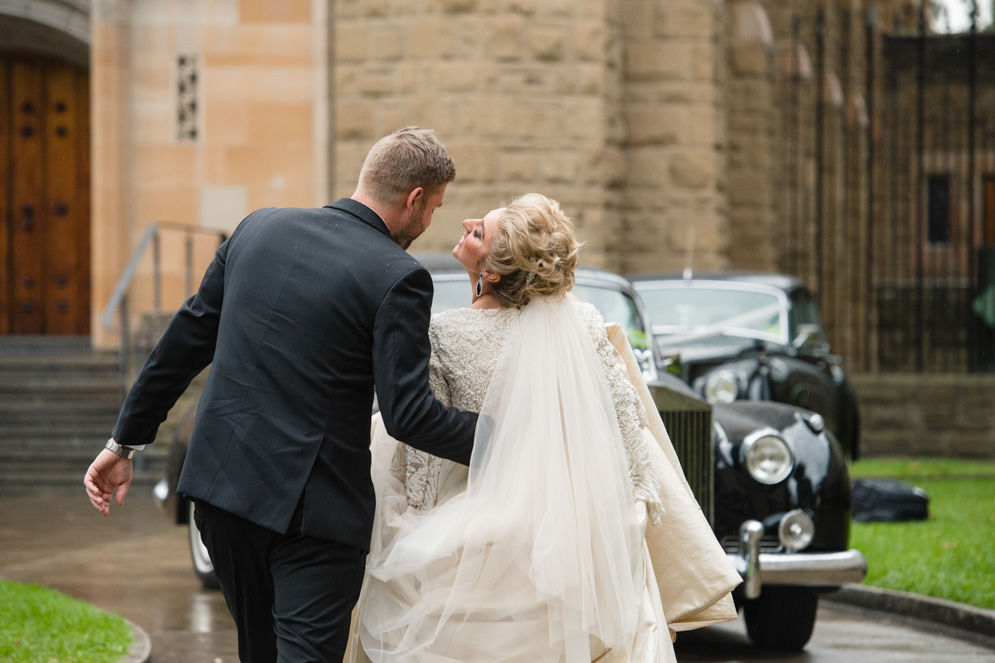 The Dress
"I knew I wanted to be a princess for the day, I also knew I don't like lace on me, for some reason I felt as though I looked older than what I was. I tried on many gowns but never really felt happy, I always felt like I was obliged to like it because it was a wedding gown. When my mum and I decided that the best thing to do was to have it made to our own personal style I knew I was going to love it immediately."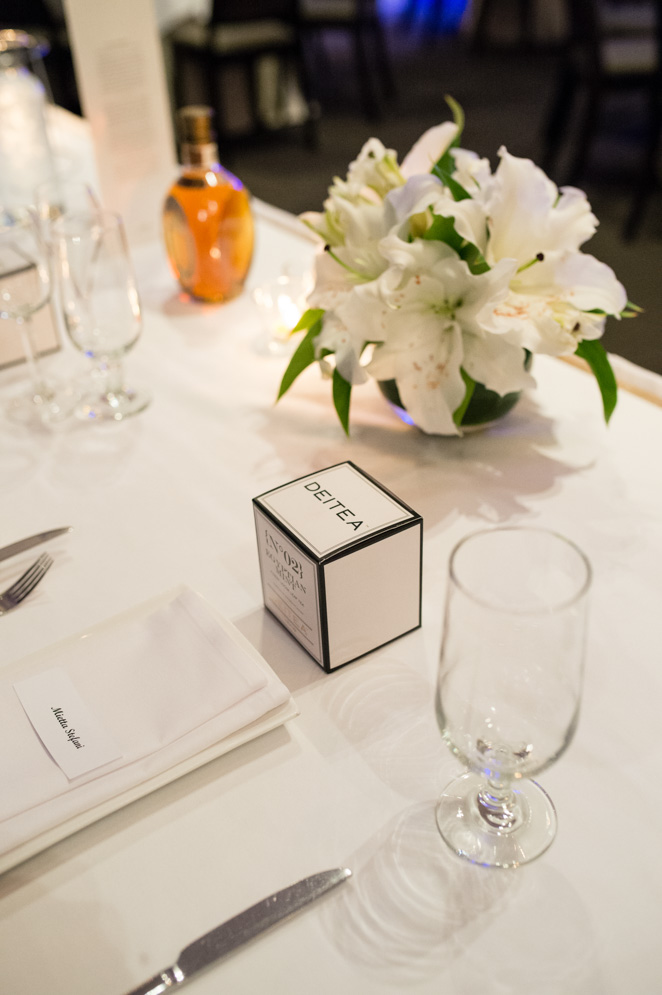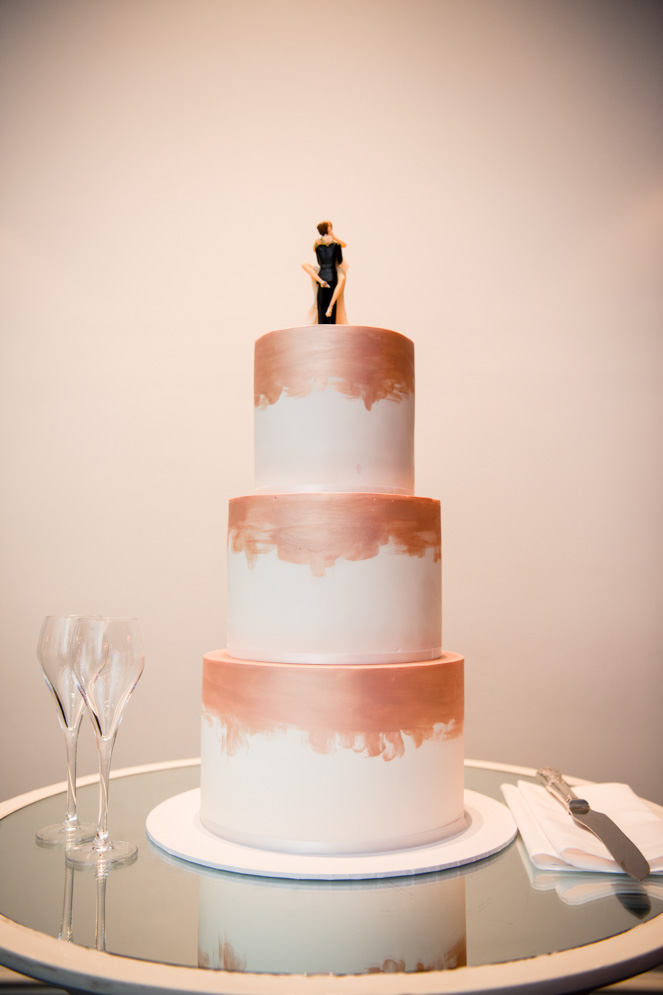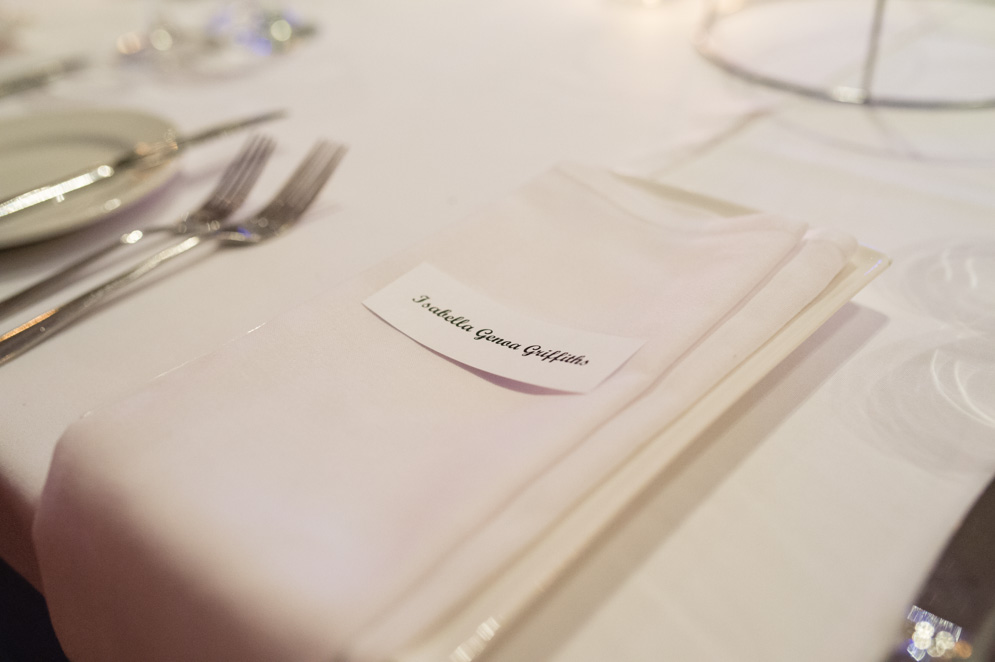 "The bottom style was easy I wanted big and puffy, I wanted to be that princess. I went shopping with my mum and a dress maker for the materials and found the beaded lace that I had been looking for on the first go. It was heavily beaded with all different shapes and sizes of pearls. From the moment I picked it up I knew I had to have it. Once this was done my dress maker made the first calico and I was the happiest I had been through the whole process. In some of the photos my family took while I was in the calico I was really, really happy. I would have walked down the aisle in the calico!"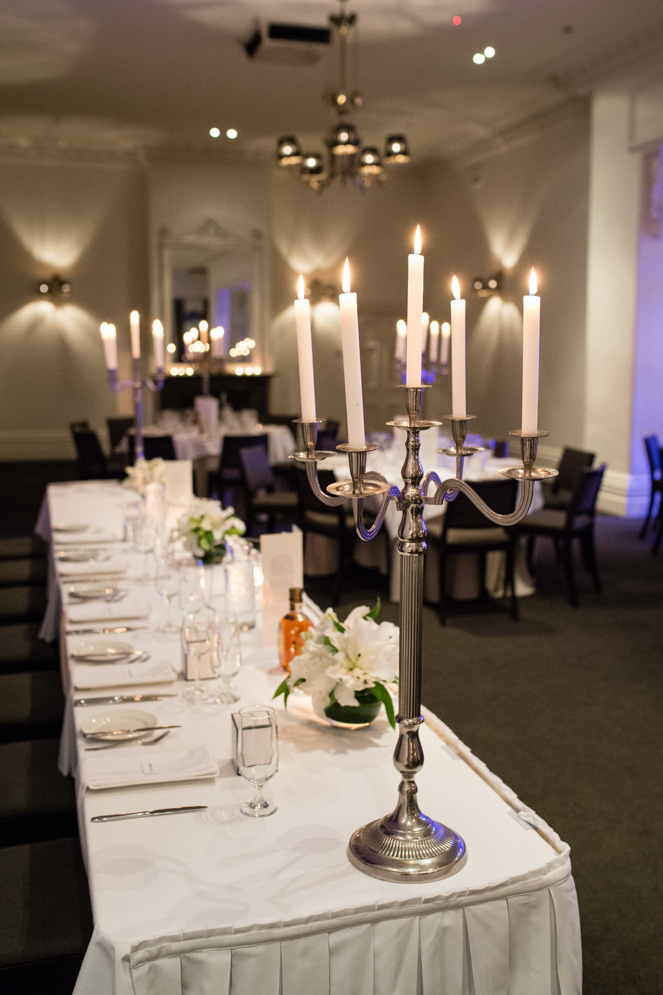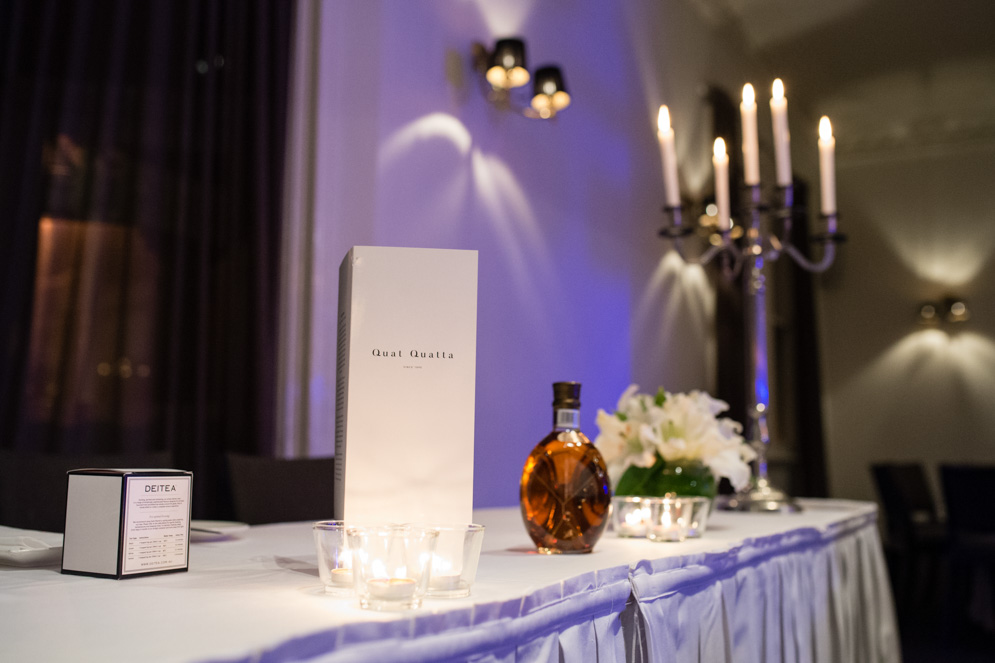 The Suit
"Formal Red Fitzroy supplied the suits, the shoes & belts were Versace & the best man wore a Burberry tie"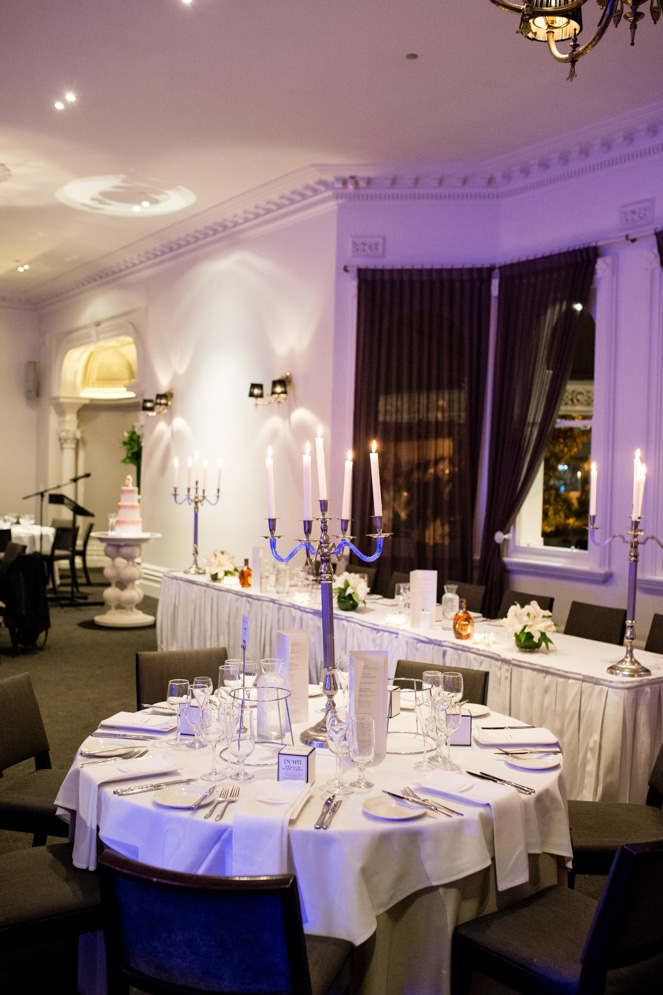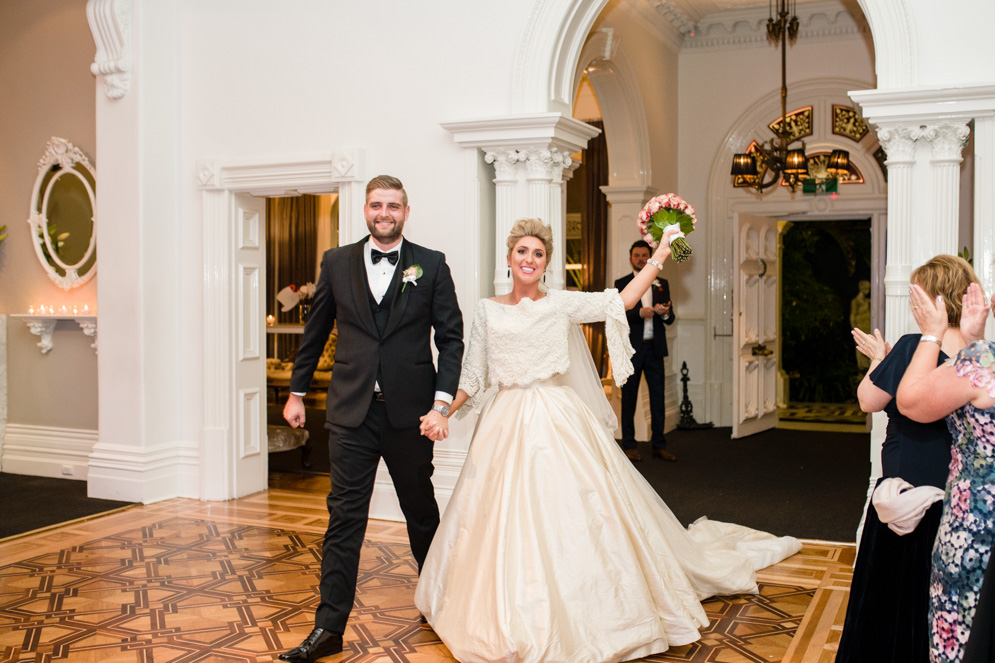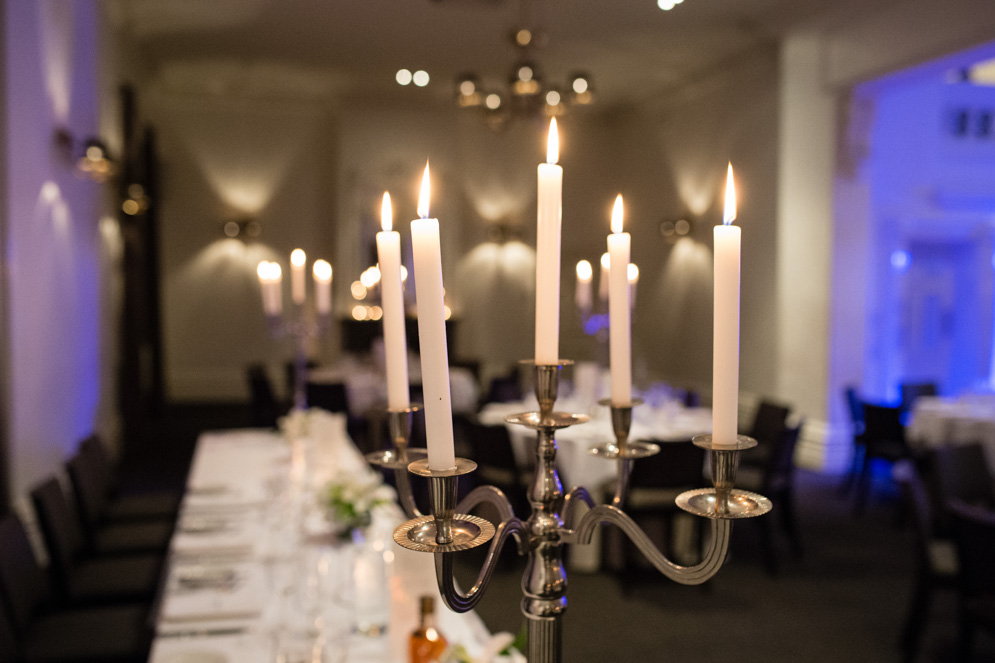 The Details
"At our reception centre we had a polaroid camera with film and a few wedding props for all our guests to takes photos with so they could stick them in the wedding guest book with a lovely message."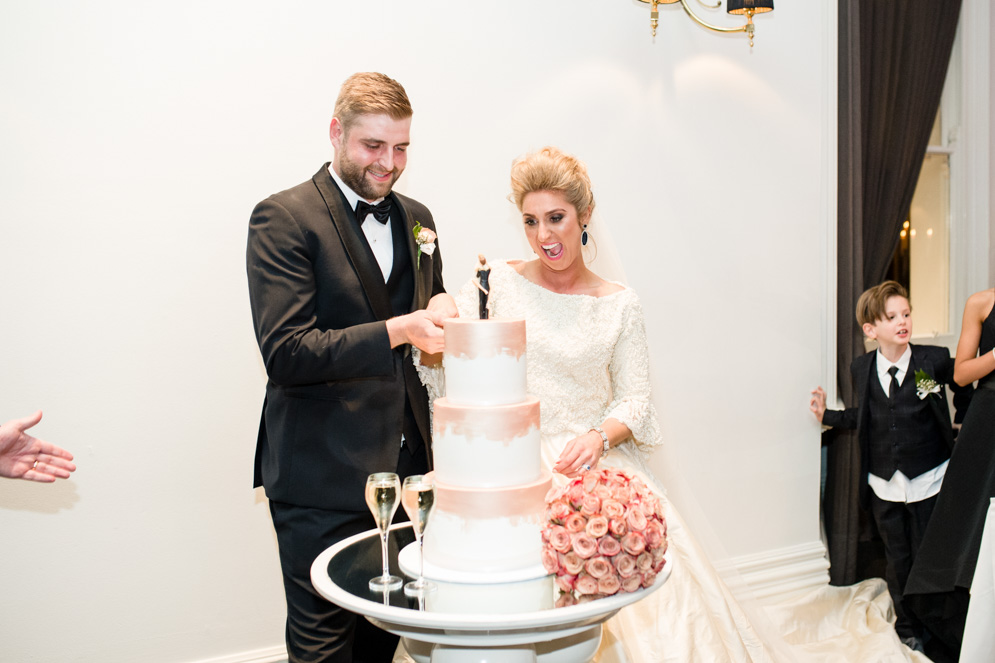 "On every table we put a bottle of dimples scotch whiskey for our guests to enjoy as well as our Deitea Loose Leaf Tea Bonbonniere for each of our guests to take with them when they left."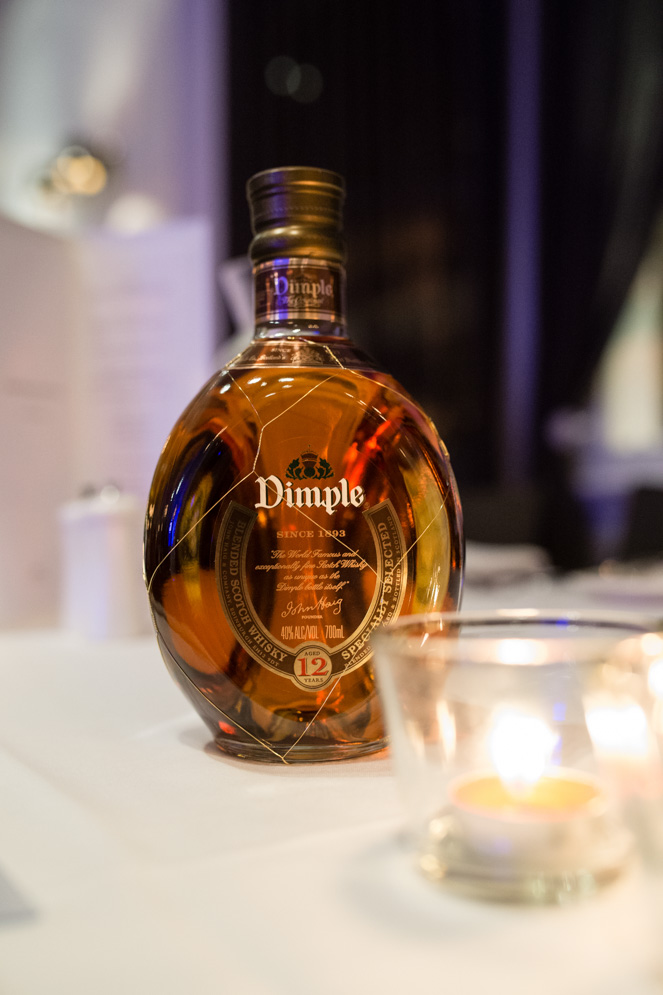 The Best Part Of The Day
"I think the best moment for me (even though it is hard) would be when I got to the end of the aisle and my dad handed me to my future husband and bless him. Matt started to shed a few small tears. I could not believe that he was so happy and excited, just as I was that he actually cried when he took my hand."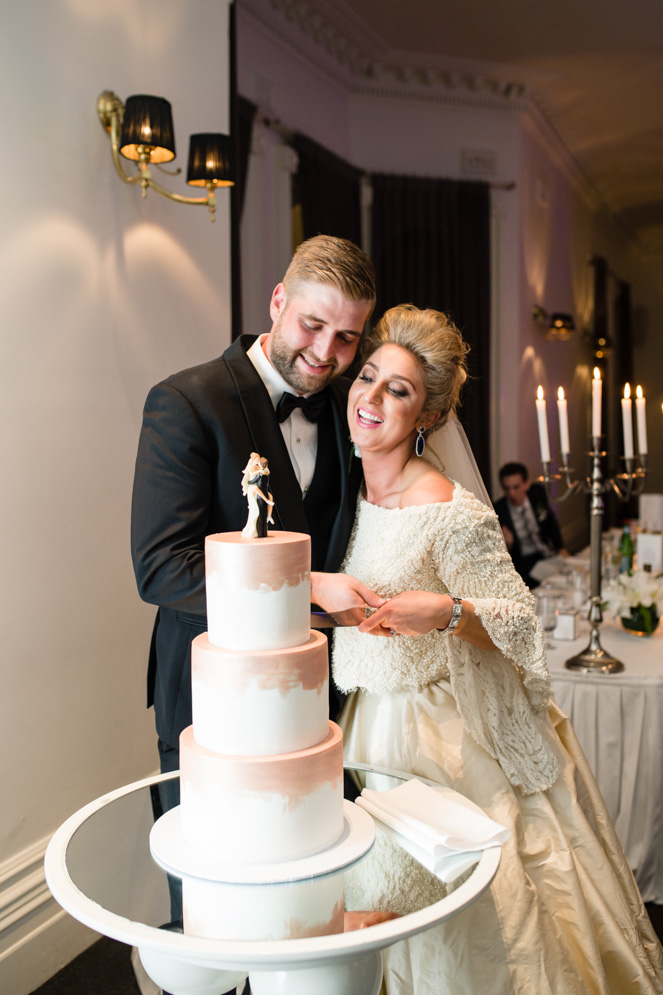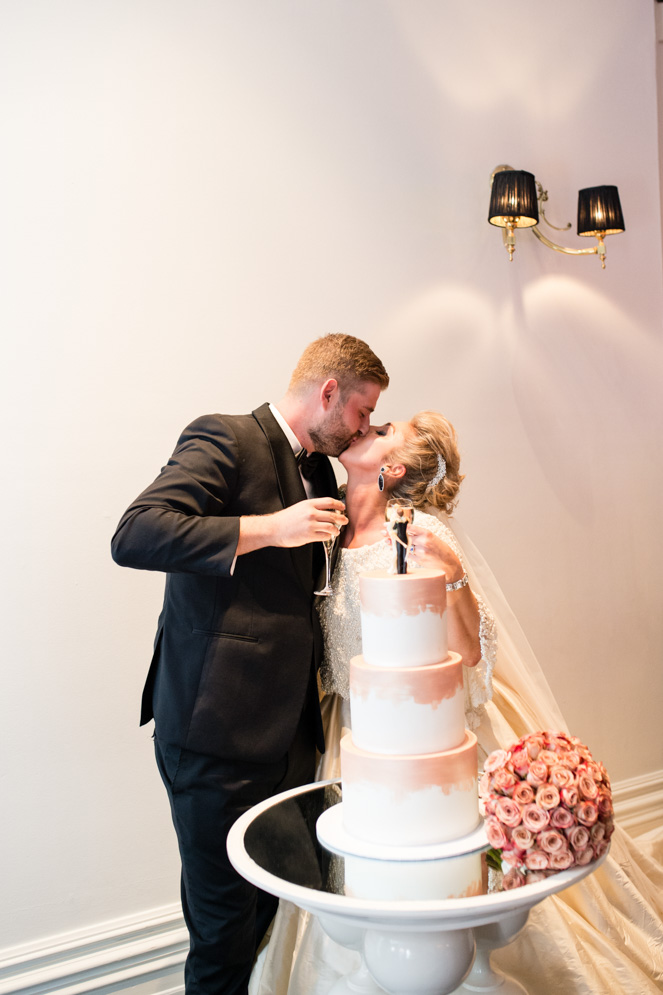 Words of Wisdom
"I would love to say, go with the flow and take the day as I comes, there will always be minor bumps and small issues, but just remember the issue at hand is as big as you make it. Enjoy YOUR day and smile. I smiled all day long and I knew I had the best time because by the time it was over my jaw ACHED!"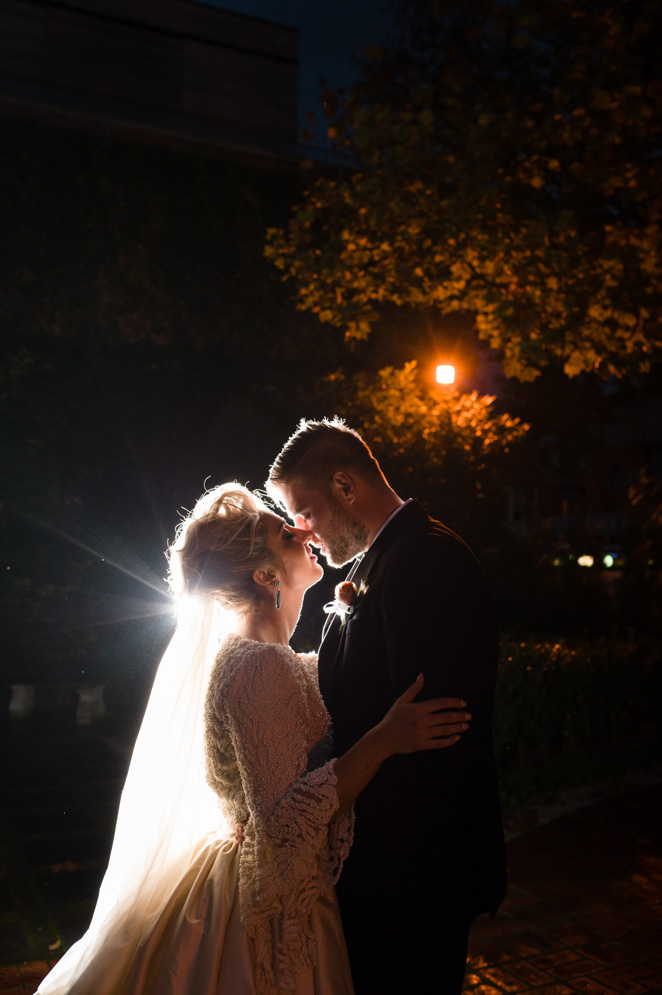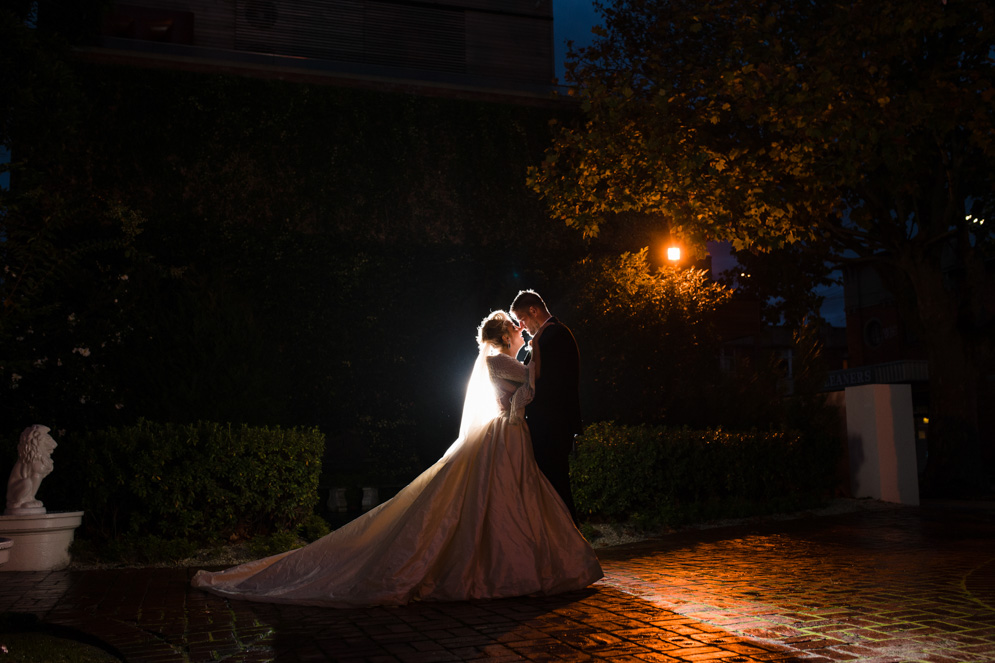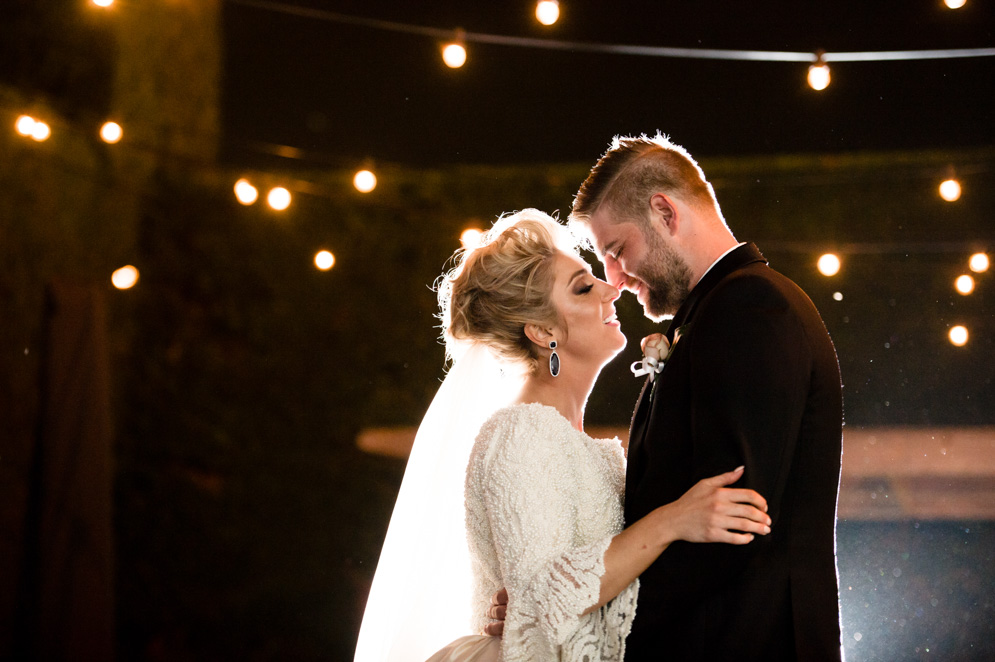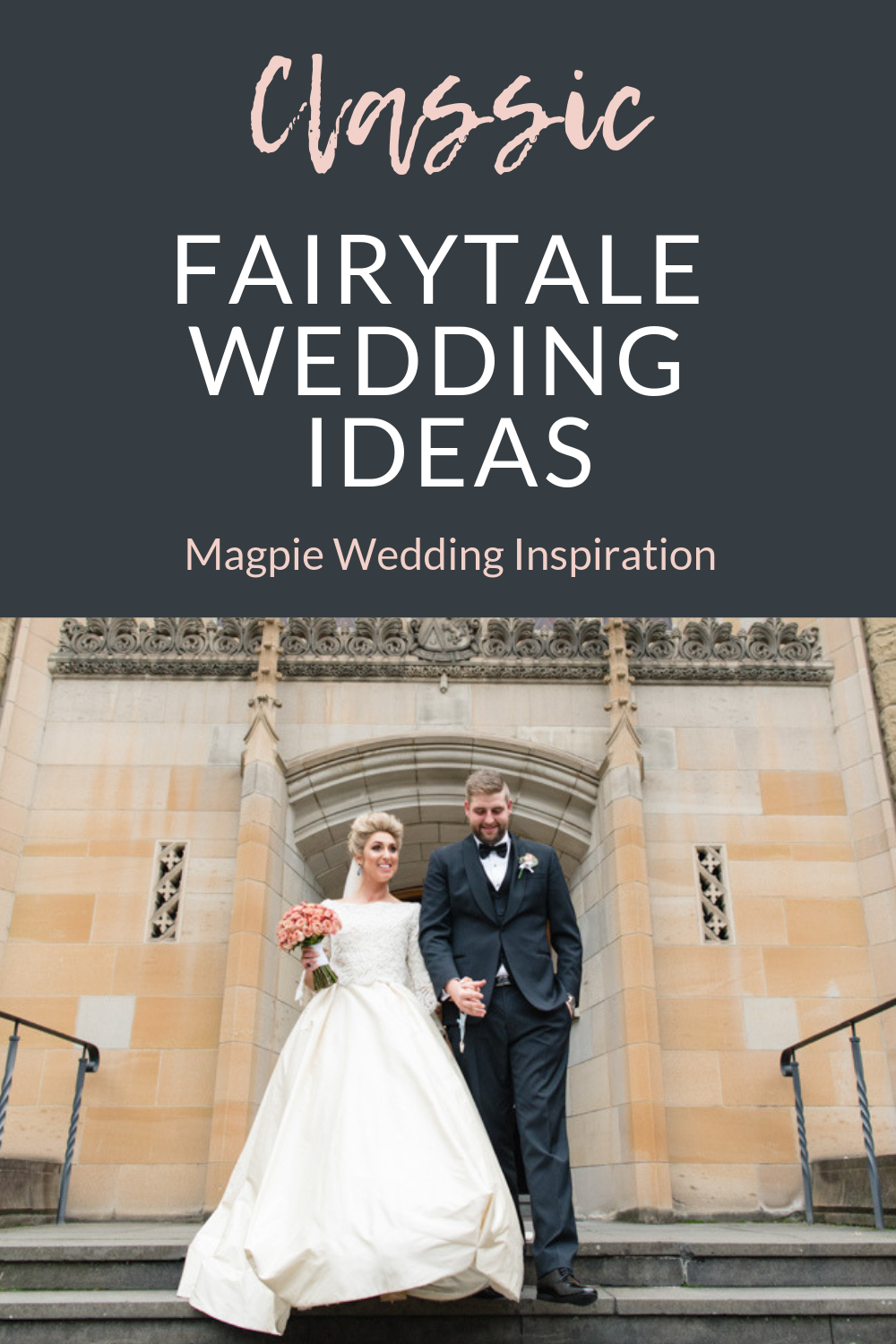 The Suppliers –
Wedding Invitations: Giant Invitations
Dress: Custom made Gown and Veil by Michael Todorovski
Hair and Make-up: Bernadette Fisers
Shoes: Kurt Geiger
Accessories:My engagement ring & our wedding bands were custom made by Sol's Diamonds in the CBD, my bracelet & hair piece were family heirlooms and my earrings were new and by Swarovski
Bridesmaids Dresses: Khaled's on Sydney Road their shoes were Ted Baker
Grooms Suit: Formal Red Fitzroy supplied the suits, the shoes & belts were Versace & the best man wore a Burberry tie
Cake: Something About Cake By Fiona
Flowers: Willow and Co floristry Niddrie
Photographer: Sam v AT studio 477
Ceremony Venue: Newman College Chapel
Reception Venue: Quat Quatta
Entertainment: Distinction Band (5 Piece Band)
Celebrant: Father Raymond Begeja
Any Other Vendors:
Our wedding cars were supplied by Always Classic Cars, the entire team from start to finish were amazing (our driver Sam was the absolute best, and nothing was too much trouble).
Our wedding video was taken b & edited by Pro-Eye Video (Richard is to be commended for capturing our special day)
We spent our wedding night at the Crown Metropol Hotel (we even got upgraded because of the special occasion.)
Looking for more classic fairytale wedding inspiration? Check out our online magazine BOND BRIDE