We first visited Leamington Spa over 4 years ago, so were really happy to finally return last month with the National Vintage Wedding Fair. The fair was at The Assembly which is a fabulous music venue built in the 1920s with a fabulous deco feel to it.
Our exhibitors were amazing and really creative. But before I share their wonderful work, have a look at our models wearing vintage dresses. As always these were not professional models, but ladies who enjoy dressing up and love vintage. They looked amazing especially against the vintage caravan positioned in the green room.
Their hair was styled by Pin Up Curl and their makeup by Preen.
And here are just some of our favourite stands from the day.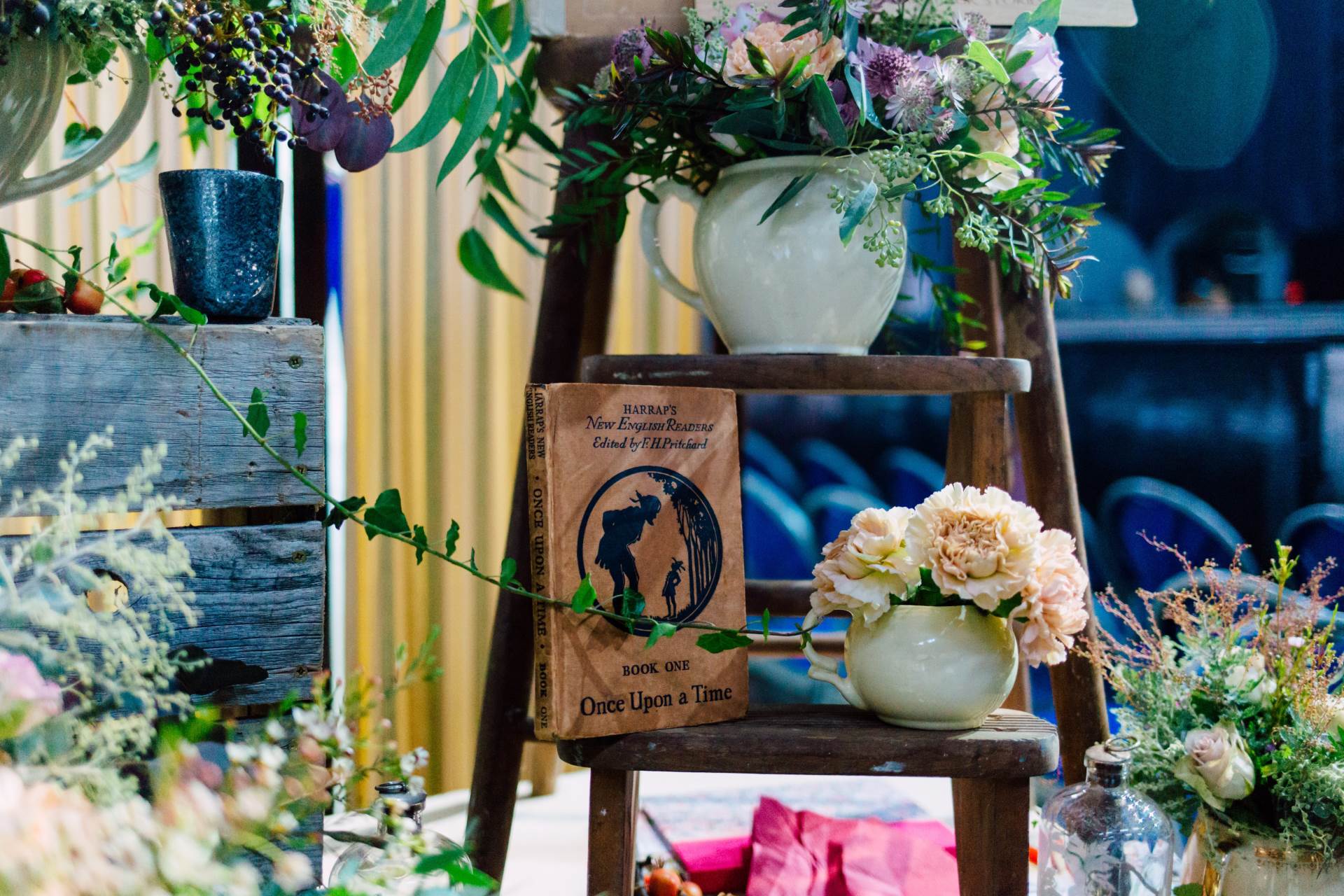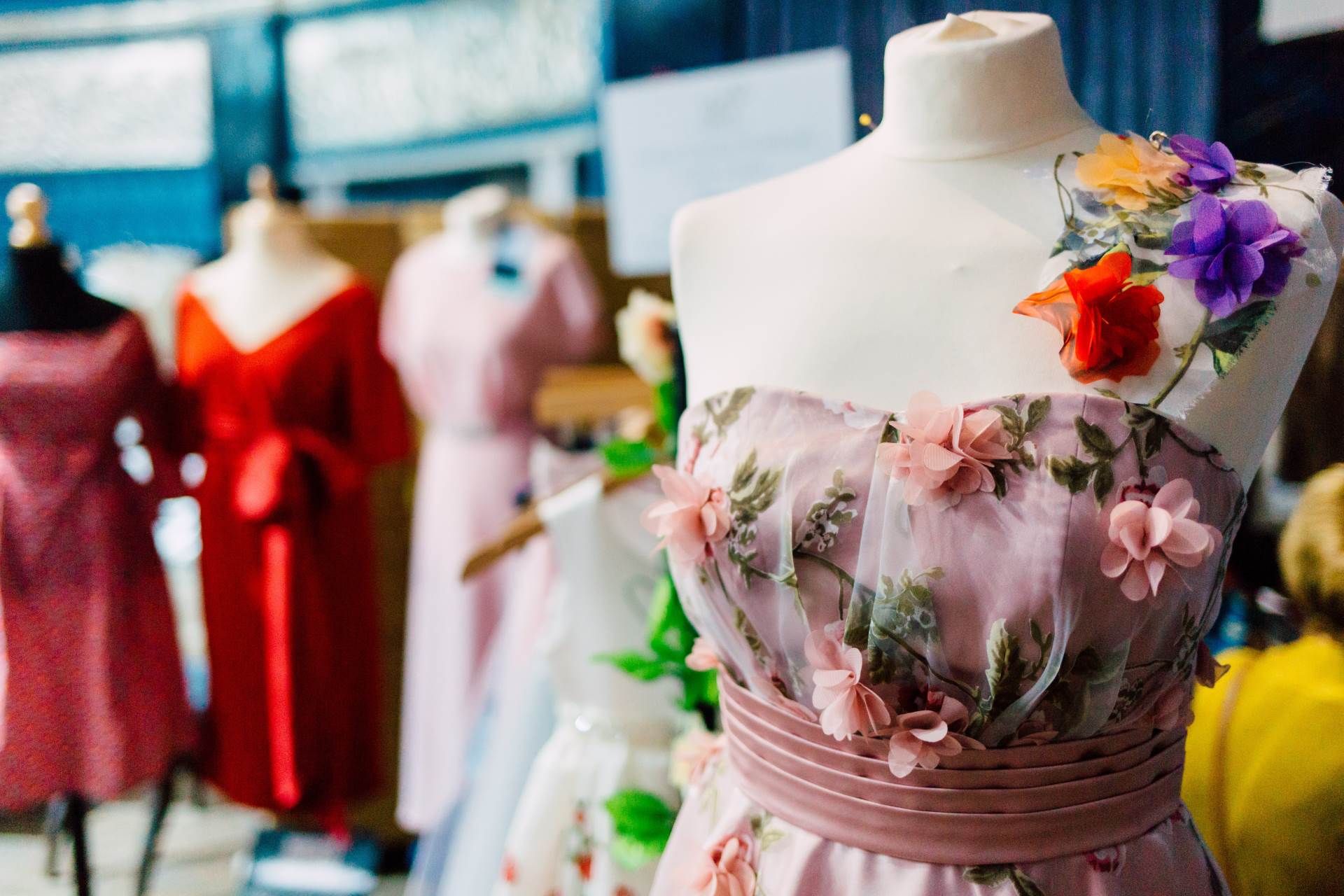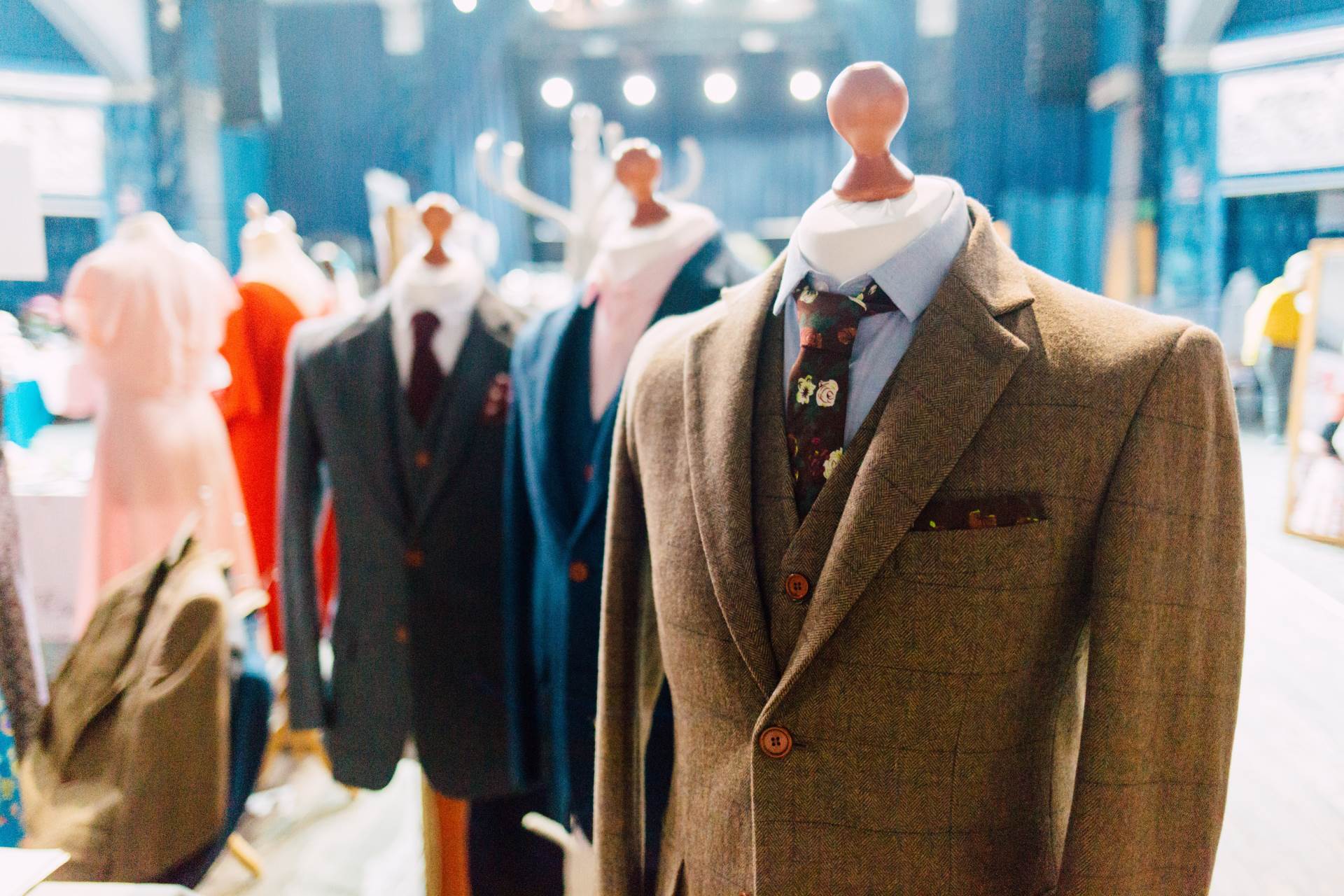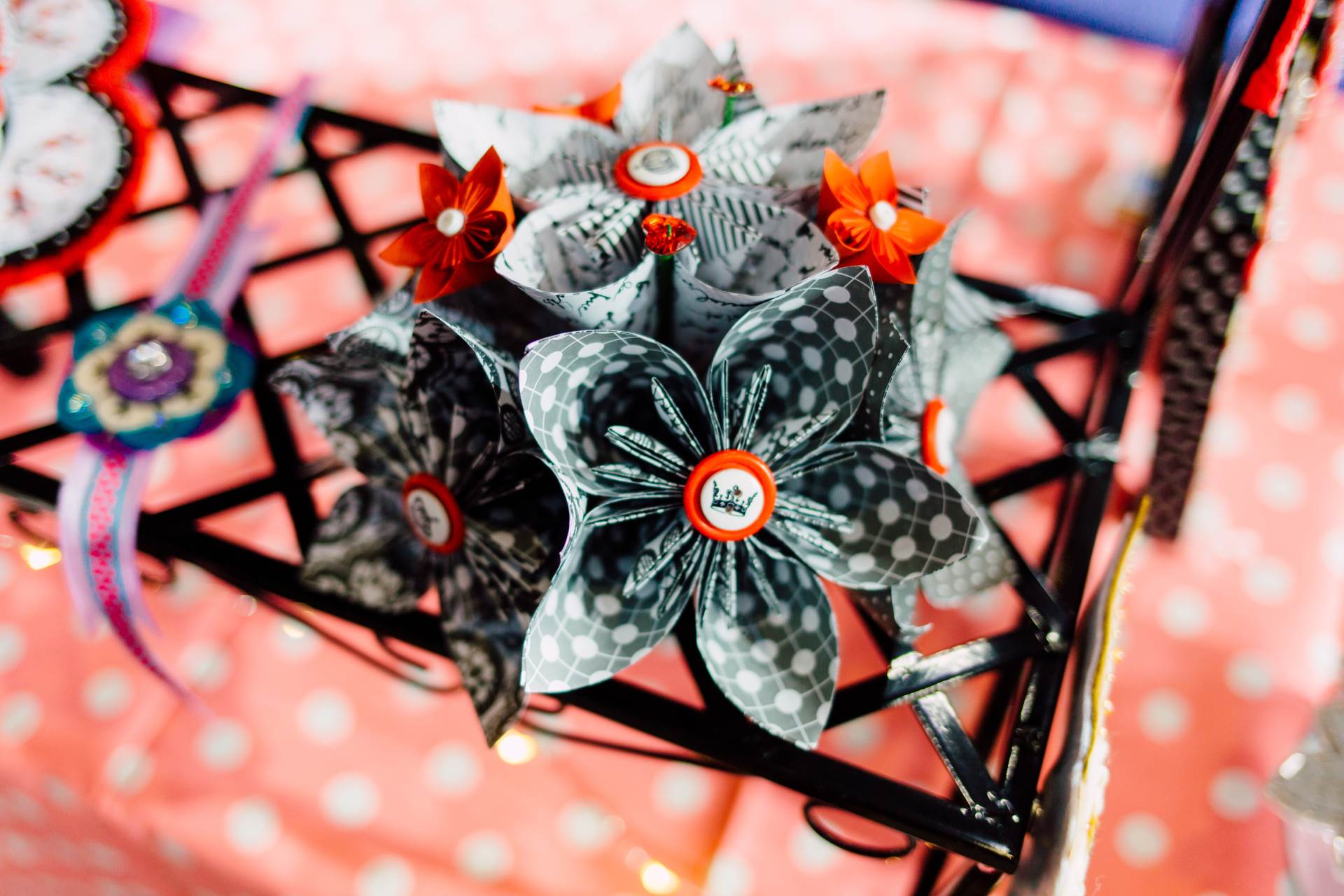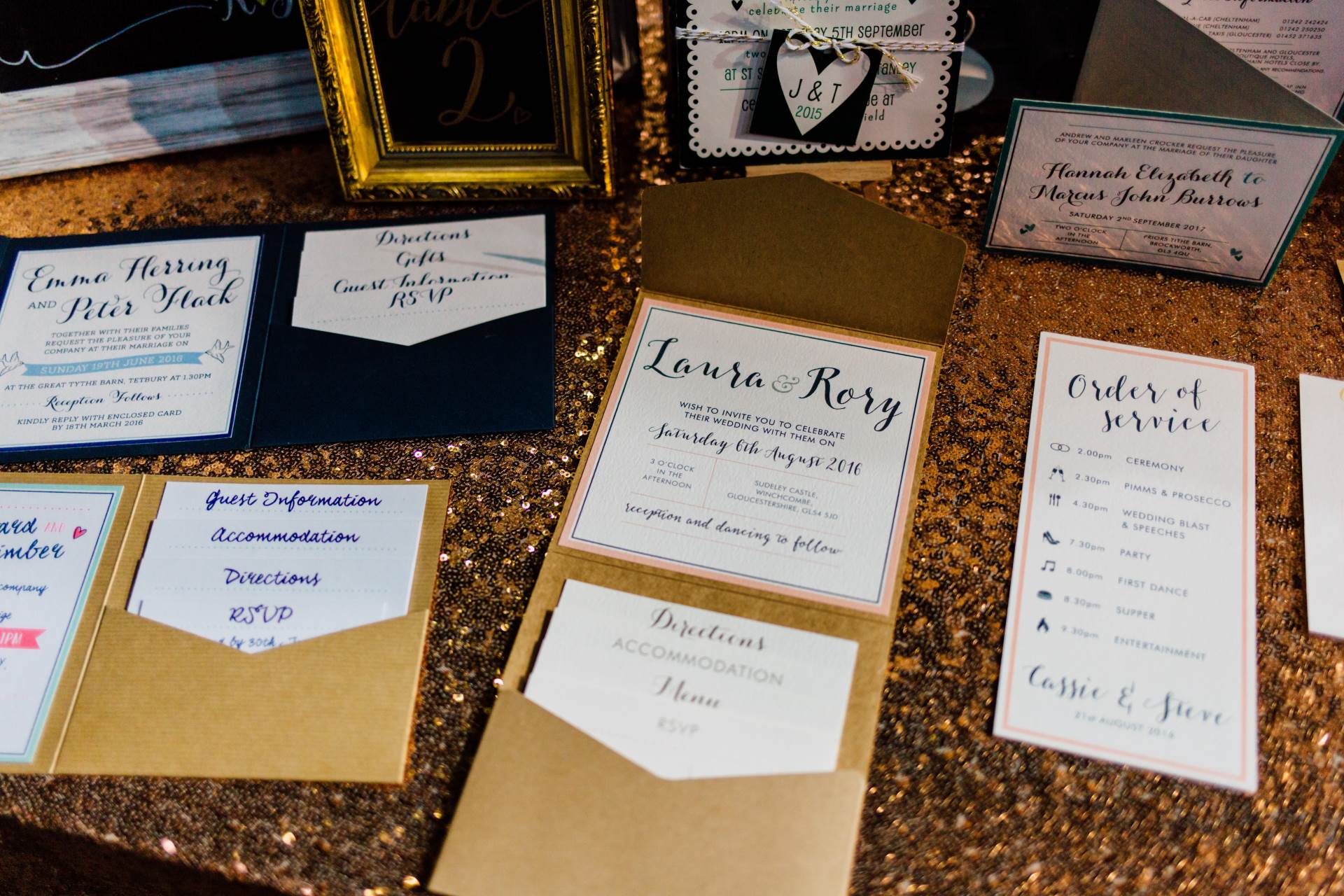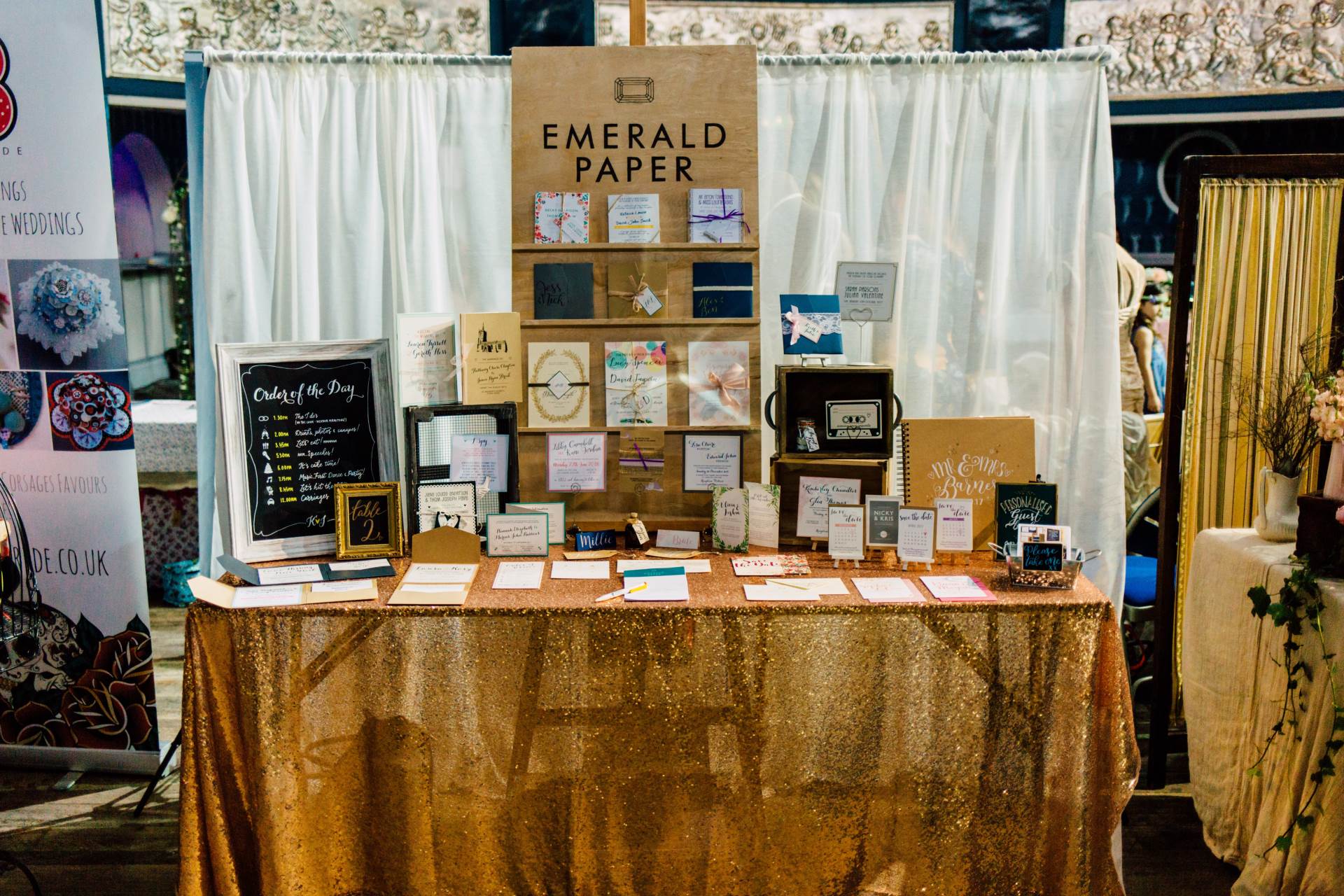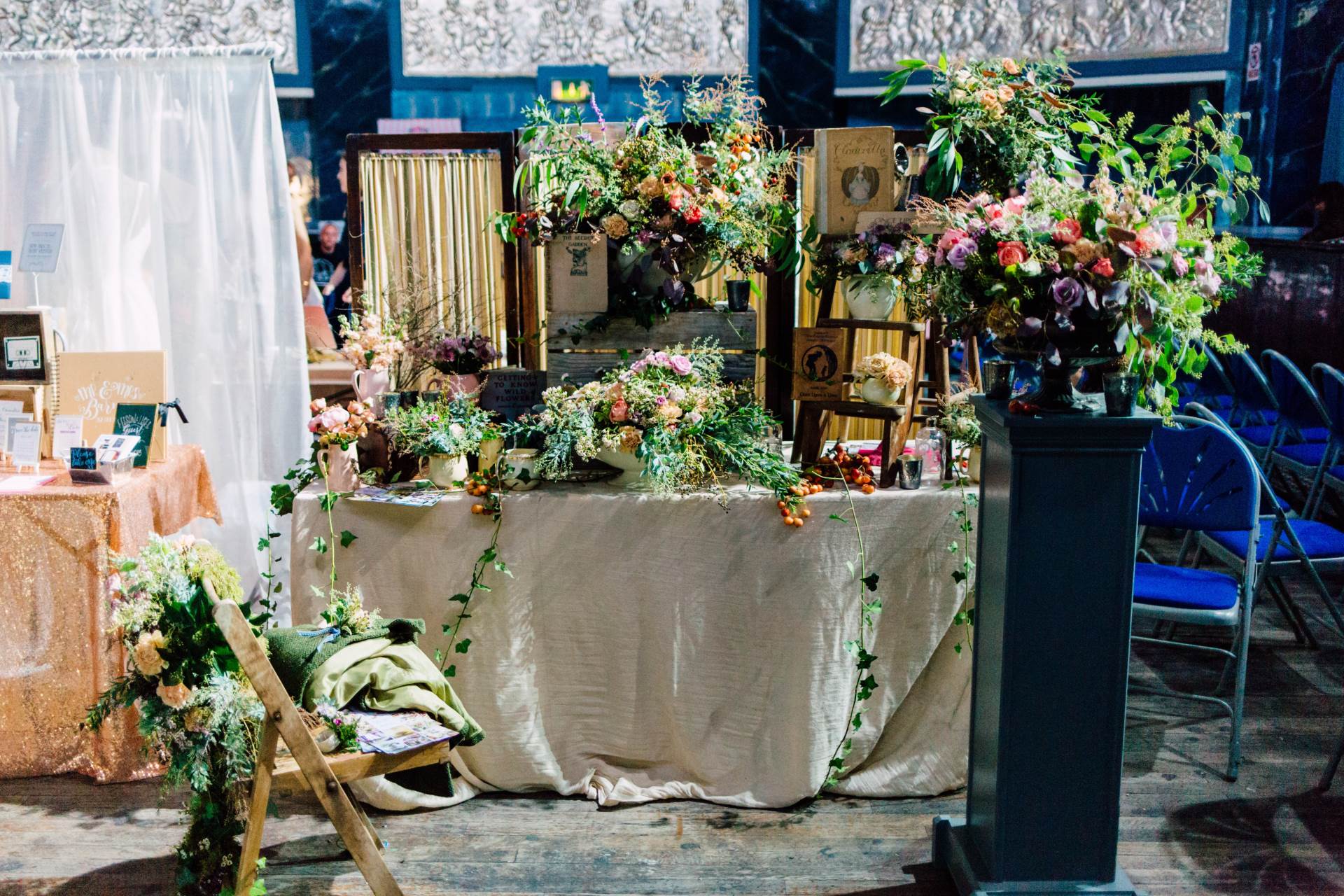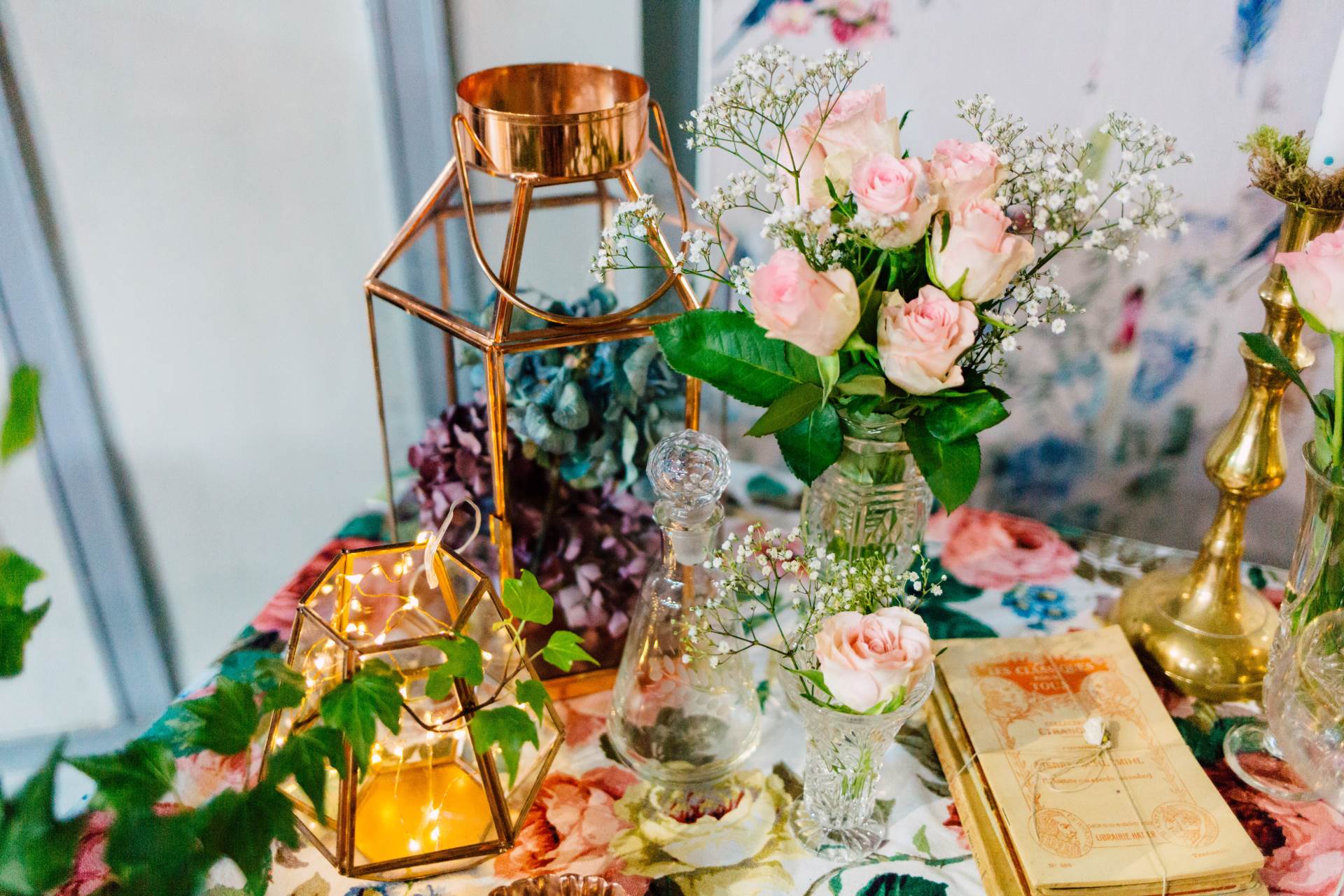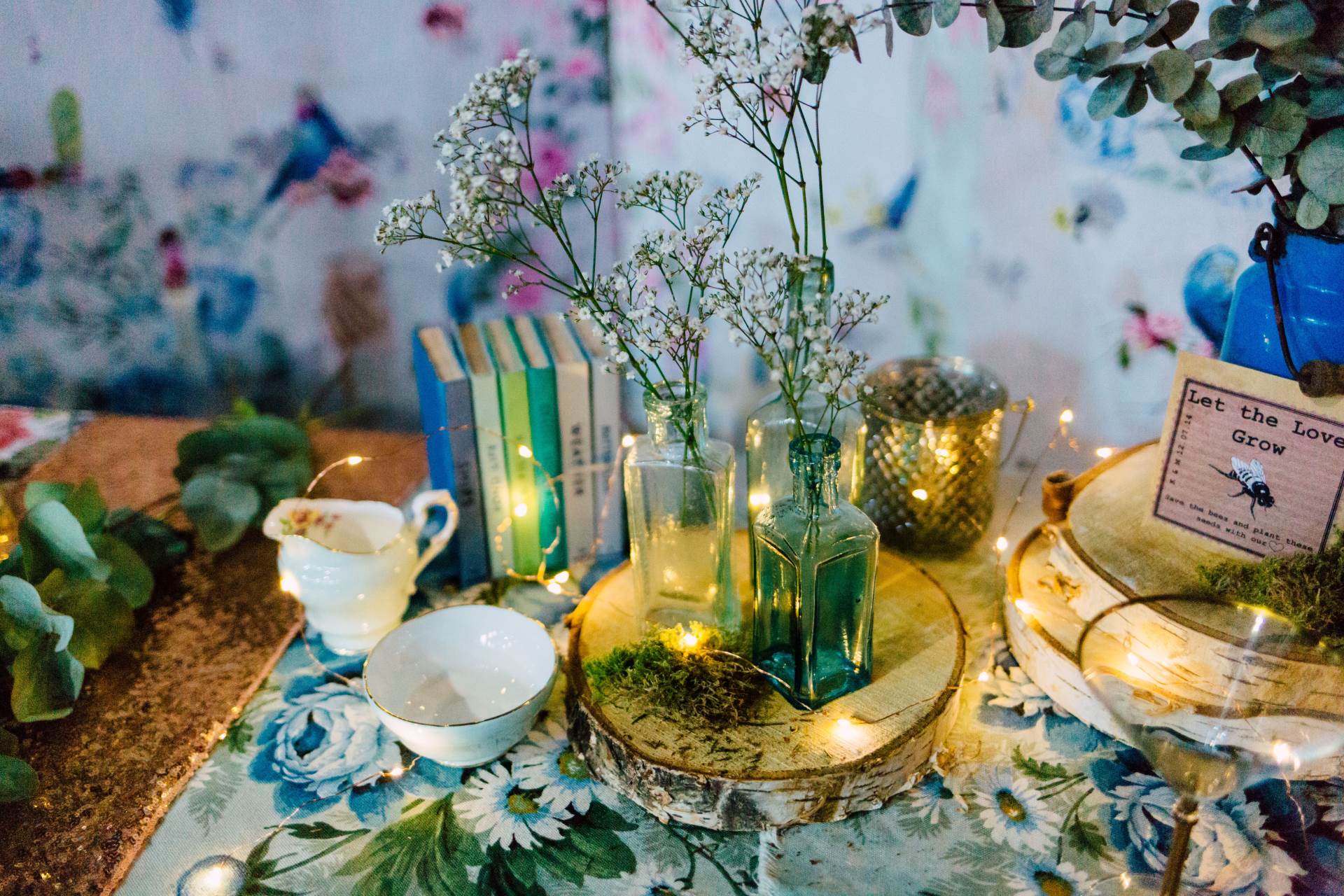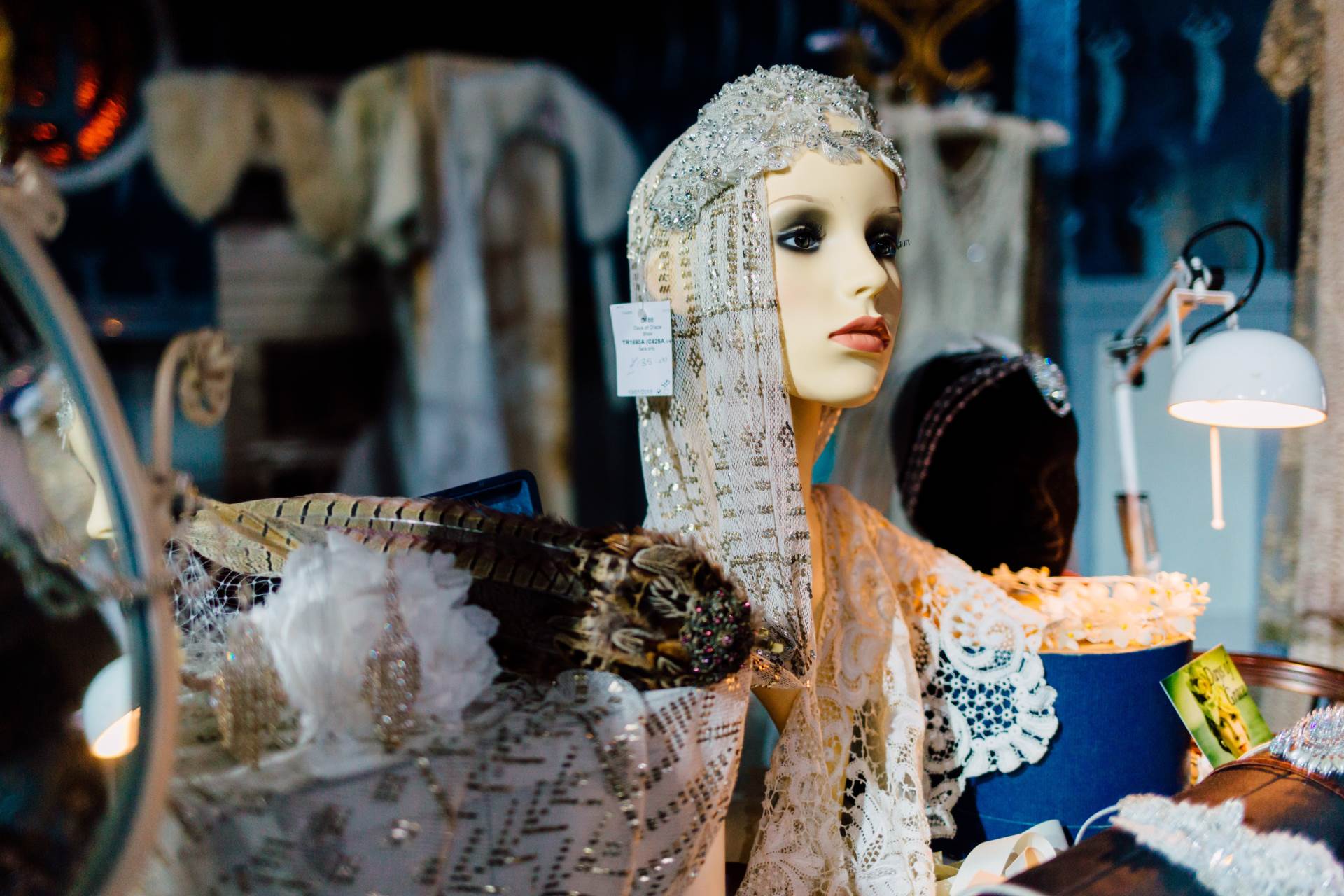 We are returning to Leamington Spa on April 23rd. See you there!
All photographs by Amy-Rose Photography.