Bridal and wedding accessories are essential for planning the perfect wedding – and for many, it's the most exciting part of the planning process! There are many beautiful wedding dresses and bridal accessories available to complete your wedding day look, whether you prefer something sparkly and glamourous or simple and timeless. From sparkling jewellery to elegant headpieces and dazzling veils, we've got all the inspiration you'll need in order to find just what you're looking for and elevate your wedding style.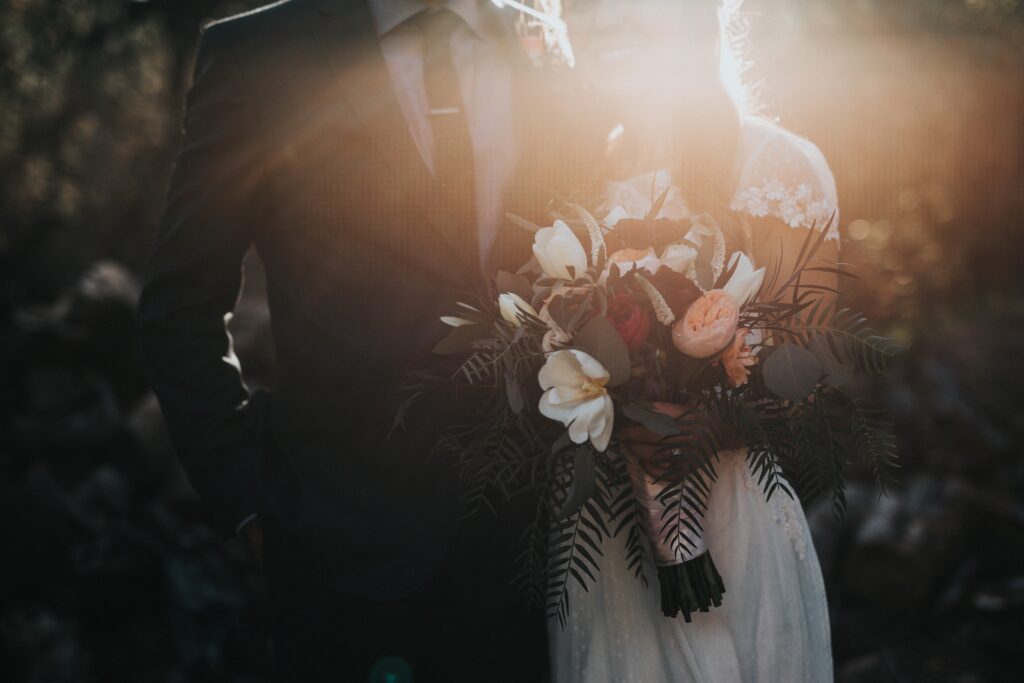 Pick Out the Perfect Bridal Dress
You want to look and feel your best on your wedding day since it is an important day in your life. A significant aspect of achieving this is through selecting the perfect bridal gown. The right wedding dress will make you look exceptional and suit your personality.
Be open to trying on different styles and cuts of wedding gowns until you find the one that you can envision yourself walking down the aisle in. Keep in mind that your wedding day is about you and your partner, so choose a gown that truly reflects who you are.
Choose the Right Accessories
Selecting the appropriate bridal accessories is equally important as your wedding dress, as they complement your overall bridal look. From veils to headpieces and jewellery, selecting pieces that compliment your gown will complete your bridal look.
Imagine walking down the aisle with the perfect set of pearl jewellery that shimmers in the light and a veil that flows elegantly behind you. Pearls are the perfect 'something old' accessory for your wedding day as they're timeless and elegant, and will make you look stunning no matter what you wear. The right bridal accessories will not only enhance your dress but also reflect your personal style and make you feel confident on your big day.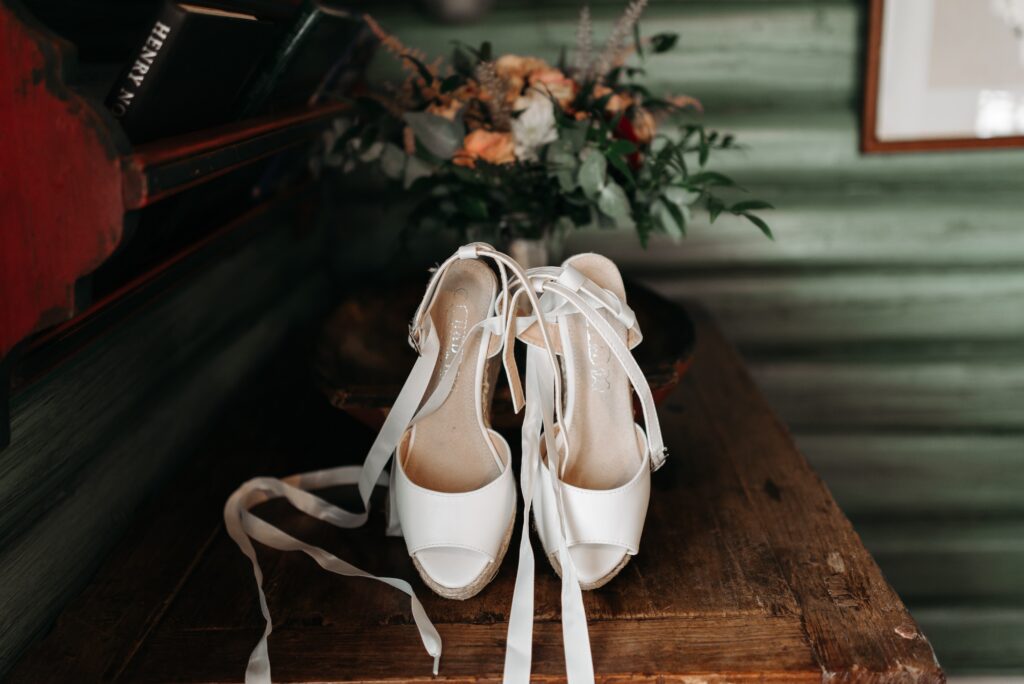 Invest in a Pair of Stylish Shoes
Investing in a pair of stylish shoes is a great way to complete your wedding day look. However, why spend money on shoes that you'll only wear once? Consider purchasing a pair that you can wear for other occasions, too.
Look for versatile options that will match both casual and formal outfits. Not only will you make the most out of your purchase, but you'll also have a constant reminder of your special day every time you slip them on.
Select the Right Hair Pieces or Headband
Whether you're wearing your hair up or down, there are endless options to choose from to enhance your look. A delicate beaded headband can add a touch of glamour and sophistication to a sleek ponytail, while a classic pearl hairpin can accentuate a chic updo. With so many choices available, you can easily find the perfect hair accessory to match your personal style and create a truly unforgettable look.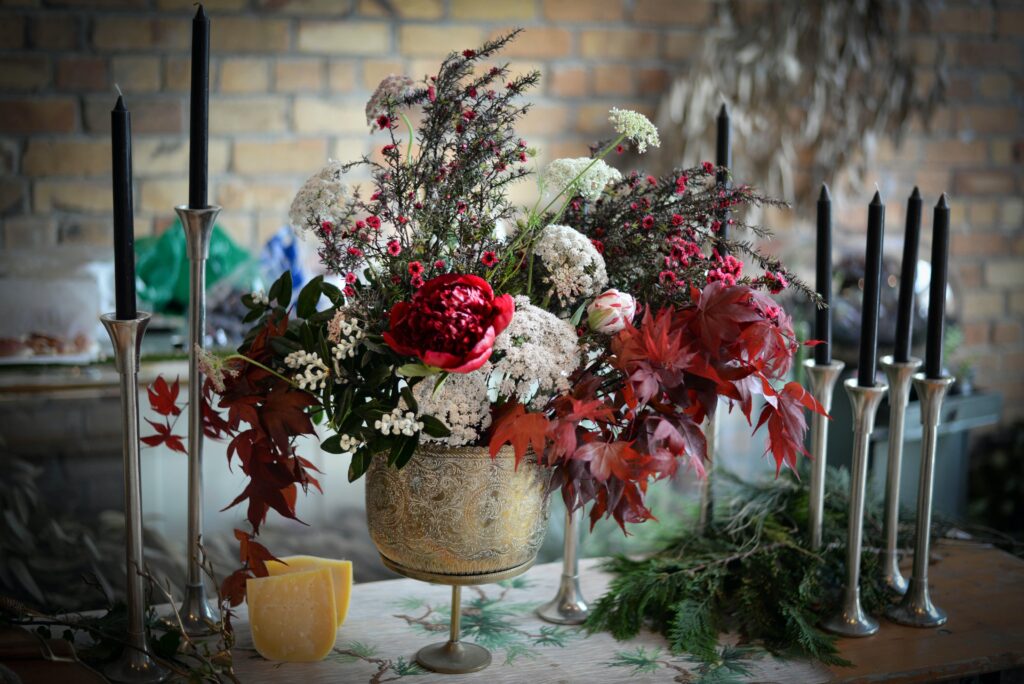 Carefully Choose Decorations for Both the Ceremony and Reception
Preparing for a wedding can be stressful, but one of the fun tasks is choosing the decorations. From centerpieces and ceiling drapes to wall decorations, the options are endless. Choosing the right decorations can transform a plain space into a stunning and unforgettable setting for both the ceremony and reception.
Whether you want a chic and modern look or a romantic and whimsical feel, there are endless possibilities to fit any theme and budget. So, grab your fiancé and get ready to choose the perfect decorations to make your wedding day one to remember.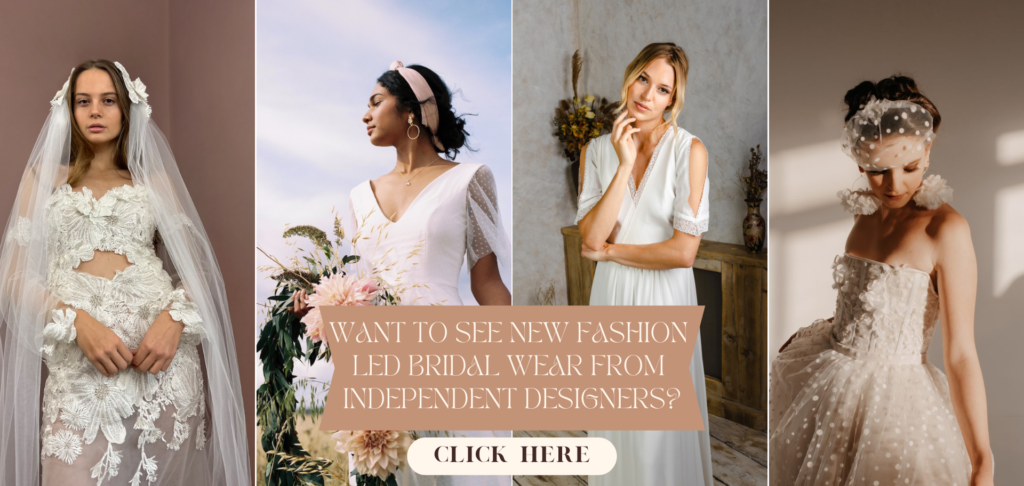 Add Touches of Personalisation
There are 6,200 weddings per day in the US alone, so personalisation is the key to making yours stand out. Imagine receiving a custom program as a wedding guest, complete with your name and a special note from the happy couple. It's those little details that make a big impact and can create lasting memories for all involved.
Monograms are another great way to personalize a wedding, from the invitation design to the cake topper. These thoughtful details are the perfect way to showcase the couple's style and create a truly unique experience for their guests.
No matter what wedding style or decor you choose for your wedding, the most important thing is that you and your partner feel comfortable and look great on your special day. Your wedding is a unique event that should reflect your and your partner's personality, so don't be afraid to experiment with different types of styles to make sure it stands out. Most importantly though, remember to enjoy every moment of the ceremony and reception. After all, that's what matters most!