With Valentine's Day approaching you may be frantically thinking of something romantic you can do for your partner, or you might be dreading the fact that you feel like you have to do something! Firstly it's not just about Valentine's Day, your relationship is unique and unless you want to, you shouldn't feel like you have to celebrate it. In today's article guest blogger and 'Agony Aunt' Ali Moore of Be Moore, a relationship therapist and coach, talks about how to be romantic in your own unique way, and you might be surprised by the fact that you may already be doing it.
Also… if you want to find out more about what type of person you are in your relationship, make sure you check out the quiz link at the bottom of the article!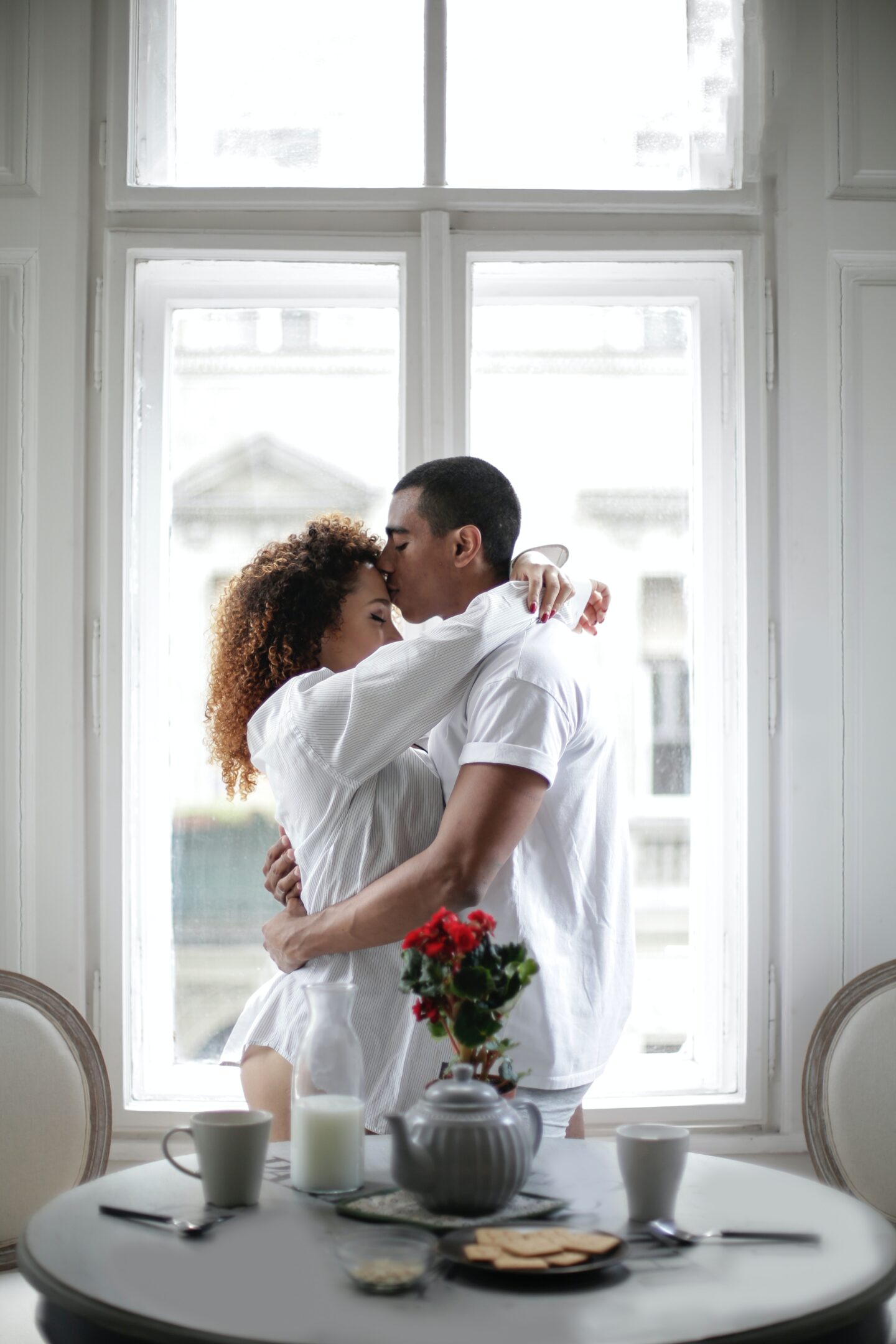 "Valentine's Day is approaching and I might be wrong but I'm pretty sure it's a bit of a marmite day. Some people revel in it and some absolutely loathe it. I remember as a teenager hoping I would be the one that got a card. In those early years of romance it was unthinkable that it wouldn't be a key date on the calendar, but, as time has gone on and life and relationships have settled it no longer seems an important part of my marriage. Even though I'm always so pleased when he brings me flowers (the man knows me well!) the day he brings them isn't important and we do not celebrate Valentine's Day."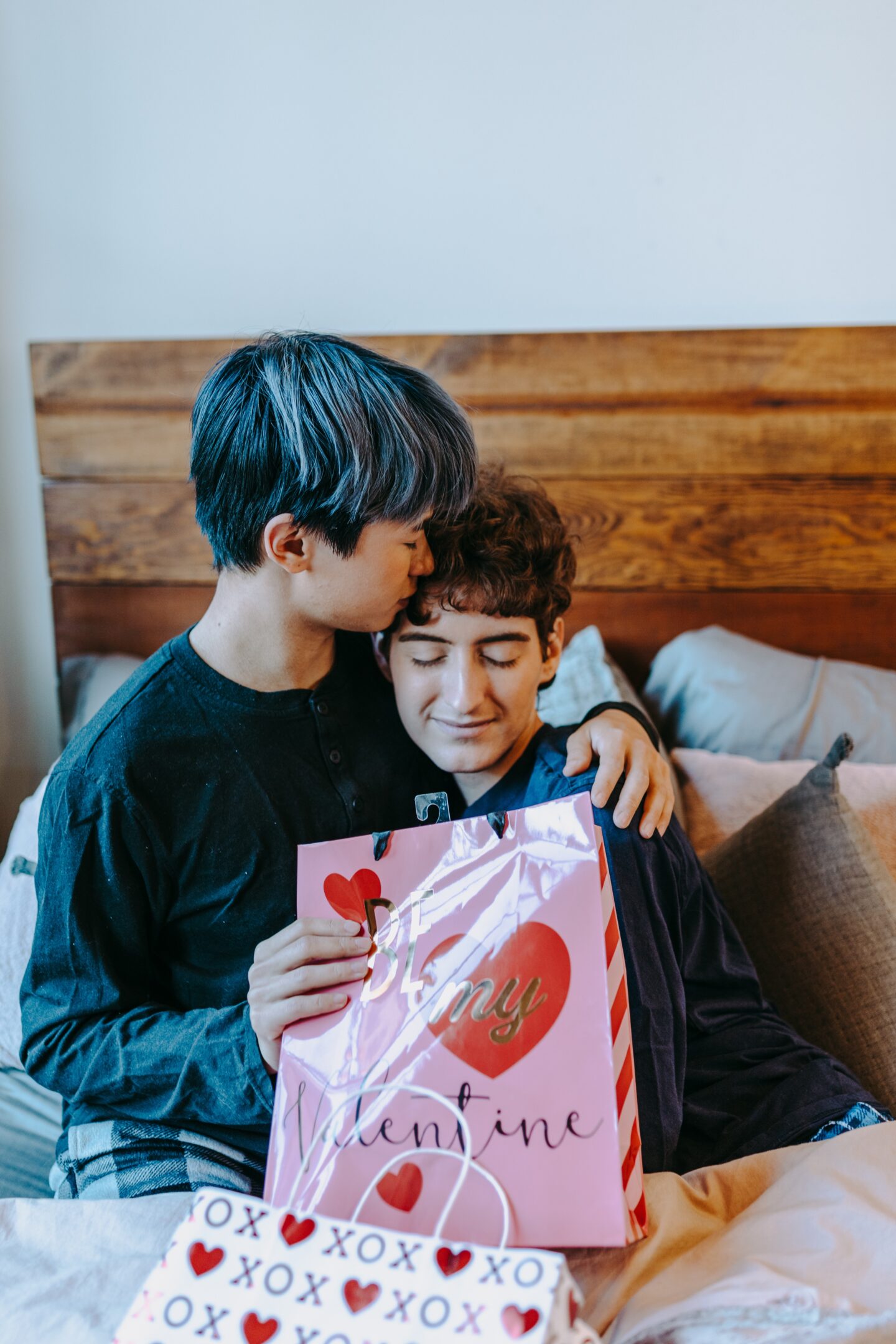 "Valentine's is a day in which you declare your love for each other or you declare your love for someone who doesn't know it. It's commercial heaven. However, why should it just be celebrated on one day, why are there only one (or two) ways to show your love when there are so many different ways this can be done? Ways which in fact make you feel more appreciated and heard than chocolates and an overpriced meal at a restaurant."
Romance itself is about saying…
I think of you
I care about you
You are important
I will make an effort for you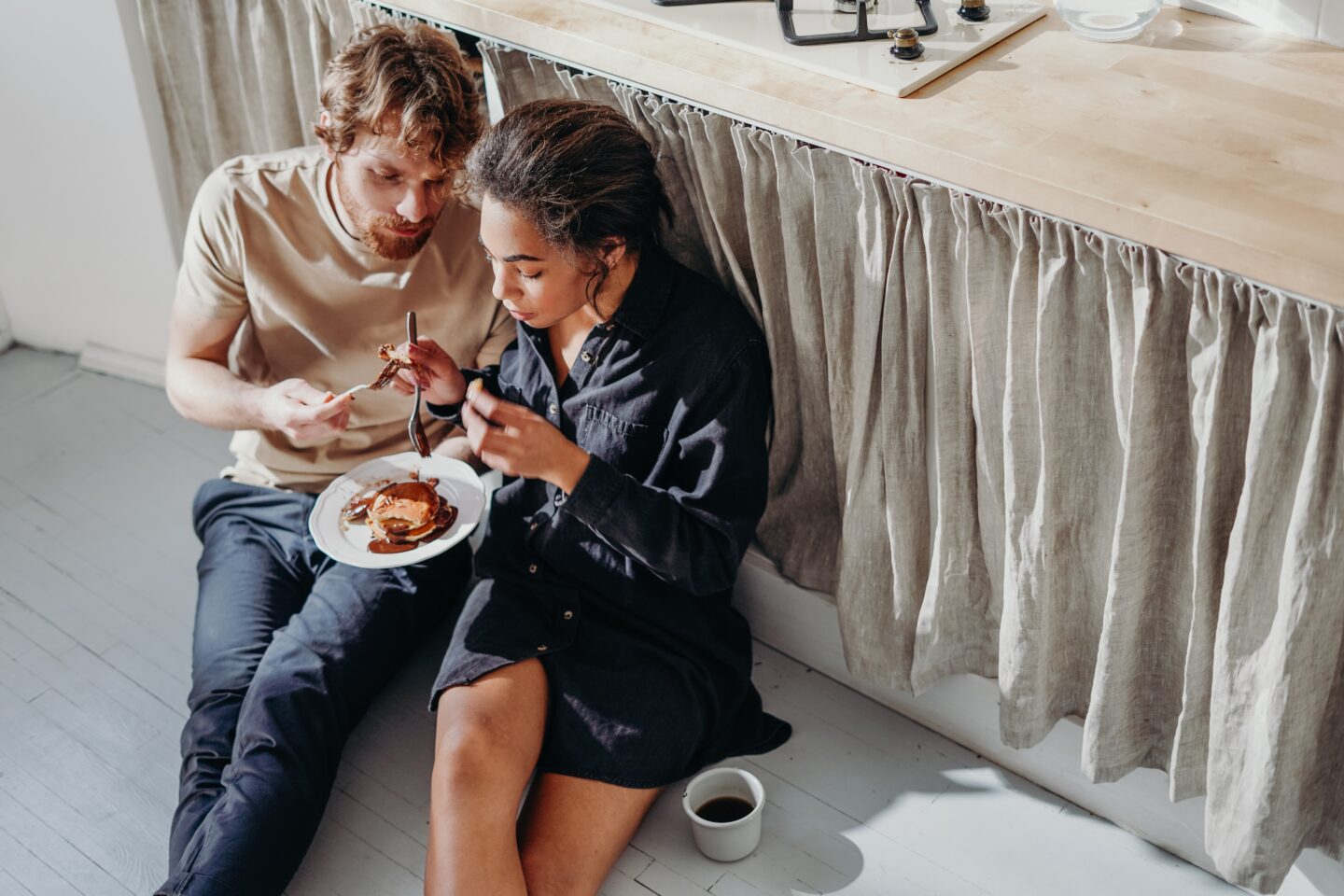 "Throughout the month of January, I have been talking to my clients and audience about communication and the different love languages and I feel Valentine's Day is a reminder we need to sit back and think – what does romance mean for me?
Whilst receiving gifts is lovely (who doesn't like a surprise pressie?) when you are in a relationship and dealing with life and all its up and downs, romance could look very different to you. It could be as simple as who does what jobs around the house AND then acknowledging when they are done and thanking each other. It could be a small act of service such as making a cup of tea without request or (my current favourite in these cold months ) putting the heating on if you get up first. Perhaps there is one thing in your weekly list of to-do's that your partner really finds stressful and you decide to sort that out for them. The list is endless and it's personal to you and your partner"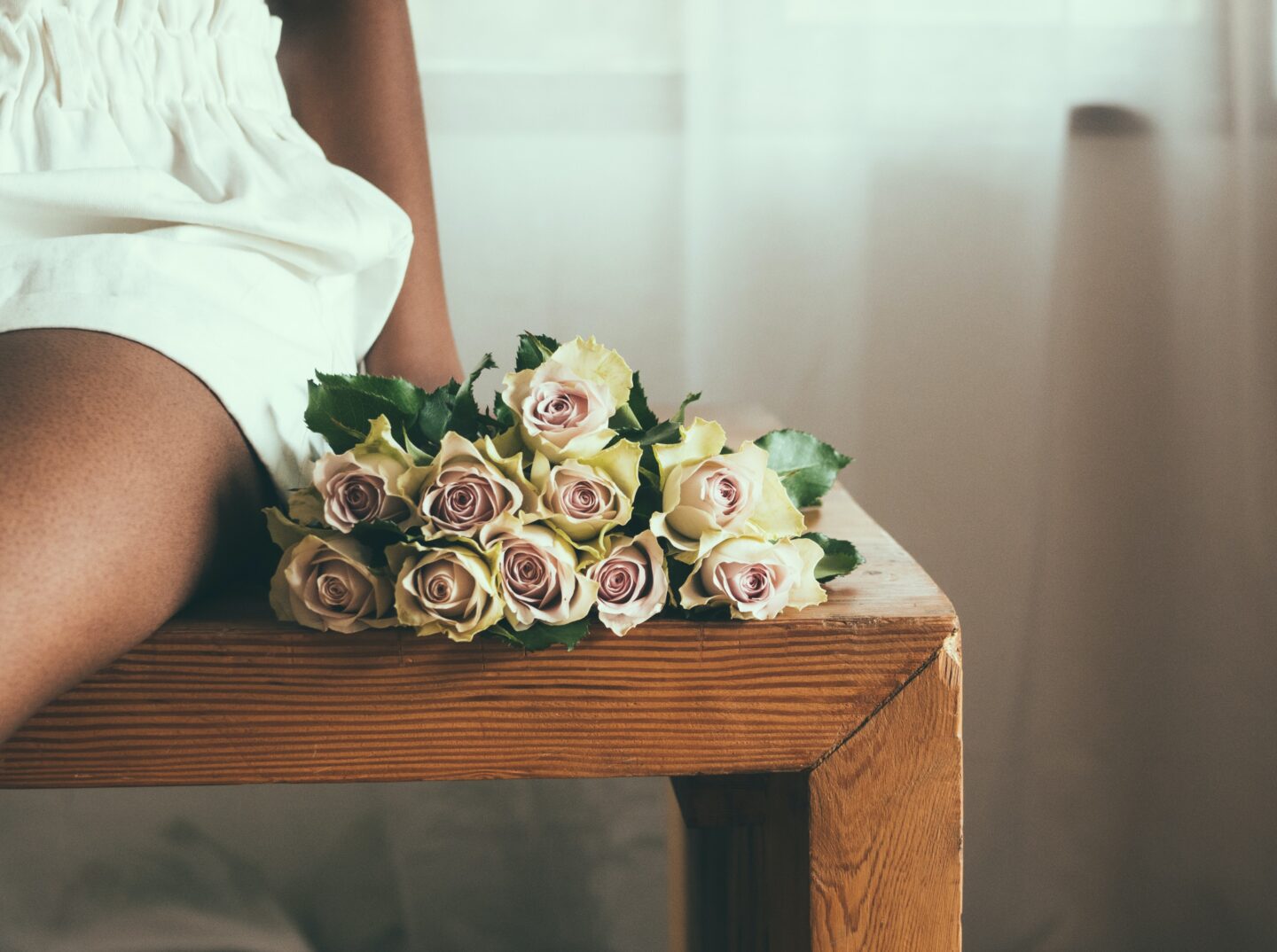 The concept of romance is to keep your partner interested. To say 'if you choose me I will be a great mate' but once the relationship is established it becomes about saying, 'you chose well'. Additionally, you might have your own special days now you are in the relationship and these can be so much more significant than ones picked generically like Valentine's Day."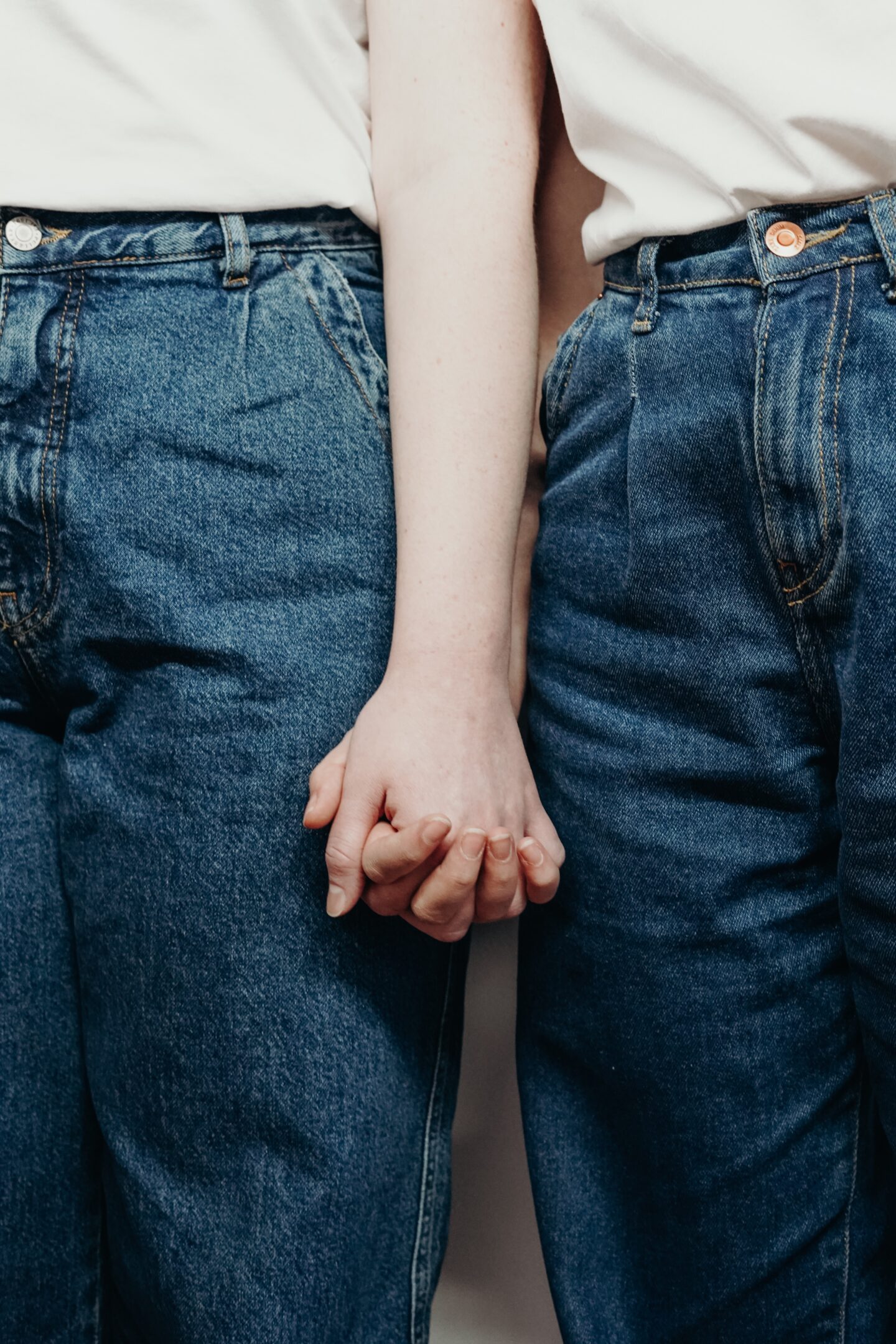 SO… I am not saying I am anti-Valentine. Any day which encourages individuals to be kind to another person is great in my book. What I'm saying is that Valentine's doesn't have to be all hearts and flowers. It can be both simple and practical and it can be on any day you choose!
Want to find out more about you and your partner? Why not get a Couples Jungian Report and find out which archetypes you are? Are you a Jester, Caregiver, Ruler or something else?! Find out which one you and your partner are AND how these gel together!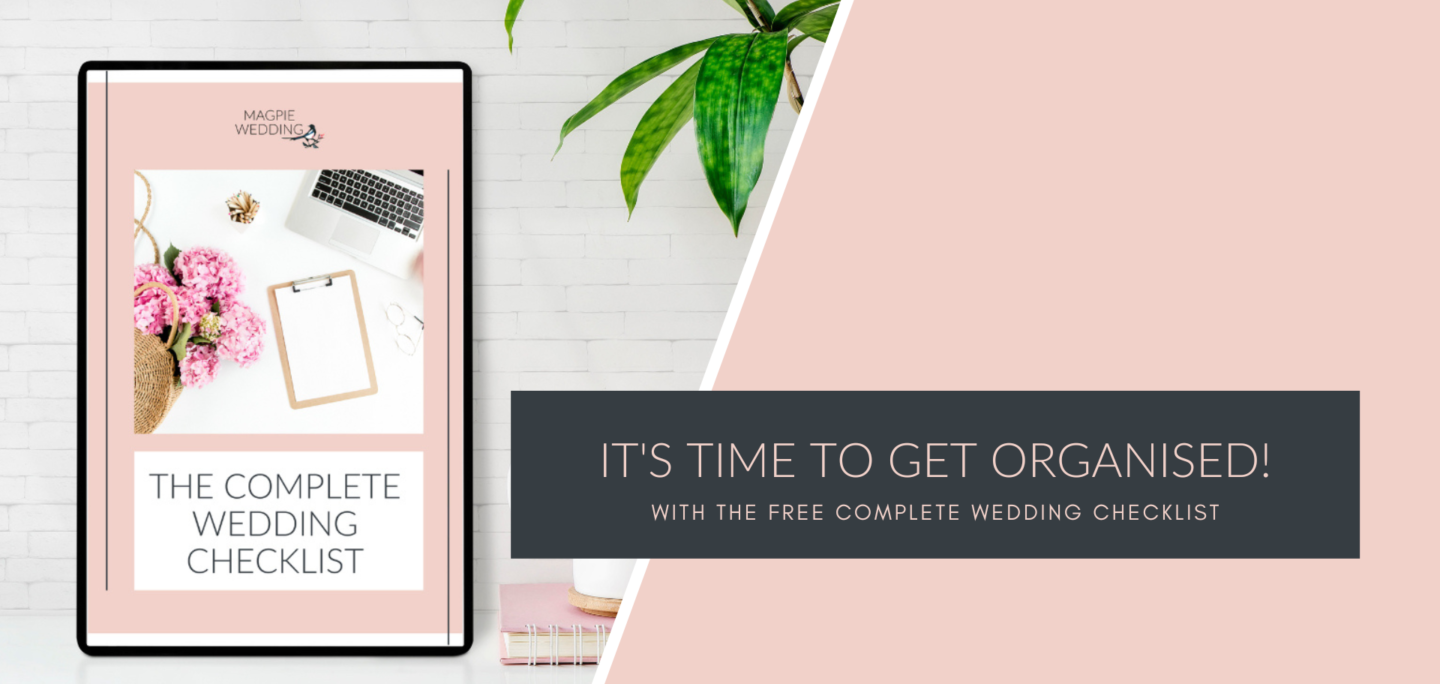 IF YOU FOUND THIS ADVICE ON HOW TO BE ROMANTIC USEFUL, PIN IT!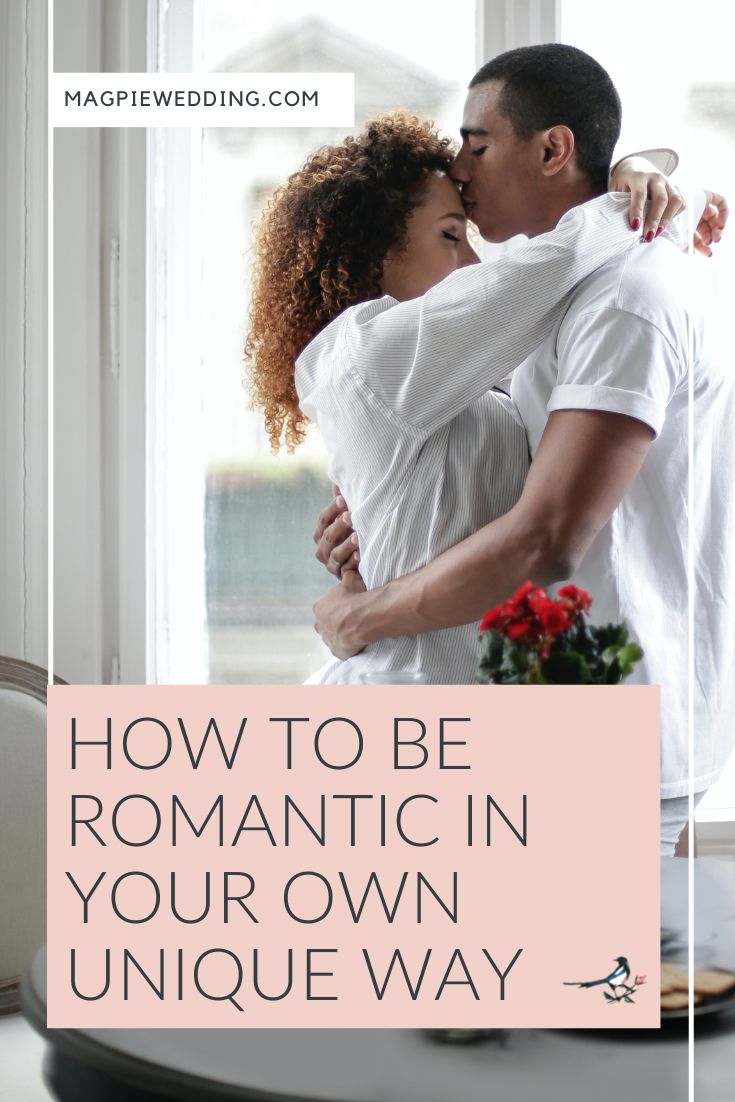 If you loved this advice on how to be romantic you may also like;
How To Deal With Expectations and Acceptance In Your Marriage & Relationship
Marriage Advice – Does Sex Stop After You Get Married?
Long Distance Relationship Advice – How To Keep The Romance Alive When You're Apart