More than 1.35 billion people use Instagram. That's a lot of potential customers! If you don't use Instagram to full effect, you are missing out on a huge opportunity to grow and connect with couples. This is why having a strategy to grow your wedding business on Instagram is critical. If you don't have one, you will be wasting a lot of time while struggling to reach customers effectively.
The trouble is that a lot of Instagram users are obsessed with their follower count, rather than having meaningful, engaging conversations. Instead of worrying about numbers, it is important to focus on having empowering discussions with others so that you can build loyal connections. This is how you convert cold leads to potential bookings – remember followers does not equal sales!
It's time to start thinking strategy! Here are a few questions to ask yourself to get yourself started: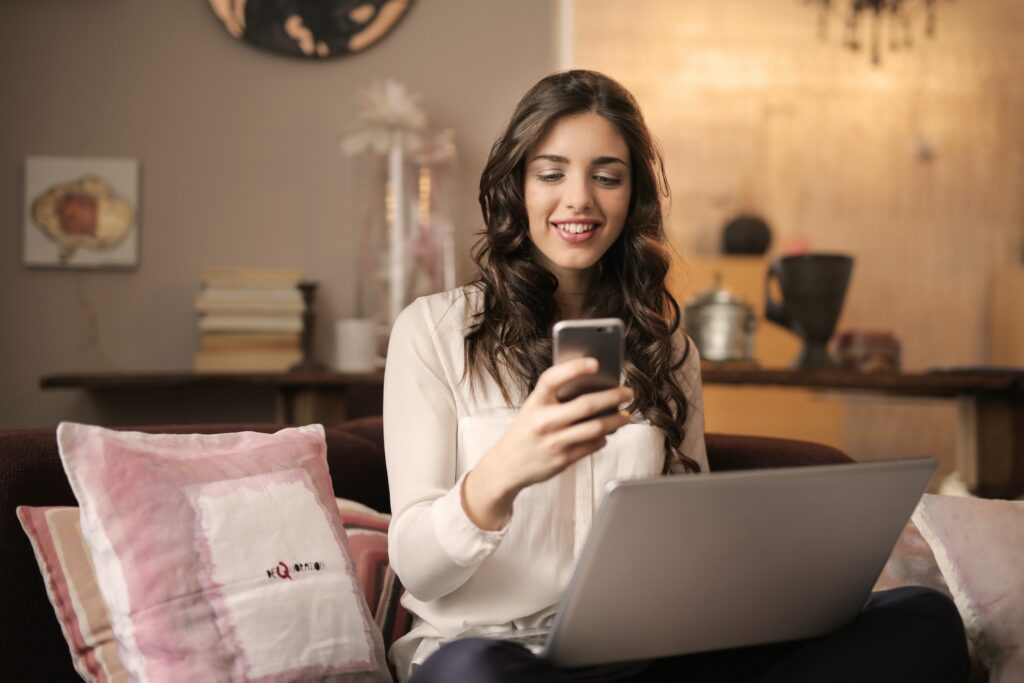 WHO IS YOUR IDEAL CUSTOMER?
The first thing you need to do is establish your ideal customer. How old are they? Are they male or female? What sort of job do they have?
Then what type of wedding are they having, what is the potential budget and what is their style.
Once you understand who your customer is, you can start to explore their needs and the issues they are experiencing. This will help you to understand how you can appeal to people and best serve them.
IS MY PROFILE OPTIMISED SO IT ATTRACTS MY IDEAL CUSTOMER?
You need to make sure your profile is optimised for your brand and your target consumer base. Ask yourself whether your ideal customer would be interested. Check that you have used keywords in your name and bio.
Your bio itself should be informative and interesting. Focus on what you do, for whom you do it and the results it gives. Use this to hook followers. Convince them that your Instagram is worth following. Simply saying "Manchester wedding planner" is not enough.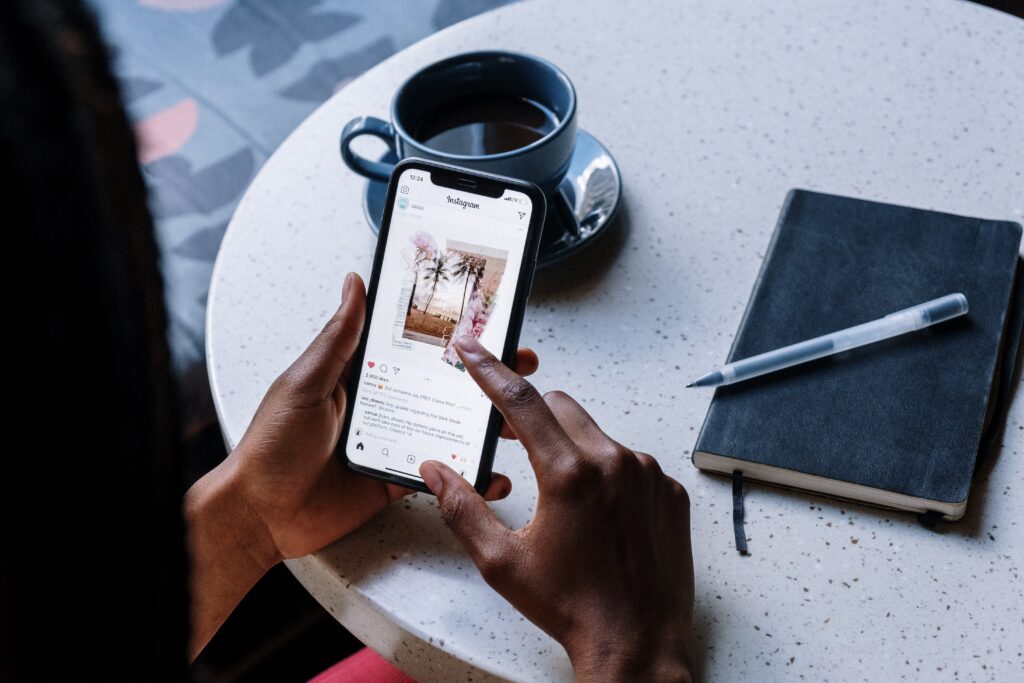 IS IT EASY FOR PEOPLE TO FIND YOU?
The ultimate goal is to have a group of followers who are interested in your brand and may potentially want to purchase your products or book you. To do this, you need to make your business Instagram account easy to find.
You can add relevant wedding hashtags so that your posts are easy to search for. Find out more about hashtags here. You should also tag your wedding business location so that people can pinpoint your address.
Research what strategies your competition is using also – not to copy, but to research what works and of course, what doesn't. Benchmarking is a critical step that is required for your Instagram marketing strategy for your wedding business.
Some of the questions to ask are as follows:
What's your competitor's hashtag strategy?

Do they use user-generated content for their services or products?
What sort of content do they publish on Instagram?

How often do they post?
It is imperative to get fresh insights into what your competition is doing. After all, you need to make sure you are doing whatever they do, but better.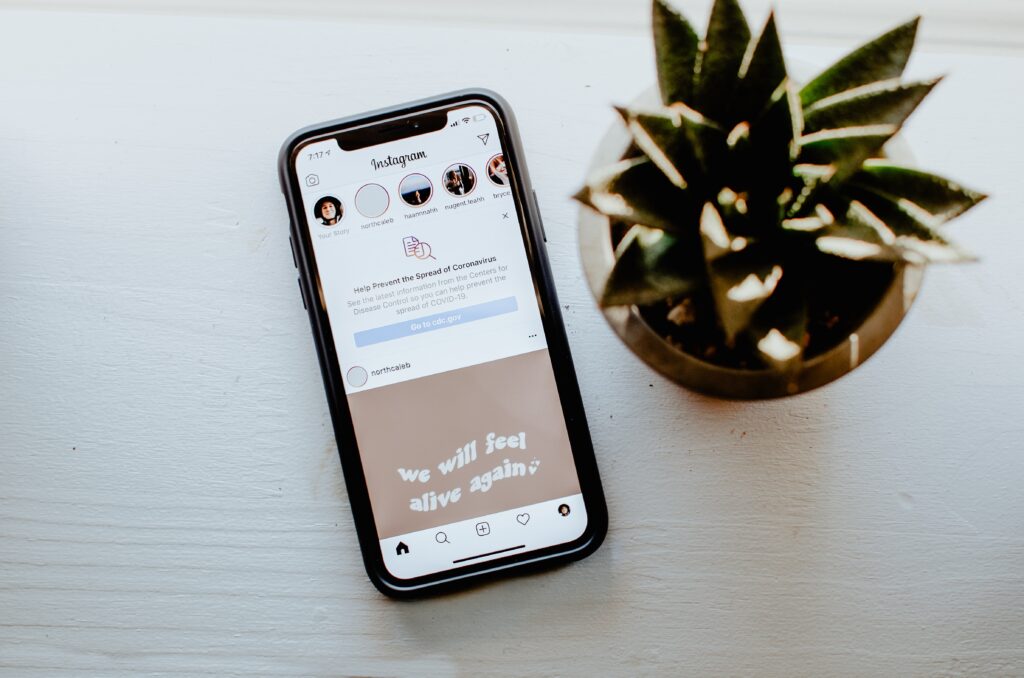 DOES YOUR FEED LOOK GOOD AND REFLECT YOUR BRAND VALUES?
It may be challenging to have a profile that is aesthetically pleasing, yet it is still a critical Instagram strategy – although some say this is less important than before. But Instagram is a visual platform and you have a creative brand meaning your grid should reflect that. Because of this, the harmony of styles and colours is critical. It is worth noting that the "perfect Instagram feed" is evolving as customers are wanting to see more authenticity and reality. But we feel it is still important as a wedding business to have a cohesive look and feel. Think of it as your shop window or your brand magazine.
Product images make a monumental contribution to online shopping, and the visual nature of Instagram can enhance this power many times over. Make sure yours look great, well lit and show your products off well.
Add personality and tone to your brand via your feeds. Play on the style of your brand and add value. Maybe add some humour? We can help with designing you an Instagram brand look and build your Instagram strategy (email us at kate@magpiewedding.com or see our Wedding Business Support packages here)
IF YOU FOUND THIS USEFUL THEN WHY NOT PIN IT FOR LATER?