When we think about moving up the search engine result pages, we tend to focus on optimising our SEO efforts from a website perspective. However, you need to consider your online footprint as a whole, and this includes your social media accounts. With that being said, let's take a look at how social media is a part of your wedding business SEO below.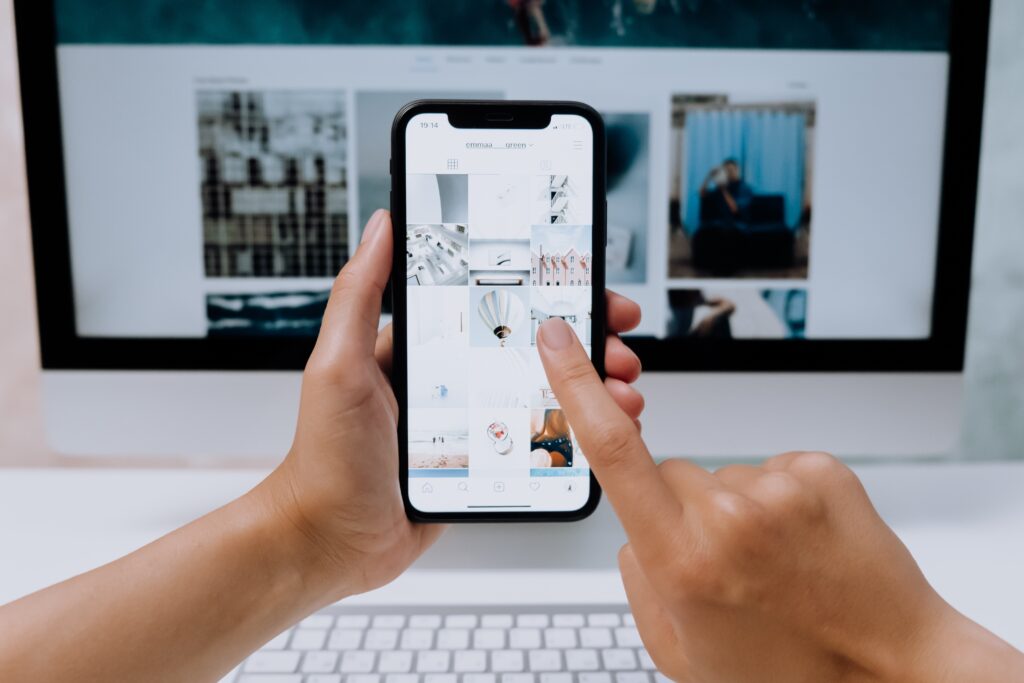 WHAT IS SEO?
Before we delve deeper into social media and SEO, we first need to explain what SEO is. SEO stands for search engine optimisation. This means using a number of different techniques to feature high up on the search engine result pages.
Keywords are vital here. Let's say you make amazing wedding cakes in Milton Keynes. Some of the things people may search for in businesses like yours include:
Milton Keynes wedding cakes

Where can I find the best wedding cakes in Milton Keynes?

Three-tier wedding cakes in Milton Keynes
… and so on and so forth!
These are your keywords or keyphrases, and incorporating them naturally into your content will help to make sure you feature when people search for such businesses on Google.
THE RELATIONSHIP BETWEEN SOCIAL MEDIA AND SEO
Social media does not have a direct impact on your search engine ranking. However, the links you share across Twitter, Instagram, LinkedIn, TikTok and such like, will increase brand exposure. Connecting you to your ideal client or customer is what we all want.
Social media optimisation can:
Enhance your local SEO efforts

Boost brand reputation
Increase brand recognition

Enhance online visibility

Harvest more organic traffic

Give your posts a longer lifespan

Enable you to distribute content more extensively
GET MORE WEDDING BUSINESS ADVICE HERE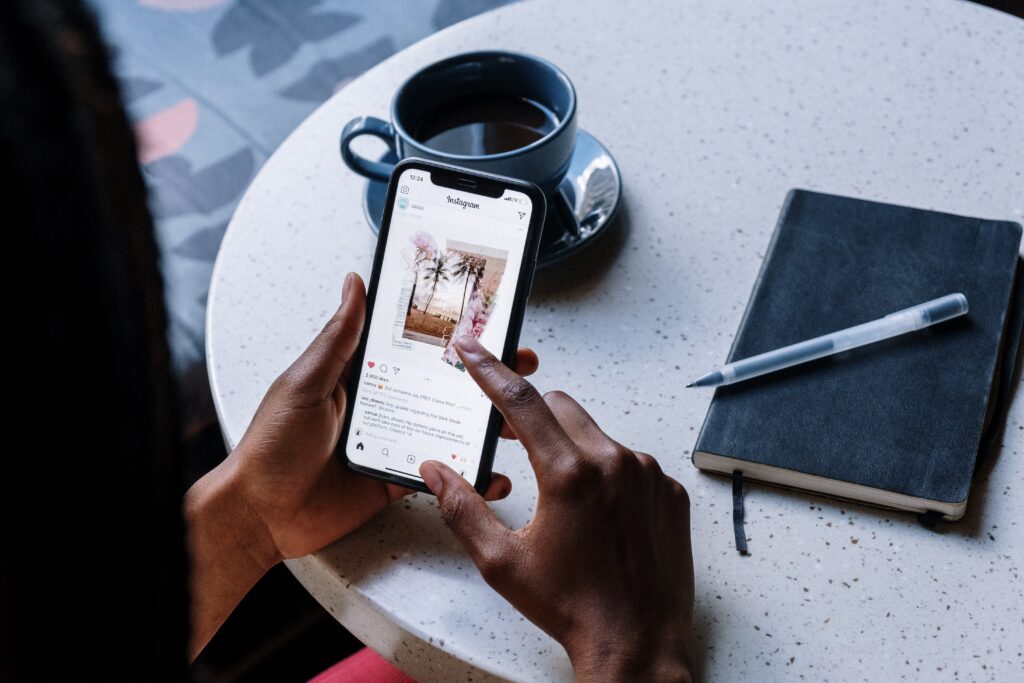 TIPS ON USING SOCIAL MEDIA TO BOOST YOUR RANKING
So, how do you use social media to make more of an impact?
However, it is not only about including these words on your website, but on your social accounts too.
GEO tags for stories and your Instagram grid – GEO tags enable social media users to see where your business is based. This is beneficial because it can help you to appear in local searches on Google. Remember to add these even when you're scheduling.

Hashtags – Hashtags can make a massive difference on social media but only if you include them carefully. Think about what people are likely to be searching on social media to find content like yours, and then use these as impactful hashtags.
Keywords in your bio – Incorporate your main keywords in your bio to help boost your visibility.

An optimised social media name – Choose your social media name with care so that you feature prominently whenever someone looks for a profile. On Instagram and TikTok this is not your handle; but your name,

Reaching others through tagging – Tag other relevant accounts to boost your reach.

Keywords in your content – Instagram has just confirmed that this does make a difference! Make sure your content is keyword-rich, informative, and engaging.
Don't ignore social media when forming your wedding business SEO strategy
If you want to make an impression online and boost visibility, you need to consider your Internet visibility as a whole. Social media plays a key role here, and when used wisely can help you to climb those search engine result pages to great effect.
Want some help building your social media strategy? Email us at kate@magpiewedding.com or join us in the Magpie Wedding Social Club.
IF YOU FOUND THIS USEFUL THEN WHY NOT PIN IT?