They say that diamonds are forever, but the reality is that modern audiences are often looking for something different in their engagement ring choices, especially when it comes to engagement rings. The great news is that the market has expanded to accommodate this demand for variety, and there are all sorts of alternatives available if you're looking to move away from the old-school approach. Here are a few options to consider if you're shopping for engagement rings and need a bit of a push to make a decision.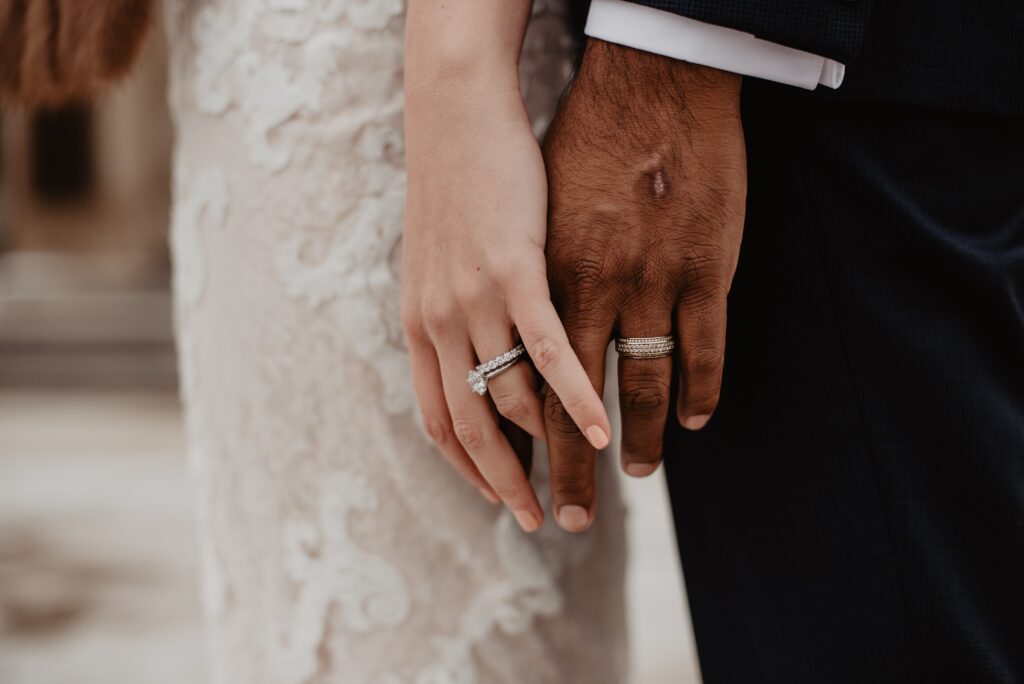 Lab-Grown Diamond Engagement Rings
Lab-grown diamonds could be the perfect choice for couples who still want to stick with this type of gem, but want to steer clear of mined jewels for a variety of very good reasons.
VRAI's man-made diamonds are grown in their true zero-emission foundry, using cutting-edge technology to grow diamonds with the same characteristics as mined diamonds. Indeed, they are completely identical to the gems formed underground, but only take weeks to be created, not eons. Jewellers like VRAI now exclusively offer lab-grown diamonds on engagement rings for couples, and you'll typically find that you get more bang for your buck from a carat weight perspective, since mined diamonds come with additional labor and resource costs. So it's really a win-win whether you're looking for a gorgeous ring, or one that's suited to your expectations as a modern consumer.
Moissanite: A Brilliant Alternative to Diamonds
If you're interested in another alternative to diamonds, then the addition of moissanite to modern engagement rings is worth exploring.
This beautiful gem is increasingly popular due to its impressive brilliance and affordability. Plus, it looks similar to diamonds, but with much less cost involved. Moissanite is also a very durable and scratch-resistant crystal, so it's great for everyday wear. Originally created in the late 19th century, it has been refined and improved over the decades, and today deserves its place on the market alongside its mined and lab-grown counterparts.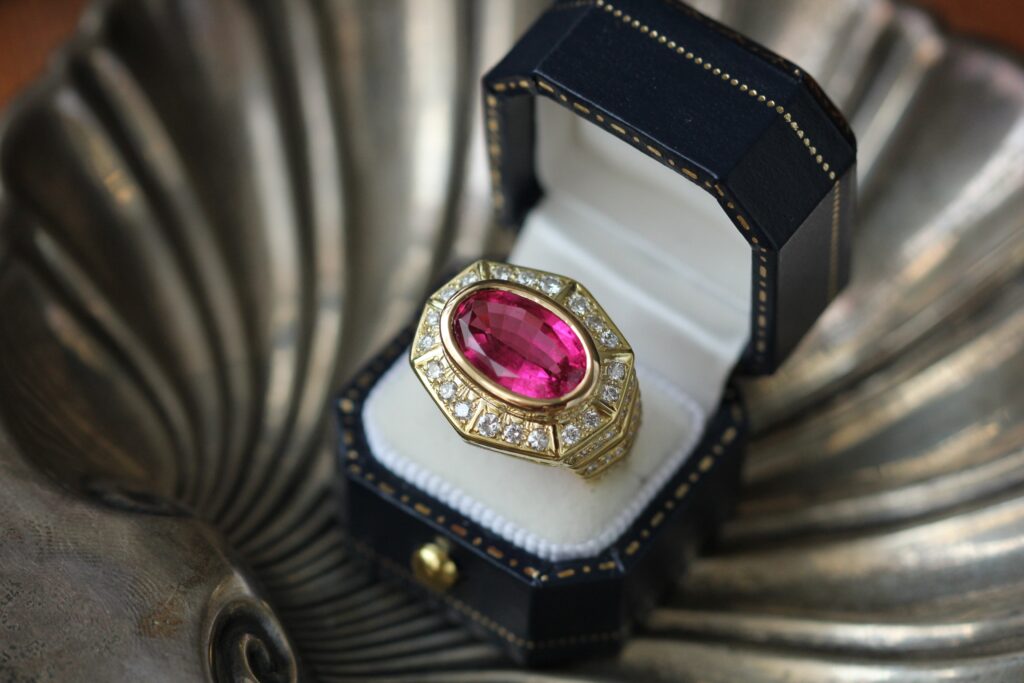 Rubies and Sapphires for a Regal Look
For those that don't want a diamond or diamond simulant, rubies or sapphires stand out as a thinking person's choice for being set in an engagement ring. They hint at royal origins, while still being within reach of an average budget.
These two precious gems are both extremely beautiful and durable, so they won't succumb to scuffs or scrapes if you choose to keep your ring on your finger day in, day out. Better yet, they come in an array of vibrant colors that will make your partner's eyes light up with joy. And if these hues are in keeping with their preferred style and the rest of their wardrobe, then it really is an obvious choice.
For those who want something even more head-turning, why not combine the two gems together? Rubies and sapphires look absolutely stunning when placed side-by-side on a single band, creating an eye-catching piece that is sure to wow everyone who sees it. Or if you prefer just one jewel type, then opt for multiple shades of either ruby or sapphire, giving off the illusion of even more sparkle than usual.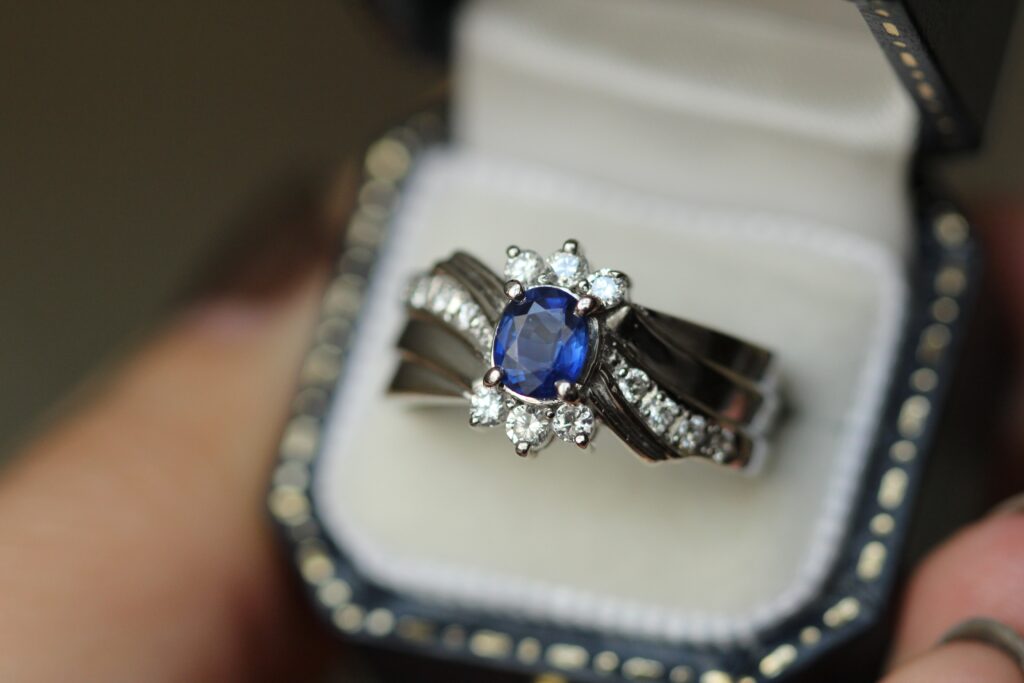 Stunning Splendor with Aquamarines and Topaz
Aquamarine and topaz are another pair of jewels that are sought-after and revered by fans of bling the world over. As such, they're more than capable of creating an impact when included in an engagement ring design.
The difference between the two is obvious to those in the know. Aquamarine is an exquisite light-blue gem that will catch people's eye from afar, while its darker cousin, the deep blue topaz has an oceanic shine all of its own. Both gems offer plenty of brilliance without being overly showy, so there's a degree of subtlety here that you might not find with a diamond engagement ring. Moreover, the prices of aquamarine and topaz gems are generally lower than diamonds, so those with less cash to splash won't be left out. And of course like rubies and sapphires, there's a lot to be said for pairing aquamarines and topaz on one ring. This will really replicate the sun-dappled surface of a summer sea.
Alluring Amethysts for an Enchanting Glow
Amethyst is a captivating gem that emits an almost mystical purple hue. For some people, this makes it even more glorious to behold than a diamond, although as with anything it's all down to personal taste.
When cut, polished and set in a gold or silver band, an amethyst can work wonders whether it is in a solo setting, or it is paired with other precious gems. The abundance of amethysts means that prices are competitive, although of course, you'll still pay more if you want the larger examples with the fewest inclusions.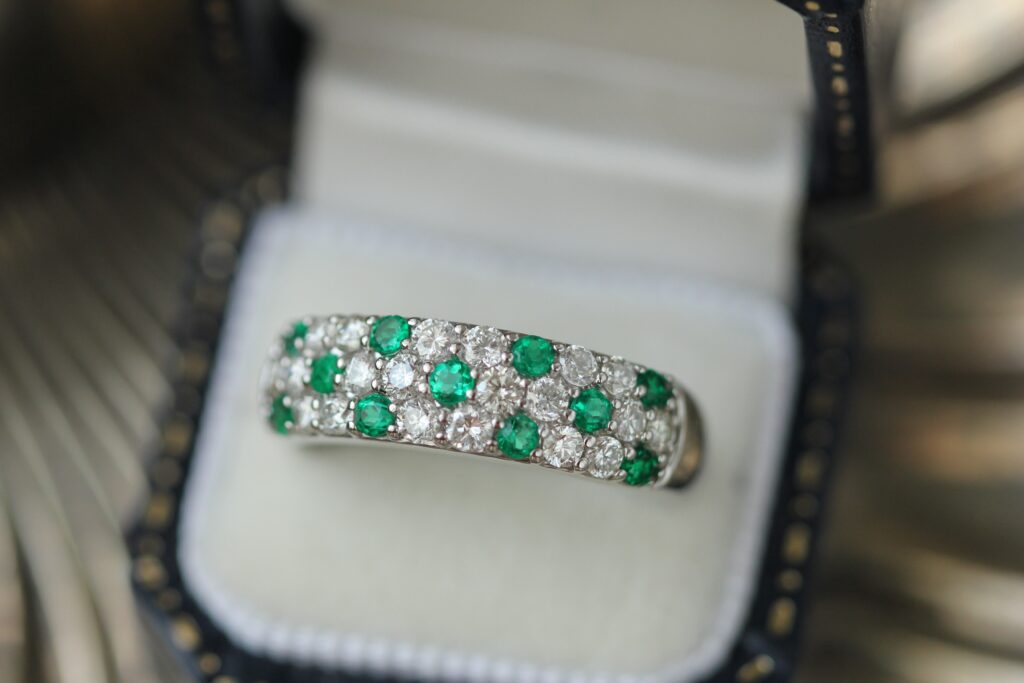 Elegance with Emeralds on your Fingers
Emeralds are another classic jewelry choice that will never go out of style and can feature on engagement rings, wedding rings and many more pieces besides.
Renowned for its captivating green hue and intense sparkle, an emerald is equipped to add some luxury to any engagement ring. And if you're looking for something a little out of the ordinary, why not opt for an oval cut? These elegant gems create an eye-catching look with plenty of brilliance all around the centerpiece.
The Richness of Tanzanite, Fit For a Queen
This rare gem is only found in one part of the world, which as the name suggests is the African country of Tanzania. It has been an up and coming option on the engagement ring scene for some time now, and definitely deserves its space in the spotlight.
Tanzanite has a gorgeous blue-violet hue that plays with the light and of course, looks stunning when placed on any finger. It can be cut into all sorts of shapes, from regular round to pear, cushion, princess and beyond, creating plenty of possibilities when designing your engagement ring.
Think outside the box and you can find engagement rings that are a worthy alternative to diamond-studded bands. You'll also be keeping costs in check with most of these competing choices, without having to compromise on quality.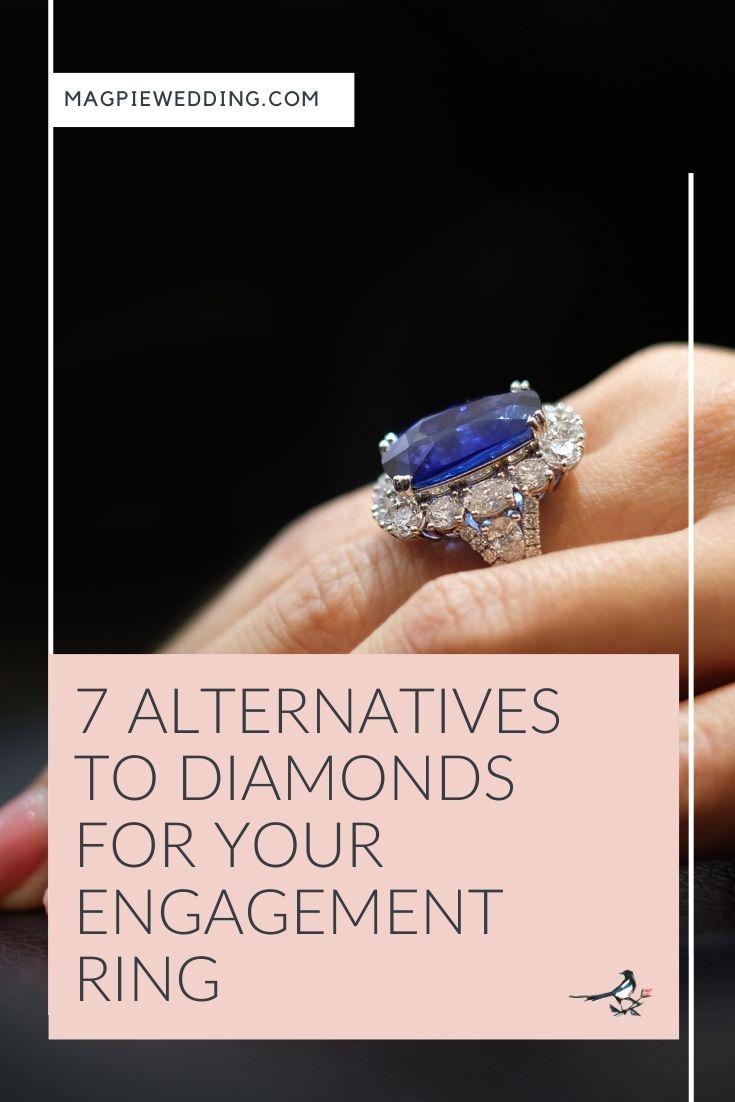 This is a collaborative post.